Being debt-free sounds great, doesn't it? There are some possible steps that property owners like yourself can take. Let's look at the pros and cons of paying off your home mortgage early, the ways it can be done, and the process involved.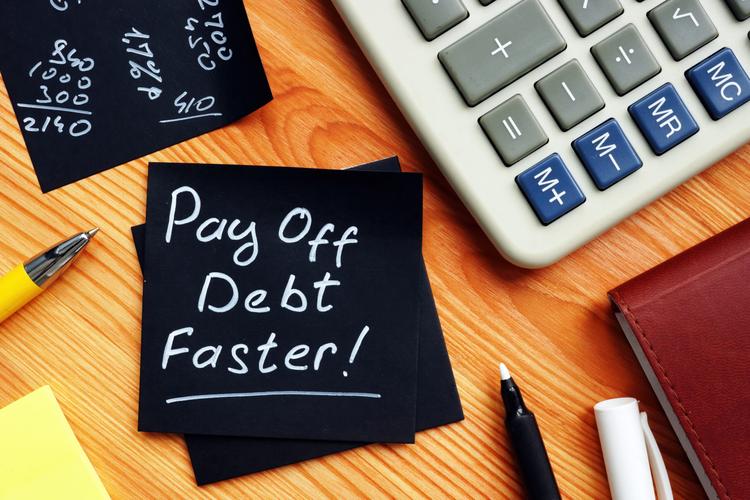 Most of us need to rely on financing to achieve our goal of becoming a property owner. Upon signing the loan and Sale and Purchase Agreement (SPA) documents, we're on our way towards living in the property or renting it out.
While it can be a joyous and significant milestone, it also marks the start of a long journey of repaying the loan.  
Some would opine that loans taken for properties with the right fundamentals can be considered as "good debt", while some would prefer to be debt-free as soon as possible.
If you fall especially into the latter group, let's take a look at how you can pay off the mortgage earlier, and the pros and cons of doing so.
5 Ways to Save on Interest Payments and Pay Off Home Loan Faster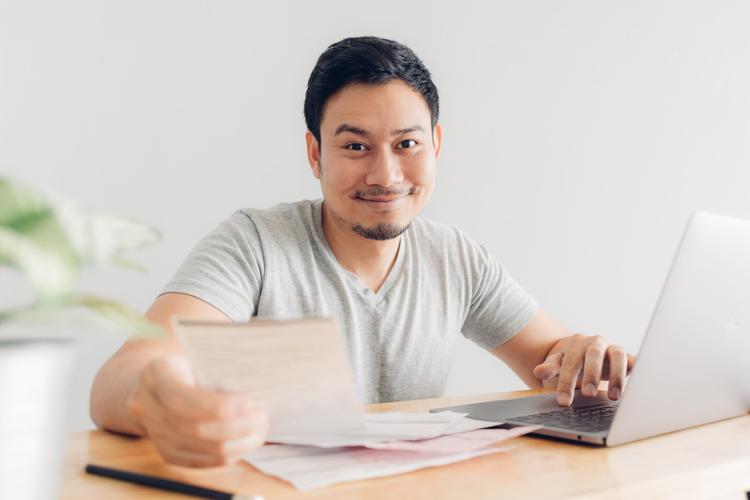 The faster you pay off your home loan, the less interest you'll pay. Here are a few ways you can do so.
1) Refinance to a shorter loan tenure
Switching to a shorter term mortgage loan can save a lot on interest. For example, if you have a RM600,000 loan at 4.5% interest rate per annum, the monthly installments for a 20-year loan is about RM3,800, while the monthly installments for a 25-year loan is about RM3,350. The savings in interest payments comes up to almost RM100,000.
However, before you switch, be sure that you can manage the higher monthly payments.
2) Make small, additional payments
You can pay extra every month or year to save on interest, and pay off your mortgage earlier. Be sure to check with your bank on the terms and conditions of your mortgage before making these additional payments.
Some types of mortgages (semi-flexi or full-flexi loans) allow you to pay extra (more than your stated monthly instalment), where you can reduce the principal amount at a faster rate.
However, do note that semi-flexi and full-flexi loans can sometimes offer less competitive interest rates.
READ: Basic term VS semi flexi VS full flexi loan: Know the difference
3) Big repayment towards principal
If you've saved enough, such as RM100,000, you could make a one-time payment, to save on interest payments and shorten the duration of your loan.
4) EPF withdrawal
You can withdraw from your Employees Provident Fund (EPF) Account 2 to reduce or clear your housing loan's balance. Some of the requirements include:
Below 55 years old
At least RM500 in EPF Account 2
Bought/built first or second residential home*
Outstanding housing loan with loan providers recognised by the EPF
Residential home has been charged as collateral
*Residential home according to EPF – bungalow, terrace house, semi-detached, apartment, condominium, studio apartment, service apartment, townhouse, SOHO, or a shop lot with a residential unit in Malaysia.
5) Cash value from MLTA
If you have a Mortgage Level Term Assurance (MLTA), you could look at utilising the cash value of your MLTA to pay off your home loan early.
This is because most MLTA policies have cash value that borrowers can withdraw to pay off the loan's principal and help them settle their home loan earlier, according to Jonathan Ng, mortgage specialist from Smart Choice Solution Sdn Bhd.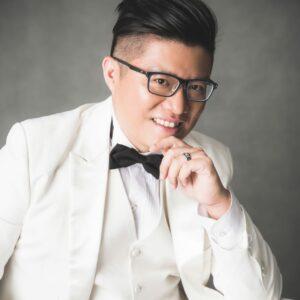 So, you may check the cash value of MLTA with the institution that you purchased with – the bank or insurer.
Mortgage Reducing Term Assurance (MRTA), on the other hand, has no cash value and thus borrowers will not be able to use it for loan repayment.
READ: MRTA vs MLTA: Which mortgage insurance is better?
Example of how MLTA works in Malaysia:
A borrower aged 40 buys MLTA covering RM700,000 for 30 years. The premium is RM7,333 per annum, and the total premium for 30 years is RM219,990.
If nothing happens during the 30-year loan tenure, the borrower still gets back the account value of up to RM207,600. Moreover, the cash value accumulated can be withdrawn at any time.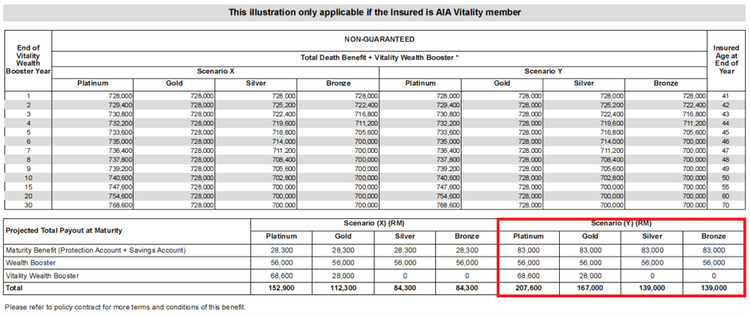 4 Considerations Before Paying Off Property Mortgage Early
Should I pay off a mortgage early? What are the advantages of paying off my mortgage early in Malaysia? The main advantage of paying off your loan early is the savings on interest payments, and the peace of mind that comes with being debt-free.
However, be sure to consider the following before paying extra to the bank.
1) Does paying more every month deplete your savings?
Be sure to have funds for unexpected expenses, unemployment, medical emergencies, or challenging periods such as the recent pandemic. This emergency fund should be able to cover at least 6 months of living expenses.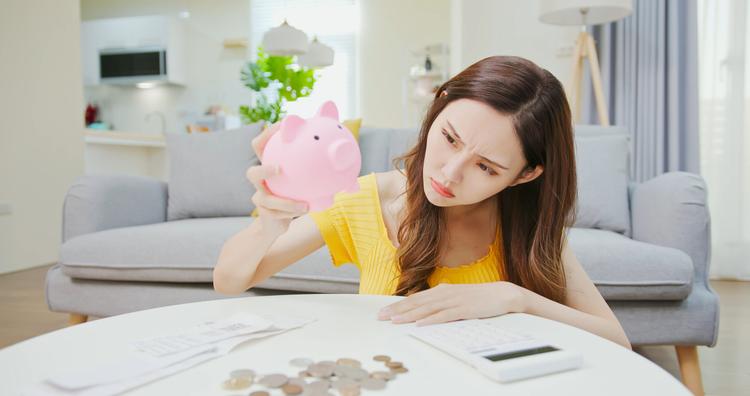 2) Do you have high-interest debts that you could channel your money towards?
If you have debts with higher interest rates, you could look into paying off those first as this will save you more money.
Ng concurred that the priorities of settlement should start from high-interest charging facilities to low-interest charging facilities.
Ng advised, "Most of the time, the facilities without collateral (or named as "Clean Loan") such as credit card or a personal loan will charge higher interest due to the higher risk involved. Hire purchase or mortgage loan mostly come with relatively lower interest as there's pledged collateral."
For example:
Mr Tan has 2 loans. The first loan is a home loan, charging 4% for 10 years. His total home loan interest is RM21,494.17 and the monthly installment is RM1,012.45
The second loan is a personal loan, also charging 4%, but this 4% is Flat Interest Rate for 10 years. His personal loan's total interest is RM40,000 and the monthly installment is RM1,167.
So, why is the home loan's interest only RM21,494.17, while the personal loan's interest totals RM40,000?
This is because the home loan's interest is calculated using the reducing balance method, and thus the home loan's effective interest rate (EIR) is 4%.
For a personal loan, the interest is calculated upfront. After converting the personal loan's interest into EIR, it is not 4% anymore. It is 7.11%.
 
Home Loan
Personal Loan
Loan Amount
RM100,000
Interest
4%
Loan Tenure
10 years
Total Interest
RM21,494.17
RM40,000
Monthly Installment
RM1,012.45
RM1,167
Shared by Jonathan Ng of Smart Choice Solution Sdn Bhd
3) Are there penalties from the bank if you pay more or settle early?
Check the terms of the loan agreement, and engage with the bank for this. There's usually a lock-in period, where you'd have to pay a penalty for settling loans.
There could also be penalties for clearing your loan even if it has passed the lock-in period.
Non-zero moving cost/finance moving cost package: Lock-in period is usually 3 years
Zero moving cost package: Lock-in is usually 5 years.
4) Are there investments with returns that are higher than the loan's interest rate?
If you know of investments with a return rate that is higher than the mortgage's interest rates, then it could be worthwhile to look into that.
Like any investment, there are risks involved. So, it also depends on your risk appetite.
Ng opined that if the debt you take on helps generate income and increases your net worth, then it can be considered "good debt".
"There are a variety of ways to make money in real estate. You could take up a mortgage to buy a property, live in it for a few decades, and then sell it at a profit.
You can also generate income by renting it out, and commercial properties could bring higher rental yield and eventual capital gain—if you choose the right ones," Ng said.
Paying Off Mortgage Early vs Investing Your Cash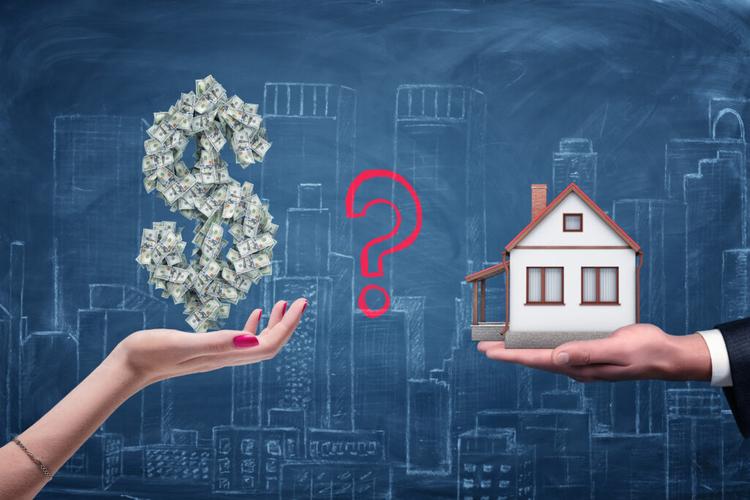 It's a must-ask question, isn't it? After all, you'd want to make the most of your hard-earned savings. As pointed out above, you'd need to study the investment and its returns.
"If your investment profile is good enough to generate more than the mortgage's interest, the borrower is advised to leverage on the extra cash to generate more income. Paying off the property mortgage earlier means having to spend more cash in servicing the loan, which reduces your potential return from investment," Ng shared.
READ: Is it better to settle your housing loan or invest your extra cash?
What's The Process of Settling Your Home Mortgage?
1) Request the redemption statement from the bank. The fee ranges from RM50 to RM100 per request.
2) If the loan settlement is within the lock-in period, the penalty is 2% to 3%.
3) The redemption statement is usually valid for 1 month. Some banks issue redemption statements with differing redemption sums (entire outstanding sum owed to the bank). For example:
1st February: RM100,000
1st March: RM105,000
1st April: RM110,000
The amounts above are different because of the interest rates and charges calculated up to the respective dates.
What Happens When You've Fully Repaid Your Home Loan In Malaysia?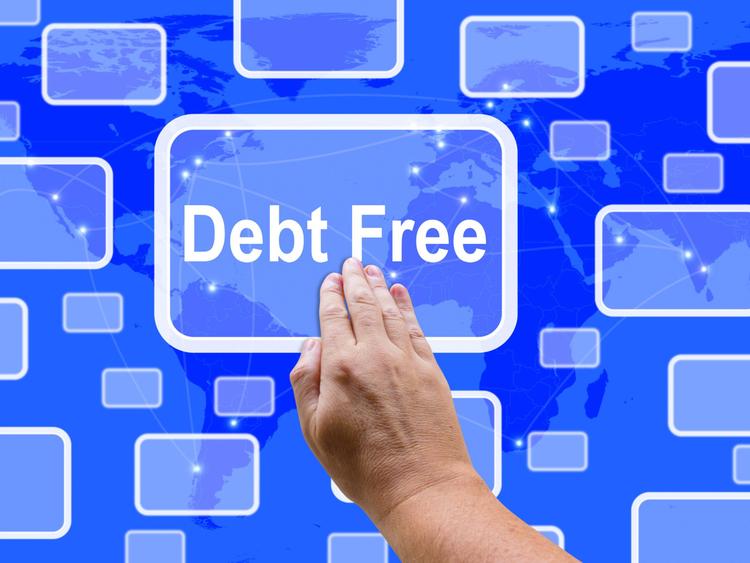 1) Letter of confirmation
The bank closes the loan account and prepares a letter of confirmation on the settlement.
You should also check to ensure that your credit score reflects this change. You may check with Bank Negara Malaysia, CTOS, Experian (formerly known as RAMCI), and Credit Bureau of Malaysia.
READ: 'Blacklisted' For Bad CCRIS/CTOS? Here's 4 Tips To Get A Home Loan In Malaysia
2) Appoint a lawyer
Your appointed lawyer will assist in the discharge of charge (DOC), also known as Form 16N, for properties with an individual or strata title.
For properties with a master title, it'll involve the Deed of Receipt and Reassignment (DRR). Fees involved are legal fees, stamping fees, registration fees, and disbursement fees.
3) Your Property's Title
a. For DOC: Your lawyer will hand over Form 16N to the land office, who will process it to remove the bank's name from the grant. You'll need to provide your/owner's MyKad, the latest quit rent and assessment rate, and proof of loan settlement.
Form 16N will be signed by the bank, and the bank releases the loan documents, including the original copy of the individual or strata title. Once the form has been stamped, and registered at the relevant land office, the bank's name will no longer be in the title.
b. For DRR: Your lawyer files a Power of Attorney (PA) for the signing of documents on behalf of the bank. Once the DRR has been stamped, it is brought to court to cancel the earlier PA. The bank reassigns all rights and interest to the property owner.
Upon issuance of the individual or strata title, the property owner needs to prove loan settlement by showing the DRR. After the Perfection of Transfer, the owner keeps the original title.
Remember, Start Small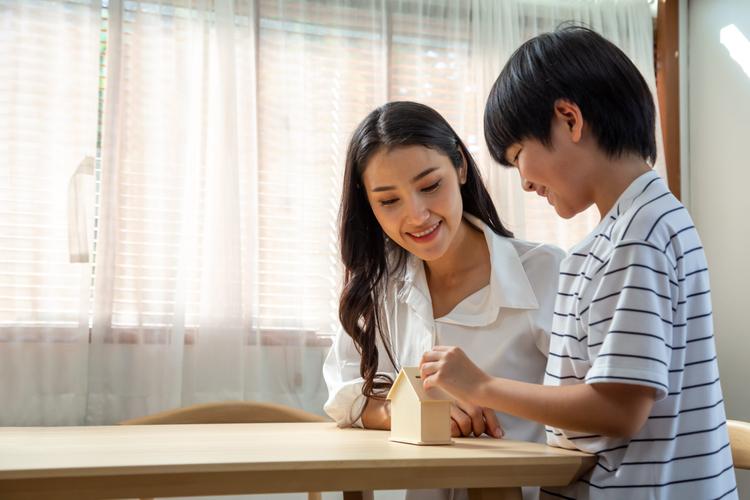 It's always important to remember not to go too big too soon. You can always sell (or rent out), and upgrade to a bigger home later. Don't make your property purchase a nightmare that also keeps you from saving for the future.
Upon settling the loan, you'd have some spare cash every month. Remember to use it wisely – be it saving more in a fixed deposit, investing it, buying a rental property, taking a vacation, or saving for your children's education.
Ng advised, "The first step to increase your net worth is by paying off your debt. Your net worth is equity minus debt. So, by lowering your debt, you'll considerably grow your net worth too. Then start making smart investments, not just in real estate but also diversify your portfolio with bonds, unit trusts, stocks, and so on.
"In fact, education is the best investment and we should prioritise it. We might not be an investment expert in every field but equipping ourselves with knowledge could benefit our investments. Many people lose money because they don't understand what they've invested in. Knowledge doesn't go to waste as no one can take it away from us."
ALSO READ:
Disclaimer: ​​All the information provided on this website is provided on an "as is" and "as available" basis and you agree that you use such information entirely at your own risk.
Information provided is for educational purposes only, and does not constitute legal or financial advice. iProperty Malaysia reserves the right to change any part without any notice. Whilst every effort has been made to ensure that the information provided is accurate, individuals must not solely rely on the information to make a legal or investment decision. Before making any decision, consult a professional to take into account your particular situation and individual needs.
Under no circumstances will iProperty Malaysia and its employees be held responsible or liable in any way for any claims, damages, losses, expenses, costs or liabilities whatsoever (including, without limitation, any direct or indirect damages for loss of profits, business interruption or loss of information) resulting or arising directly or indirectly from your use of or inability to use this website or any websites linked to it, or from your reliance on the information and material on this website, even if iProperty Malaysia has been advised of the possibility of such damages in advance.
Disclaimer: The information is provided for general information only. iProperty.com Malaysia Sdn Bhd makes no representations or warranties in relation to the information, including but not limited to any representation or warranty as to the fitness for any particular purpose of the information to the fullest extent permitted by law. While every effort has been made to ensure that the information provided in this article is accurate, reliable, and complete as of the time of writing, the information provided in this article should not be relied upon to make any financial, investment, real estate or legal decisions. Additionally, the information should not substitute advice from a trained professional who can take into account your personal facts and circumstances, and we accept no liability if you use the information to form decisions.