Guides
Malaysia property owners' guide to buying, renting, selling, investing and even financing! Read our tips on everything to do with real estate and homeownership.
Sponsored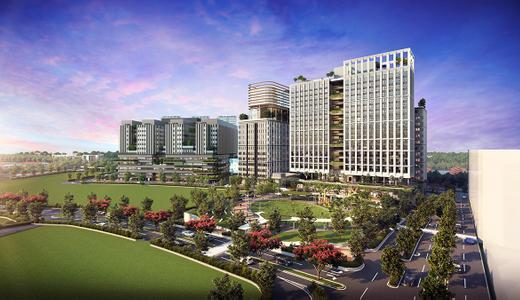 The genius of this comprehensive healthcare and wellness ecosystem is that it also creates an investment opportunity for those looking to invest their money in sustainable properties.
20 Mar 2023
Sponsored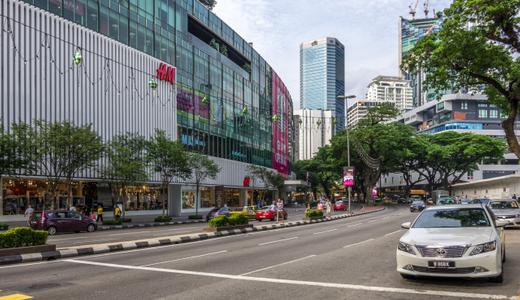 A  look at factors that contribute to Jalan Ampang's continued popularity and value growth over the years.
15 Mar 2023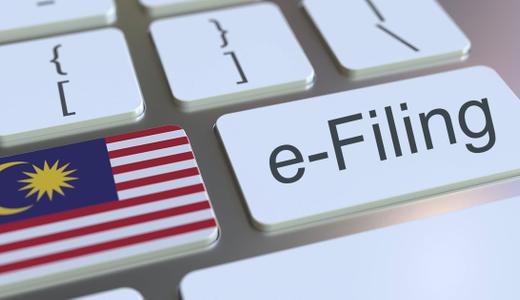 Take a look at these 14 individual income tax reliefs you can take advantage of for the year of assessment 2022 (YA 2022). Do take note that the deadline for this year's income tax e-filing is 15 May 2023 and 30 April 2023 for the manual BE form.
15 Mar 2023
Latest Articles
Sign up and stay updated
Get the latest property insights from industry experts and real estate guides in Malaysia.
By subscribing, you consent to receive direct marketing from iProperty.com Malaysia Sdn Bhd (iProperty), its group of companies and partners. You also accept iProperty's Terms of Use and Privacy Policy including its collection, use, disclosure, processing, storage and handling of your personal information.