Property Insights
Stay on top of Malaysia's property market with our property insights from experts and real estate industry leaders.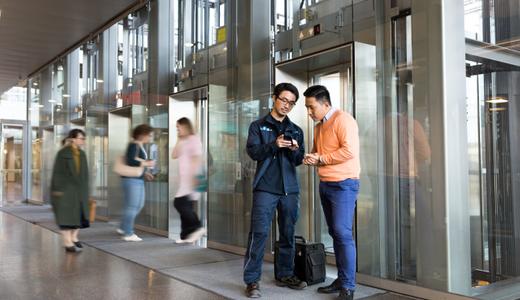 In high-density environments, where many people coexist and share limited space, efficient and well-designed vertical transportation becomes paramount.
27 Oct 2023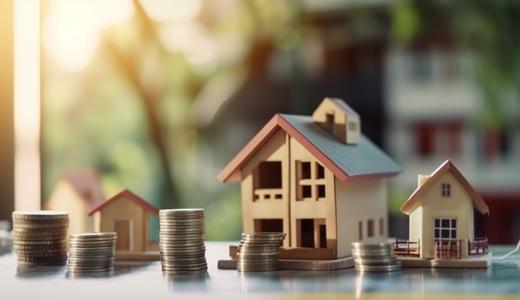 With an allocation of RM393.8 billion, Budget 2024 is Malaysia's largest-ever budget. There's a further shift from blanket subsidies to a more targeted approach to benefit the lower-income groups.
17 Oct 2023
Latest Articles
Sign up and stay updated
Get the latest property insights from industry experts and real estate guides in Malaysia.
By subscribing, you consent to receive direct marketing from iProperty.com Malaysia Sdn Bhd (iProperty), its group of companies and partners. You also accept iProperty's Terms of Use and Privacy Policy including its collection, use, disclosure, processing, storage and handling of your personal information.