The topic of death may be difficult to broach but selecting the right type of insurance policy will make a difference for your loved ones.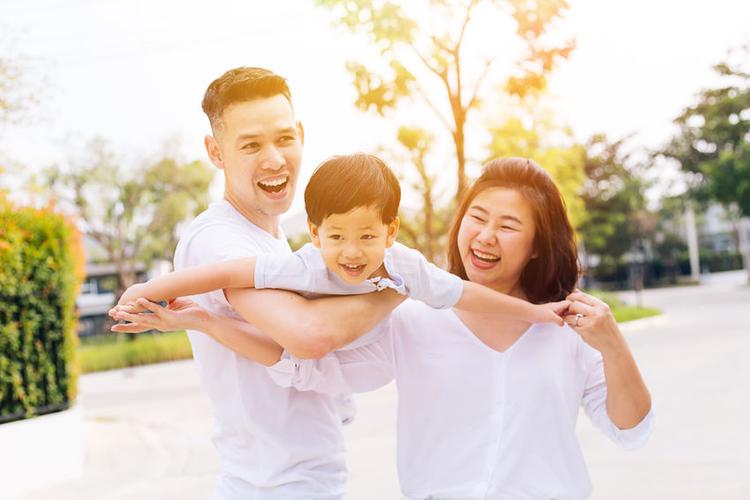 Taken your first step to purchasing a property? Check.
How about getting insurance for your property?
As morbid as it sounds, nobody lives forever. Having your property insured helps protect yourself and your loved ones in the event of your passing, a debilitating accident, or severe illness.
It's vital to ensure your mortgage is paid for and if something were to happen to you, your family wouldn't have to struggle with the property's instalment.
When it comes to mortgage protection, there are two potential options. Before you rush your insurance decision, we've put together a list of frequently asked questions to help you decide the best option for your mortgage insurance.
1. What is mortgage insurance?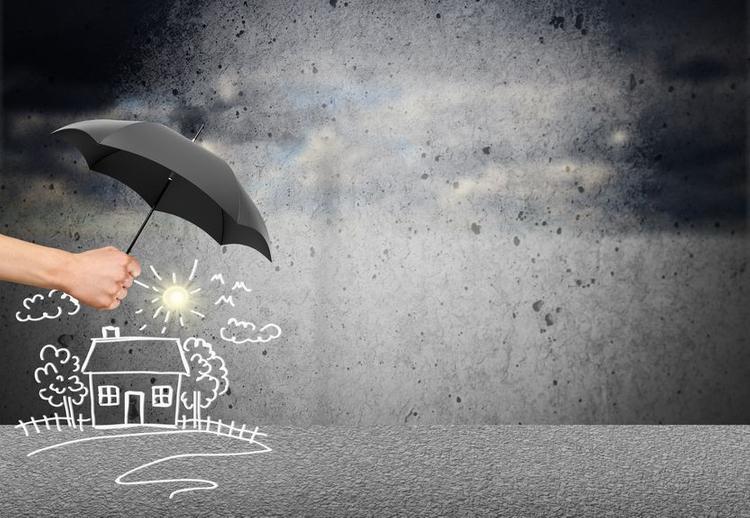 Mortgage insurance is basically term life insurance that pays off your property in the event of your death, involuntary job loss, injury, or illness during the term. With this type of insurance, your premium charged is determined by your demographics (such as age, gender and etc) and the cost of your property.
For instance, Jane, the main breadwinner of the family purchased an RM500,000 property with a 35-year mortgage. She is eligible for a 35-year mortgage insurance coverage at the amount owed on her property. In case Jane passes away, the insurance will pay for her mortgage. Her family wouldn't be burdened with debt and they can continue to live there.
There are four types of mortgage insurance in Malaysia – MRTA, MLTA and the lesser-known Takaful version of these products, MRTT and MLTT.
Mortgage Reducing Term Assurance (MRTA)
Usually offered when you apply for a home loan at a bank, it is a single premium term life insurance that pays your outstanding home loan in the event of your death or total permanent disability (TPD). What 'reducing term' means is that the death benefit for the plan decreases over time in line with your outstanding loan.
The payout goes directly to settle your outstanding mortgage loan. The money does not go to your family members because the bank serves as the beneficiary of an MRTA. Your policy is non-transferable if you decide to sell the property, purchase a new one or decide to refinance the said property.
Mortgage Level Term Assurance (MLTA)
Unlike the MRTA, a MLTA policyholder has the freedom to nominate a beneficiary. With MLTA, your outstanding home loan will be paid for and your beneficiary will receive a cash benefit to help keep them on their feet. The sum assured remains the same until the end of your tenure.
In the event of the policy holder's death, the payout will be used to settle the outstanding loan, and the remaining cash will be credited to the beneficiary. MLTA can be transferred to any new property purchased or if you decide to refinance your current property loan.
Want to know more about MRTA and MLTA? Click here.
2. What is term life insurance?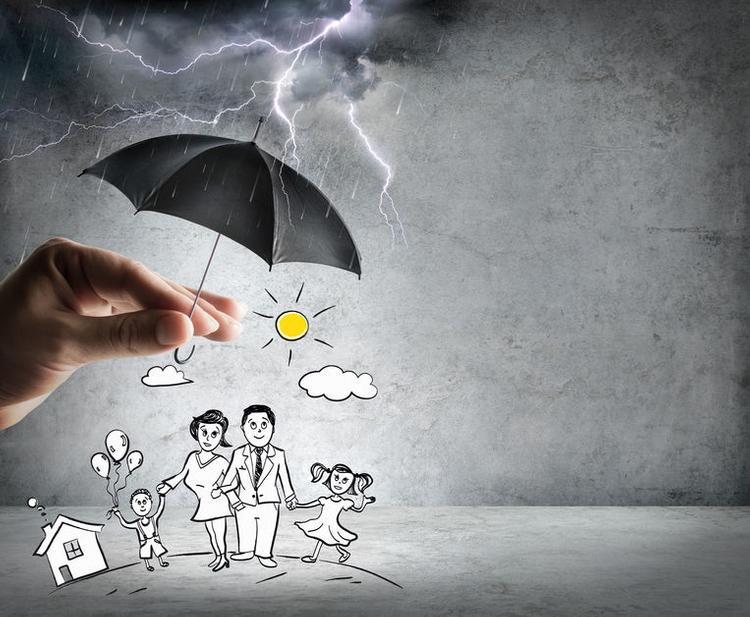 Unlike mortgage insurance, a term life insurance pays out a sum of money to your dependents in the event of your death. Generally, there are two types of life insurance: Whole of life cover and level term insurance.
The former guarantees a whole sum payout to your dependents after you've passed, while the latter will cover you for a set number of years, and only if you pass away within this term will your family receive a payout.
3. What is the difference between term life insurance and mortgage life insurance?
On the surface, it seems like these two products serve the same purpose, but the difference becomes apparent when examined closely.
Risk factors
It's no secret that lenders are risk-averse. This is why mortgage life insurance takes into consideration the total home loan amount, consistent repayment, and other risks such as profession and age of the applicant. On the other hand, term life insurance focuses on the value of the policy, as well as other risks such as the applicant's age, profession and smoking status.
Cost of premium
Term life insurance costs less than mortgage life insurance, especially if you are healthy as a horse. Unlike mortgage life insurance policies, it requires applicants to fill up a health declaration questionnaire. With an accurate medical history, insurers can offer higher coverage at lower rates if the individual is healthy.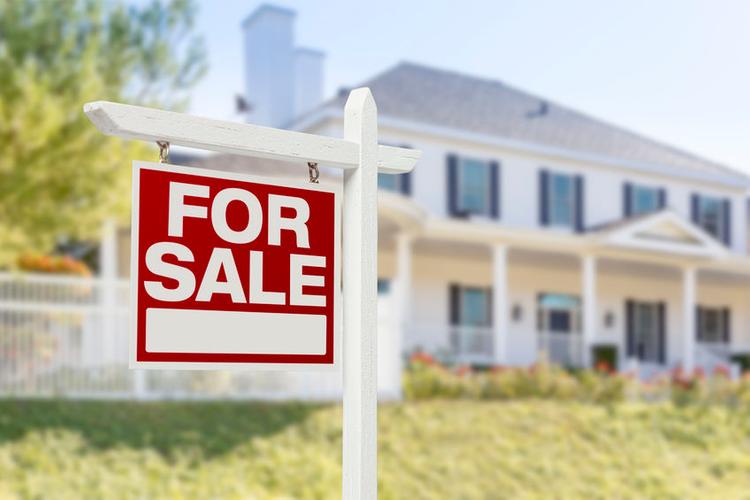 Benefit payment
With mortgage insurance, in the event of the policy holder's death, the beneficiary (the bank) will receive a payout that covers the remaining of your mortgage balances. Term Life insurance insures the policy owner, which means this money can be used however your beneficiary sees fit. This includes settling other debts and other living expenses.
Policy portability
When you purchase a mortgage life insurance through a lender, your policy is bound to the property you purchased. This means that you lose your policy when you sell your home and buy a new one, or if you refinance your home even if it's with the same lender. Being able to maintain your policy is a benefit that is only offered by term life insurance.
Beneficiary benefits
Mortgage life insurance serves the purpose of protecting the lenders by design – it ensures that the lender receives their money before the rest are distributed to your beneficiaries. Term life insurance is designed to protect your beneficiaries first and foremost.
4. Should I buy term life insurance or mortgage life insurance?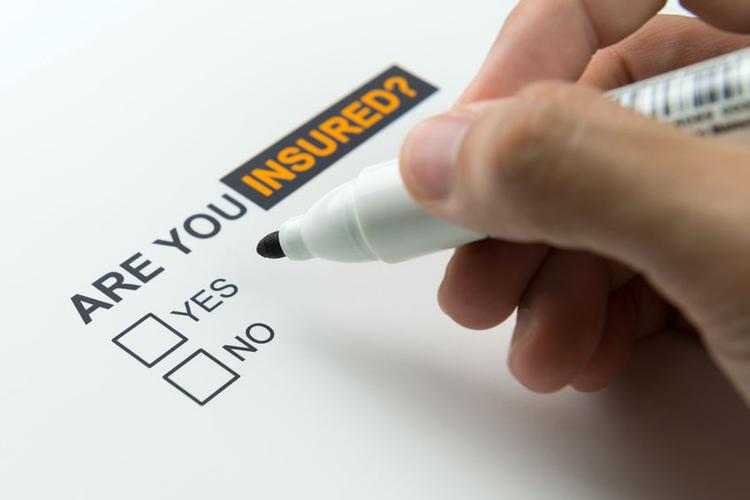 This depends on your needs and affordability. Based on the differences stated above, mortgage life insurance provides great protection for your property and it is the right choice if budget is a concern or if you have no dependencies.
For those who prefer flexibility, want to empower their family members to make decisions after their passing, and have the financial capability to service a potentially higher premium, term life insurance is the best choice for you. In case of injuries or accidents that lead to permanent disability, you can use your life insurance payout to settle off debts, your mortgage, or replace your loss of income.
With regards to property purchased for investment purposes, term life is always the better choice as it allows more flexibility in terms of planning.
5. Can I purchase a term life insurance protection plan online?
You can sign up for products such as the AXA eLife Protector+ online that offers you protection for as low as RM2.39 a month with a sum assured of up to RM500,000. Not only is it highly customisable, but it can also be purchased online without any 3rd party involvement.
The steps are simple! All it takes is five minutes of your time to generate a quotation, fill in your personal details and make your payment—best of all, you'll receive the approval immediately.
Other benefits of AXA eLife Protector+ includes:
Covers Death and Total Permanent Disability
200% for Accidental Death – up to RM1,000,000
Full coverage for COVID-19
6. How much life insurance do you need? 
The simple answer is, you can never have too much when it comes to protecting your loved ones. It is important to have insurance coverage that protects the value of your property while ensuring that your dependents are continuously provided for is the way to go.
For example, Joe is the sole breadwinner for his family with an annual income of RM60,000. Joe purchased a term life insurance with a sum assured of RM200,000. In the event of his death, his family would receive a payout that would be sufficient to replace his annual income for up to three years and help ease their financial burden. It pays to keep your loved ones secured and cared for.
Disclaimer: The information is provided for general information only. iProperty.com Malaysia Sdn Bhd makes no representations or warranties in relation to the information, including but not limited to any representation or warranty as to the fitness for any particular purpose of the information to the fullest extent permitted by law. While every effort has been made to ensure that the information provided in this article is accurate, reliable, and complete as of the time of writing, the information provided in this article should not be relied upon to make any financial, investment, real estate or legal decisions. Additionally, the information should not substitute advice from a trained professional who can take into account your personal facts and circumstances, and we accept no liability if you use the information to form decisions.