Dengue and malaria are two life-threatening diseases originating from mosquitoes and unfortunately, Malaysia is rampant with them. These 12 plants are natural and effective mosquito repellents.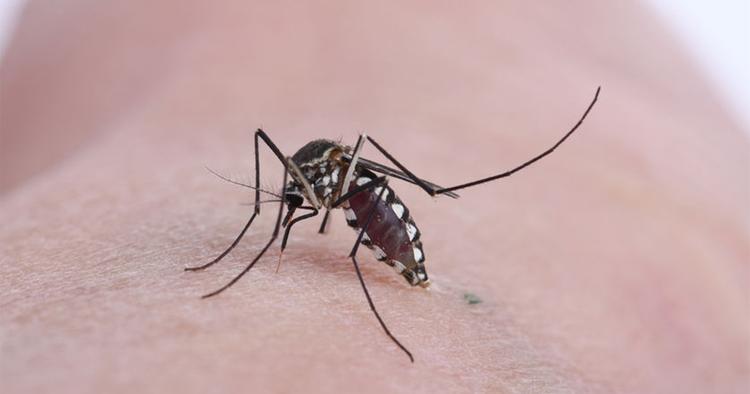 This article was translated from '12 tanaman ini boleh halau nyamuk di rumah dengan berkesan' by Ridzwan A.Rahim.
Mosquito-borne illnesses are nothing new in Malaysia. High numbers of cases are reported yearly. According to a recent report by The Star, in 2019 alone there were 130,101 reported cases of dengue with over 182 fatalities. This was the highest number ever recorded in Malaysia. In Asia, our country comes in second with the highest number of reported dengue cases.
You already know that dengue is caused by Aedes mosquitoes breeding in stagnant water and also the change of hot and rainy seasons. This species of mosquito doesn't just bring dengue, but also other diseases including Chikungunya and Zika. Thankfully, there are no death or haemorrhaging cases in Malaysia just yet.
As for malaria, a News Straits Times report says there were between 4,000 and 5,000 cases recorded in Malaysia annually. Most of these were zoonotic, meaning that the transmission originated from monkeys transmitting the parasites to humans through infected mosquito bites.
Most of the reported malaria cases come from Sabah, Sarawak, and several rural areas in Peninsular Malaysia. Although you might be living in the city, you could still be at risk of contracting mosquito-borne illnesses, particularly dengue. It's important to maintain the cleanliness of your home and cooperate with the occasional fogging exercises organised by the Ministry of Health.
Another way you can help on your part is by planting these 12 plants and trees to keep mosquitoes at bay. Not only are they effective at repelling mosquitoes, but they're also safe, natural, and chemical-free.
→ Navigate Covid-19: Property knowledge, stay at home articles and tools. Get started now.
1. Lemongrass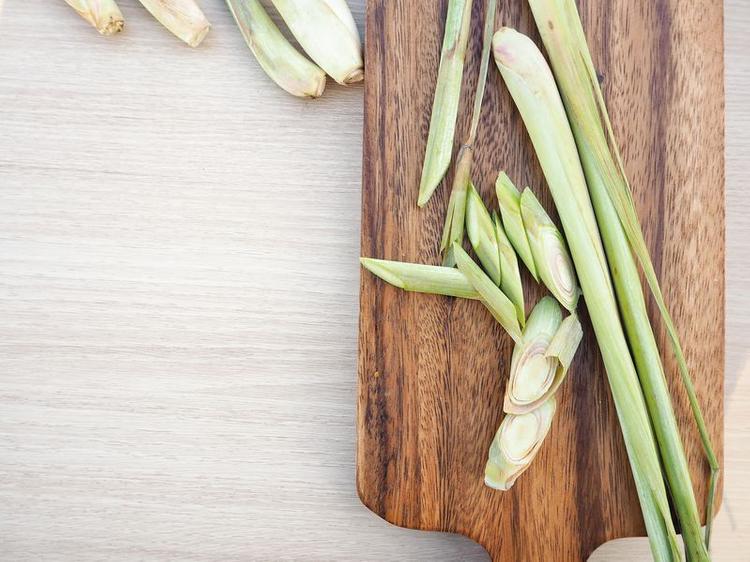 This plant can be easily found growing anywhere. Other than being a common cooking ingredient, lemongrass also has a high content of citral, a component that offers many health benefits. Studies have shown that lemongrass is effective as a mosquito and insect repellant thanks to its strong odour. Not only are you keeping mosquitoes at bay, but you're also repelling cockroaches and common house lizards.
How to do it: Assemble several stalks of fresh lemongrass into a jar. Place the jar anywhere in the house known to be infested with mosquitoes. Lemongrass can also kill mosquito larvae, preventing it from breeding.
READ: 12 ways to remove lizards from your home permanently
2. Tea Tree Plant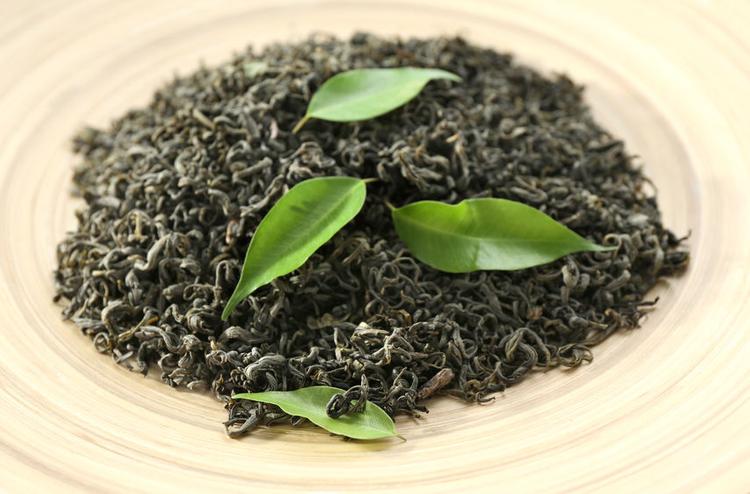 Tea leaves have antiseptic, antifungal, antiviral, and antibacterial properties. They're a favourite among gardening enthusiasts because they are easy to grow and maintain. Its size is also flexible: you can grow a large tree outdoors or keep it small in a pot. Placing a tea tree plant in your house also works to repel mosquitoes.
How to do it: Soak a few tea leaves in water and add a few drops of grapeseed oil. Leave for an hour, then pour the solution into a spray bottle and spray in areas of the home that are prone to mosquitoes.
3. Peppermint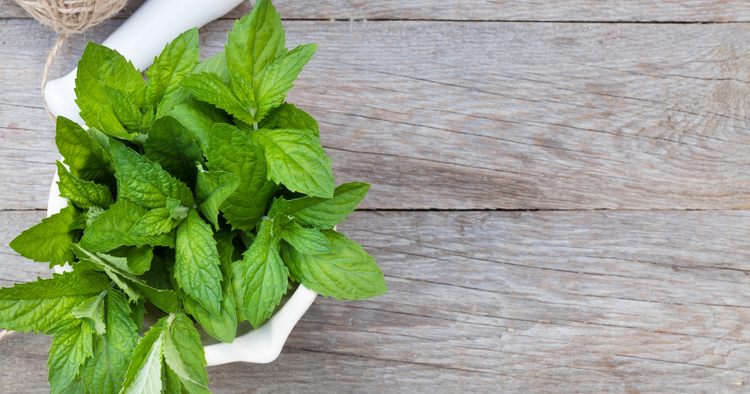 Whether fresh or dry, peppermint retains its distinct soothing and comforting aroma. However, that fragrance is only soothing to humans – it's a nuisance to insects including mosquitoes. Placing a peppermint plant in your house works to repel mosquitoes.
How to do it: Soak a few peppermint leaves in water and add a few drops of grapeseed oil. Leave for an hour, then pour the solution into a spray bottle and spray in areas of the home that are prone to mosquitoes.
READ: 6 must-have herbs to grow in your kitchen garden
4. Vanilla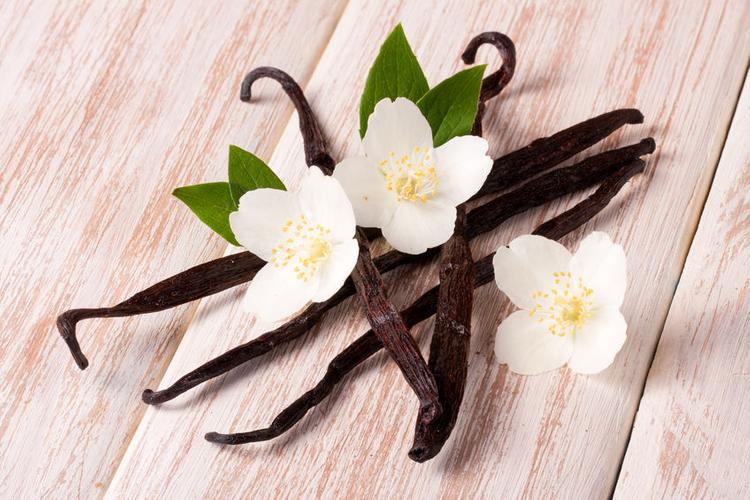 Yes, the vanilla tree can be grown in Malaysia as long as it receives 30-40% sunlight and 60-80% moisture for eight months. Dried vanilla leaves give your home a nice aroma, and the fragrance also repels mosquitoes.
How to do it: Place a few dried vanilla leaves in a container – put this container in areas of the home prone to mosquitoes. You can also hang several dried vanilla leaves in your home or rub fresh vanilla leaves on your skin to repel these pests.
5. Lantana Camara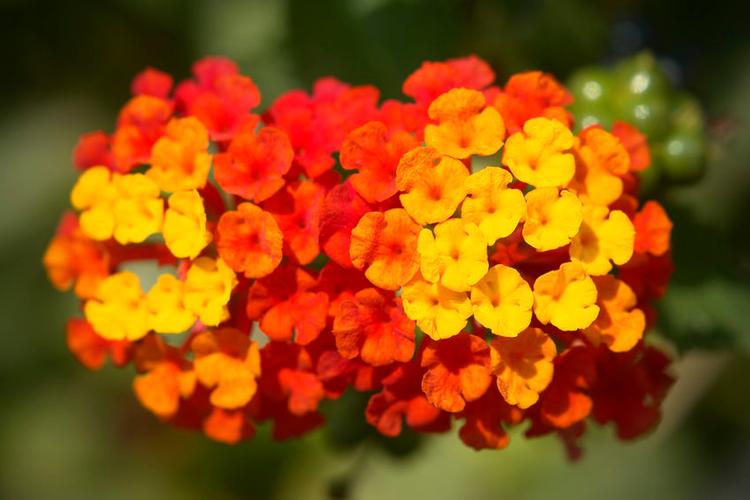 The Lantana Camara plant has a beautiful and vibrant flower that is feared by mosquitoes thanks to its pungent smell, especially once it is crushed. In North America, the Lantana Camara is normally planted near vegetables and fruit trees to prevent rabbits and deers from eating the plants. In Asia, the plant is used to keep away all kinds of insects, mosquitoes included. It's a fairly easy plant to maintain.
How to do it: Place a small Lantana Camara plant in your house. If you find the smell too pungent, relocate it outside the house in places with stagnant water such as pots, pails, or drains.
6. Clove and Lime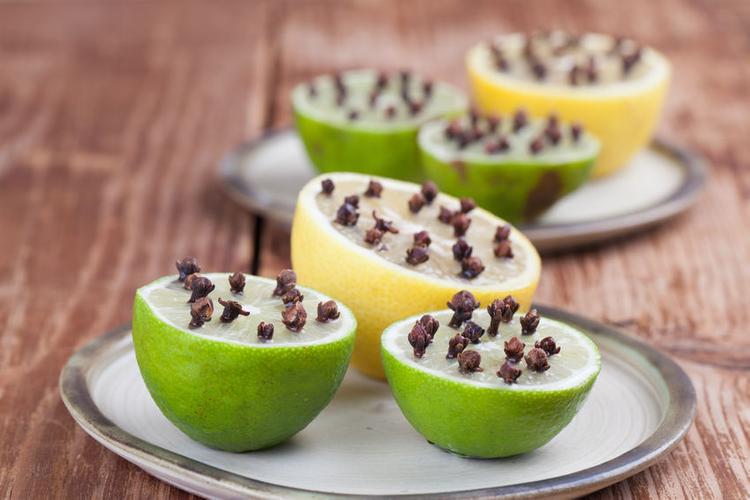 The dried cloves used in cooking are the flower buds that have been dried and harvested before it begins to bloom. Cloves offer many benefits while being aromatic and flavourful. The same goes for lime. When combined, these two produce a smell that mosquitoes despise.
How to do it: Cut limes into halves. Press some cloves into the lime halves, then place it in areas of the house that are prone to mosquitoes.
7. Rosemary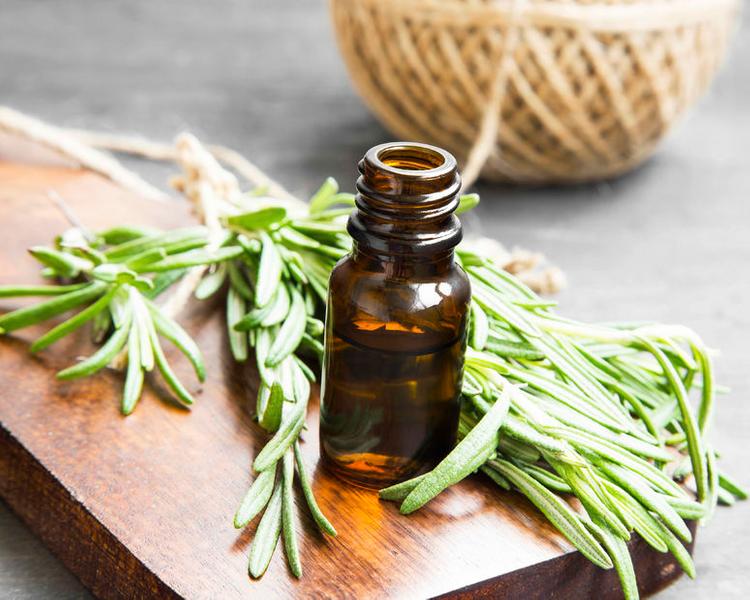 Commonly used in Western cooking to enhance its flavour, rosemary is also used medicinally to treat gout. It can be planted in pots and placed in shady areas. Other than mosquitoes, rosemary is also used to repel flies.
How to do it: Burn a few sprigs of rosemary in the evening. The resulting smoke and smell will keep mosquitoes at bay.
8. Catnip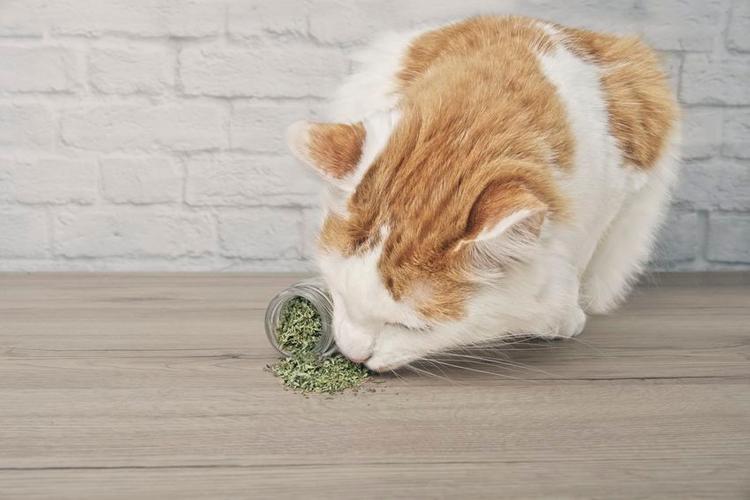 Nepeta Cataria, or more commonly known as catnip, is a plant very much loved by cats. Cats get a high from smelling or ingesting this plant. Now, although loved by cats, the same cannot be said of mosquitoes. This plant produces a Nepetalactone essential oil that is said to be more potent than insecticide. Apart from Aedes mosquitoes, catnip is also effective at repelling flies.
How to do it: Plant catnip in the compound of your house. Be sure to not plant it in places where it can obscure your view as this plant can grow tall.
9. Lavender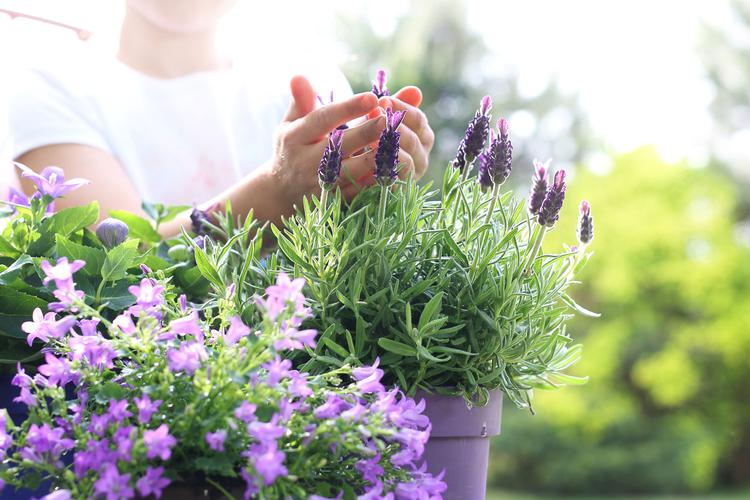 The soothing aroma of lavender may help you get some quality sleep. On top of that, lavender has antiseptic and antifungal properties. Mosquitoes, on the other hand, don't like this plant as it contains Linalool and Linalyl Acetate. These two components cause mosquitoes to be drowsy.
How to do it: Place this plant near windows and doors. You can also rub its flower onto your skin to produce lavender oil.
READ: Setting up a balcony garden? Let Daphne Iking show you how
10. Basil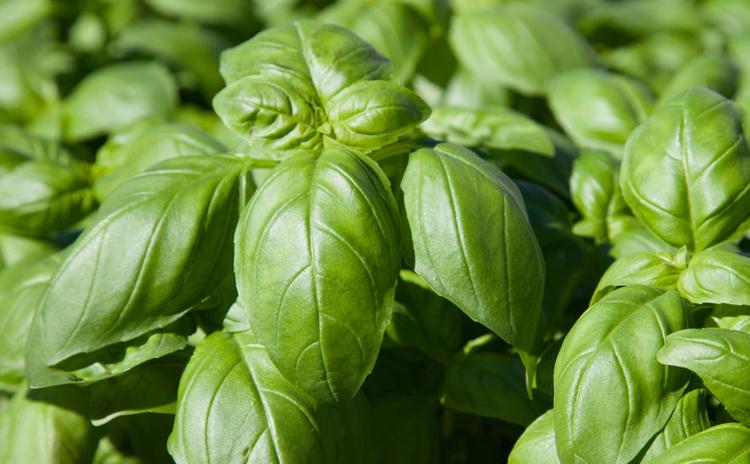 Basil is toxic to mosquitoes as the aroma stings them. This makes basil one of the most effective natural mosquito repellants out there. Studies have found this plant to be capable of providing 100% protection against Malaria-bearing mosquitoes.
How to do it: Plant basil in small pots and place them in the kitchen or other parts of the house such as by the windows.
11. Geranium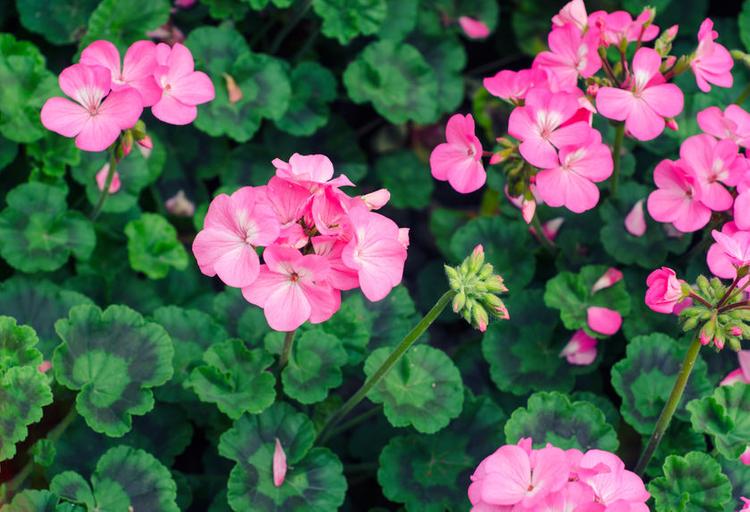 In Malaysia, this plant is known as Pokok Jeremin. This plant is fragrant thanks to its high Geraniol and Sitronelol content, but mosquitoes hate it.
How to do it: Shake this plant or blow on it until it produces a smell. You can also plant a geranium in small pots and place them in your kitchen, bedrooms or living room. Not only do they protect your house against mosquitoes, but they also beautify the house with their pretty flowers.
12. Garlic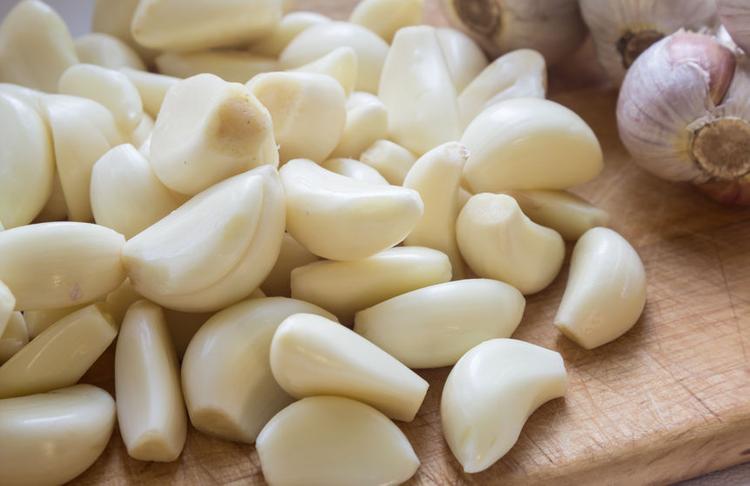 Garlic many uses, with one of them being a natural insect repellant.
How to do it: Slice some garlic and place by the corners of doors and windows. You can also mince the garlic with lavender essential oil for a more optimal effect.
READ: All natural cleaning solutions you already have at home
All these plants can be found in most florists, supermarkets and online stores in Malaysia. Get them either in a tree form or in seed packets. For more tips like these, check out our other lifestyle articles at iProperty.com.my.
Disclaimer: The information is provided for general information only. iProperty.com Malaysia Sdn Bhd makes no representations or warranties in relation to the information, including but not limited to any representation or warranty as to the fitness for any particular purpose of the information to the fullest extent permitted by law. While every effort has been made to ensure that the information provided in this article is accurate, reliable, and complete as of the time of writing, the information provided in this article should not be relied upon to make any financial, investment, real estate or legal decisions. Additionally, the information should not substitute advice from a trained professional who can take into account your personal facts and circumstances, and we accept no liability if you use the information to form decisions.