Bank Negara Malaysia has increased the Overnight Policy Rate (OPR) by 25 basis points to 2.50% on 8 September 2022 – here's how it will affect Malaysian homeowners and investors home loan.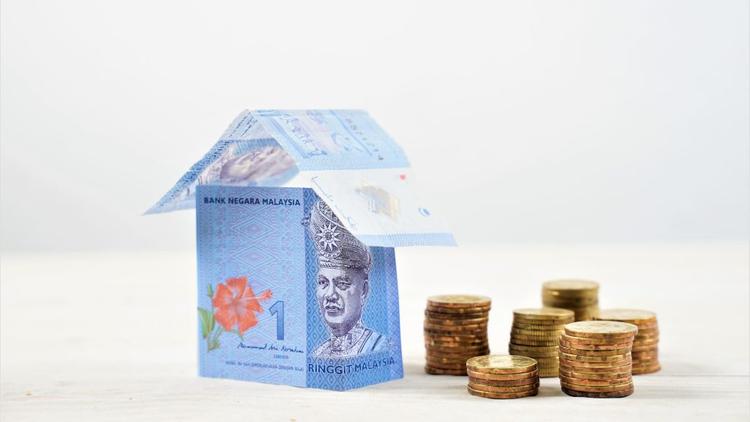 OPR is the interest rate at which a bank lends to another bank.
Bank Negara Malaysia (BNM) has increased the Overnight Policy Rate (OPR) by 25 basis points from 2.25% to 2.50% on 8 September 2022. Let's take a look at how this will affect your home loan. Read the updated article here: BNM increases OPR to 2.50% – How will it affect your home loan?
Why the rate hike?
Bank Negara Malaysia (BNM) said in its statement the transition to endemicity and policy measures have contributed to the stronger growth performance in the second quarter of 2022. Going forward, indicators point to continued growth, underpinned by support from private sector spending.
With the positive growth prospects for the Malaysian economy remaining intact, the Monetary Policy Committee (MPC) of Bank Negara Malaysia decided to further adjust the degree of monetary accommodation. At the current OPR level, the stance of monetary policy continues to remain accommodative and supportive of economic growth. 
Having said that, any adjustments to the monetary policy settings going forward would be done in a measured and gradual manner, ensuring that monetary policy remains accommodative to support a sustainable economic growth in an environment of price stability.
Additionally, central banks are expected to continue adjusting their monetary policy settings, some at a faster pace, to reduce inflationary pressures.
Changes in the OPR trigger a chain of events which affects the base rate (BR), base lending rate (BLR), short-term interest rates, fixed deposit rate, foreign exchange rates, long-term interest rates and ultimately, a range of economic variables, including employment, prices of goods and services (inflation) and economic growth.
What happens next to your home loan? 
Banks will see an increase in profits.
Fixed deposit rates will increase (Good news for those who have substantial savings)
BNM expects the inflation rate to remain between 2.2% – 3.2% for the year.
Base Lending Rate (BLR) and Base Rate (BR) will increase (Thumbs down for borrowers).
Whenever the OPR goes up, banks will pass on the cost in the form of a higher base rate (BR) to consumers; this means it is now more expensive for purchasers to take on a home loan as either:
Your monthly home loan instalment is bigger;
Same amount of monthly instalment as before, but loan tenure increases.
 In view of the recent OPR hike, it is anticipated that banks will be increasing their BLR and BR by 25 bps in the next few weeks.
Let's take a look at some of the major banks who have increased their BR and BLR rates in tandem with the OPR hike previously:
BANK
BR
BLR
Indicative Effective
Lending Rate
Public Bank
2.53%
5.72%
TBC
CIMB
3.00%
5.85%
TBC
Maybank
2.00%
5.65%
TBC
RHB Bank
2.75%
5.70%
TBC
OCBC Bank
2.83%
5.76%
TBC
*As of 20 May 2022
How much will your home loan go up by?
Let's consider the following scenario as a case study:
Loan amount:   RM 500,000
Current interest rate:   3.83 %
Tenure:   30 years
Current instalment: 

 RM2,367
Thus, a 0.25% increase in OPR for a RM500,000 home loan with a 30-year tenure is likely to increase the monthly instalment payment by RM71.
This means that the borrower will have to pay an additional RM25,560 in total for interest payments in that 30-year period. Some people will say this is not much some say otherwise.
Some words of advice for those looking for a home loan
In reality, the OPR is pretty volatile; many are not aware that the interest rate 20 years back was more than 10%! Borrowers must know how to hedge against the interest rate as a home loan is a long-term commitment.
Proper planning is imperative and it is important to determine your maximum loan repayment ability.
Strive to choose the instrument which best achieves your own hedging objectives; for instance, you can sign up for a Flexi loan and place your excess funds in your Flexi account. Should there be a further increase in interest rates, you will not feel the burden as much as a Flexi home loan provides you with the option to make payments in advance. Additionally, with a shorter tenure, you save on paying a greater amount of interest to the bank and also have the option to withdraw any excess payments made.
Alternatively, seek advice from a mortgage expert who can help you achieve your homeownership dream the financial-friendly way.
Article is written by Miichael Yeoh | Edited by Reena Kaur Bhatt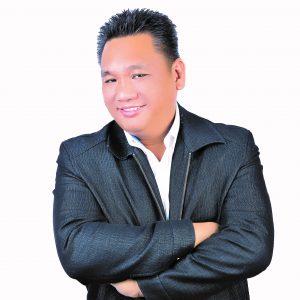 DISCLAIMER: The opinion stated in the article is solely of Miichael Yeoh and is not in any form an endorsement or recommendation by iProperty.com. Readers are encouraged to seek independent advice prior to making any investments.