It's one of the biggest decisions you'll ever make in your life, next to getting married and having kids, of course.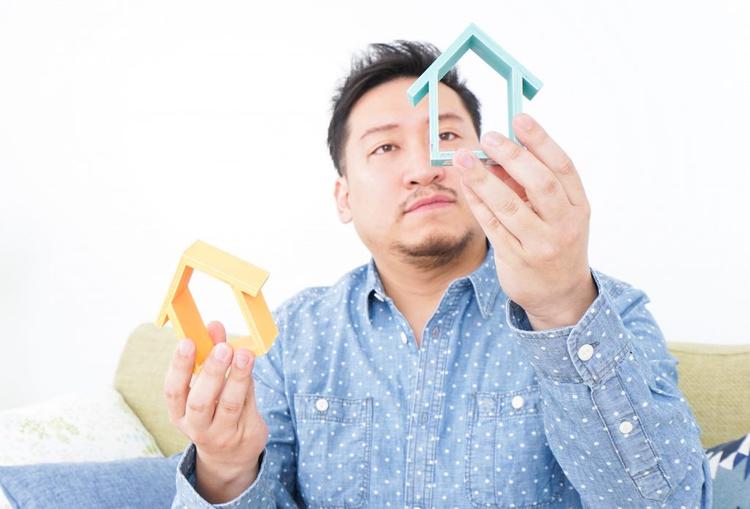 Whether you're a first-time home buyer or a seasoned investor, buying a property can be a very tricky business. For the average Joes and Janes like us, property will probably be one of the most expensive purchases, as well as one of the biggest financial steps we'll ever make in our adult lives.
One wrong move and you'll have to bear the consequences for as long as you're bound by your mortgage, stuck with a property you cannot sell off, live in or lease out.  What a nightmare!
It is important to clearly calculate your buying decisions before investing in rental property, especially for beginners. Here are five things you should take into account in order to select the right property for your homeownership goals.
1. Decide on your investment goals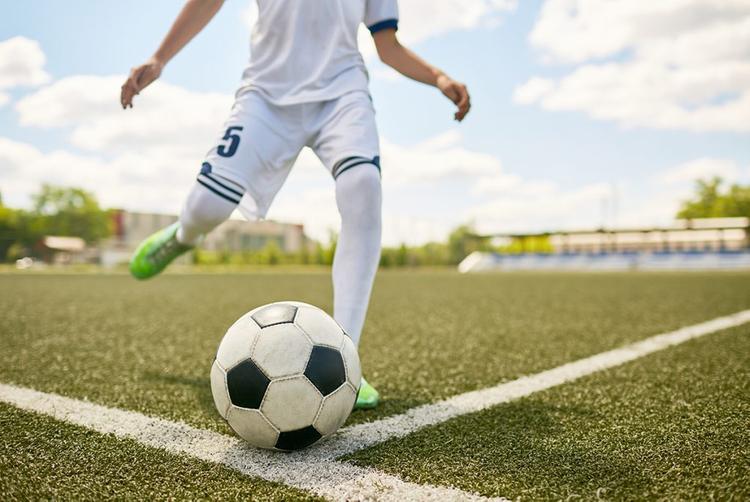 Knowing exactly what you want to achieve with your property purchase should be at the core of your buying decisions. You need to first decide if the property is intended for own-stay or as an investment tool.
If you're looking for a Return on Investment (ROI), then ask yourself these important questions – are you looking to earn possibly lower but steadier monthly returns via rental income, or are you looking to profit through the long-term endeavour of a future resale of the property? Or perhaps both.
Now, you're ready to begin hunting!
 2. Identify your target market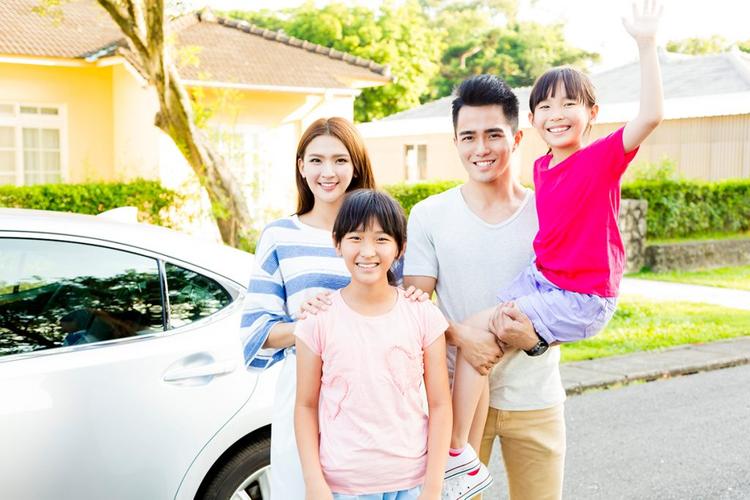 Once you are clear on your investment intent, identify your target/potential buyers or tenants. When looking for a property that you intend to lease out and earn monthly returns from, it's best to know whether you're looking to tap into the working professionals, students or families market.
Knowing exactly who your primary tenants could be will help you decide on the right type of property to buy and maximise your Return on Investment (ROI). Leasing your property to working professionals opens up the possibility of earning higher rentals.
Although student tenants may fetch lower rent, you should have a steady stream of tenants until, well, the universities or colleges within the vicinity decide to pack up.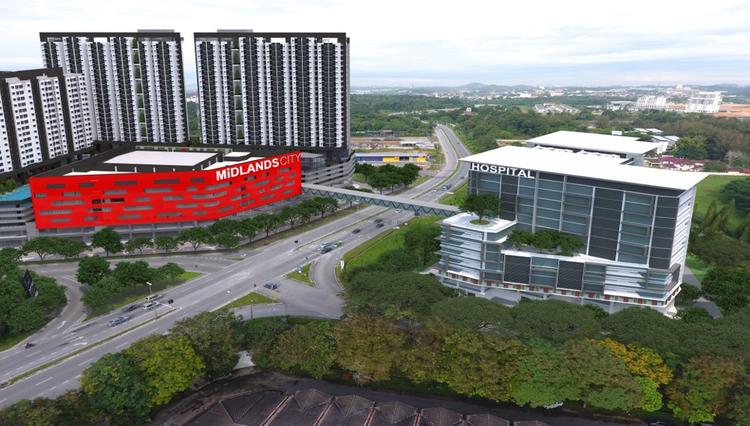 A property near a hospital attracts two different groups of potential working tenants; mid-term and short-term. The first group consists of hospital staff who will rent as long as they remain employed at the same hospital; while the second group is made of those visiting family members at the hospital.
On the other hand, if your target tenants are families then you may be looking at potential long-term tenants. Although there are government initiatives to promote home ownership and easy financing, the fact is that not everyone – families or individuals – aspires to be home owners.
Some are more comfortable renting, regardless of their marital status and affordability. Family tenants often prefer not to move around, as they would have to consider relocating their children to different schools and their partner's office locations. This type of tenant is usually very responsible when it comes to paying their rent.
3. Choose the right type of property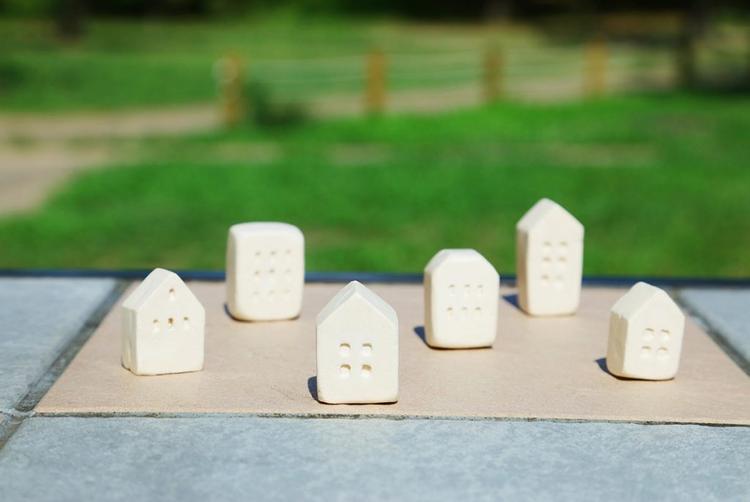 Choose your property type based on who you're looking to sell or rent out to. If you're buying with intent to sell or lease out to families, then keep in mind that the property must be rather sizeable.
A family of four would prefer to live in a minimum 2-bedroom apartment rather than a studio. On the other hand, if you're targeting a single, professional tenant or a young couple, a simpler property type that offers a modern lifestyle with a myriad of facilities would make more sense.
Different types of property come with their own hidden additional costs that may affect your ROI, such as the long-term maintenance costs for high-rises, as well as upkeep and maintenance costs – such as repairs, lawn care and mowing fees for landed properties.
4. Consider your affordability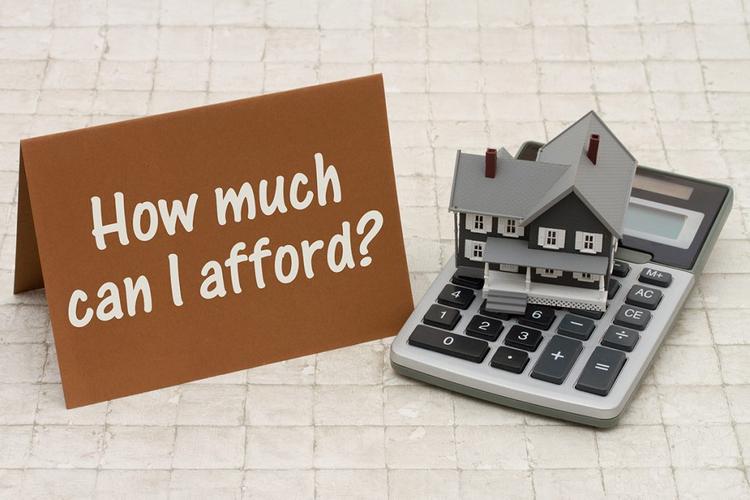 Most people make the mistake of being over ambitious or unrealistic with what they can afford. First of all, your affordability determines the type of property you are eligible to buy and the success of your mortgage loan application.
Secondly, your price point should match your buying intent. This means, if you're planning to lease out the property, choose a price range that will potentially give you high returns by calculating your rental yield per annum.
For example:
Assuming you purchase a property at RM 300,000 and leased it out for RM1,700 a month. This will bring your gross rental income to a total of RM 20,400.

Gross Rental Yield: Gross Rental Income/Property Price x 100 = % per annum
RM20,400/ RM300,000 x 100= 6.8% per annum
Let's assume your property incurs a total of RM1485 maintenance fees annually, which brings your net rental yield to:
Net Rental Yield: (RM20,400 – RM1,485)/RM300,000 x 100 = 6.3% per annum
5. Select the right location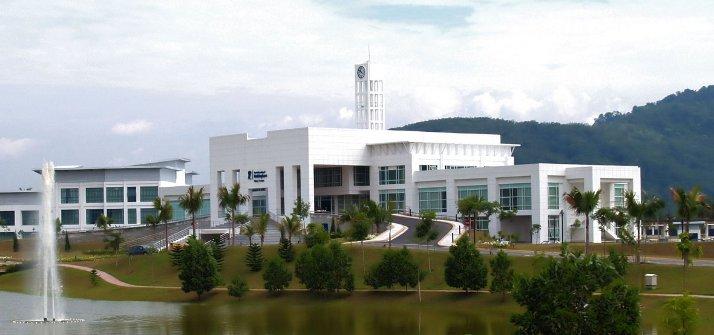 Remember the time when a good location used to be the holy grail of property investment? In this day and age, selecting the right location is crucial in determining the success of your investment. Just because a location is good, doesn't mean it's the right one for your investment intent.
Take Bangsar, for instance. It may be a fantastic location but if you intend to lease out to undergraduates, your monthly instalments alone would drive up your rental, which may make it too costly for students.
If you're targeting student tenants, then select an area where there is a high concentration of universities and colleges such as Semenyih. It might not be a hot spot just yet, but it would certainly help you achieve your property investment goals.
Development projects such as Midlands City for example, create their own accommodation demand by having private colleges within the developments for potential college operators. With an attractive price tag that ranges from RM 283,800 to RM 328,800, these properties offer great investment potential for those looking for steady rental demand.
---

[embed_related_stories id='24811, 25482′]
Disclaimer: The information is provided for general information only. iProperty.com Malaysia Sdn Bhd makes no representations or warranties in relation to the information, including but not limited to any representation or warranty as to the fitness for any particular purpose of the information to the fullest extent permitted by law. While every effort has been made to ensure that the information provided in this article is accurate, reliable, and complete as of the time of writing, the information provided in this article should not be relied upon to make any financial, investment, real estate or legal decisions. Additionally, the information should not substitute advice from a trained professional who can take into account your personal facts and circumstances, and we accept no liability if you use the information to form decisions.