For those who are planning to purchase a home in 2023, these tips can help you avoid loan rejection from the get-go. Remember, you will have to wait between 3-6 months before applying for another home loan.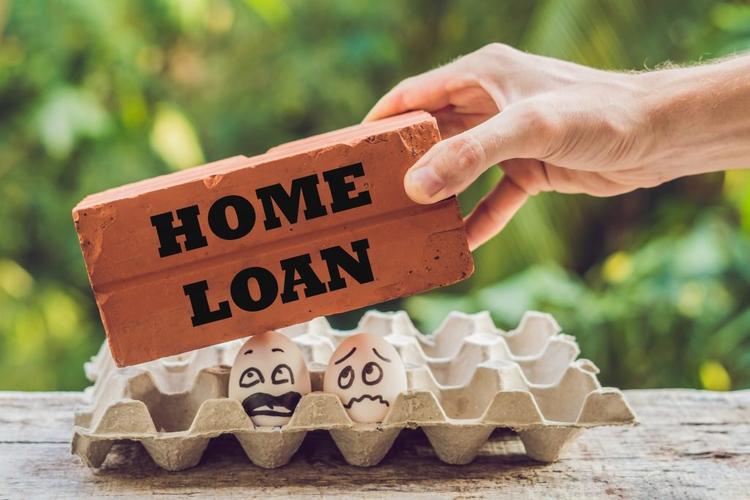 Getting a home loan is one of the most crucial steps to owning a property. Banks can have thousands of reasons to deny a home application. In some situations, it can be unique to the loan applicant while in others, the reason is usually unknown despite the applicant doing everything right. However, the latter is usually not as common as the former.
Backed by over 21 years of experience and observations in the mortgage industry, here are my top reasons why Malaysian borrowers get handed with a rejection letter.
1. Developer or seller has been declared bankrupt
Banks will usually check for bankruptcy or ongoing legal proceedings of all parties using a system called Credit Tip Off System (CTOS). If a seller, may it be either an individual or even a company under Malaysian Law, is bankrupt, the property sale cannot be transacted.
The same applies to the buyer as well. Should the buyer have been declared bankrupt, the home loan application will not be able to proceed either. So should you suspect that you might have been declared bankrupt, visit the Malaysian Department of Insolvency to check your Bankruptcy Status. For a fixed fee, you will be able to perform a search on the website and check if you have been declared bankrupt.
2. Developer has been blacklisted by the bank 
Every bank will have its own records of blacklisted developers, and the info may vary from bank to bank. Banks have their own specific reasons as to why a certain developer is blacklisted. Some reasons include the developer being bankrupt, being sued in court or having had a previous bad experience when the bank financed the developer's last project.
Hence to avoid getting a mortgage loan rejection letter from the bank due to developer issues, it is better to perform your due diligence by checking up on the developer first. Unfortunately, checking a developer's track record is not as easy as checking for an individual's bankruptcy status.
The first thing you should do is to check MYEG to see if the developer's company is bankrupt. But just because their name is not listed there does not mean that they do not have a bankruptcy status, as the company might be registered under a sister company instead. So you should also always check for the latest list of blacklisted developers in Malaysia. Should the developer's name also not be on the list of blacklisted developers, it would be a safe bet to say that the company is decent. But should you have any further concerns, you can always ask the netizens on the Lowyat Property Talk forum for more information on their experiences with the developer.
3. Existing loan repayment is not prompt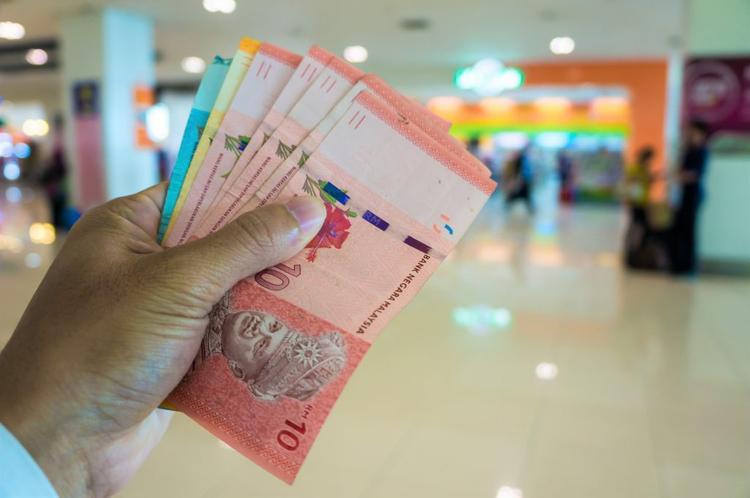 Whenever banks process home loans, they will conduct a check through the Central Credit Reference Information System (CCRIS). This system is managed by Bank Negara Malaysia (BNM) and will reflect the borrower's loan repayment record for the last 12 months.
The report will include any home or commercial loan, car loan, credit card and personal loan. If the loan repayment record shows any irregular repayments, then there's a very high chance that the loan applicant may face rejection.
After the COVID-19 pandemic, there is also often the question of whether your credit score would be affected if you deferred your loan repayments under the moratorium. The answer is: no. Your credit score will be listed as deferred payments and not defaulted payments if you utilized the moratorium during the pandemic.
To assuage your fears, I would encourage aspiring homeowners to print their CCRIS report at Bank Negara (it is free to print) before submitting their loan application.
4. Income criteria is not met
A mismatch of income levels to the homebuyer's affordability is another common reason why a majority of housing loans are rejected in Malaysia. Consider this fact – if a loan borrower makes a net income of RM3,000 and the monthly loan repayment is RM2,500, would it make sense for a bank to consider lending to them? What this really means is that while this person may be eligible for a home loan, they may not be able to actually "afford" it. One will also need to factor in other aspects like living expenses and other payments associated with a property purchase.
A bank determines credit approval based on the borrowers' repayment capability, which is also known as the Debt to Service Ratio (DSR). All banks will look into the borrowers existing debts to calculate the DSR before granting home loan approvals – approval criteria and DSR benchmarks will vary from bank to bank.
READ: BNM increased OPR to 2.75% – How will it affect your home loan?)
5. The property falls under banks' blacklisted list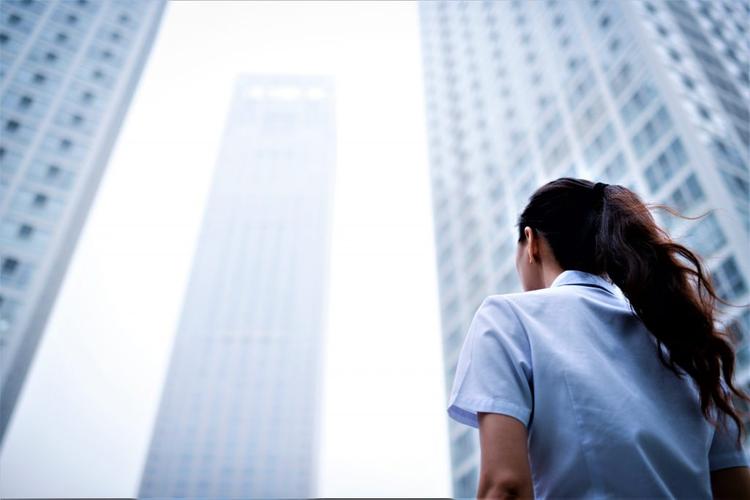 Just like the developer negative list, every bank will also have its own list for properties. This is for completed properties which have issues like: Landslide areas, flood-prone areas, bad property structure, properties located below high tension wire or even properties which have not obtained strata title after 10 years.
6. Leasehold property with less than 30 or 60 years of tenure
Depending on the bank, properties with a remaining lease of either 30 or 60 years or less will not be financed. The bank will view this type of property as high-risk financing as the property value will drop towards the end of the lease.
CHECK OUT: Freehold vs Leasehold title in Malaysia: What property buyers should know
7. No income proof
Banks will always look at the financial documents that you submit. If you were to only submit a salary voucher, your loan will most likely be rejected. It is important to prove the source of income, a company-issued salary slip would be best, accompanied by Other financial documents such as EPF contribution, savings account statements and income tax declaration.
Whether you are employed by a company or are self-employed will also affect the documents that you will need to submit to obtain your mortgage loan. Should you be an employed person, you would need to check the housing loan checklist for an employed person. For the self-employed, you will have a longer list of documents to prepare. Refer to the housing loan checklist for self-employed persons for the complete list.
8. The bank officer who processes your loan application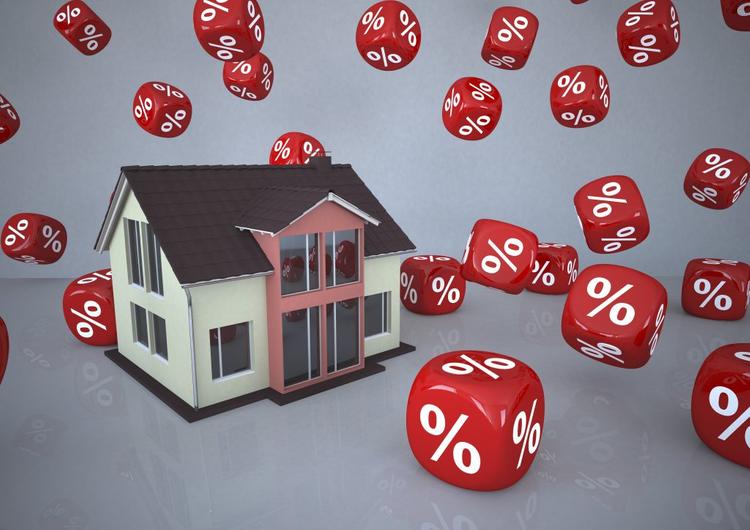 Sometimes, the fault isn't with the loan applicant. How experienced the Mortgage Officer who handles the case is, is very important too. If the officer in question is not familiar enough with the loan approval process, there is a very high chance that the loan will be rejected. I have met and consulted with many loan borrowers who got their loans rejected by one bank, but managed to get approval from another bank – sometimes even by the same bank, but at a different branch.
9. Can an approved loan be rejected?
Imagine the joy of getting your mortgage loan approved, only to be informed that it is rejected a couple of months later. Fortunately for Malaysians, while these cases are fairly common abroad, they have not been heard of in Malaysia yet.
Our counterparts in the west often get their home loan rejected after pre-approval for many reasons including a tightening of the banks' lending rules, a change of job, and negative credit on their card after pre-approval — and even several pending approvals at other banks may affect their mortgage loan approval. But fortunately for Malaysians, the rules on this side of the ocean have not tightened that much yet. Once you get your mortgage loan approved, you can usually breathe easy after.
10. It's not your fault, it's the bank's approval criteria.
If one bank rejects your loan application, is it the end? The answer is no. Different banks have different approval criteria and risk tolerance. You might not fulfil the criteria of one bank but that does not mean that other banks will not lend to you. If your housing loan is rejected in Malaysia, keep calm and find out the reason behind the rejection. Use that knowledge to learn about other banks' approval criteria so that you can submit your application to the bank where you may have a higher chance of approval. However, do remember that you will have to wait between 3-6 months before applying for another home loan – so it's crucial that you compare between banks before applying.
11. How many times can I apply for a loan?
There is always the question of, "If my home loan was declined, when can I apply again?" You can certainly apply for a home loan as many times as you like in Malaysia — there is no hard and fast rule. However, if your mortgage loan applications keep getting rejected, your chances of getting your subsequent mortgage loan approved will also decline rapidly.
Hence it is always best to give it a break of between 3-6 months between each application and pinpoint the reason your mortgage loan was originally rejected. The usual reason is due to poor credit score. Hence it would be to your benefit to look for ways to improve your credit score to optimal levels before you apply for a mortgage loan again.
You might want to read this next: Is it smart to buy a house during a recession?
Edited by G.Zizan