Looking to design and build your home from the ground up? Our comprehensive step-by-step guide will help you decide what you need, how to do it and who you should hire.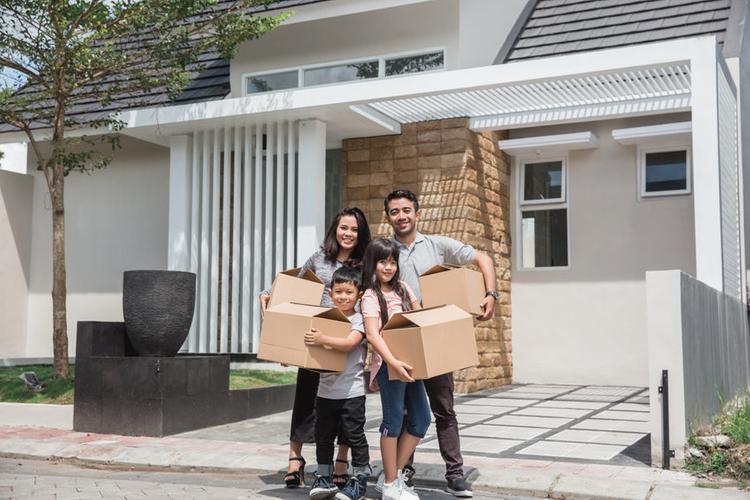 So you've bought a plot of land. The next thing on your checklist: build a forever home that you can your family can live in. While creating a vision of what your newly built home will look like is an exciting process, you still need a plan. Before you get started on this ginormous project, it's a good idea to see what's trendy and what design elements stand the test of time.  Before you come up with a plan it is a good idea to see what is on offer, what's trendy and what design elements stand the test of time. 
One easy way to do your research is to flip through interior design magazines or browse our Lifestyle articles to see what suits your style. Another idea is to drive around your neighbourhood to see how the houses are being built. This way when it comes to putting your ideas down, you will have more clarity on what you want.  
What to include in a design
Fantasising about your dream home and creating mood boards on Pinterest can be fun, but it is crucial to know exactly what your house needs. Here is a checklist of things to consider when designing your house. 
Bedrooms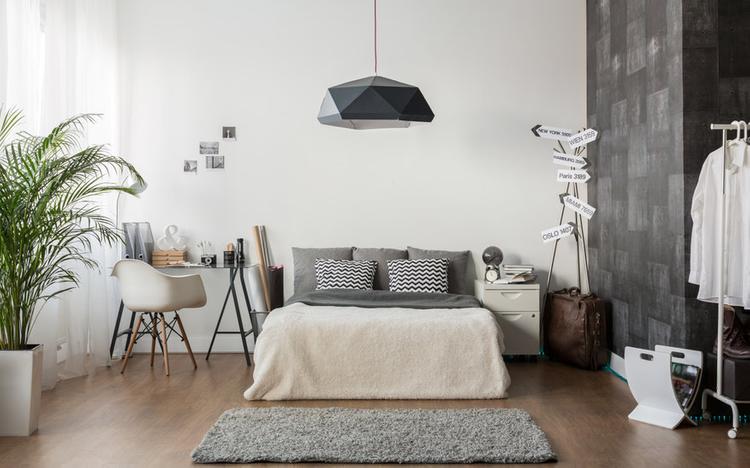 This seems like a no brainer but you should really consider how many bedrooms you need now and in the future. Keep in mind, the cost will get more and more expensive as you add on the number of rooms in the house. Also, consider where you want them situated on the plan.  For example, will the bedrooms adjoin the entertainment area or be tucked away at the back of the house? Are they all going to be on the same floor or do you want to split them up? 
Flexible spaces
These are rooms that can be adapted or rearranged depending on the need. Think baby room that can become converted into a home office in the future or a game room that can also be doubled as a guest bedroom. These spaces mean you can adapt as your family evolves.  
Function
Houses need to make sense, otherwise, a layout can be annoying and also impact the resale value if you decide to sell in the future. So, for example, it makes sense to group the bedrooms together away from the noisy entertainment area. 
Flow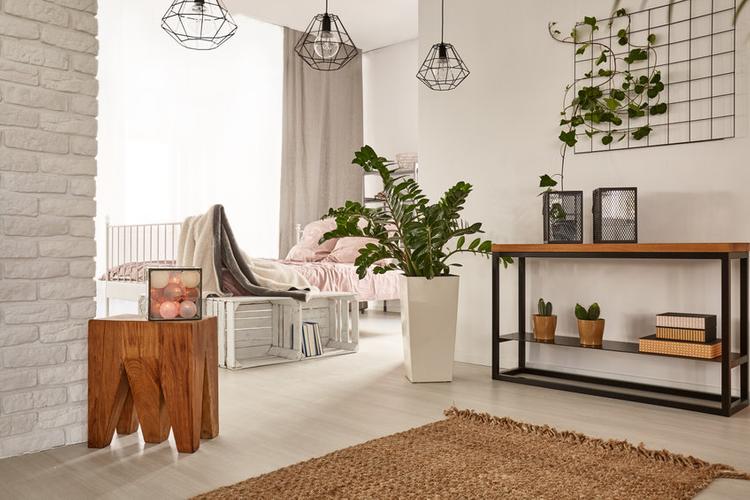 As human beings, a lot of our behaviours are guided by intuition. So, when we walk into a house it has to flow or the space can be frustrating. For example, after stepping into the house, most people would expect to be greeted by the living room before moving on to the dining area, kitchen and bedroom. When planning the layout think about the position of the rooms but also their relationship with each other. Placing your AV room next to your master bedroom may not be a good idea, but a hobby room or a reading room may work. 
Be practical
A room encased in glass to bring the outside in is amazing but can also be extremely warm. It is important to have creative ideas but also think about the practical implications. 
Light
Dark houses are a big turnoff so it is important to make sure your design will let natural light into every room, especially living spaces. Not only does it help liven up the space, but it can also make the room looks bigger and more spacious than it is. 
If your house lacks natural lights, we suggest investing in light-coloured furniture and paint colours to brighten up the space. 
Exits and Entryways
A door at the front and back of the house is usually not enough. Think about your design and also your block of land and where the points of access make the most sense. 
Bathtubs or roomy bathrooms
Many new houses are forgoing the bathtub and opting for walk-in showers and space. It simply comes down to preference. If you're debating whether to get a bathtub or a shower, read this guide. 
Materials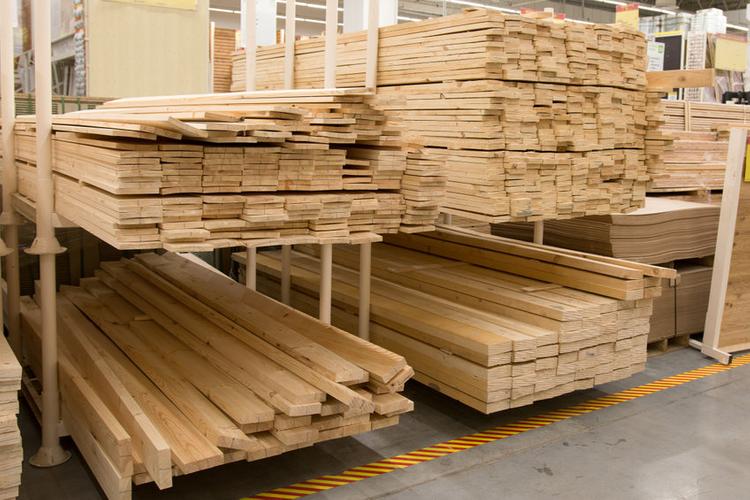 Marble benches, hardwood floors and stainless steel – not only can these be expensive, but materials can also clash, so plan accordingly. Take a look at our guide on all the different wooden floor materials and which one suits your house best. 
Outside rooms
Modern living is about seamless design that incorporates both indoors and outdoors. Consider how you can make connections to link internal and external living spaces. 
Pets
Do not forget to plan for entrances for your furry friend and even a feeding area if they are messy and take up a lot of space. 
Read more: Top 7 pets to keep when living in a condo besides cats and dogs
What to look for when designing a home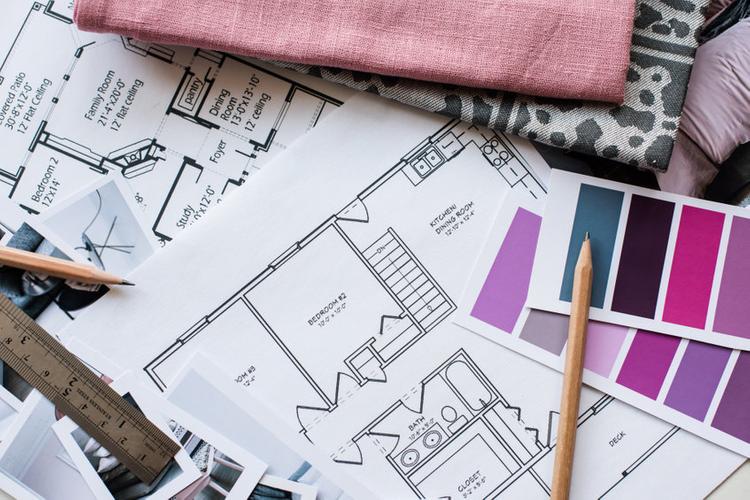 It can be challenging to know whether your house has everything you need when it does not exist yet. But it is important to give the plan plenty of thought before locking in, especially when it comes to size, orientation and functionality. To make sure you do not miss out on any of the important elements when buying off the plan, here is a quick checklist to consider. 
Is the size big enough?

Are there enough bedrooms including guest bedrooms?

Does it have an alfresco area?

Is the layout suitable for your family?

Does the design leave enough outdoor space?

How many bathrooms do you need?

Is there a garage or a car porch is enough? 

Is it an open plan? 

Does the plan allow you to close off a part of the house to reduce noise and keep in heat? 

What is the ideal height of ceilings, doorways, windows? 

Does it come with cornices and skirting boards?

Are the windows the right style, type, and size? 

Is there enough storage?

Where should the power points go and are there enough? 

What type of flooring does it have?
Should you hire an architect?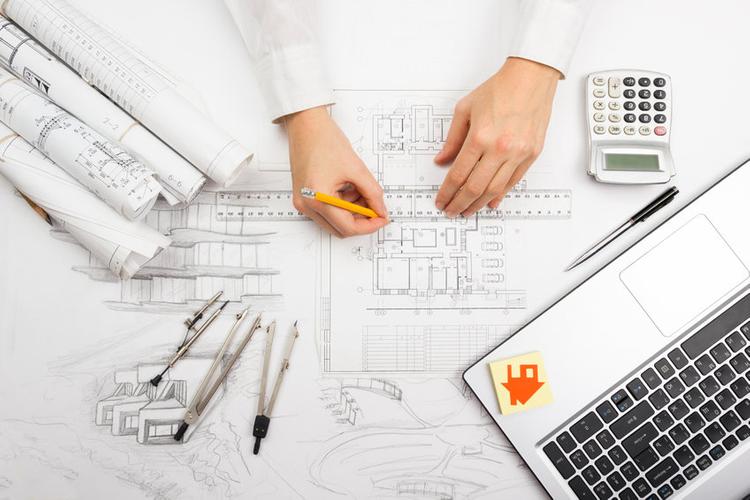 Simply put, an architect designs and creates the structure that makes a family home, but they also help balance creativity with pragmatism. They also serve as a helping hand to guide home builders through the process from start to finish.  
An architect will create a unique plan based on your specific needs, taking into account the desired functionality, sustainability and design aesthetic of your home. But they can also help you set the budget for your project, provide quotes for labour and materials, and give advice on required council planning processes. Architects can even help supervise the construction process making sure the build goes according to plan. 
To get the most value, it is best to have an architect involved from the start and also choose one that is right for you. When choosing an architect, you should always ask to see their portfolio to make sure your styles and ideas match. Also, find out the level of service they provide – from finding land or a renovation project to 'turnkey' service. 
Building designer vs architect
A common question is what is the difference between a building designer, a draftsman and an architect? In short, they do all fulfil the same role, but a designer and draftsman are not as qualified as an architect and cannot perform some of the same tasks.
An architect is a specialist and will maximise design within your budget while draftsman and designers can adequately draw the plans needed but may not have the same expertise. When it comes to cost an architect will likely cost more but generally, they present less risk and a more collaborative experience. 
How much does it cost to hire an architect?
Architects do not come cheap, nor should they, given the amount of expertise they offer and the value they can add to your home. The cost of full-service design and supervision by a qualified architect depends on the size and finish of the project but usually falls between 8% to 10% of the project cost. The upper end and beyond of this range is largely confined to projects involving difficult sites or special requirements – such as bespoke technological services or disabled access – and for architects who have already achieved national or international renown.
Must-haves vs nice to haves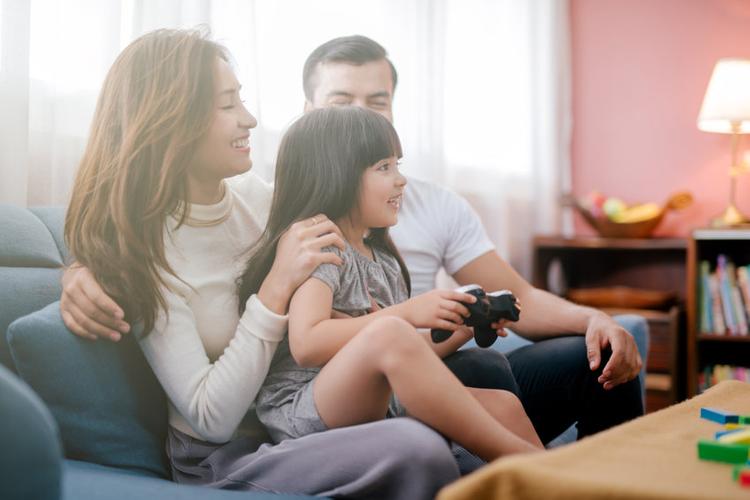 When building a home, it's easy to get carried away by our imaginations. We may spend a lot of time dreaming about a butler's pantry, grand staircase and a pool but because most of us don't have hundreds of thousands of dollars sitting in the bank, there will come a time where we need to be realistic. 
It is important to list your desires and then figure out if you really need them or just want them. This list will differ depending on you and your circumstance and will give you an opportunity to lock in the must-have features and then determine where there is room in your budget for extras.  
 Must-haves:
Enough bedrooms and bathrooms 

Within your budget  

Suitable space for your family 

Good location  

Open plan 

Outside area 

Heating/cooling 

Decked or tiled alfresco (if you have one in your plan) 
Nice to haves:
Fancy finishings 

Pool, jacuzzi or spa 

Separate laundry 

Ensuite  

Walk-in wardrobes 

Butler's pantry 
Designing for a family and the future
Families evolve and change so it is vital to think ahead and plan a home that will be able to accommodate your family now, and in the future. Ask yourself how big you expect your family get. Then add some extra space for all the extra guests you will undoubtedly have trooping through your house. Think grandparents or kids having their teenage friends over. If you think having a guest bedroom is too extravagant, consider whether it can also double as a game room or home office. 
Also, think about storage – the more people you have in the house and the older the children grow, the more likely you will collecting "stuff" like bikes, clothes and memorabilia, so make sure you have extra space to keep these hidden away down the track. Security and protection are also something you should think about for peace of mind, including whether you want an alarm system or cameras installed. Finally, be sure to plan for your family, not for looks. There is nothing worse than following a trend to only find it impacts negatively on your lifestyle. 
What is the difference between a developer and a builder?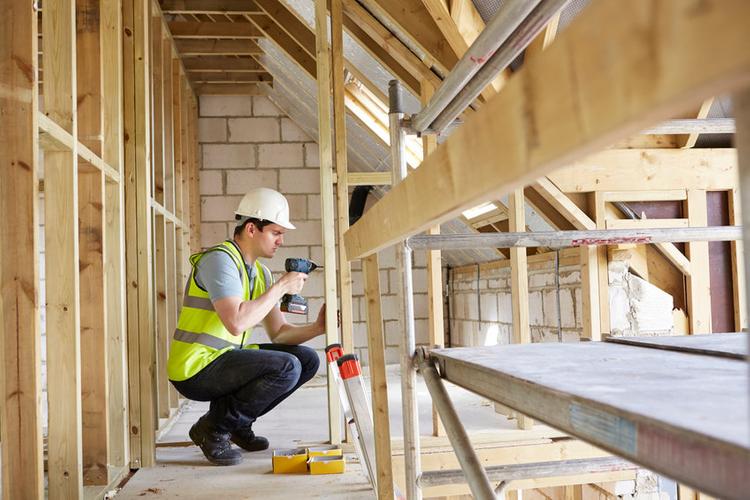 If you are just starting the new home journey it is a good idea to familiarise yourself with some basic knowledge like who has what role and who you need to communicate with. Early on in the journey, you may be dealing with both a developer and a builder so what is the difference? In a nutshell, developers develop and builders build, but sometimes they work closely together and their roles may overlap. 
The Developer
This is an individual or a company that oversee and fund the entire estate project. Usually, they prepare the plans for blocks, houses and streets, organise permits and market the entire development, but they outsource the actual building to other contractors by selling the sites on to home builders. Sometimes the developer is also the home builder and will facilitate the entire process including selling to the final home buyer. 
Read more: Top 10 property developers in Malaysia
The Builder
Builders are responsible for the construction of a property that they may be doing on behalf of a developer or on behalf of a homeowner. They coordinate different tradespeople, order the materials, deliver the project according to the plan and are accountable in terms of deadline and budget. It is important to remember the home builder is the one actually doing the work, making it crucial to ensure they are reputable and have a good track record before signing the contract. 
This article was originally published as A step-by-step guide to designing your home by realestate.com.au. 
Disclaimer: The information is provided for general information only. iProperty.com Malaysia Sdn Bhd makes no representations or warranties in relation to the information, including but not limited to any representation or warranty as to the fitness for any particular purpose of the information to the fullest extent permitted by law. While every effort has been made to ensure that the information provided in this article is accurate, reliable, and complete as of the time of writing, the information provided in this article should not be relied upon to make any financial, investment, real estate or legal decisions. Additionally, the information should not substitute advice from a trained professional who can take into account your personal facts and circumstances, and we accept no liability if you use the information to form decisions.