It can be windy and drafty on the balcony. If you enjoy your days outdoors, you will probably be frustrated when the wind blows your beautiful day away. Read some funny stories shared by our readers about windy balconies that are sure to make you laugh.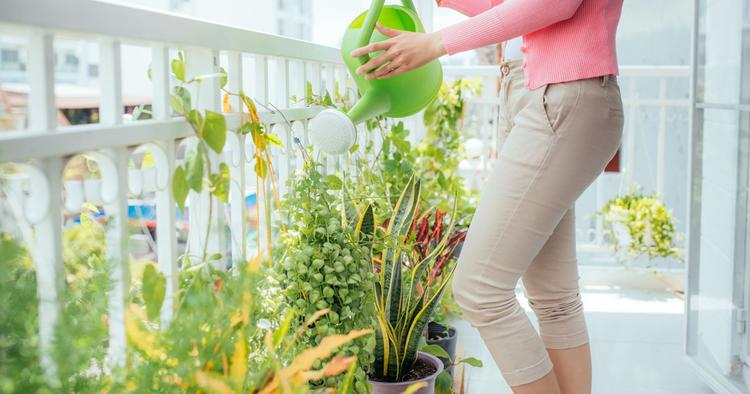 We're on Telegram! Subscribe now if you want to see more content like this.
A balcony increases the living space of an apartment that has no garden. The balcony enables the resident to spend time outdoors without having to leave the house. Furniture and plants make the balcony a pleasant place and it is also a suitable place to store bicycles and other things. The best thing about a balcony is that you can enjoy the fresh air even if you live in high-rise residences.
Unfortunately, you may find it hard to use your outdoor space if the wind is getting to you! Of course, a light breeze on a warm day can provide relief, but stronger winds can greatly affect your ability to enjoy your balcony. The wind blows everything around, leaves you shivering, and is just plain annoying. The good news is that there are several ways to block the gusts of wind, from privacy screens and fences to potted plants. But first, let us take a look at some funny stories about windy balconies that our readers have experienced.
1. Party with flying chickens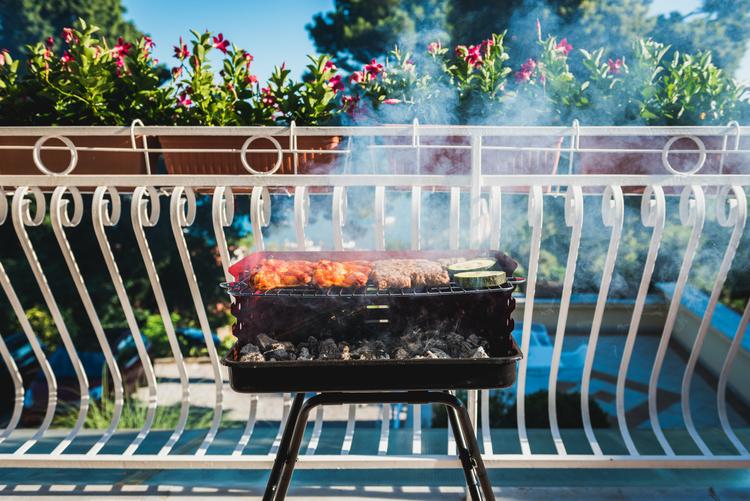 Windy balcony ruins my barbecue party with my friends. I moved to an apartment with a nice view in Bukit Jalil last year. Before that, I lived in a house in the countryside with my family and we always had a great party in our backyard. When I throw my very first party in my new apartment, a funny thing happened. 
My boyfriend was in charge of the grill that night. While I waited for him to grill the chicken, we had karaoke in the living room. My friend asked someone to watch the chicken while he went to the bathroom. But everyone ignored him and continued to enjoy the karaoke. Suddenly, a fierce wind came up and everyone in the living room was surprised; some of our chicken and vegetables went flying. My friend was angry and did not want to continue the barbecue party. We ended the party on a closed balcony and ordered chicken from KFC. But it was funny to see flying chickens! – Della, Bukit Jalil
READ:11 house moving services in Malaysia
2. Real student life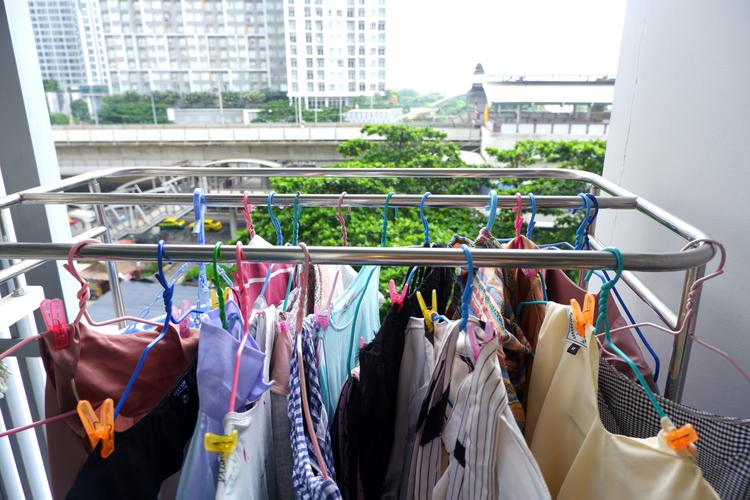 When I was in my final year at Inti College, I decided to live off-campus. So I rented a studio with a small balcony in Nilai. It was my first time living on my own, so I did not have much experience in how to take care of my apartment.
Every weekend, I washed my clothes at the laundry and dried them on my balcony. Everything was fine until the rainy season came. Until one fine day, I was drying my laundry on my balcony as usual. It was very windy, but I never thought anything could happen to my laundry. And honestly, I am too lazy to check on my laundry on the balcony at night. 
In the morning, I woke up and got ready for class. When I went out to the balcony to get my clothes, I was shocked to find that my balcony was almost empty. My clothes were flying due to the strong wind. And the funny thing was that my underpants landed on my neighbour's plants. – Nelly, Bangsar
3. Somebody call 911!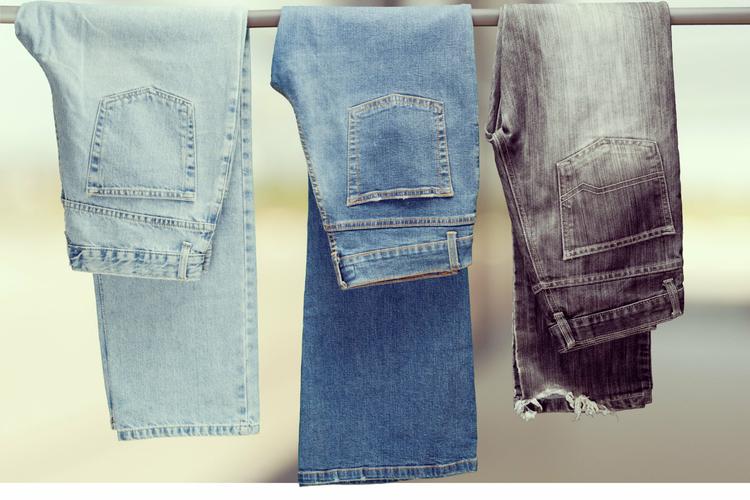 I live on the lower ground floor in the Ampang district. People passed by my balcony all the time and I am always afraid to dry my clothes on my balcony. But nothing ever actually happens. Nothing is ever stolen or taken from my balcony.
Until one day, I was drying my favourite expensive pants before going out with my friend. When I got home, I found that my favourite pants were gone. I panicked and told my roommate about the missing pants. While my friend helped me search, I tried to call the police to report the loss of the pants. Luckily, the line was busy, and my friend found my pants on the ground near my neighbour's balcony. Yes, I was stupid at the time. – Syahril, Ipoh
4. Cheating husband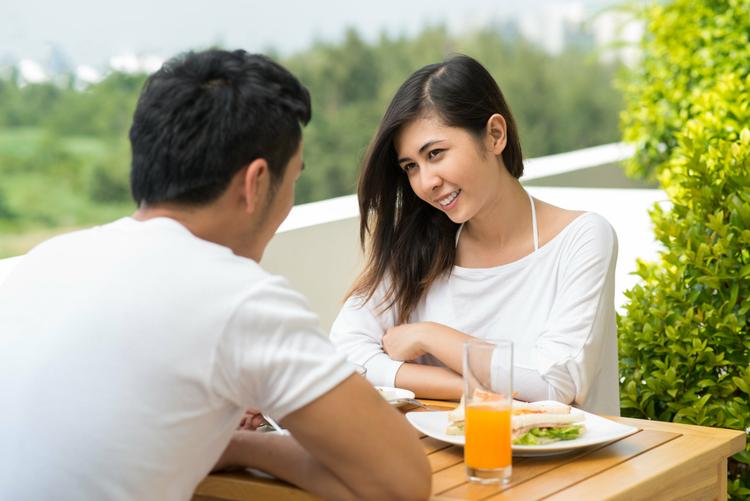 I love spending time with my husband on our balcony. It was our favourite spot in the house with a great view. We spent so much time there, especially during MCO because we could not spend our time outside. We always relax on the balcony, we even do our work and have breakfast there.
One day, a funny thing happened during our tea time on the balcony. It was a sunny and a bit windy day, but we keep chilling on our balcony. We ate cake and sipped a cup of tea. While we were chatting and eating, suddenly a strong wind blew, and my hair went crazy. When I looked at my husband, I noticed that his face was covered with a bra that might have come from one of our neighbours. – Tyra, Petaling Jaya
5. Ghost Story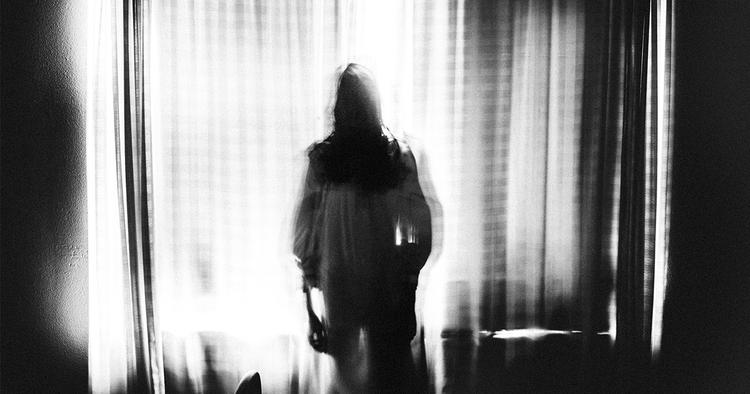 I live with my friends on the 20th floor in Bangsar. We have a bad habit of always leaving our balcony door open. This way, we save money on air conditioning and get fresh air instead! Usually, nothing strange happens.
Until one day during the monsoon season when we took a day trip to Melaka. I think we forgot to shut the balcony door tightly and when we came back, something terrible had happened. Our living room was very messy, and our balcony sliding door was wide open. We thought someone had broken into our house, but how? Did they climb up to the 20th floor and enter our house through our balcony? Then we rummaged through all our things, but nothing is missing. We keep thinking about what happened. Our second thought is a ghost, but that's impossible, right?
Later that night, while we were cleaning up our messy apartment with the open balcony, a strong wind suddenly came up and blew our things away. At that moment we realised, we forgot to shut the sliding door and the crazy wind messed up our living room. – Osama, Penang
Why you should windproof your balcony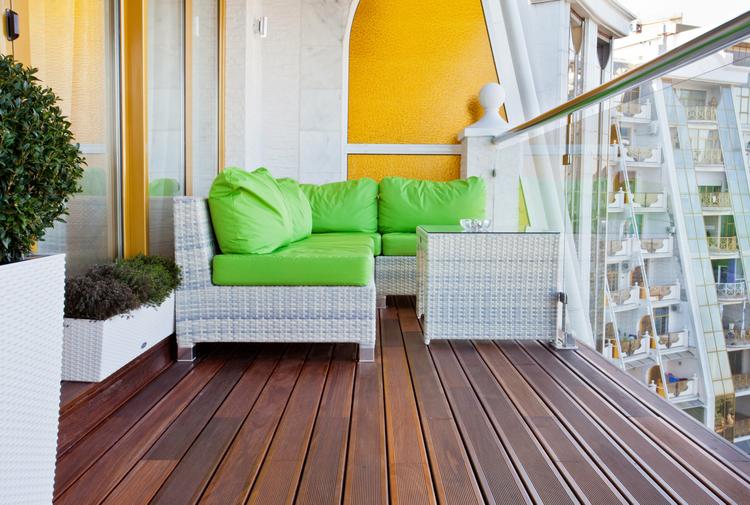 Residential balconies are valuable assets in several respects. First and foremost, balconies increase the quality of living in high-rise residences. Secondly, they also increase the value of the property when it comes to resale or rental income.
It is fantastic to enjoy the scenery without having to ask another person for permission to access their upper terrace. A balcony gives you private access. Balconies are a must for anyone who wants private, memorable moments in their homes or vacation homes.
In some cases, balconies can be expensive, but it is a worthwhile investment. People who neglected to choose a balcony for their condominiums end up regretting their decision when they realise they are missing out on so much. The views, sounds, and air that your balcony provides dwarf anything you would get for the same price. Take a look at the benefits of a windproof balcony.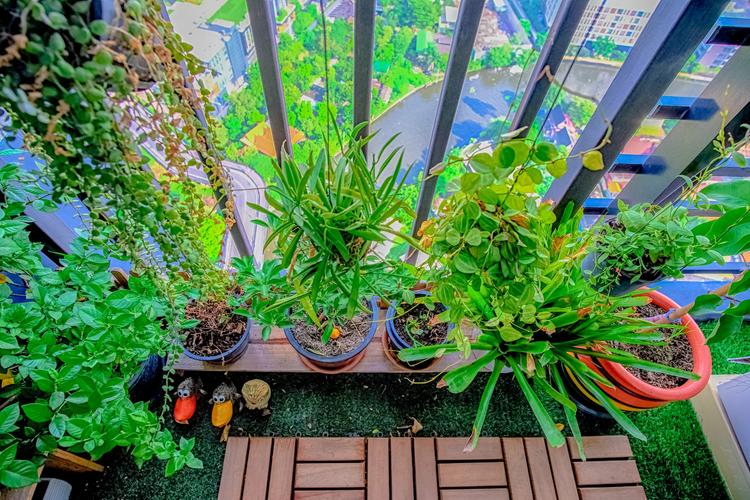 Not only do you have more space to house or store items, but you can also enjoy the outdoors at your leisure. You can dry your clothes, store bikes, home appliances, and gardening tools without taking up space in your home.
Welcome your guests outdoors
A balcony is a great place to set up outdoor furniture and welcome guests, whether it's just a get-together or a dinner party.
Working in your office or home study can sometimes be monotonous and boring, and it can get in the way of your creativity. A balcony allows you to step outside with your laptop and work in the fresh air.
Not only can you grow plants on a balcony that are esthetically pleasing, but you can also grow herbs, fruits, and vegetables depending on the size of the balcony you choose.
It's in your pet's best interest to spend as much time outside as possible, as the fresh air can boost their health while relieving stress and anxiety.
READ: 6 wholesome stories about neighbours that prove good people still exist in this world
Edited by Rebecca Hani Romeli
Disclaimer: The information is provided for general information only. iProperty.com Malaysia Sdn Bhd makes no representations or warranties in relation to the information, including but not limited to any representation or warranty as to the fitness for any particular purpose of the information to the fullest extent permitted by law. While every effort has been made to ensure that the information provided in this article is accurate, reliable, and complete as of the time of writing, the information provided in this article should not be relied upon to make any financial, investment, real estate or legal decisions. Additionally, the information should not substitute advice from a trained professional who can take into account your personal facts and circumstances, and we accept no liability if you use the information to form decisions.