Can't secure a home loan? Don't worry, you're not the only one and here's how you can deal with it.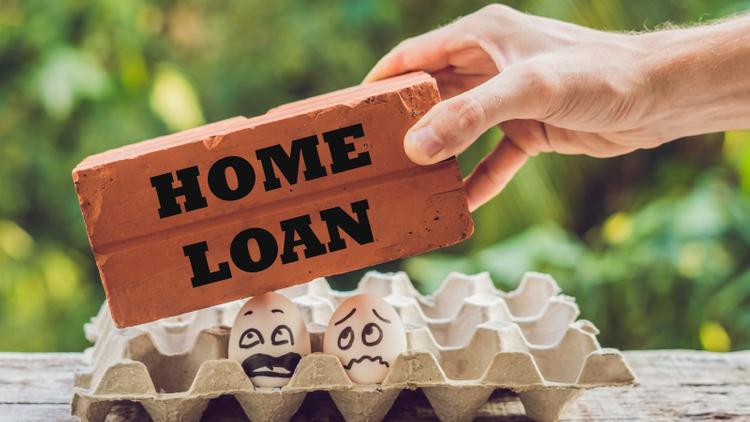 Home financing is currently a sore topic. Just a decade ago, one could easily save up for the down payment on a residential property in Klang Valley within the first few years of their working life. Fast forward to today and you will find that securing a home loan is a perennial challenge not just for the average Joe but for those earning 5-figure salaries as well.
2018 has been especially tough for home loan applicants. In fact, just 2 months back, the Housing Minister announced that a few loan requirements for first time-homebuyers might be tweaked to assist homeownership including extending the loan tenure from 35 to 45 years.
The stringent mortgage requirements aside, most first-time buyers are also uncertain over the intricacies of the home loan application procedure  – the application process can get complicated as there are various processes involved. Not to mention, one has to spend considerable time checking out various banks in pursuit of the best home loan.
This group isn't the only one facing challenges though, there is a growing number of Malaysians who wish to invest in a property but are unable to score a home loan either. Let's take a look at the challenges each buyer group face and how they can overcome them.
#1 First time home buyers – Intimidating process involved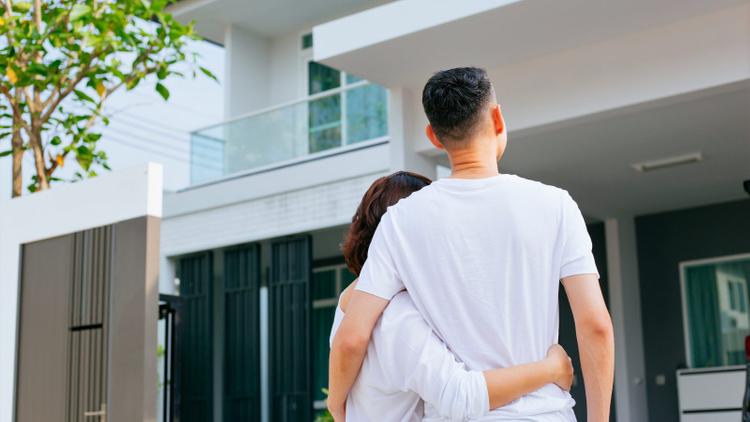 Purchasing a residential property for the first time is a major decision. You can't just 'test' one out to see whether it fits you and your family's needs or not. The pressure to get it right can prove daunting on top of all the effort involved in looking for the right property – dozens of hours are spent researching online, visiting property galleries and scouting out neighbourhoods.
It does not end there. After determining your target property, you still have to think about securing a home loan and deal with the sheer amount of paperwork that comes with it! Is it any wonder why most aspiring homebuyers will be burnt out by this stage? Not to mention, many grapple with the lack of information over these pertinent facts too:
How do banks screen loan applicants?
Which loan type will best suit my purchasing appetite?
How can I increase my chances of getting the loan approved?
WHAT YOU SHOULD DO
Make it a point to manage your money well and build your credit score from the moment you start working. If you are a Perbadanan Tabung Pendidikan Tinggi Nasional (PTPTN) borrower, you can build your credit score early on by repaying your study loan on time. The better a paymaster you are, the more likely banks are to approve your home loan.
As for finding your first starter home, you have to first figure out which property price range and area will best suit your income level. To find out how banks evaluate your borrowing capability, read How much should the average Malaysian household income be to afford a home in KV?
#2 Upgraders – Unable to sell off old property/ Can't refinance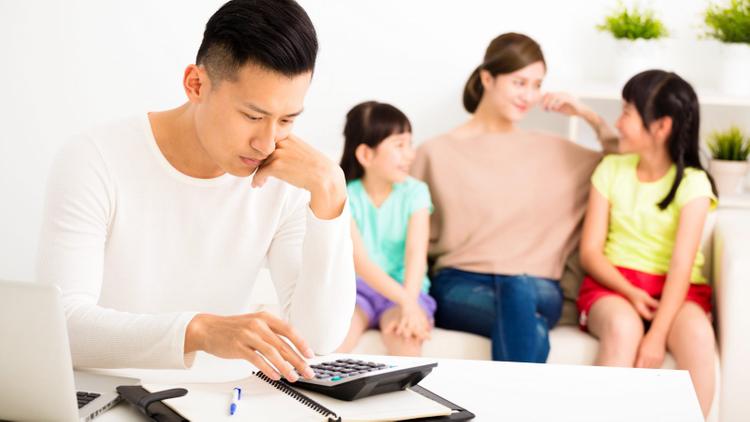 In the beginning, your starter house was probably enough to accommodate you, your wife and your tiny toddler. But as the years go by, your family has grown and your once perfect-sized house now resembles a cuckoo's nest. It makes sense to upgrade to a bigger home which is more conducive for comfortable family-living.
However, getting a loan as an upgrader might not be smooth sailing. The main challenge will be selling off your old property in the current slow market. And when you do manage to sell, a portion of your profit from the sale will be deducted for Real Property Gains Tax, which has increased by 5% this year. You might have to refinance your current loan too, where you will have to show additional paperwork to secure the loan at an affordable interest rate. All of which will significantly delay your plans of moving into a bigger house.
WHAT YOU SHOULD DO
If both you and your other half are earning a steady paycheck each month, a joint home loan will then make sense. The combined resources will help you secure a higher loan margin and afford a mid-range house between RM500,000 to RM800,000. Moreover, if your spouse has a better score credit or a higher income, the bank will accord you a loan with a relatively lower interest rate.
Learn more here: Buying a house together? Read our 4 tips first. As for more details on home loan refinancing, study this.
Keep in mind that the average Malaysian household size is 4.06 people. You would want to look for a home with at least 3 bedrooms to accommodate your budding family.
#3 Investors – Unable to get a higher margin of financing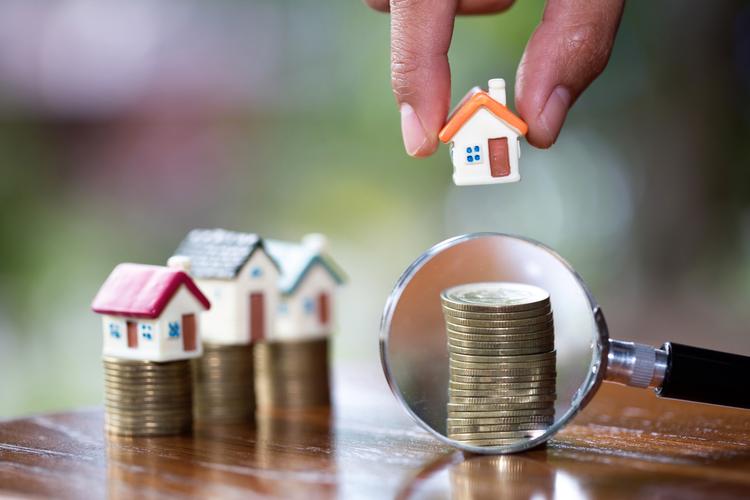 As an investor, it's no surprise that it will be hard for you to secure a home loan. This is mainly due to the number of other properties under your belt. With so many 'debts' attached to your profile, it will be tough for banks to give you the requested sum. It will require you to produce an airtight case by submitting plenty of documentation to the bank, to prove that you will be able to repay the mortgage.
Investors might find it tough to get multiple loans as lending guidelines stipulate that bank loans for house purchases must be based on proven income (income declared for taxation purposes). Thus, those who earn quite a bit of side income from freelancing work or an online business might get a lower margin of finance or miss out from securing a new loan entirely.
WHAT YOU SHOULD DO
Malaysian borrowers are entitled to a 90% mortgage loan for their first (and maybe second) residential property and a 70% loan for their third property onwards. Should you have a steady income stream for which you contribute towards your Employee Provident Fund (EPF), why not consider utilizing your EPF withdrawal monies to purchase a property?
Another alternative is to set up an Investment Holding Company (IHC), a corporation which is incorporated for the sole purpose of holding something like an asset. This will give you the liberty to purchase the ideal property at the perfect location even if the property price hits the RM1 million ceiling or more.
#4 Older purchasers – High borrowing risk profile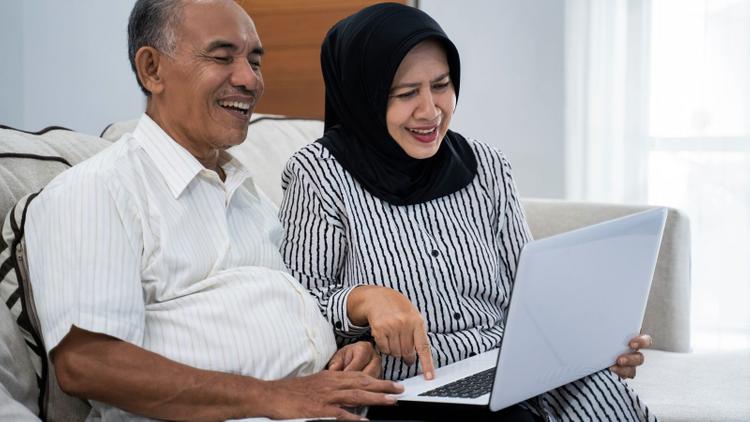 If you are over 50, let's face it. It's going to be hard for you to get a home loan. As an older purchaser or a parent looking to buy a home for your child or just a retiree with the retirement money to invest, most lenders are sceptical to approve the loan as you have passed the desirable age limit.
As most loans last for 25 years and above, it's a challenge to convince the bank officers that you will be able to service the repayment throughout the years since age is not in your favour and thus, your borrowing risk increases.
WHAT YOU SHOULD DO
The best option for a middle-aged adult to grow their loan capacity is to take a joint loan with their child who has a stable job and a steady income. Your child will be able to benefit from your credit score, which displays a long history of borrowing and repaying on time.
You will most probably use your retirement savings to buy the house so you would want to ensure that you are making the best purchasing decision for your child. Important factors to consider when purchasing a new property include a friendly neighbourhood, close proximity to amenities and having a reputable developer.
You might want to consider a one-stop solution instead – GL H.O.M.E 
GL H.O.M.E, which stands for Gamuda Land's Home Ownership Made Easy is a uniquely designed suite of services which aims to help potential home buyers own their dream property via various financial options.
Depending on your financial standing, there is a variety of properties for you to choose from. Most importantly, Gamuda Land Relationship Personnel will personally assist buyers to conduct a complimentary financial health check to understand their financial appetite and borrowing ability. These Relationship Personnel will also assist purchasers to mix and match multiple financial tools to bridge the differential sum between the property purchase price and their end financing loan amount.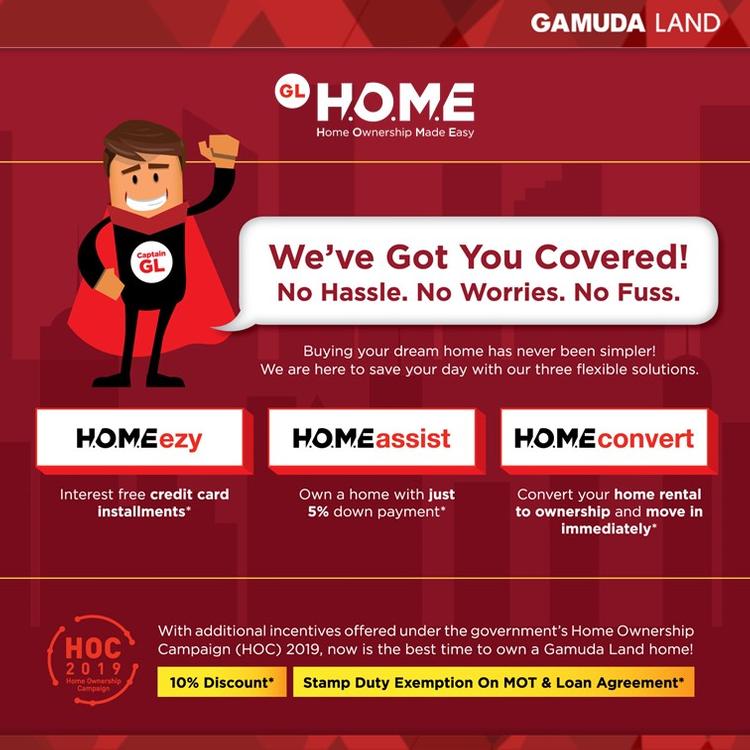 To further personalise their offerings for homebuyers, Gamuda Land has crafted three distinct schemes under GL H.O.M.E:
HOMEassist – Extend your differential sum payment up to 5 years in equal monthly instalment at zero interest
HOMEezy – Interest-free credit card instalment
HOMEconvert – Move in immediately with only 5% down payment
Find out more about GL H.O.M.E and the properties being offered by Gamuda Land here.
Disclaimer: The information is provided for general information only. iProperty.com Malaysia Sdn Bhd makes no representations or warranties in relation to the information, including but not limited to any representation or warranty as to the fitness for any particular purpose of the information to the fullest extent permitted by law. While every effort has been made to ensure that the information provided in this article is accurate, reliable, and complete as of the time of writing, the information provided in this article should not be relied upon to make any financial, investment, real estate or legal decisions. Additionally, the information should not substitute advice from a trained professional who can take into account your personal facts and circumstances, and we accept no liability if you use the information to form decisions.