Ever wondered if it's like to live in Genting Highlands without having to give up the conveniences of living in the city?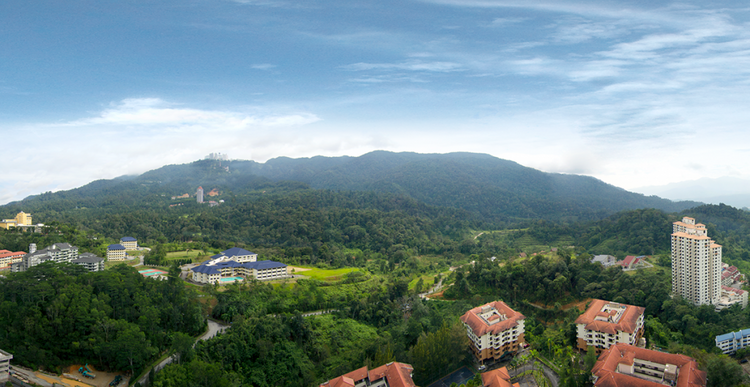 There are two universal reasons most people would make a trip up the hilly land of Genting – to visit the theme park and to try their luck at its world-famous casino. Most of us city folks have never thought about the possibilities of purchasing a property and living atop this stunning elevated ground mainly due to factors such as its distance from the city and the challenging winding road.
If you are one of these people, OSK Property Holdings's new development that is located atop the famous Genting Highlands may just change your mind.
1. You get the best of both worlds
Windmill Upon Hills is strategically located only 8.9km away from the foot of the hill in Genting Permai and 13.9km away from Genting Highlands that sits at the highest point of the hill. From this quarter-way point, it merely takes a 13-minute drive for you to reach the Kuala Lumpur-Karak highway, compared to the 35 minutes of traveling time it takes if you were to live at the top.
Because the development is located closer to the highway, it takes merely 45 minutes to reach the heart of the city in a moderate traffic condition, which is the same amount of time it takes to travel from Rawang or Klang. You get to enjoy the glamorous city life and then seek solace in the tranquil embrace of mother nature at the end of your hectic day.
2. Sweating is a thing of the past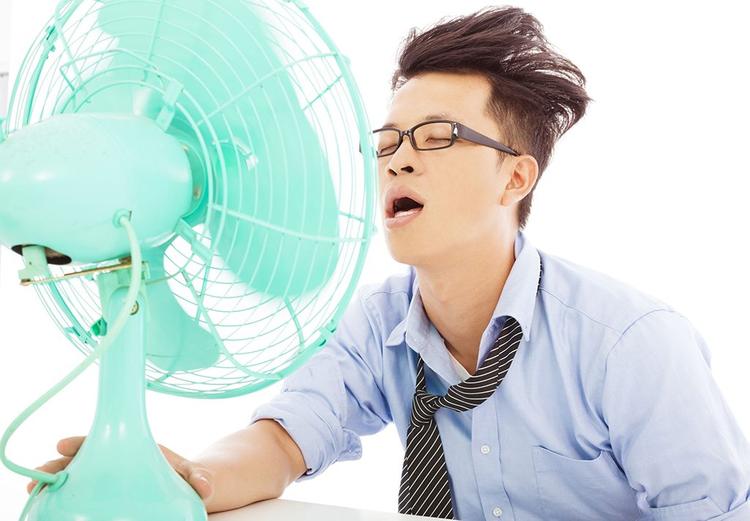 Most of us love the idea of living in colder climates. While Genting Permai may not be experiencing snowfall anytime soon, its yearly temperatures usually fall between 25 °C and rarely falling below 18 °C all year round. You won't find the need to reach for that aircon remote control even in the mid-afternoon.
Getting out of bed in the morning to get to work will be rather challenging, but without a doubt sleeping in during the weekends will be rather blissful.
3. You reap the health benefits of its green lungs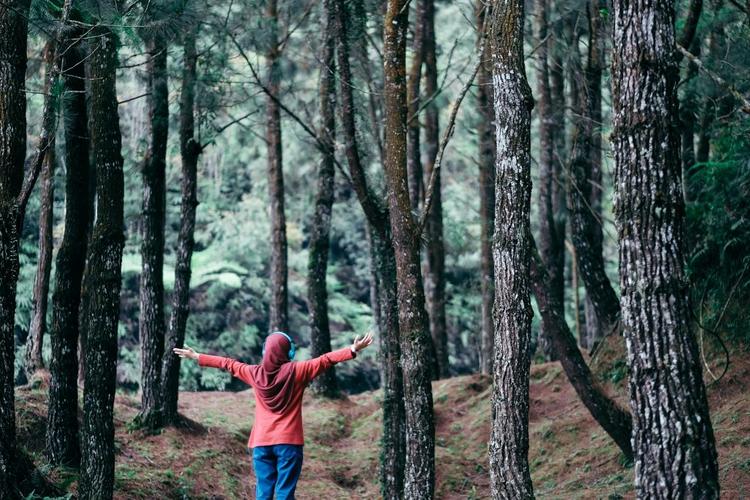 Given that you live in on a hill, you are literally enveloped in an abundance of greenery and never-ending supply of fresh air. Studies have shown that those who live in greener settings yield better cognitive functioning and achieve greater mental health overall. As a result, you get to experience the same calmness and serenity that you seek when you go on a holiday.
Those who are deprived of green space experiences a dramatic decline in health. Some of the physical health problems that are proven reduced by living in green areas are heart disease, obesity and diabetes.
4. There are future development plans that will spur prices

As the City of Entertainment, Genting Highlands attracts up to 20 million visitors annually and this number is expected to increase with the arrival of a brand new theme park. Coupled with the 10-year Genting Integrated Tourism Plan initiative that was launched in 2013, Genting Highlands has seen several serviced apartment projects springing up on the hilltop resort area in recent years. Such positive spur in the surrounding commercial development would drive up property values in the area.
At the moment, the units at Windmill Upon Hill are priced from RM560,000, which means they are affordable to buyers below 30 years old with a monthly income of RM5,000. The project, which is slated for completion in mid-2019, offers a diverse range of unit types from dual key to suites with sizes ranging from 688 sq ft to 1268 sf.
The combination of its attractive price point and strategic location makes it suitable for those looking to invest in a home away from the city or planning to capitalise on Airbnb opportunities.
5. You will never be bored again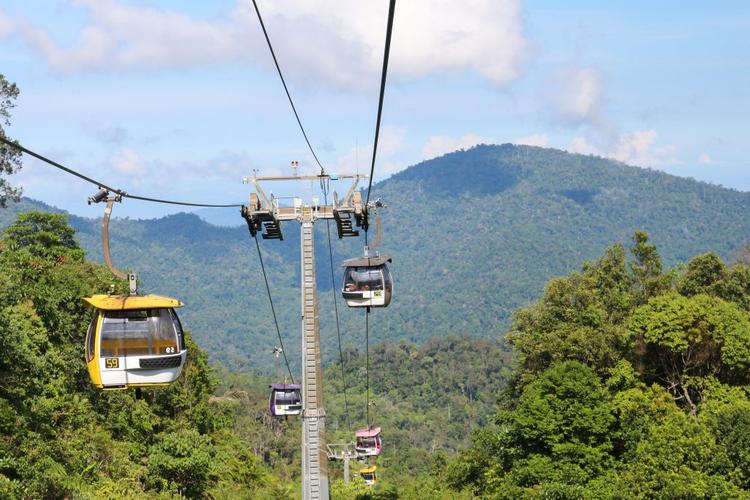 Contrary to popular belief, there is a host of entertainment options lying just a stone's throw away that do not come with the price of braving KL's traffic congestion.
Windmill Upon Hill is situated where the new cable car station with 100 gondolas with a capacity for 4,000 passengers per hour is located and just minutes away from Genting Skyway. You can simply hop on one, and enjoy your choice of entertainment for the night. To top it all, there is also Genting Premium Outlet for you to shop to your heart's content– need we say more?
If you're a music enthusiast and a concert goer, you will never again have to travel far to catch some of your favourite live acts since Arena of Stars is just a short kilometer away.
On days you don't feel like stepping out, the development itself boasts a full range of condo facilities that will keep you entertained, such as a children playground, an outdoor gym, squash and tennis courts, games room, a lap pool and a sky gym.
Head over to Windmill Upon Hill's website to find out more about the project.