Here's a quick guide on how property management companies work and its benefits for property owners.
I have a property in Malaysia but I work and live in Dubai. How do I ensure my property remains in good condition while my tenant is living there? It would be a hassle, especially if repair work is needed for my property.
If you're facing issues like these and find it troublesome to manage your own property, you might want to consider engaging the help of a property management company.
What is property management?
Property management is a third-party service done by a property management company to manage your place on your behalf. They're given the responsibility of maintaining and ensuring the property remains in good condition.
Property managers are normally hired by the property management company to assist in overseeing any needs and answering any questions or concerns the tenants may have. They play important roles and represent their clients, hence their client's interests are always top priority.
SEE WHAT OTHERS ARE READING:
✅ Checklist to see if your property is suitable to be an Airbnb.
💼 JMB, MC, and Sub-MC: Get to know their roles and duties.
What do property management companies or property managers do?
1. Regularly maintain your property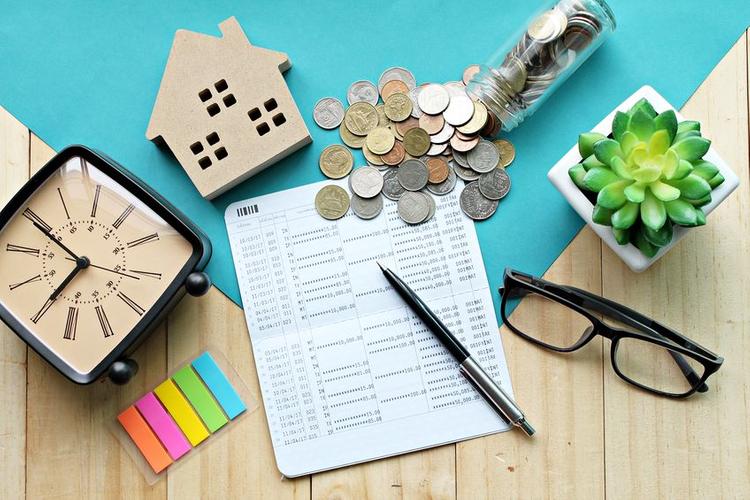 This is one reason many property owners should engage the help of a property manager. It's often a challenge, especially when it comes to dealing with fussy tenants. Oftentimes, their needs are neither big nor expensive. However, timing and urgency are the biggest obstacles for many property owners, especially those who either don't reside in the same country or simply do not have the time. For example, a pipe could burst in the middle of the night, which may end up being a disaster if not dealt with in time.
With property managers around, they'll be able to deal with these issues, thus relieving the burden of property owners. They become the tenant's point of contact, and in this case, the middle person that the owners have appointed to assist them in any situation.
Property managers are also able to help carry out regular inspections and routine maintenance to ensure the property is cared for. This includes preventative maintenance including air-conditioning servicing, fixing appliances, and attending to plumbing or roofing issues.
After all, it's always good to regularly maintain your property to prevent any major – and often more expensive repair work – to ensure the marketability of your property when the tenant moves out in the future.
2. Setting the right rent and collecting it on time!
It is often the property owner's task to set the right price, but having a professional who knows the locality well to advise the right rental price and attract potential tenants will certainly make the property more rentable.
One of the property manager's tasks is to also collect rent on behalf of the property owner. You may argue that we probably do not need a third party to collect the rent in this internet age but as the 'middleman', the property manager is responsible to ensure the rent is paid on time and to deal with any default payment by the tenant.
In fact, having a professional third party such as the property management company can often save property owners from unnecessary stress as they are often able to offer professional advice and solutions to tackle problems related to tenants – from slow payers to those who seriously in breach of their leases.
3. Market your vacant unit
In the event the property is vacant, it is the property manager's job to market and screen through the potential tenants and ensure the property is rented.
A good management company or a property manager will have the right marketing know-how to promote the vacant unit and to screen as well as screen prospective renters. In fact, promoting a vacant unit is much more work than we expected.
It is not just about taking a few photos and putting them up to advertise but more importantly is to ensure they attract the right people at the designated rental listing platforms, be it on websites or on social media.
Read more: Renting out your home? Here's 8 tips to score a tenant under 30 days
4. Source a potential tenant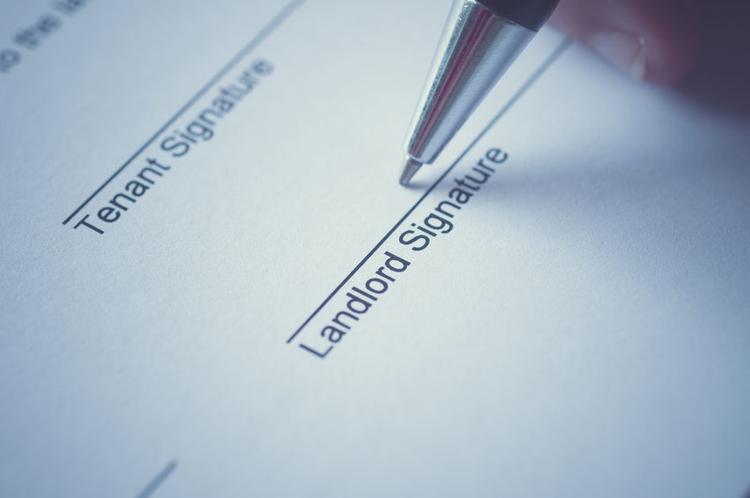 The property management company that you hired can assist you in sourcing the right tenant for your property. No one wants a horrible tenant, but it can be hard to know if you have just met them once during property viewing or even through online conversation.
With the property management company, it can conduct checks on their credit, employment history and background to ensure the potential tenant is a good fit as per property owner's requirements.
The property managers will also prepare the tenancy agreement and collect security deposits on behalf. Often, they will also hold the money in escrow on your behalf and will return it to the tenant when the lease ends. The property managers will also advise if there is a need to use the deposit for any repair and in this case, they will communicate and act accordingly on behalf on the property owner.
Apart from this, the property managers will also assist in supervising move-in and move-out activity which is always a plus point for property owners. This will ensure the property is kept in a good condition and to prevent any accidental damage to fixtures and fittings in the rented property.
What are the benefits of hiring a property management company?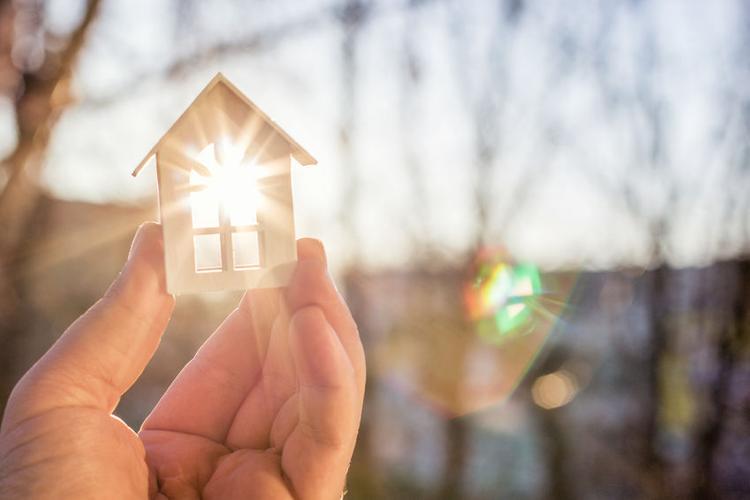 One of the greatest advantages of having a property management company is convenience and saving time. This works great for property owners who don't reside close to the property or don't wish to manage the property by themselves. This way, they will be free to take on other responsibilities, with possibly extra time to acquire more properties. There are also other benefits including:
a. Getting quality tenants
Property management companies will be better at sourcing quality tenants since they have experience in knowing how to look for the right one. Hence, it is safe to say that hiring a property management company will help in getting better tenants with the screening process held in place.
b. A shorter vacant period
A property management company will assist in advertising to fill vacant units. This will often be done in an efficient and quick manner. This works well to shorten the duration of the vacant period. They may also have a listing of ready and interested tenants, which could speed up the process.
c. Lower maintenance costs
A good and reputable property management company will often have a network of professional contractors they work with, especially when it comes to property maintenance. This will work in favour of property owners to save on maintenance costs and time to find a trusted contractor. What's more, you can be assured that the contractors come recommended by a trusted source.
In a nutshell, the role of a property management company is to take care of every aspect of a rental space, from advertising the vacant unit to getting the right tenant for the owner, signing the lease, collecting rent, and taking care of repairs.
However, engaging the services of a property management company or a property manager is a task that needs research. It's very possible that a property owner may meet an inadequate company, one that overcharges, or even undercharges.
Be sure to do your due diligence — it's important to not base the decision based on fee alone. Choose one that meets your criteria, needs, and whether or not they're licensed to operate as a property management company.
That said, a good property management company will make your investment worthwhile. At the very least, you know your property will be in good hands.
This article is written by Geraldine Lim.

TOP ARTICLES JUST FOR YOU:
💰 Follow this guide to sell your house faster. 
🤵 Property agents vs real estate negotiators: Do you know the difference? 
✍🏻 Tips on writing a tenancy agreement in Malaysia. 
Disclaimer: The information is provided for general information only. iProperty.com Malaysia Sdn Bhd makes no representations or warranties in relation to the information, including but not limited to any representation or warranty as to the fitness for any particular purpose of the information to the fullest extent permitted by law. While every effort has been made to ensure that the information provided in this article is accurate, reliable, and complete as of the time of writing, the information provided in this article should not be relied upon to make any financial, investment, real estate or legal decisions. Additionally, the information should not substitute advice from a trained professional who can take into account your personal facts and circumstances, and we accept no liability if you use the information to form decisions.