Putrajaya's loan moratorium has been a great aid to home buyers struggling to repay their mortgages. But the effects of its looming expiration could deal a heavy blow to Malaysians who are still recovering from the effects of the COVID-19 pandemic. But don't panic! We have listed some tips to help you deal with the situation.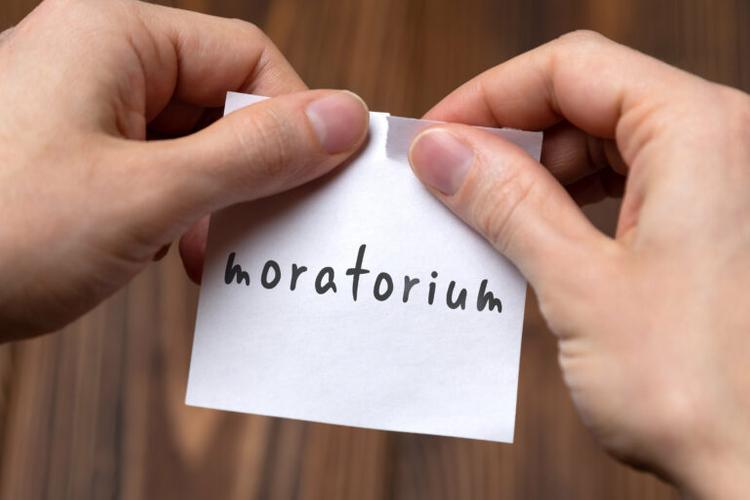 To help ease the financial burden of Malaysians whose livelihoods have been badly affected by the Movement Control Order (MCO) arising from the COVID-19 virus outbreak, Bank Negara Malaysia (BNM) introduced a loan moratorium in April 2020 that automatically deferred credit repayments, including that for housing loans.
Then on 28 June 2021, Malaysia's Federal Government announced a RM150 billion assistance package, which includes another 6-month loan moratorium, except for credit card loans. The latest loan moratorium is poised to end by December 2021.
Compared to the year 2020, the latest loan moratorium in 2021 is not automatic. You will need to inform your bank that you are applying for it and you need to do so from 7 July 2021 onwards. To qualify, your loan must have been approved before 1 July 2021. Moreover, the loan must not be over 90 days old during the date that you applied for the loan moratorium.
What are the benefits of the loan moratorium? Those who applied for it are allowed to not repay the monthly instalments of their housing loans between July and December 2021. Apart from zero compounded interest or penalty charges, non-repayment during the said period also will not reduce your credit score, namely your Central Credit Reference Information System (CCRIS) report.
How to negate the effects of moratorium ending?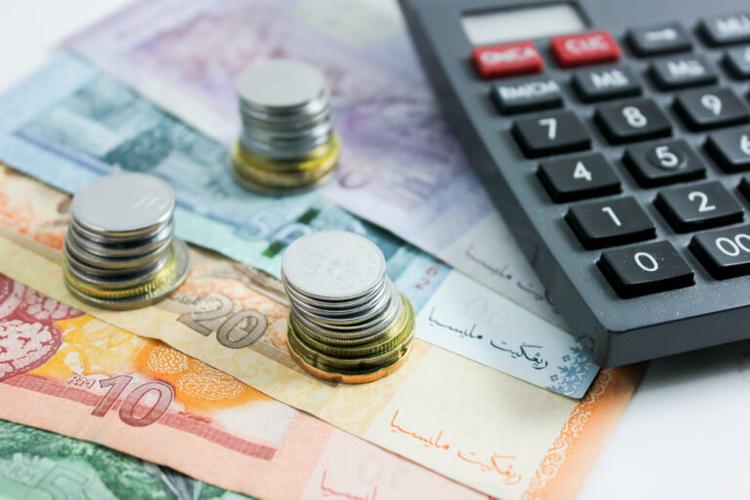 Given that the latest loan moratorium is poised to end by December 2021, borrowers will face higher repayment amounts due to the accumulated interest of their housing loans. The higher monthly instalments will exacerbate the financial situation of many Malaysians who are already in dire financial straits because of the COVID-19 pandemic.
If you are facing difficulties in repaying your home loan, below are some steps you can take to help you repay your mortgage, so that you won't have to sell/downgrade your home or worse – get evicted from your residential property.
Loan Rescheduling
Rescheduling your mortgage loan will extend the duration of your housing loan to significantly reduce the instalments you need to pay each month. For instance, if you extend the tenure of a RM500,000 loan with an interest rate of 3 percent, your monthly payment falls from RM2,677 to RM2,108.
While this can help you avoid getting your home foreclosed, the downside of doing this is that you will be paying more interest in the end. Using the above example, the total interest you will be paying out will increase from RM165,517 to RM258,887, while the overall amount you will pay during the lifetime of the loan will rise from RM665,517 to RM758,887.
Loan Restructuring
Loan restructuring alters the terms and conditions of your housing loan to make it easier for you to repay it. You can also change the type of loan, such as a mortgage with a floating interest rate to one with a fixed interest rate, or vice versa.
This move can help prevent your home from getting repossessed by your lender. However, you may need to pay additional expenses, like legal and administrative expenses, as this involves signing a new loan contract.
Debt Consolidation Loan
Essentially, the debt consolidation loan method entails taking out a new loan to fully repay your other debts. Multiple debts are amalgamated into a single, bigger loan, and such debt typically comes with more favourable repayment terms, including a more affordable monthly instalment and/or lower interest rate.
Another advantage is that it allows you to easily manage your debts, as you only need to pay for one loan instead of multiple debts. However, this option is only open to those with excellent credit scores, and the loans that are allowed to be combined are those not secured by any collateral.
Can we transfer a home loan after the moratorium?
Technically, no. Once someone has taken out a housing loan to purchase a residential property, the person who has signed the mortgage agreement has the responsibility of repaying that housing loan.
If you fail to repay the monthly instalments of your housing loan promptly, your bank has the right to evict you, repossess the property, and auction it off. As such, having another person's name stated in the property's title and deed who is not a signatory in the mortgage contract will lead to problems.
Nonetheless, if another person has agreed to help you repay the housing loan, inform your attorney or your bank, as they will provide the required documents that person needs to complete to help share the burden of repaying the mortgage.
What happens if you fail to make repayments after the moratorium ends?
Once the moratorium is over, the best course of action is to repay your monthly instalments as usual. If you are unable to repay it on time, it is best to avail yourself to any of the aforementioned options – namely reschedule your housing loan, restructure it, or take out a debt consolidation loan.
Another option is to sell your home and use the proceeds from the divestment to repay your housing loan. However, do note that you will need to inform your bank if you plan to do this.
The second worst scenario is that you will be late in paying the accumulated interest. In turn, this will negatively impact your credit score, making it harder for you to apply for future loans. Alternatively, your future loans will have higher interest rates because of your low credit score.
But the worst outcome is being unable to repay your housing loan. If this happens, your lender has the power to evict you, foreclose your property, and then sell it to recover the amount you owe. No one wants to be homeless, so do your best to repay your housing loan, or take advantage of the aforementioned options to lower your monthly financial burden.
READ : 

Moratorium Malaysia is ending soon: What to do if I cannot afford my loan repayments?
Disclaimer: The information is provided for general information only. iProperty.com Malaysia Sdn Bhd makes no representations or warranties in relation to the information, including but not limited to any representation or warranty as to the fitness for any particular purpose of the information to the fullest extent permitted by law. While every effort has been made to ensure that the information provided in this article is accurate, reliable, and complete as of the time of writing, the information provided in this article should not be relied upon to make any financial, investment, real estate or legal decisions. Additionally, the information should not substitute advice from a trained professional who can take into account your personal facts and circumstances, and we accept no liability if you use the information to form decisions.