We all love a Pinterest-ready home to live in, but home renovation costs are a force to be reckoned with. Here are several ways that you can fund your house renovation here in Malaysia.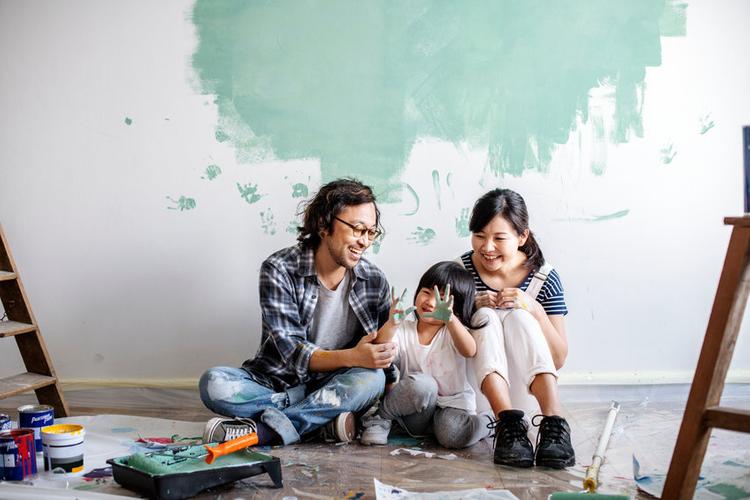 Whether you're purchasing a brand new property or a subsale lot, doing some house renovations is a pretty standard procedure most will go through. If you're living in an old house and want a fresh look, renovation costs in Malaysia are definitely going to cost you a hefty sum. While there are more options now for you to shop around to get the best possible cost, the reality is those home improvements in Malaysia require some financial planning on your end.
Unless you have plenty of money sitting around for you to use, you're probably thinking of ways to fund your house renovations. Most people will recommend that you take out a personal loan in Malaysia to finance the renovations, but you needn't box yourself into just that decision. Here are some ways that you can fund your home renovation in Malaysia.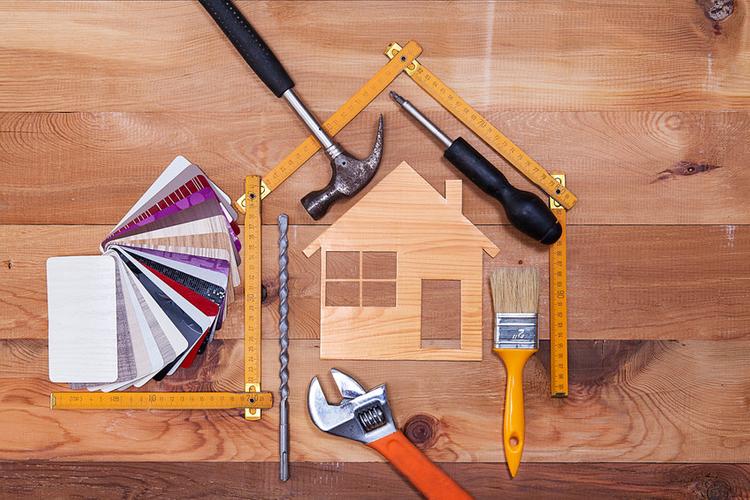 1. Use a credit card
For smaller home renovation costs, using a credit card is an effective way to pay it off. You also have the option of switching your payment into an instalment plan if you find it too taxing to pay off in one go. Depending on which credit card plan you're using, you'll also be able to earn some cashback and points in return, which is always a good deal!
2. Get an overdraft facility
Similarly, if you need to loan a sum of money that you don't currently have in your current account, you can request for an overdraft facility. The difference between an overdraft facility and a personal loan is that the former is a better choice if you're looking to loan a small amount of money over a short period of time. The latter is the preferred choice if you need a larger sum of money.
Depending on your bank, you may withdraw money up to a specific credit limit. An overdraft facility works similarly to a loan, where the money can be withdrawn whenever you require it and you pay interest on the amount borrowed, for the period of time that it was borrowed.
Read more: What should you do after a house renovation?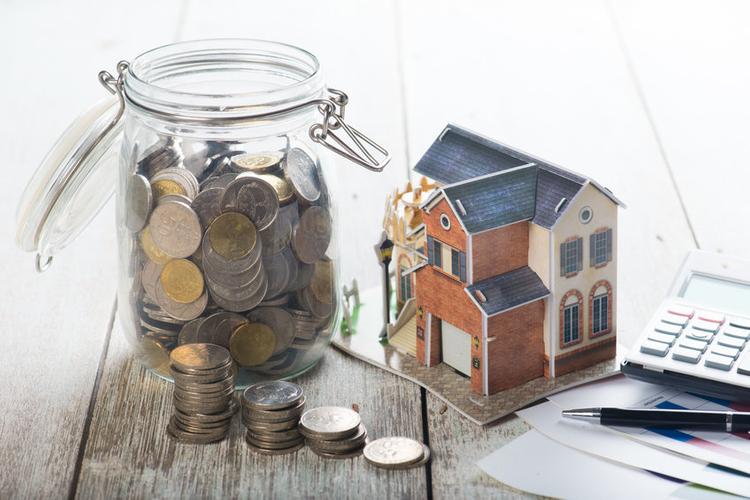 3. Apply for a renovation loan
Renovation loans exist in Malaysia and they work similarly to a personal loan. The difference between the two is that renovation loans can only be used for the intention of home improvement purposes, while personal loans can be used for both home renovations and other purposes. Renovation loans also typically use less money than personal loans and have a lower interest rate. Different banks offer different loan packages — some have the option of a flexible repayment period, no maintenance fees, or others.
However, renovation loans have different requirements compared to personal loans. You need to be the homeowner or be a family member of the house you're renovating with the right age and income. The disbursement of a renovation loan also varies based on the bank and borrower's circumstances, unlike a personal loan which has a faster disbursement.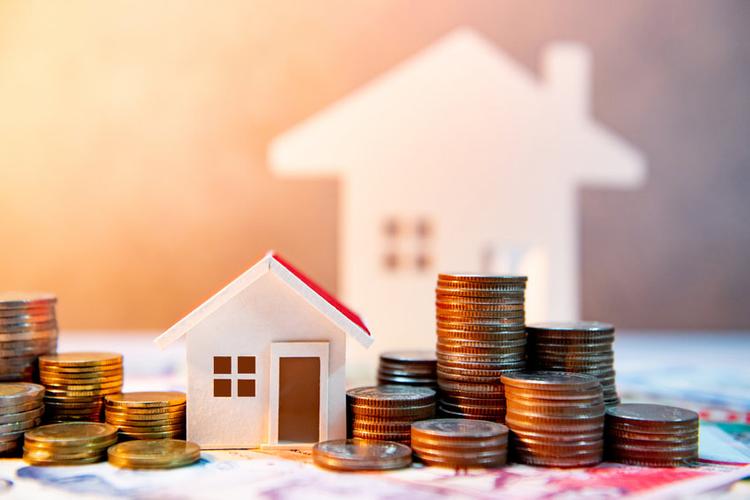 4. Personal loan
Finally, if none of the methods above applies to you and you require a large sum of money to complete an extensive home renovation, then you may consider taking a personal loan. Before running to the nearest bank to take out a personal loan, you should first determine what sort of renovations you'll need and an estimate of how much it costs.
Then, look for contractors or interior designers that can accommodate the home renovations according to your preferred budget. Once you have secured that and know how much money you'll need, use that to compare between banks to find out which one offers you the lowest interest rate for that amount. This way, you won't take out a personal loan that's more than what you need, or one that's potentially not enough.
There are several types of personal loans out there, and it's important that you do your due research on which suits your financial situation best. The first two types are secured and unsecured loans — the former means that you'll need collateral, security, or a guarantor to be eligible for the loan. The latter means that you don't need any collateral, security, or guarantor to get the loan.
There are also conventional and Islamic loans with the latter being tied to the Shariah contract of financing, which means that your loan must avoid exploitative gains such as riba' or usury. The loan can be used for anything that is deemed halal by the Shariah laws.
Should you take out a loan to finance your renovation costs?
There are, of course, pros and cons to taking out a loan to finance your renovation costs. Some of the benefits include having more cash flow to aid your expenses, resulting in a refreshed house that will improve the quality of living at home.
However, taking out a loan is also a big decision financially. You're not just paying for the amount of money you loaned, but also the compounded interest rate from the bank. You're effectively putting yourself in debt. You also run the risk of being unable to pay for your loan, especially in our current economic climate. In fact, personal loans have been cited as one of the major reasons for bankruptcy in the past five years.
Our advice? Properly assess the reason why you want to get a renovation, lay out the costs, and do some financial checks to see if you can truly afford this renovation. You may come to the conclusion that you simply cannot afford a renovation at this present time, and that's perfectly okay. Putting yourself in financial harm is a worse position to be in.
It's always an exciting moment to bring your dream home to life, but it's equally as important to ensure that you don't go in over your head with home renovations. If you don't have a clear plan in place, read our complete top-to-toe guide to planning your house renovation.
Disclaimer: The information is provided for general information only. iProperty.com Malaysia Sdn Bhd makes no representations or warranties in relation to the information, including but not limited to any representation or warranty as to the fitness for any particular purpose of the information to the fullest extent permitted by law. While every effort has been made to ensure that the information provided in this article is accurate, reliable, and complete as of the time of writing, the information provided in this article should not be relied upon to make any financial, investment, real estate or legal decisions. Additionally, the information should not substitute advice from a trained professional who can take into account your personal facts and circumstances, and we accept no liability if you use the information to form decisions.