Of course, the process is different when buying an undercon house with a developer than buying a subsale house. Processes such as name transfer and all types of documents need to be done carefully.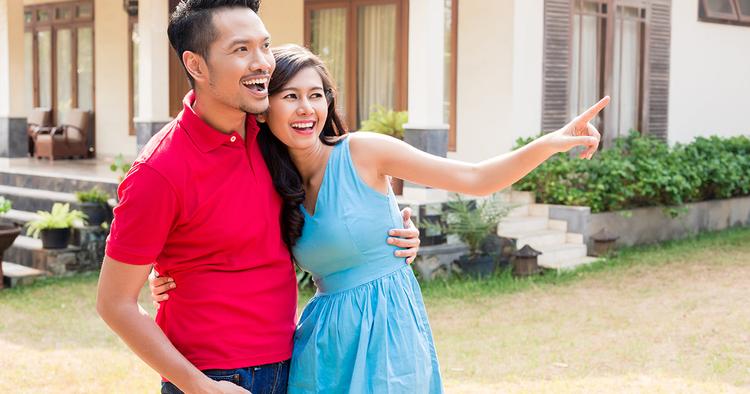 This article was translated from Anda pembeli rumah subsale? Buatlah pertukaran nama terhadap 3 perkara ini by Damia Norwin. 
There are still many of us who overlook the must-dos when buying a subsale house, especially for first-time homebuyers. Some people assume that when you buy a house, you can simply move into your new house. It's exciting to bring in new furniture, then style and decorate your home. But before that, three things need to be changed by the owner of a subsale house after the completion of the sales and purchase process.
1. Change of name of utility bills
Many have forgotten about this. You need to transfer the name on all types of utility bills such as water, Indah Water, and electricity bills. After the sale and purchase of the subsale house, you, as the buyer need to go directly to the office of the utility service provider such as Tenaga Nasional Berhad (TNB) to change the name from the previous owner to the new owner.
Homebuyers can change their name in two ways, which is:
Continue to use the previous owner's account
If you choose to continue using the previous owner's account, make sure the owner clears all the outstanding payments on that account.
If you choose to open a new account, you will need to return the utility bill deposit payment to the previous owner as his or her deposit will not be refunded if the old account isn't terminated.
READ: These 9 house inspection services in Malaysia make it easy for you to inspect new home defects
2. Change of name of assessment rates
As a buyer who is also the owner of a new house, you need to go to the District Council or Municipal Council where your house was purchased to change the name in the house assessment rates record
You need to provide the following documents:
3. Change of name of maintenance bill
This change of name is subject to strata properties only. This process requires the buyer to notify the management office that you as the buyer are the new house owner. 
For your information, this process falls into your responsibility as a buyer. However, some lawyers offer this service while at the same time handling the sales and purchase process of the house. Please make sure that your name has been changed to prevent unexpected incidents from happening in the future.
READ: Housing loan checklist: Non-standard documents you need to know
This article was originally published as Anda Pembeli Rumah Second Hand? Buatlah Pertukaran Nama Terhadap 3 Perkara Ini by Majalah Labur and is written by Eza.