Wonder no more about the intricacies of house fire insurance. We are here to clear the air once and for all.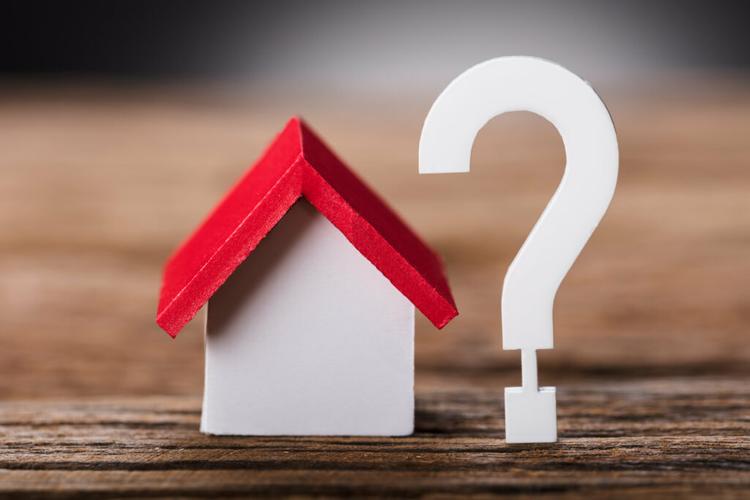 House fire insurance can be a little complicated. Information about it isn't readily available, and it's difficult to find someone ready to answer all of our questions and uncertainties. It is no wonder most people would simply opt to purchase the fire insurance offered by the bank. Our homes need insurance anyway.
While convenient, in truth it is a dangerous attitude to adopt towards your home safety. We should always equip ourselves with enough knowledge before making important decisions that could potentially have costly repercussions if made carelessly.
Fret not! We have all the answers to some of the more err, 'burning' questions regarding house fire insurance right here.
 1.
What is home insurance?
Home insurance is a more comprehensive insurance that covers more things than only fire insurance. Fire insurance may only provide coverage in the event of a fire and only covers the building itself. A home insurance can cover damages related to fire, floods, explosions, and more. It should also cover everything inside your home (Home Contents) and your personal belongings.
a. Home insurance, house fire insurance, and fire insurance. Is there a difference?
To put it simply, the answer is no. Home insurance usually refers to a more comprehensive protection, which includes fire insurance and other types of coverage for the house owner (Home Contents) as well.
The correct term to use would be 'home fire insurance' or 'house fire insurance'. But when people use those terms, they are probably referring to the same thing. In Malaysia, it is often referred to as 'fire insurance'.
b. Is home insurance compulsory?
If you are taking a loan from a bank, then home insurance is compulsory in most cases. The concept is similar to you buying motor insurance before you can renew your road tax. If you have finished paying off your house loan, then you can use your life insurance to cover your building, its contents and your personal belongings.
2. What are some important things to take note of when it comes to home insurance?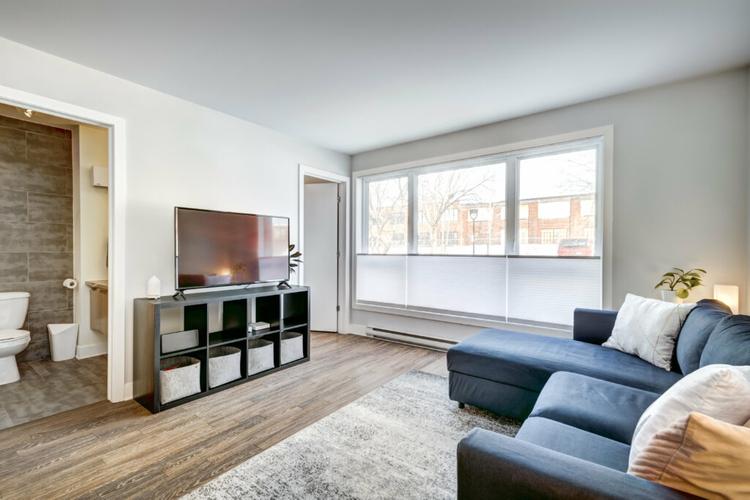 There are essentially three types of house fire insurance policies you can buy:
There is the basic fire policy that covers only the value of the building itself in the event of a fire.
The Houseowner policy is a more comprehensive policy that covers the physical structure of your home, and damages arising from not just fire, but also other causes such as natural disasters and burst pipes.
Finally, the Householder policy that covers the value of the contents in your home arising from damage due to the aforementioned insurable events. 
a. What are the key items that should be covered in a home insurance?
It is important to ensure that the insured value of your policy covers the total cost of rebuilding your property or replacing your home content, in the event of loss or damage. It could either be on a Reinstatement basis (where the cost of all items are reimbursed) or an Indemnity basis (where the cost of items are reimbursed based on the depreciation of the value of the item over a period of time).
It also depends on the specific things you would like to add to your policy to make it more suitable for your needs.
b. Does home fire insurance cover damages from water leaks?
There are home fire insurance policies that cover water leaks such as burst pipes. However, not all policies will cover damages caused by water leaks. It's best to check if your policy does provide coverage for water leaks, it may only cover damages arising from a sudden water leak. Damages caused by a leak that has been happening over a period of time may not be covered.
c. Can I buy multiple home insurance policies?
Yes, you can. You can purchase multiple home insurance policies according to your needs, but why buy more when you can simply get a comprehensive home insurance like Tune Protect? The general rule is that it is better to be safe than sorry.
3. How much house fire insurance sum insured do I need?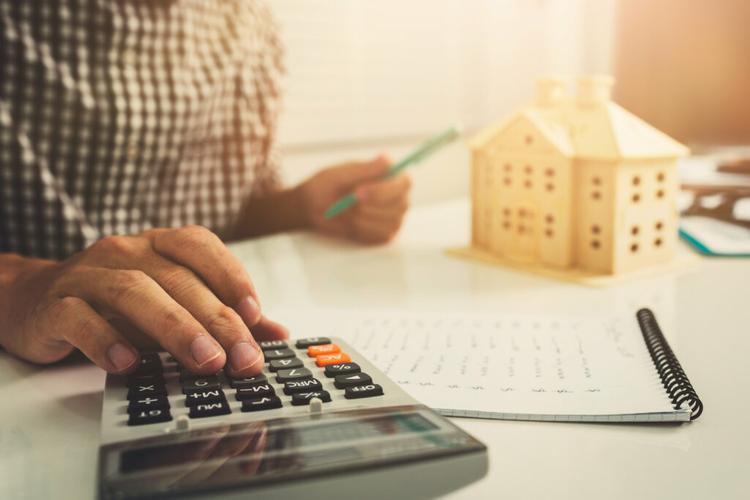 That would depend on your needs. When selecting the right home insurance policy, it is important to consider these three things:
What type of property (strata or non-strata building)?
What are you using it for (investment or own stay)?
What are the needs that you require for the policy to cover?
For example, some insurance providers such as Tune Protect offer policies tailored for rented properties that provide coverage such as "loss of income from the tenant running away" or "malicious damage caused by a tenant". Naturally, the more riders you add to your policy, the higher it will cost, but a wide coverage will be able to cater to all of your specific needs.
a. How do I avoid under-insuring or over-insuring my building and home content?
You need to make sure that your insurance covers the market value of your property at the time of loss and damage. This means, the sum insured should cover the cost of rebuilding your home and replacing its contents.
The market value always includes land value as well. If you need to know a rough estimate of what sum you should be insuring your house for; you can use the Building Cost Calculator by PIAM (Persatuan Insurans AM Malaysia) as a guideline. Alternatively, if you have a bank loan, you may enquire from your bank the minimum amount you should be insuring your property for.
b. Does home insurance premium increase every year? How often do I need to renew my home fire insurance?
Like all insurance policies, there is a possibility that house fire insurance premiums can increase over a period of time. It may not happen every year, but factors such as the increased value of your property could affect the premium price.
As a best practice, you should review your house fire insurance policy annually because your needs could have changed. For example, there could be a time when you decided to buy a Houseowner (Home Building) policy which covers only the structure of the property itself. When you applied for the policy, maybe you did not see the need to insure the items in your home.
With the addition of some valuable items into your home, perhaps that sentiment has changed over time, which prompts you to look into adding on a Householder (Home Contents) policy to protect assets within your home as well.
Insurance providers such as Tune Protect offers you the option to top up on your existing policy. This includes the Landlord Insurance Pack for properties you intend to rent out, and the Smart Home Devices Protection Pack that covers destruction or damage to your smart home items.
c. Is there a difference for individual homeowners and strata title homeowners?
For strata title properties such as a condo or apartment, there is a possibility that your Joint Management Body covers the building and fire-related incidents. Check with your JMB. If your JMB already covers your building, then you may consider purchasing a separate coverage or top up your existing policy to cover specific needs such as home content and belongings.
d. Is it necessary to add on other options offered by the insurance provider?
Again, this would very much depend on the specific needs you have. Assuming the other options offered by the insurance provider are things you need; you should consider them. The important thing is to assess your own needs before shopping for a policy. Providers such as Tune Protect allows you the flexibility of topping up during your purchase of policy with them.
4. How do I file a home fire insurance claim after a disaster?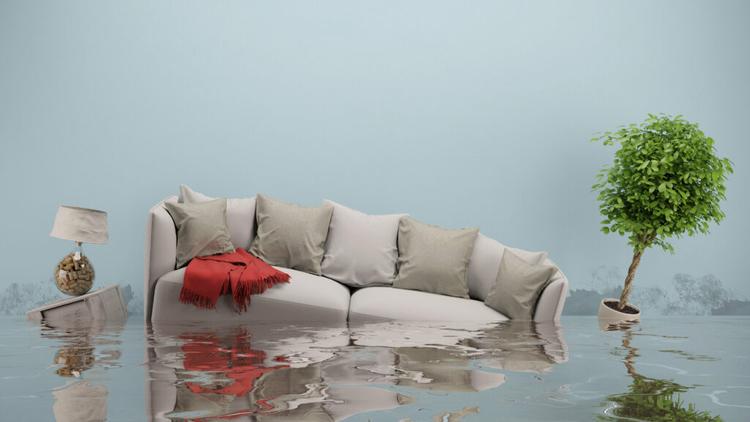 While this may differ depending on your insurance provider, some of the documents you may need to file a home fire insurance claim may include:
Submission of a claim form.
Police Report.
Fire Brigade Report.
The estimated cost of repair to the building and/or properties insured.
Purchase invoices/receipts/valuation reports to quantify the cost of items.
Delivery receipts to quantify the loss or damage.
Photographs depicting the damages.
Providers such as Tune Protect allow you to submit your application online. Just visit their website to get a step by step and easy-to-use starter kit to guide you on how to claim.
5. If I already have a home insurance, can I switch to another provider?
Yes, you can. As a customer, you are free to shop or switch to a home insurance policy that suits your budget and needs, no matter where it is from.
If you are currently shopping around for home insurance or you're reviewing the one you currently have, check out what Tune Protect has to offer!
Tune Protect's online and comprehensive home insurance, Home Easy, provides coverage for both your (HomeOwner) building and (HouseHolder) home contents. On top of that, Tune Protect prides itself on being one of the most affordable home fire insurance providers in the market.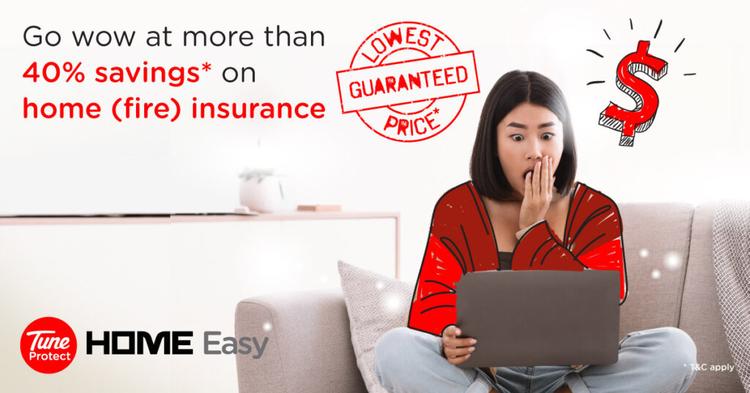 They also offer great flexibility in the way you can customize your policy to perfectly suit your needs. The HouseOwner section covers your residential building, including garages, fixtures and fittings, walls, gates, and fences around the premise. The HouseHolder section covers your home contents and personal effects, which belong to you or your family members. You can also add on coverage on damages from things like riots, landslides, as well as damages from sudden water leaks like a burst pipe.
The Landlord Insurance Pack is super useful to those of you looking to list your property for rent. It covers rental-related risks such as loss of income due to your tenant running away, malicious damage by your tenant, and even loss or damages caused by theft due to unoccupancy.
The fact that Tune Protect also offers the option of buying their products online makes it extremely convenient for homeowners to browse the range of products they offer, before deciding on a policy that suits your needs. This is also especially helpful in this current period when moving around may be difficult.
Tune Protect is so confident that the prices they offer are the lowest in town that they are running a Lowest Price Guarantee Campaign. From now until 31st Dec, if you happen to find an insurer that offers home fire insurance online cheaper than theirs, you will receive a refund of the price difference between the two policies. Terms and conditions may apply. To find out more on how you can save more than 40% for home fire insurance, check out Tune Protect Home Easy Insurance here.
Disclaimer: The information is provided for general information only. iProperty.com Malaysia Sdn Bhd makes no representations or warranties in relation to the information, including but not limited to any representation or warranty as to the fitness for any particular purpose of the information to the fullest extent permitted by law. While every effort has been made to ensure that the information provided in this article is accurate, reliable, and complete as of the time of writing, the information provided in this article should not be relied upon to make any financial, investment, real estate or legal decisions. Additionally, the information should not substitute advice from a trained professional who can take into account your personal facts and circumstances, and we accept no liability if you use the information to form decisions.