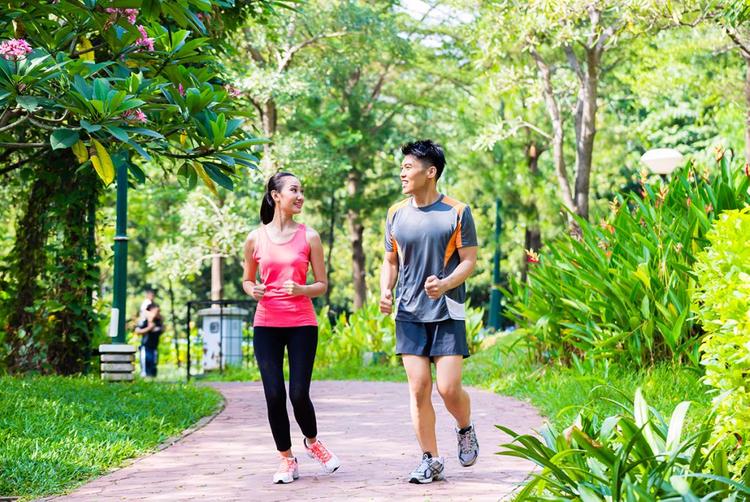 Did you know that where you live can affect your health, too?
There are many things that can affect our health and when our health is affected, our lives can change. Did you know the neighbourhood you live in can affect your health too? We consider many things when we are picking homes, like price and location but we mostly do not consider the health aspect. Depending on where you live, the neighbourhood you've chosen to settle in can have an impact on your health. 
What are some aspects of a neighbourhood that could affect our health? Below, we've listed some potential aspects to consider if you're searching for a neighbourhood to live in that is not only nice to your wallet, nice to your eyes but also nice to your body. 
1.Low-density developments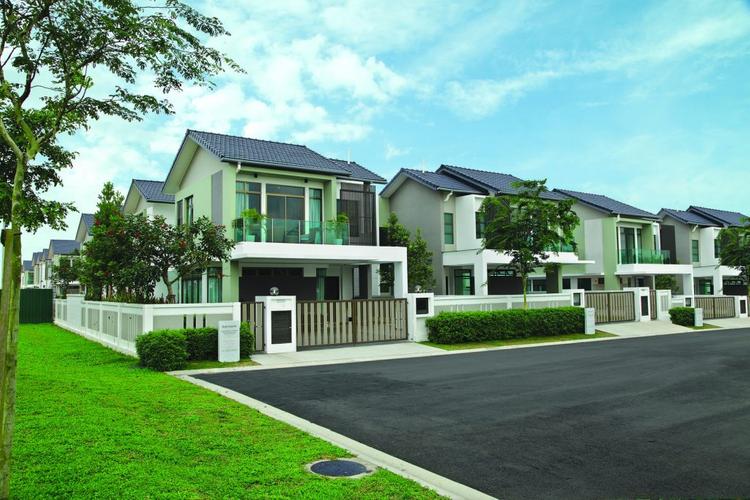 The less people we have living in densely clustered pockets, the less chance we have of disease transmission, something we are growing more familiar with these days. There is a certain kind of health security that you most definitely get from living away from a densely populated area. 
Densely populated areas also create more stress for us through heavier traffic, longer queues at the stores and more people buzzing around at the park. People who live in the outskirts or in smaller towns do not have to deal with these types of stressors. In the long term, it adds up to a healthier lifestyle for them. 
2. Easy access to greenspaces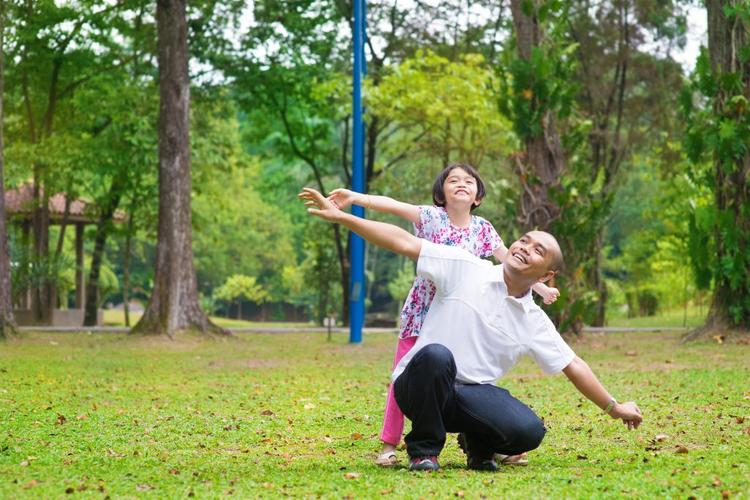 It was author Michael Dolan who said, "Finding solitude in the concrete jungle is powerful and peaceful." Many of us, if we were not born in cities, head to cities because that's where the best jobs are but that doesn't mean we have to sacrifice the tranquillity of the outskirts for it. We can still find pockets of greenery, whether in a large urban park, a plot of woods that is not developed within a city or even a suburb that's greener than the usual ones.
Studies have shown that having access to greenspaces that allows us the opportunity within our busy lives to easily walk and play outside our homes does have a positive effect on our health. Not to mention plants do their bid by pulling pollutants out of the air and provide a more cooling atmosphere to any neighbourhood. 
3. Endless supply of fresh air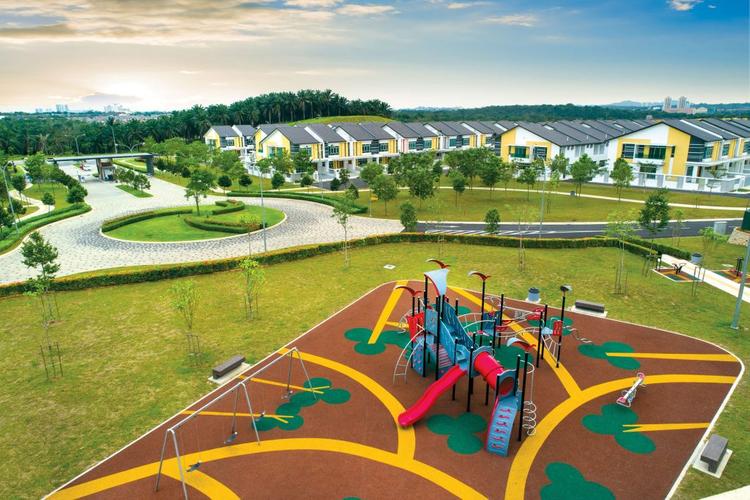 While most of us who have been living in and around the city have had to contend with mostly only breathing fresh air when we are on our travels, that does not mean that you can't breathe better air living near the city. 
Living in a suburb that's a little more removed from the main hub of a city, with less commercial properties, can certainly help improve the quality of the air you breathe. Make it a point to step out occasionally to breathe in a big dose of fresh air and sunshine when you can. Choosing a high-rise property with better air ventilation and filtration can certainly play a huge part in reducing the risk of airborne diseases. 
4. The livability of the area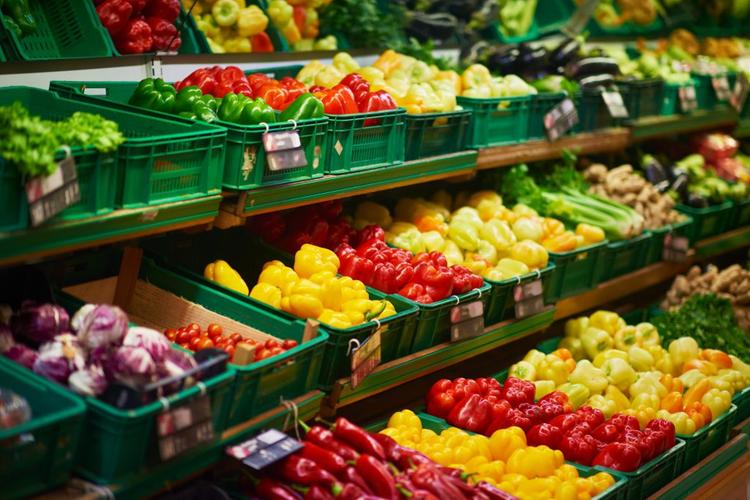 It's one thing to settle into a home you've painstakingly put together and that you absolutely adore but it's a huge boost when your home is also located in a very livable area. 
Livability boils down to many things but for a lot of people, it's things that affect our lifestyle like access to good grocers with abundance of fresh produce, nice restaurants with good food or even crucial facilities and amenities. When the township you are living in is self-contained without the need to drive for long distances and sit in traffic just to buy daily necessities, it is a huge boost to our mental well-being. Not to mention if you are able to have access to good quality produce, this would most certainly be a huge boost to your physical health as well. 
5.Accessible yet away from noise pollution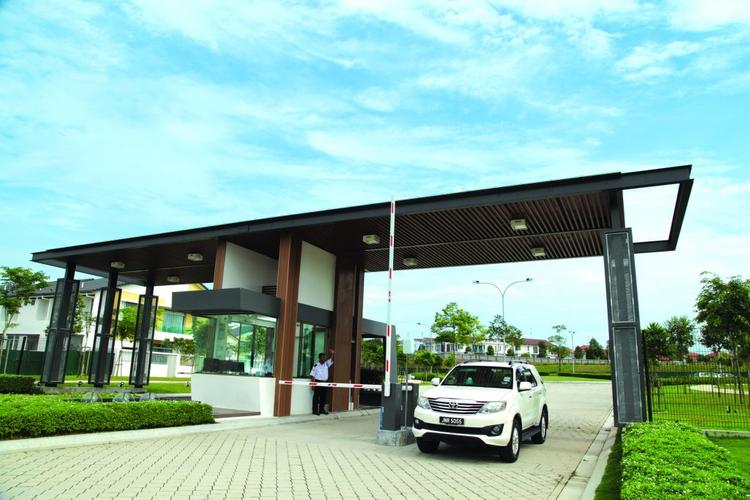 Sure, for some people the dream would be to stay a stone's throw away from office so they don't need to commute much, but given most offices are located in densely populated and extremely busy areas, we may want to not do that if health is a consideration. 
Studies have shown that increased noise levels can increase the risk of heart diseases and depression. Not to mention living in busy neighbourhoods also means you will be breathing in more pollution which increases the risk of lung cancer, heart diseases and other heart conditions. 
Balancing between accessibility of a neighbourhood but being far enough from the health risks a city may bring is a major consideration for most people when choosing where to live. There are some developments that can make the choice easier for you by offering some important facets of both. 
For example, Taman Impian Emas in Skudai Johor may offer you some key facets that could make the choice between accessibility and health easier.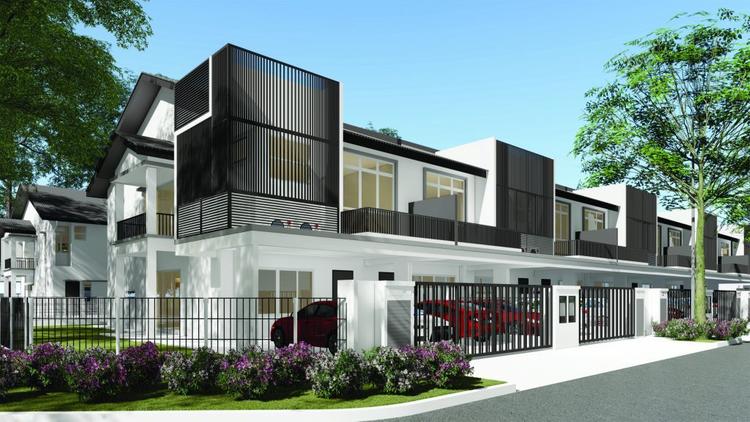 Surrounded by lush greenery and away from the high-density city centre, Taman Impian Emas offers residents a feel of what it is like to live in the countryside while offering great accessibility to nearby business centres. Shopping centres such as Paradigm Mall, AEON, Skudai Parade, Tesco and Sutera Mall are just a short drive away. Main highways such as North South Highway, Eastern Dispersal Link (EDL), Pasir Gudang Highway and Tebrau Highway are also easily accessible. 
The development offers a mixture of double storey terrace (Iconia Garden Residence) and semi-detached homes (Bukit Impian Residence), together with double storey shop offices (Impian Link 38) within the same neighbourhood. The shop offices are perfect for people looking to start small businesses like F&B outlets and stylish boutiques. Both housing designs offer options for people looking for a generational home that can house large families and for young families who are looking for a cosy space to call home. The well-ventilated design of the properties offers potential buyers the upside of living in a place that not only looks nice, but feels healthier.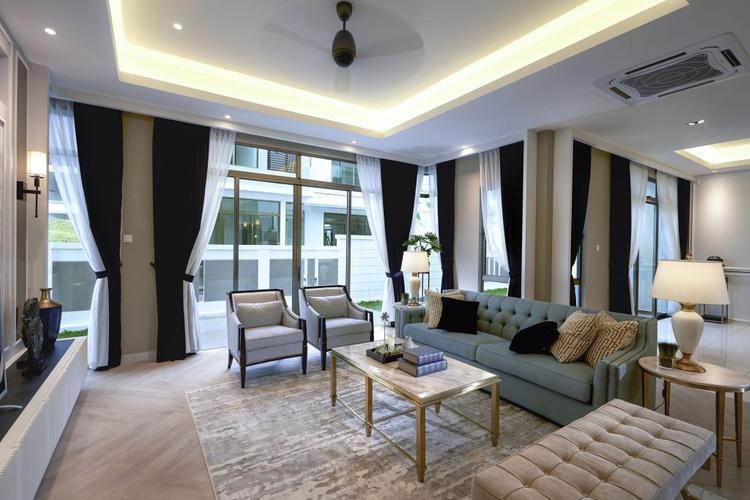 The upcoming development of a community hub — which is spread over 17 acres of land, located next to the MBIP 50 acres recreational park — will include amenities and facilities like a child care centre, a community centre, swimming pool, leisure-plex, badminton academy, supermarket, F&B and other retail outlets. This will most certainly increase the livability of Taman Impian Emas moving forward. 
If you're looking to move either your business or your family away from the stress and busyness of a city but without compromising on their conveniences and lifestyle, then Taman Impian Emas may just be an option for you. 
Show unit ready for viewing. For more information on Taman Impian Emas project, contact us now!
Disclaimer: The information is provided for general information only. iProperty.com Malaysia Sdn Bhd makes no representations or warranties in relation to the information, including but not limited to any representation or warranty as to the fitness for any particular purpose of the information to the fullest extent permitted by law. While every effort has been made to ensure that the information provided in this article is accurate, reliable, and complete as of the time of writing, the information provided in this article should not be relied upon to make any financial, investment, real estate or legal decisions. Additionally, the information should not substitute advice from a trained professional who can take into account your personal facts and circumstances, and we accept no liability if you use the information to form decisions.