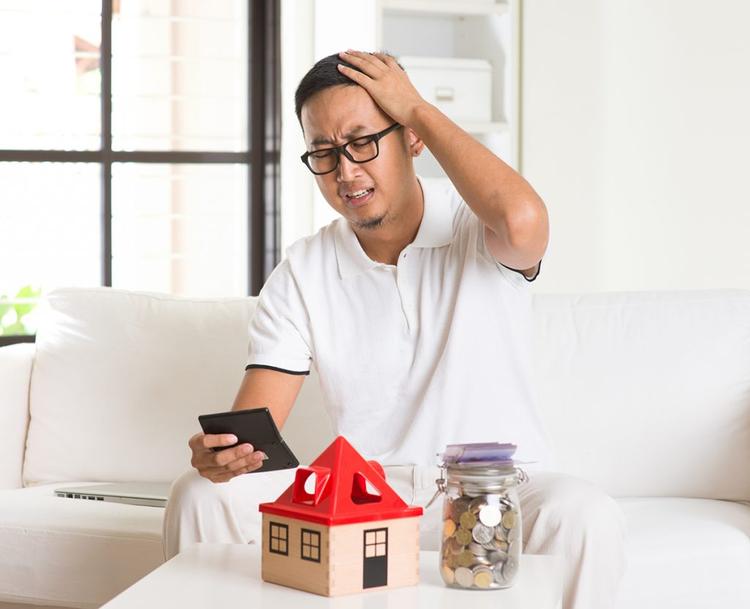 Are you finally ready to buy your first home? Or maybe you're starting a family and would like to upgrade into a bigger home with plenty of room for little children to run around?
Buying a home will probably be the biggest material investment many of us make in our lifetime. The fun part, of course, if looking at different properties to find that perfect, dream home.
However, actually buying it can be tedious. Getting a home loan/financing is a process than can take up to days – which I'm sure we can all agree is a tad inconvenient for most buyers who are occupied with their own busy lives. The journey there is often fraught with anxiety due to the long and winding process and wait times of loan/financing applications.
There's just so much to do and you're constantly hoping that you don't make any mistakes to delay the process.
To help ease some of that anxiety, here are some common mistakes for you to avoid when applying for a home loan/financing:
1. Not keeping your CCRIS records clean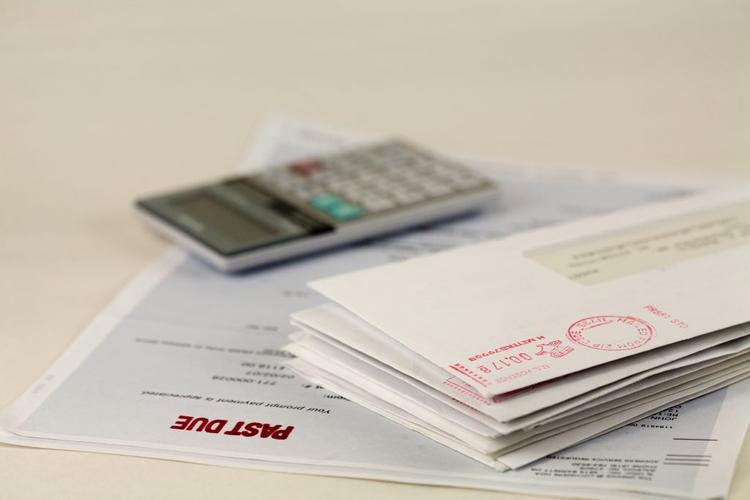 CCRIS or Central Credit Reference Information System is a centralised system under Bank Negara which records your personal credit rating based on your outstanding loan/financing amounts in the past 12 months. Banks will use this to determine whether or not you have a good credit rating – basically if they think you're able to make the monthly loan repayments on time.
Keeping your CCRIS clean basically just means making sure that you make all your loan repayments – vehicle loans, personal loans, credit card payments – on time and in the right amounts. If you're consistent and reliable, that's a good sign. While Bank Negara itself doesn't 'blacklist' people based on their CCRIS record, banks themselves do evaluate you based on your CCRIS.
2. You have a low credit score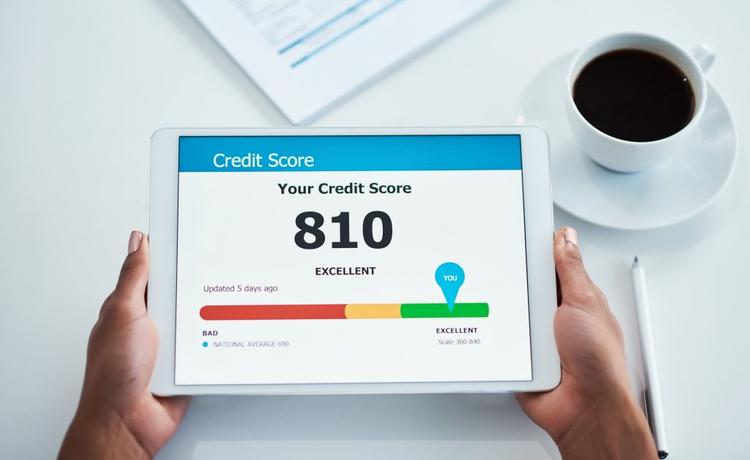 When the bank is looking at your CCRIS record, it will help them determine your credit rating or credit score. This is how the banks evaluate the credibility of your loan/financing application. This score determines whether the bank approves or rejects your loan/financing application – and if approved, it can also be used to determine your profit rate.
Some of the things that could bring down your credit score include not making your payments on time, defaulting on a loan/financing and maxing out your credit cards. You can also get a bad score if you have no credit history. In this case, a little history is better than no history at all. This is because a lack of credit history makes it difficult for banks to evaluate your credibility. You need to show them you're able to manage your financial obligations.
3. Debt Service Ratio (DSR)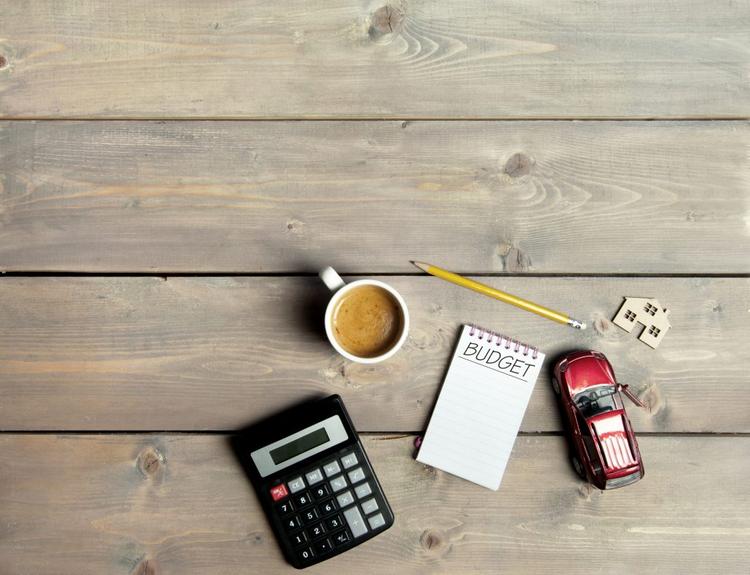 When you're looking to get a home loan/financing, one thing you should consider is how much money you're eligible to borrow. A bank isn't going to grant you a loan/financing for an amount that is way above what you can afford to pay off. A DSR is calculated by dividing your total monthly commitments (loan/financing and credit card debts) by your nett income after deducting from EPF, SOCSO, and taxes.
For example, if your nett income is RM3500 and your total commitments is about RM2300. That means your DSR is RM2300 ÷ RM3500 = 0.657 or 65.7%.
Depending on the bank, your DSR will indicate how much money the bank is willing to finance you. Generally, you won't get a loan/financing if your DSR is above a certain percentage, say 70% because you have too many financial commitments to keep up with on your current income. So, before you even apply for a loan/financing, you need to determine if you can even take it on financially based on your DSR.
 4. 

You fail to meet the income documentation requirements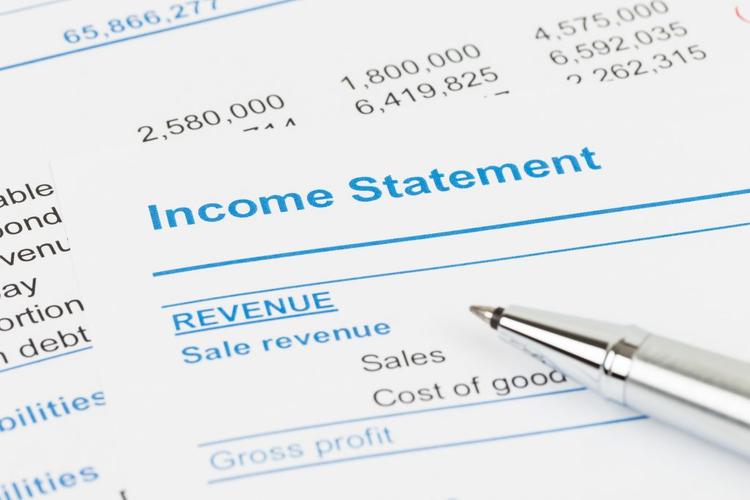 Naturally, when you're applying for a loan/financing, the bank will need to see the relevant documents related to your income. Documents such as pay slips, bank statements, tax forms, EPF statements and even deposit statements to show your saving habit. If you're self-employed, you'll need to show your company bank statement as well and business registration.
Without the relevant documentation, your application is incomplete and the bank will be unable to process your application.
If it isn't already clear, the entire process of applying for a loan/financing is cumbersome and tiring. There's a lot to do before you even apply and once you do, the wait time is often long and filled with anxiety.
However, CIMB Bank Berhad and CIMB Islamic Bank Berhad have launched their 1-Minute Home Financing as part of CIMB's InstaApproval platform which makes your journey to homeownership a significantly more pleasant experience.
The 1-Minute Home Financing facilitates complete approval within a single minute upon full submission of information, enabling a faster, secure, paperless and hassle-free journey to homeownership.
All you need to do is apply for your home financing through CIMB's InstaApproval platform. Simply fill in some data and voila! – you'll know almost instantly if your financing is approved or not. Once it's approved, you can print out the letter of offer immediately to sign it, officially making you a homeowner! Really the only thing that would rain on this parade is a dodgy internet connection. But hey, that's the least of our worries in this age of wifi.
This 1-Minute Home Financing feature is only available to Malaysian citizens with EPF salaried income. So if you fit the profile, this is a perfect process for you.
In addition to the 1-Minute Home Financing feature, the CIMB InstaApproval platform also facilitates applications for personal financing, Amanah Saham Bumiputera financing, Auto Finance and credit cards. You can do this via a secure, paperless process that includes biometric fingerprint identification and other verification steps completely online.
Speak to a CIMB Home Financing specialist at a property gallery or CIMB branch near you!  Or visit CIMB website to know more.
Disclaimer: The information is provided for general information only. iProperty.com Malaysia Sdn Bhd makes no representations or warranties in relation to the information, including but not limited to any representation or warranty as to the fitness for any particular purpose of the information to the fullest extent permitted by law. While every effort has been made to ensure that the information provided in this article is accurate, reliable, and complete as of the time of writing, the information provided in this article should not be relied upon to make any financial, investment, real estate or legal decisions. Additionally, the information should not substitute advice from a trained professional who can take into account your personal facts and circumstances, and we accept no liability if you use the information to form decisions.