National Property Information Centre (NAPIC) hinted that under the upcoming Malaysian Budget (Budget 2022), the government may extend the HOC 2021 or Home Ownership Campaign to the subsale housing market.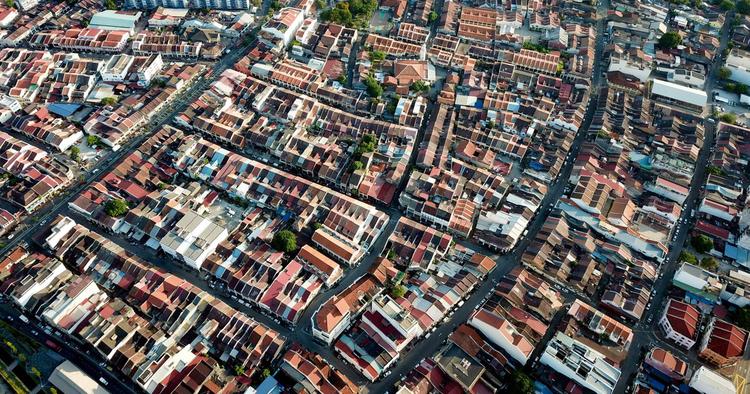 National Property Information Centre (NAPIC) Deputy Director of Inventory Ari Adam said that that there is a possibility that the government may extend the HOC Campaign to the subsale housing market and freeze stratified building developments under Budget 2022. The HOC 2021 that was previously extended until December this year is currently only for new launch properties, sold by property developers – but the proposed extension to the subsale market may allow homeowners to sell their houses under the HOC banner too.
With benefits like stamp duty and tax exemptions, this gives everyone (property developers and individual sellers) an equal chance in offloading their units in the residential market segment.
On the other hand, NAPIC also hopes that extending the HOC 2021 to the subsale housing market may encourage pent up sales for residential properties. Ari Adam said this during the recent 14th Malaysia Property Summit 2021 – Property Market Outlook for 2021 "Eye on 22" by the Association of Valuers, Property Managers, Estate Agents, and Property Consultants in the Private Sector of Malaysia (PEPS).
The Non-executive Managing Director of Datametrics Research and Information Centre (DARE) Pankaj Kumar who was one of the panellists at the 14th MPS also agreed that the extension of HOC 2021 to the subsale housing market and extending the campaign into 2022 is something that the government should consider as it may help boost market sentiment.
Possible freeze of strata developments under Budget 2022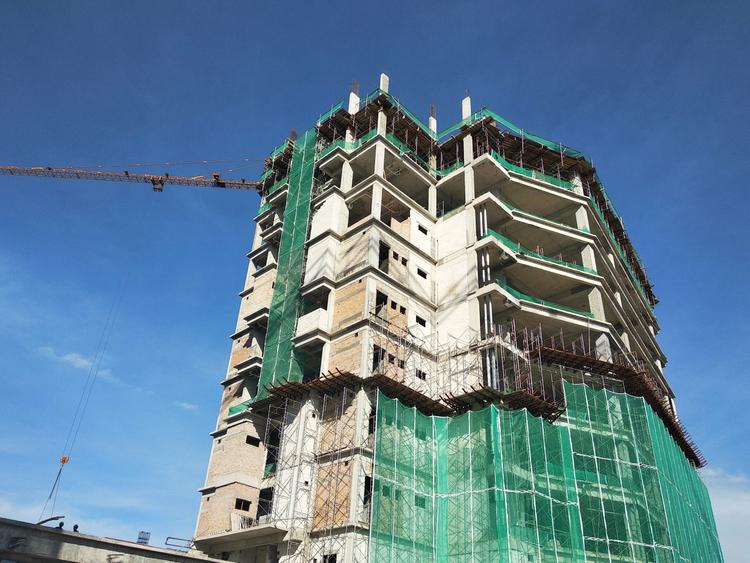 Also under the upcoming Malaysian budget, NAPIC hinted that the government may temporarily halt the development of stratified buildings in an attempt to resolve the overhang issues in the various segments of the property market – these include residential and serviced apartments, office spaces, and malls.
Ari also said that the government foresaw a surge in the development of strata units mainly serviced apartments as property developers are trying to maximise profits as the country is slowly reopening its economic sector. However, there is a cautious mood in the real estate sector as there is still a lot of uncertainty in the business environment.
Ari Adam who was overseeing the situation in Johor pre-pandemic said that the country's overall overhang situation is quite alarming. Even before the COVID-19 pandemic brought the country down to its knees, overhang units is already a critical issue in Malaysia but the pandemic has only accelerated the slump. He added, a total of 57,154 units worth RM41.54 billion in value comprising completed residential, serviced apartments and SoHos units went unsold in H1 2021.
As I usually say, data speaks for itself. The question is, what do we do with overhang? Do we let prices come down? – Ari Adam, National Property Information Centre (NAPIC) Deputy Director of Inventory. 
SEE WHAT OTHERS ARE READING:
🏨 Is Gentrification a potential cause of the Serviced Apartments overhang?
🏗️ Overpriced, Oversupply & Overhang: Revisiting issues in the residential property market
Government should resolve overhang, unoccupied units, and low occupancy rates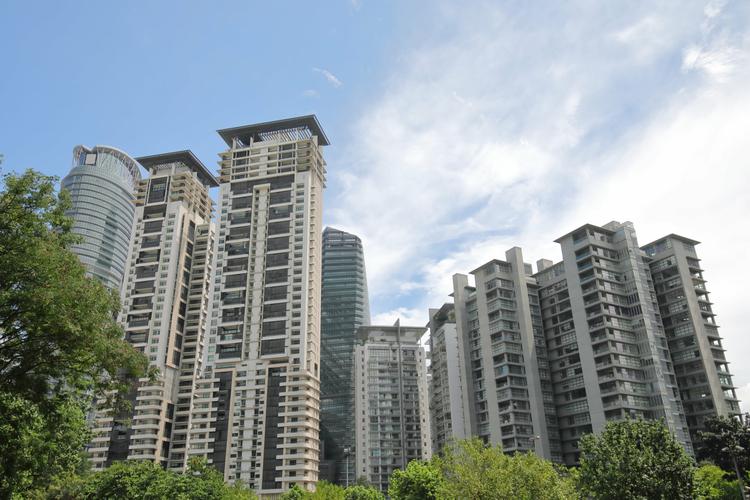 The government and stakeholders need to think beyond the box to resolve this, Ari said during the 14th MPS. He added, Malaysia has never recorded such low occupancy rates for office and mall space which is currently, about 70%.
"This is the lowest ever. I don't know if it will get worse or better. We have to find ways to occupy all the space we have. There were ideas about making them into small office centres, data centres, or starter homes," he said.
During the summit opening speech, PEPS President Michael Kong said the government should think outside the square by considering purchasing and repurposing overhang property units in the matured areas and convert them into affordable housing. It is killing two birds with one stone. This is because even though the government is actively pursuing this issue, private developers are hesitant to build affordable houses due to thin margins.
"We need to assess the demand of affordable housing and match it with the existing supply, not the future incoming supply to avoid creating more overhang houses," he said.
Also at the 14th MPS, Pankaj urged the local authorities to take more proactive roles when giving development approvals to property developers. This is to ensure all property development applications that they received are thought through and in the demand. He said affordability is tied back to how well Malaysians' wages are paid. Lower household income has made housing affordability a challenge.
He also added that the country has many unsold completed units priced below RM200,000. He highlighted location mismatch and housing loans issues among others.
Malaysia's residential property market outlook 2022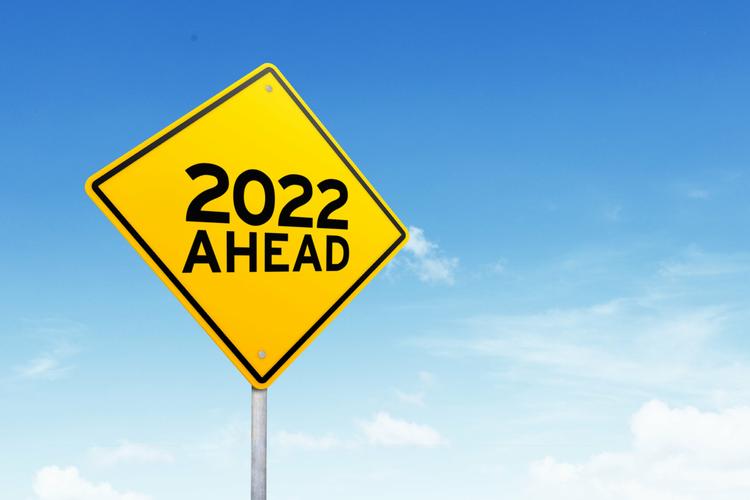 The Director of Research at Rahim & Co International Sulaiman Akhmady Mohd Saheh, who was also a panellist at the summit said that the recovery of the Malaysian residential property market will continue to accelerate in 2022. This will be catalysed by a few factors:
Further expansion in global growth and trade activity
Improvement in consumer sentiment by a significant increase of vaccinated population, easing of restrictions, and growth in total household savings in the past year
Strengthening recovery of labour market
Expansion in commodity-related production capacity
Rapid progress in major infrastructure projects like the ECRL, LRT 3, the Pan Borneo Highway, and the Jalinan Digital Negara (JENDELA) programme.
On the other hand, Pankaj said that for 2022, the domestic interest rate is expected to remain stable to support market activities. During his sharing session, he also emphasised that the national household income needs to be restored to the 2019 income level then increase it before affordability can be improved. Among other key points that he pointed out:
Malaysia My Second Home Programme (MM2H)
The government should restore the MM2H criteria to remain attractive to interested applicants. The recently revised MM2H terms and requirements which take effect in October include an increase in the monthly income, a minimum RM1 mil fixed deposit, a minimum RM1.5 mil of liquidity requirement, an RM500 yearly visa fee, and visa duration is reduced to five years from 10 years. Previously, participants only needed fixed deposits of at least RM300,000 whereas over 50 years old applicants were only required to place a minimum of RM150,000 in fixed deposits.
MORE: Malaysian My Second Home (Mm2h) 2021: Are the revised criteria a mistake?
Real Property Gains Tax (RPGT)
It is time for the government to reinstate RGPT to its original form or alternatively, revoke RPGT altogether and introduce a Seller Stamp Duty of 2-3%. Find out how to calculate RPGT for profits made on a property sale.
Pankaj added today's property market is a buyers and renters market. Thus, property developers need to focus on the market demand as failure in doing so will result in low take-up rates and rising overhangs. Apart from that, the market also needs a reset button to entice investors. Other than touching on the minimum wage, MM2H, and RPGT topics, he also mentioned that home loan applications are trending downwards due to affordability challenges. Essentially, the 2022 residential property market outlook will depend on the interest rates. He said if loan applications spiked, then we will know that the market has bounced back. 
TOP ARTICLES JUST FOR YOU:
🏠 Budget 2021: 4 Incentives Malaysian house buyers can look forward to
✔️ HOC 2020-2021 (Home Ownership Campaign) is now extended to Dec 2021! Here's what homebuyers should know
💲 BNM: What is the Standardised Base Rate and how does it affect your loans
Disclaimer: The information is provided for general information only. iProperty.com Malaysia Sdn Bhd makes no representations or warranties in relation to the information, including but not limited to any representation or warranty as to the fitness for any particular purpose of the information to the fullest extent permitted by law. While every effort has been made to ensure that the information provided in this article is accurate, reliable, and complete as of the time of writing, the information provided in this article should not be relied upon to make any financial, investment, real estate or legal decisions. Additionally, the information should not substitute advice from a trained professional who can take into account your personal facts and circumstances, and we accept no liability if you use the information to form decisions.