*This article was updated on 16 September 2021.
We discuss the negative effects of 'rebates' where property prices are being artificially inflated for homebuyers to obtain better financing from banks.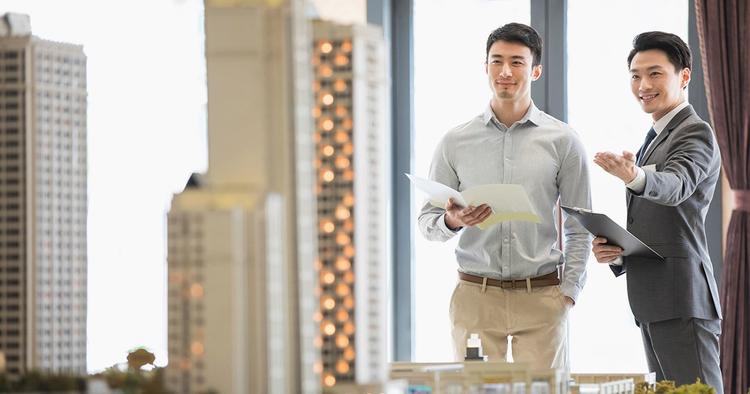 A recent article in the media, "Banks aware of 'discounts' given by developers", spoke about the practice of inflating property prices by developers.
In the report, it is stated that "Two commercial banks said that they are aware of discounting practices by developers and have taken the necessary mitigating measures to ensure that the end-financing is reflective of the value of the property purchased." However, it is also mentioned that there are banks who are reluctant to take any actions on this practice, in their desire to lend towards housing financing.
What does this mean? Well, the inflating of property prices enables homebuyers to get a higher loan financing amount (90%), but this comes with negative consequences which we will discuss below.
Inflating property prices is an 'open secret' in marketing ploys
For many years, HBA has spoken against the 'open secret' where housing developers artificially inflate the property price and then offer a rebate to offset against the 10% down payment, thus indirectly giving homebuyers up to 100% end-financing.
In 2013, Bank Negara Malaysia (BNM) had officially instructed all Banks in Malaysia to offer a maximum 90% end-financing based on the net selling price of the property after deducting all discounts and rebates offered by housing developers. However, developers have continued to openly advertise the existence of such rebates. It was only of late that the Real Estate & Housing Developers' Association (REHDA) complained that homebuyers were not given full financing – which meant that most banks kept both eyes closed when it came to the rebate issue.
MORE: What happens when a property development changes ownership?
What are the effects of 'marked-up' property prices?
Although the act of increasing the property price and then offering a rebate, say up to 10%, appears to help the rakyat to buy their dream homes – such acts will do more harm than good in the long run.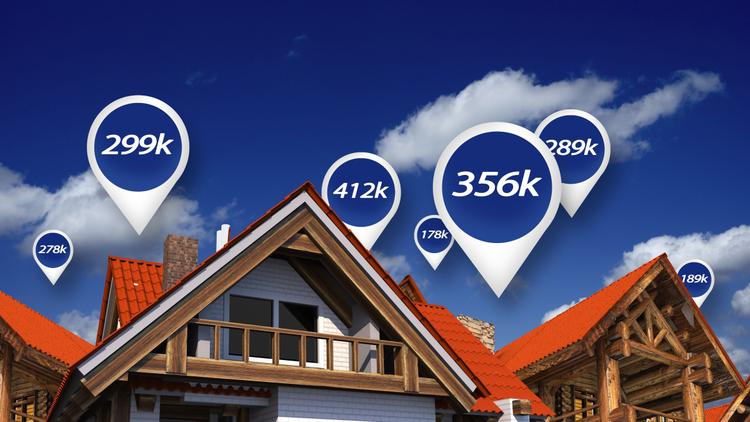 Let's use an example of a property that is only valued at RM450,000.  If the housing developer wants to offer a 10% rebate, the selling price will then be inflated to RM500,000 and the Developer offers a 10% rebate equal to RM50,000. Hence, the homebuyer would get a full loan of RM450,000. Some of the negative consequences of this practice are:
Higher costs to the homebuyers
This includes stamp duty for the transfer of properties and loan agreements, which are based on a regulated percentage of the value of the property or loan. The higher the property price or loan, the higher the stamp duty. The artificial increase of RM50,000 will result in higher stamp duty on the transfer of property of RM1,000 and a loan agreement of RM250.
Higher interest as the homebuyer is taking on a higher loan.
In our current example, the total loan repayment for a loan of RM450,000 versus a loan of RM405,000 (RM450,000 * 90%) for a typical 30-year loan, is higher by RM83,000.
Increase in prices of existing completed properties and future launches
Prices of completed properties or also known as secondary properties, are inter-linked with prices of new launches, known as primary properties.  When the prices of primary properties increase, the owners of the secondary properties will also increase their selling price. This in turn, will also increase the prices of future launches, and the vicious cycle continues. This will ultimately result in property prices increasing out of the reach of the average Rakyat.
CHECK OUT: How to buy a subsale property in Malaysia in 7 steps
Encourages speculation
Speculation is made easy as the homebuyer only needs to pay the ancillary cost to purchase the property and service some interest during the construction period.  Upon completion, they will then try to flip the property for a quick gain. This method has encouraged a lot of 'flippers' in the market; ie investors club and those in for a quick profit.
Distorts property prices
The 'prices' declared to the Jabatan Pernilaian dan Perkhidmatan Harta, Malaysia (JPPH) is the 'transacted price' stated in the Sales and Purchase Agreement (SPA) and not its true price. Hence, when valuations are made, the false information exacerbates price discovery and can lead to valuations that are ever spiralling. These practices make true price discovery difficult. It's a wonder how those developers reconcile in their books; the sale and purchase price versus the 'true price', since they have declared to the banks that the SPA prices are the true prices. Similarly, we wonder how the auditors and Lembaga Hasil Dalam Negeri (LHDN) will look at them?
Why is this even happening?
HBA acknowledges that one of the most challenging issues in buying a property is to come up with the 10% down payment. This is the reason why most homebuyers are quickly attracted to rebate schemes that offer zero-to-low down payment fees.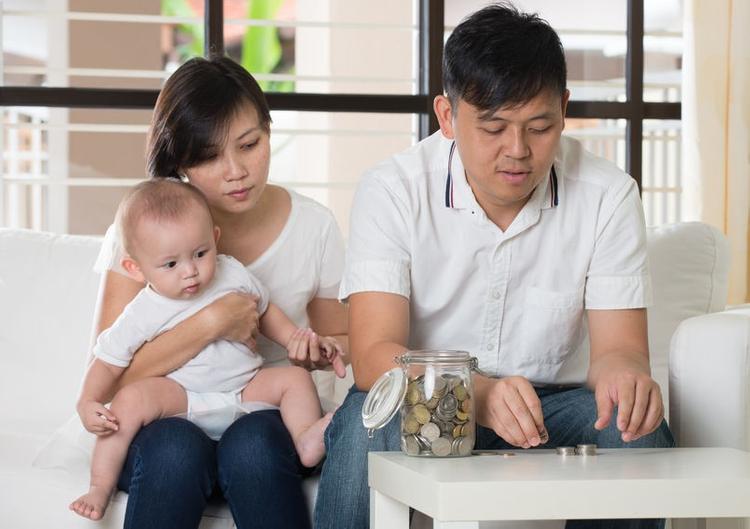 Buying a property is the biggest purchase that the average rakyat will make in their lifetime and hence, should first ensure that they are able to afford the monthly instalments, whilst maintaining an acceptable standard of living.   
To this, HBA has suggested that first-time homebuyers be given 100% end-financing to buy affordable properties costing RM300,000 and below. In fact, there are various schemes by the government to assist them, especially those in the B40 and M40 groups, to get said financing subject to fulfilment of terms and conditions.
HBA sincerely hopes that the commercial banks will really take the necessary measures to ensure that the end-financing amount is reflective of the true value of the property and adopt a responsible lending process. HBA also calls for BNM to ensure that all banks in Malaysia adhere to the BNM guidelines – that end-financing will be based on the net of discounts and rebates. Some banks have been reluctant to take action against this practice and continue to close both eyes when it comes to this rebate issue.
Property sales bargain should be managed effectively
COVID-19 is expected to take a heavy toll on the property sector and property developers are expected to give massive rebates to entice homebuyers – to the extent that a certain developer was reported to have guaranteed "one Proton car for every unit of property bought". Such marketing ploys and more are expected to surface in the coming months of recovery, post-MCO. Therefore, more stringent action is required for this critical stage, otherwise, the banking industry will be saddled with property loans that are not reflective of their true value. Banks have trained eyes to identify the real thing from those guised pricing and hence should act as the final checker of property pricing.

If you enjoyed this guide, read this next: Can strata owners sue their management? When can the JMB or MC take legal action against you?
Disclaimer: The information is provided for general information only. iProperty.com Malaysia Sdn Bhd makes no representations or warranties in relation to the information, including but not limited to any representation or warranty as to the fitness for any particular purpose of the information to the fullest extent permitted by law. While every effort has been made to ensure that the information provided in this article is accurate, reliable, and complete as of the time of writing, the information provided in this article should not be relied upon to make any financial, investment, real estate or legal decisions. Additionally, the information should not substitute advice from a trained professional who can take into account your personal facts and circumstances, and we accept no liability if you use the information to form decisions.