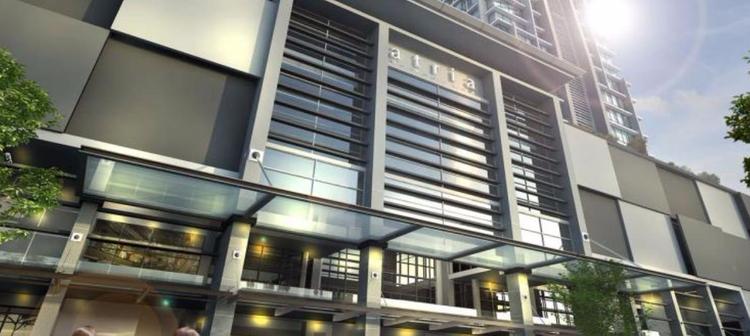 KUALA LUMPUR, Jan 8 — OSK Holdings Bhd's indirect unit, Aspect Synergy Sdn Bhd, plans to buy six parcels of freehold land in Seremban for RM145 million.
In a filing to Bursa Malaysia, the company said the acquisition would enable OSK Holdings to increase its existing property development land bank and strengthen its presence in Seremban.
"Seremban has been announced to be one of the stops for the much anticipated High-Speed Rail (HSR) project which connects Kuala Lumpur to Singapore.
"With improved infrastructure and connectivity to major cities such as Kuala Lumpur, Johor Baharu and Singapore, housing demand in Seremban is expected to grow," it said.
OSK Holdings said the proposed acquisition was an essential part of its strategy to replenish land bank for continuous development.
Based on preliminary discussions, it said the indicative funding from internally generated funds would be 20% while the remaining 80% would come from bank borrowings.
"The proposed acquisition is subject to obtaining the approval of the Estate Land Board to transfer the land in favour of Aspect Synergy. This is expected to be completed by the end of the second quarter of this year," it added.
— BERNAMA