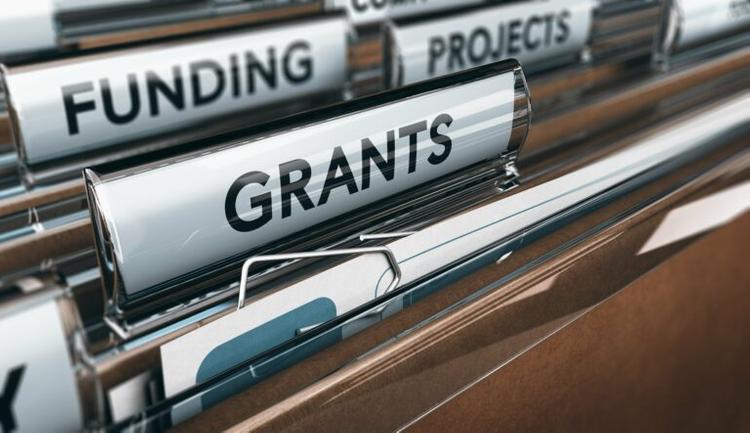 SEREMBAN, 25 July — The Negeri Sembilan government has allocated a grant amounting to RM1.41 million. This will be under the state Budget 2022 initiatives to the Joint Management Body (JMB) or Management Corporation (MC) statewide as an effort to carry out various activities involving low-cost strata housing units.
Menteri Besar Datuk Seri Aminuddin Harun said the allocation provided as a "one-off", amounting to RM5,00 involving 282 low-cost strata schemes throughout the state.
The problem that often plagues stratified housing schemes is JMB's failure to play its role in managing and maintaining common property properly.
"This refers to the reluctance of residents to hold positions in the JMB. The problem of arrears of maintenance fees among residents, vandalism of common property, and the hands-off attitude of developers at the JMB management level", he told reporters after the grant presentation to the JMB or MC recently.
Aminuddin said the Commissioner of Building (COB) of the Seremban City Council (MBS) is also actively raising awareness to the general public, especially residents in the stratified housing schemes about the importance of the formation or establishment of JMB.
He also added that MBS constantly monitors the establishment of JMB for stratified housing schemes under its purview through the sharing of new stratified development scheme data from the Valuation and Property Management Department and receiving complaints periodically.
At the event today, a total of 113 low-cost strata schemes involving administrative areas under MBS received allocations totaling RM565,00.
— BERNAMA
PEOPLE ALSO READ:
? Is your strata property being managed by the right JMB or MC?
? Defects in strata buildings in Malaysia: Your homebuyer rights & how to build a legal case