As Malaysia eases its Movement Control Order (MCO), the local property market is set for a major reboot as COVID-19 will forever change the way the industry operates. Here are our top seven predictions.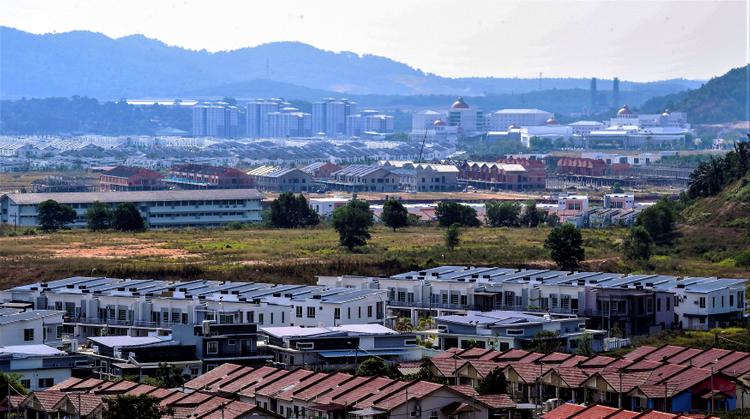 The effects of Covid-19 are real. Malaysia's economy grew by only 0.7% in the first quarter of 2020, down from the 3.6% growth in the previous quarter, according to data from the Department of Statistics Malaysia (DOSM). This is the lowest growth recorded since the -1.1% of Q32009 when the Asian Financial Crisis was at its peak.
The coronavirus pandemic has wreaked havoc in the job market as well with the unemployment rate rising to 3.5% compared to 3.2% in Q42019. The number of unemployed is estimated at 546,600, up 5.8% from the same quarter last year. According to Employers Federation executive director Datuk Shamsuddin Bardan who shared his projection in a recent media interview, the Covid-19 pandemic will cost more than two million Malaysians their jobs.
→ Navigate Covid-19: Property knowledge, stay at home articles and tools. Get started now.
Our country's economic outlook is just as grim. Bank Negara Malaysia's recently published Economic and Monetary Review 2019 projects Malaysia's GDP growth to a dismal -2.0 to 0.5 per cent this year.
With the World Health Organization warning that COVID-19 "may never go away", a new normal in the property sector is set to emerge, influencing how Malaysians will live, work and play. Here are our top seven predictions arising from COVID-19:
1. The property market will be extremely muted in 2020
The uncertainty arising from COVID-19 will have an impact on consumer spending. Malaysia is expected to enter a recession this year, resulting in job losses. As such, consumers will prefer to hold on to cash amid this uncertainty. This will likely exacerbate the property supply glut our country is already facing.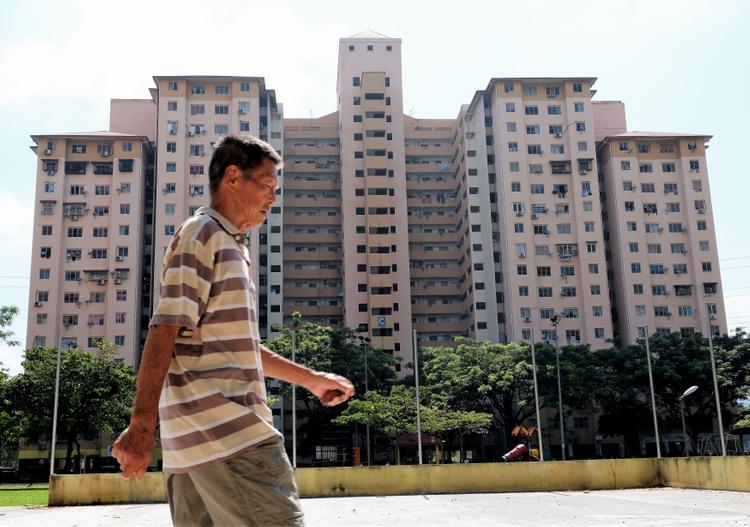 According to the National Property and Information Centre (NAPIC) 2019 Property Market Report, Malaysia has an existing stock of 5,727,814 residential units. In addition, it has an incoming supply and planned supply of 443,161 units and 441,309 units respectively, bringing the total supply to a whopping 6,612,284 units.
Developers with unsold inventory, especially in the medium to high-end segment, will be faced with a double whammy. They either have to drop prices to entice local buyers or continue to bleed as border controls imposed in the country means foreign investors are not allowed to enter Malaysia to view properties. Either way, the prognosis does not look very good for the market.
Developers with strong branding and cash flow and those who offer affordable homes for locals will come out as winners amid this pandemic. As we speak, some developers are currently rolling out Ramadan and Hari Raya packages with a low deposit of RM1,000 to continue enticing buyers. However, whether or not buyers will be able to get a bank loan is another matter altogether.
READ: 9 Highlights from NAPIC's Property Market Report 2019
2.

Demand for office space will decrease

 
As businesses cut costs and working from home becomes the new norm, we can also expect a glut in office space supply, particularly for Grade 'A' offices. According to data from NAPIC, as of 2019, Malaysia has an existing stock of 2,549 office buildings with 22,590,473sqm of space.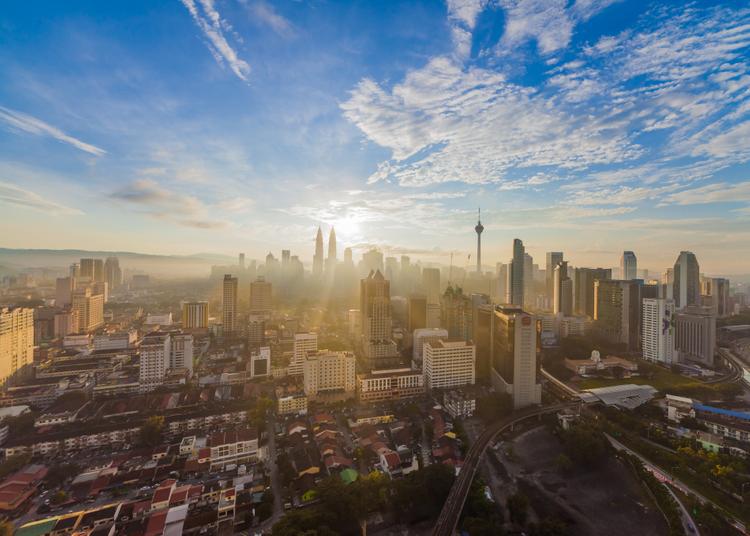 As more companies adopt the remote working model for good, existing office buildings will need to reconfigure their current spaces to factor in social distancing requirements. Operators of coworking spaces and landlords will thus need to refurbish existing office spaces to continue attracting tenants. New health requirements such as temperature checking and hand sanitisers may also translate to higher operating costs.
Meanwhile, developers with new office buildings in the pipeline will need to go back to the drawing board and come up with new designs that incorporate reduced floor density.
Data from NAPIC show that in 2019, Malaysia has an incoming and planned supply of 51 office buildings (2,378,131sqm) and 15 office buildings (398,944sqm) respectively. This sector will face downward pressure in their asking prices as more companies adopt a work from home policy. Overall, the vacancy rate across Malaysia is expected to increase, further exacerbating the supply glut in the office market.
Developers who secured corporate tenants for upcoming office buildings in Kuala Lumpur such as Tun Razak Exchange (TRX) and Merdeka 118 before COVID-19 struck are likely to emerge stronger from the crisis.
3. Construction costs will increase due to late delivery of projects
The MCO restrictions have resulted in construction delays across all sectors of the property market. During the MCO, construction sites were closed while materials sourced from overseas were impacted by the shutdown of the global supply chain.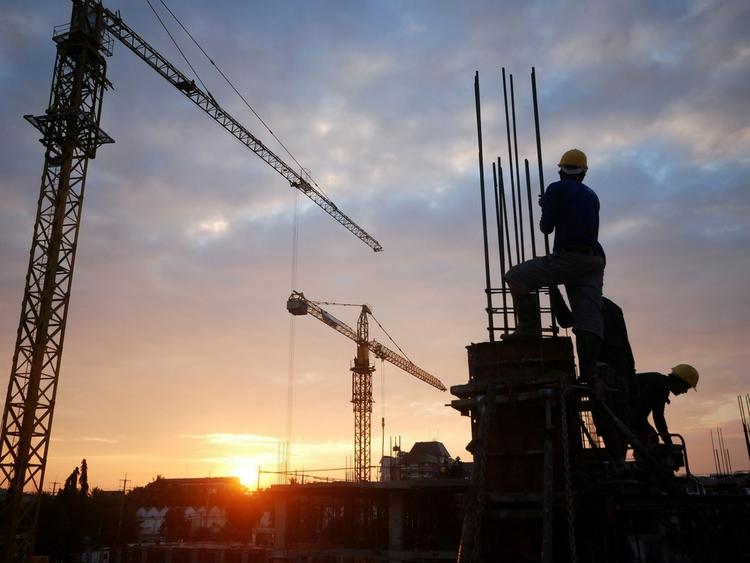 With the MCO eased, construction has now restarted but with temperature screenings, staggered working hours and social distancing in place. With construction now delayed by two to three months and with new safety requirements, we can expect construction costs to increase.
This will likely be passed on to consumers. In Q12020, data from DOSM indicate the construction sector contracted 7.9% from 1.0% in the preceding quarter. This is the lowest growth since Q21999.
Whether or not new projects can attract buyers with a higher per sqft price remains to be seen due to the uncertainty in the economy and the job market. Buyers with cash in hand may instead look to the secondary market where prices are more realistic.
CHECK OUT: What is the impact of COVID-19 on Malaysia's construction industry & what can be done?
4.
Tourism, food & beverage, transportation, travel, retail and hotel industries will be adversely affected
The MCO has seen a knock-on effect on the tourism, food & beverage, travel, retail and hotel sectors due to international and local travel restrictions. According to the Malaysian Association of Hotels (MAH), approximately 15% of hotels in the country may have to shut down their operations.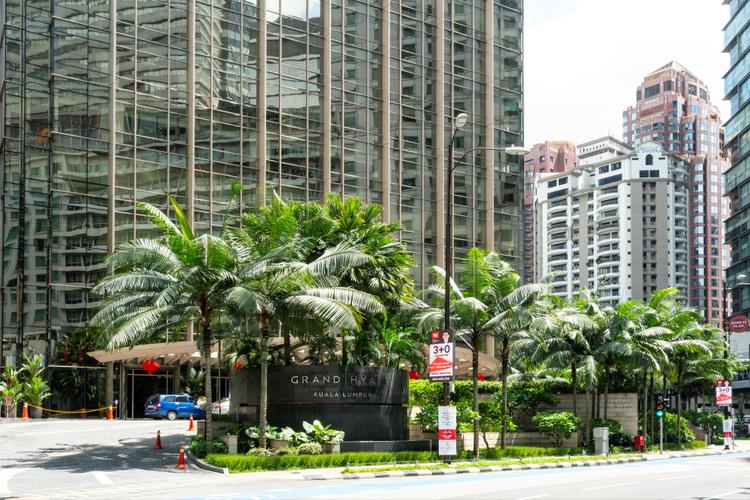 Data from NAPIC show that as of 2019, Malaysia has an existing stock of 3,404 hotels with 266,972 rooms. Several of these hotels that are located in tourism hotspots such as Kuala Lumpur, Ipoh and Melaka, have now ceased operations or are in the process of being auctioned off. With a planned and incoming supply of 114 hotels with 24,161 rooms and 74 hotels with 14,810 rooms respectively, we can expect demand for the hotel sector to remain muted.
As it is, hotel operators are already facing stiff competition from owners of Airbnb units. So, until a vaccine is found, the hotel and Airbnb sectors will continue to bleed. For hotels that are already in the planned and incoming phases, the operators are faced with a dire situation where they need to continue to operate despite demands from tourists that are far and few between.
It remains to be seen whether the construction of such hotels will continue or if they will be cancelled altogether. Either way, they will be likely operating in the red. The only exceptions are hotels that have been gazetted as quarantine facilities.
Airbnb owners might want to convert their units to long-term leases or student accommodations for the time being.
MORE: BNM reduces OPR to 2% due to Covid-19 – How will it affect your home loan?
5. Tenants from the healthcare industry will drive the rental market
COVID-19 also means increased demand from the healthcare, pharmaceutical and wellness industries. On March 27, 2020, the Malaysian government announced a second stimulus package to combat COVID-19. The incentives include an additional RM500 million allocation for the purchase of medical equipment such as ventilators, personal protective equipment, lab and ICU equipment. A further RM1 billion has been allocated for the purchase of medical equipment and expertise from private healthcare services.
With RM1.5 billion in total allocated to support the healthcare sector, this is good news for investors who are holding on to vacant Airbnb units or landlords whose properties are located close to such industries to seek tenants.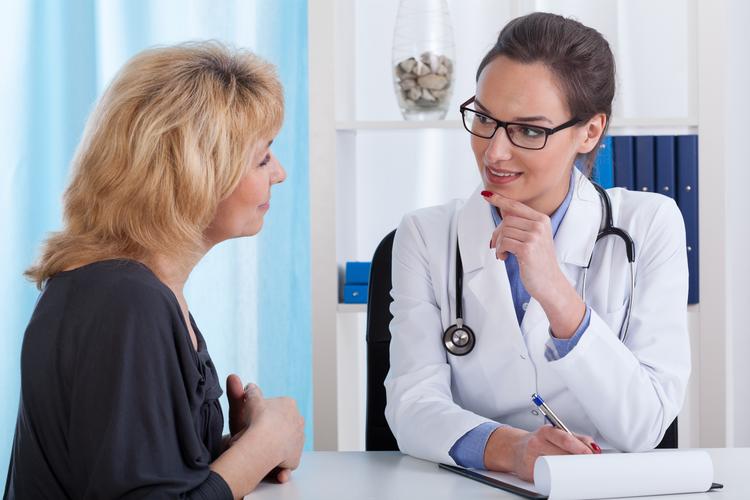 Having said that, the rental market in Malaysia is very soft at the moment so the rental income may or may not cover your mortgage. As mentioned earlier, data from NAPIC indicates Malaysia has an existing stock of 5,727,814 residential units as of 2019. This will increase in 2020 in tandem with the incoming and planned units.
While some investors may have to top up cash, having a negative cash flow is better than leaving units untenanted. Investors should seize this opportunity.
6. The retail sector will see many businesses cease operations
While shopping centres can now operate, the damage has already been done. When the MCO kicked in on March 18, businesses were greatly impacted as malls were forced to closed.
With the combination of running overheads such as cleaning costs, rent, wages, refurbishing damaged goods and other operating costs, shop owners were under great financial stress to either continue operation or wind down their businesses for good.
Either way, human traffic will not return to normal due to social distancing requirements. As such, we can expect small to medium retail outlets and F&B outlets, particularly those leasing spaces at high-end malls, to shutter and switch to online shopping.
RELATED: What happens if commercial & residential tenants are unable to pay rent due to COVID-19?
7. Digital will be the way to go moving forwards
Digital-related sectors such as online shopping, delivery, technology and website hosting are thriving amid the pandemic, as working from home now becomes the new norm. As such, developers and agents will need to adapt to changes in the market, perhaps by adopting contactless procedures such as online viewings and online meetings to close sales. In a post-pandemic world, Zoom meetings have now become ubiquitous.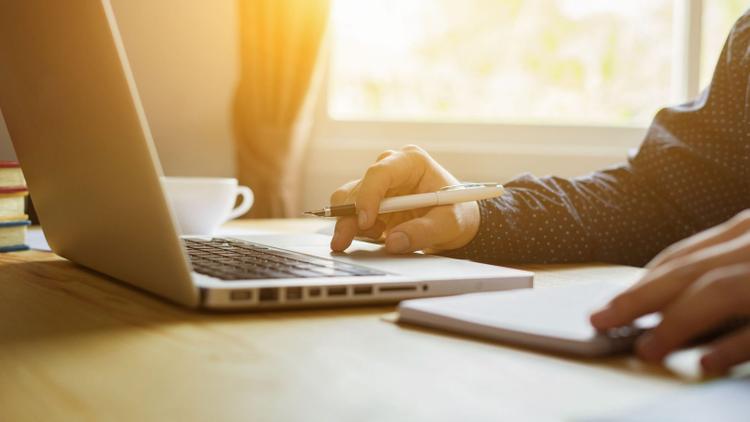 Given that a vaccine takes time to develop, business activities will not return to normal in the foreseeable future. Consolidation will be the new normal for this year as many developers and industry players will focus on conserving cash. Expect pay cuts, hiring freezes and retrenchments as businesses cut losses on non-revenue generating departments.
Leveraging on digital technology will be the new norm. We have already seen certain developers doing this and establishing working from home permanently.
This is the time to learn new skills, read books and focus on self-development to stay relevant in our respective fields.
If you enjoyed this guide, read this next: 5 Important property market lessons Malaysians can learn from Covid-19
This article was repurposed from 8 'new normal' trends for the Malaysian property market amid COVID-19, first published on khaliladis.com.
Disclaimer: The information is provided for general information only. iProperty.com Malaysia Sdn Bhd makes no representations or warranties in relation to the information, including but not limited to any representation or warranty as to the fitness for any particular purpose of the information to the fullest extent permitted by law. While every effort has been made to ensure that the information provided in this article is accurate, reliable, and complete as of the time of writing, the information provided in this article should not be relied upon to make any financial, investment, real estate or legal decisions. Additionally, the information should not substitute advice from a trained professional who can take into account your personal facts and circumstances, and we accept no liability if you use the information to form decisions.