The Housing Minister recently said that the Bumiputera quota for housing projects will be reviewed to address the unsold units issue. HBA explains why there should not be any Bumiputera quota for the affordable homes category in Malaysia.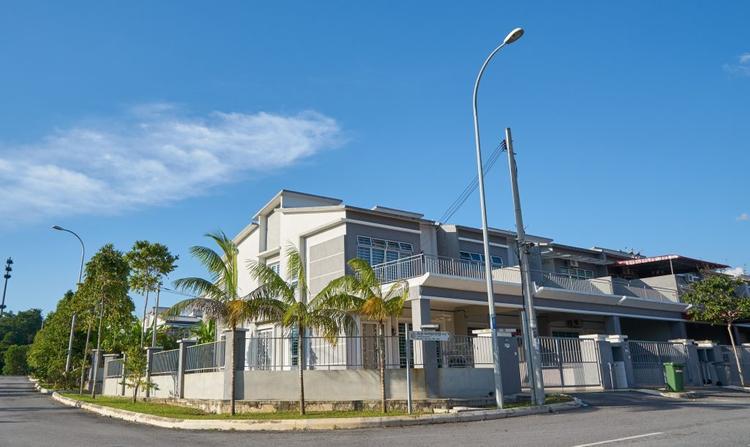 The Minister for Housing and Local Government, Pn Hjh Zuraida Kamaruddin has stated that her ministry will first seek feedback from various stakeholders in the housing industry on the relevance of the Bumiputera quota for affordable homes, before finalising the new housing policy under the Pakatan Harapan Government.
Make no mistake, Malaysia is currently facing a housing crisis where the majority of the rakyat are struggling to buy their dream home.
Since 2012, the increase in house prices in Malaysia has outstripped the slow rise of income levels. Consequently, prevailing median house prices are beyond the reach of most Malaysians. -Bank Negara Malaysia's 2016 Annual Report-
Even as early as 2012, HBA had been raising alarm bells that Malaysia faces the risk of a "homeless generation" where a majority of the Rakyat, especially the lower and middle-income segment as well as millennials will not be able to afford to buy their own homes. This situation if left unchecked can bring about many unwanted social problems. We are glad that the current Government is taking concrete measures to address the insufficient affordable homes conundrum.
As we have iterated before, there is a need to define 'Affordable Homes' based on a set of criterias to ensure that this term does not get abused by unscrupulous housing developers.
There should not be any Bumiputera quota (whether in the form of discounts and/or reserve units) for the affordable homes category. Instead, the government should take note of the following considerations:
1. Poverty has no preference and afflicts one and all
Affordable Homes should be opened to every Malaysian citizen. It should not be allocated to a chosen group based on a particular race, religion or creed. The overriding principle of equality and fair distribution should prevail above race.
2. Affordable Homes should be allocated based on income eligibility instead
These residential units must be allocated in an objective and transparent manner, based on income eligibility. An income limit should be set for Affordable Homes and HBA recommends that the maximum combined household income limit for applicants to be set at RM5,000 per month at the time of purchase of the said property. Setting an income eligibility will help ensure that such homes only reach the intended targeted segment in the most objective and transparent manner.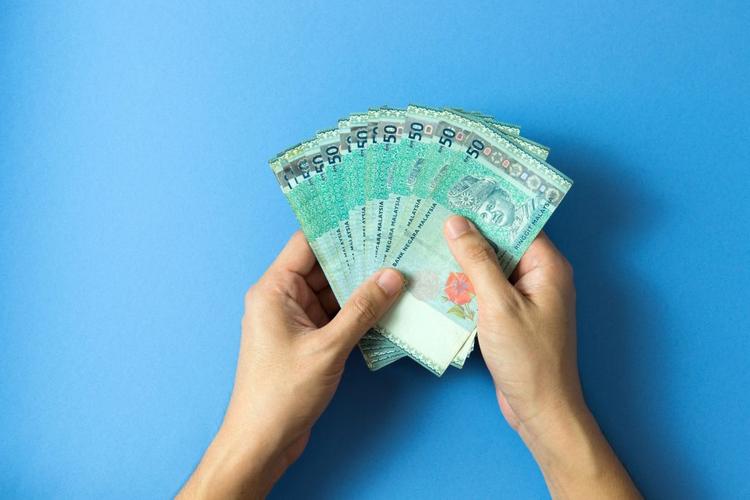 The Bumiputera community forms the majority of the Rakyat and according to official statistics, this demographic also forms the majority of the lower and disadvantaged group in terms of income. Hence, the income-approach will better protect the interest of the Bumis.
3. It should be enforced that only first-time buyers get these homes
There should also be better checks and balances in place when it comes to the distribution of Affordable Homes. These should only be allocated for first-time purchasers. In this regard, HBA had previously voiced our disagreement over PR1MA units being opened up to second-time house buyers. This move is counter-productive as there were already not enough units to cater to first time buyers.
In addition, such Affordable Homes must only be for own stay and the Government should conduct periodic checks to ensure compliance. Any owner found renting out the Affordable Homes will have their home confiscated by the Government and resold to more deserving applicants.
There must be restrictions in place where owners cannot resell these housing units for a moratorium period of 10 years after taking vacant possession. Those who wish to do so can only resell such units back to a Special Purpose Vehicle/Agency (to be setup by the Government to manage Affordable Homes) at the original purchase price and adjusted for the official rate of inflation.
READ: What is a Strata Title and Why is it important for homeowners?
4. Property demand differs greatly from location to location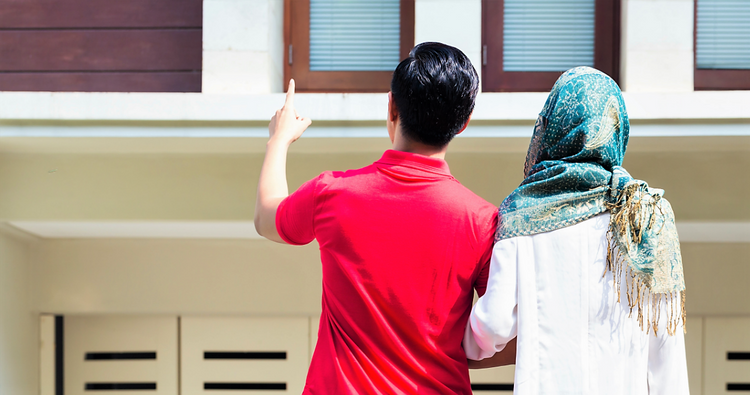 The rakyat's preference for residential properties is primarily determined based on location. As such, there will be areas that see a stronger demand from Chinese buyers like Cheras and Kepong, while neighbourhoods such as Keramat and Shah Alam are a hotspot for Malay homebuyers.
It would not be feasible to impose Bumiputera quotas for predominantly Chinese areas such as Kepong or Cheras and likewise, there is no necessity to impose Bumiputera quotas on areas like Keramat and Shah Alam. The Government should allow developers to decide for themselves the volume of affordable homes that they wish to construct and sell and let market forces determine the success or failure of such projects.
MORE: Extension of Time (EOT) can no longer be granted to developers, good news for homebuyers 
5. Release of Bumiputera units is a lengthy and tedious process
Property developers have always bemoaned the fact that the release of Bumiputera units is a very lengthy process, one that is bogged down with red-tape bureaucracy as well. The various State Housing Boards/Land offices impose different criteria for the release of such units to non-Bumi buyers. Moreover, even if all the criterias have been met by the developer, the State Housing Board/Land Office in charge can still withhold approval for almost all these units and impose additional conditions on top of that.
This protracted delay increases the holding cost of developers, which is invariably and ultimately priced into the non-Bumi units. Time is money to developers and any delay in releasing the Bumiputera units to interested buyers will significantly dampen their profits.
In order to encourage developers to build more Affordable Homes, the Government must do away with the Bumiputera quotas for this housing category. It is ultimately a 'dollar and cents' game and land is a scarce resource. Common sense dictates that the higher the property's selling price, the higher the profit. Hence, the Government should consider offering more incentives to developers to build more Affordable Homes.
Here are some suggestions:
• Alienate land at lower cost and lower conversion premiums.
The Government can alienate land at a lower cost to developers or charge a lower conversion premium for Affordable Homes. This will allow the developer to immediately cut back on their construction cost without compromising the quality of these homes.
• Lower compliance cost
Currently, developers are required to build last mile amenities such as water reservoirs and telecommunication towers for utility companies such as TNB and IWK, of which these costs are ultimately factored into the property selling price. We have been calling for such cost to be borne by utility companies and are glad to hear that there is a proposal for this issue to be implemented for Affordable Homes beginning in 2019.
• Lower tax rates
The Government should charge a lower income tax rate on profits earned from Affordable Homes. Although the Government is currently trying to increase tax revenue to repay the country's RM1 trillion debt, we believe that the spillover effects gleaned from the increase in the supply of Affordable Homes will far outweigh the lower tax income.
Edited by Reena Kaur Bhatt
Disclaimer: The information is provided for general information only. iProperty.com Malaysia Sdn Bhd makes no representations or warranties in relation to the information, including but not limited to any representation or warranty as to the fitness for any particular purpose of the information to the fullest extent permitted by law. While every effort has been made to ensure that the information provided in this article is accurate, reliable, and complete as of the time of writing, the information provided in this article should not be relied upon to make any financial, investment, real estate or legal decisions. Additionally, the information should not substitute advice from a trained professional who can take into account your personal facts and circumstances, and we accept no liability if you use the information to form decisions.