Housing affordability remains a serious issue as there are still many Malaysians who cannot afford to buy a home. To solve this, Malaysia can take a cue from Singapore's public housing scheme which houses 80% of its population.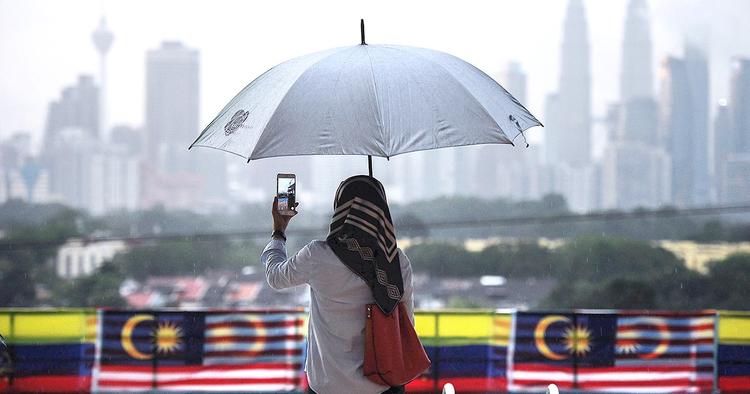 Ask any young Malaysian and chances are many are still unsure if they can buy their first home. 
Their lack of knowledge on the subject, financial illiteracy, inability to get a loan and the lack of supply of affordable homes across Malaysia are further exacerbating the Malaysian 'homeless generation' issue.
From Johor to Kuala Lumpur, there is currently a demand-supply mismatch whereby most new launches in the market are priced above RM500,000.
This is far beyond what the average Malaysian can afford.
According to the first quarter of 2018 data from the National Property and Information Centre (NAPIC), Selangor has the highest number of existing stock of residential units followed by Johor and Kuala Lumpur at 1,516,960, 795,363 and 471,475 units respectively.
With Budget 2019 to be announced on November 2nd, perhaps the Malaysian government can take a cue from Singapore and how the city-state is able to house 80% of its population.
Step 1: Have a single affordable housing agency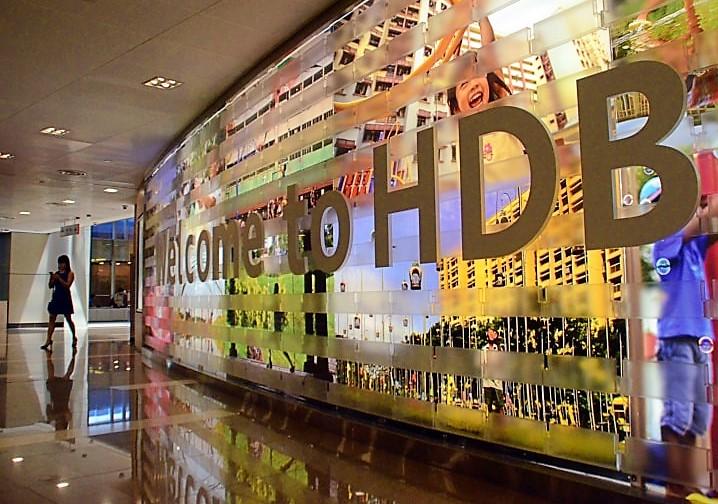 In Singapore, there is only one government agency and it's called the Housing & Development Board (HDB) which is tasked with providing affordable housing for every Singaporean.
In comparison, in Malaysia, there are so many affordable housing programmes being rolled out by the state and federal governments such as Rumah Milik Mampu, Rumah Selangorku, PR1MA, My First Home, Program Perumahan Rakyat and the list goes on.
This confuses the public.
However, Malaysia might be seeing something similar to the HDB soon – Recently, Zuraida Kamaruddin, the Minister of Housing and Local Government, was in Singapore to study the HDB model. She also just announced last month that the government will be launching a single entity to oversee and coordinate affordable housing development in Malaysia, the National Affordable Housing Council (NAHC).
Apparently, six agencies have agreed to join so far; it is widely anticipated by industry stakeholders and consumers alike that all the necessary parties will provide their support in getting the NAHC off the ground.
By consolidating the affordable housing segment under one single government agency (much like the HDB model), the federal government will be able to better gauge demand from the public.
This leads to the next point.
#2 Build demand-driven homes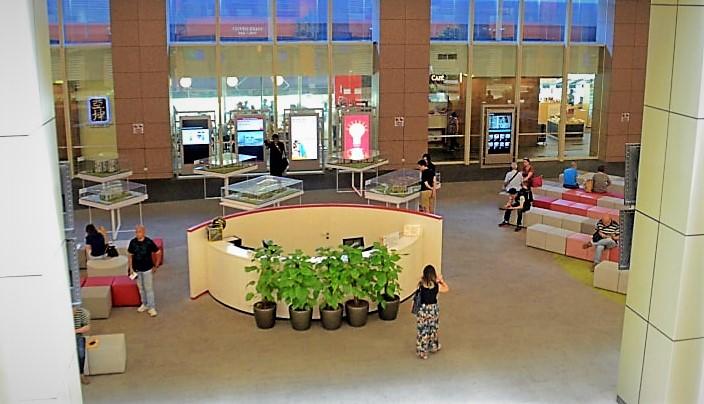 In Singapore, the HDB builds homes that are demand-driven under the Built-to-Order (BTO) scheme. The public is invited to apply for the various homes that are on offer in different parts of Singapore.
Tender for construction will be called only if the number of applicants is at least 70% of the number of apartments in a specific contract (50% since 2011), otherwise, the project is not built. -Wikipedia-
By doing so, this enables the HDB to gauge demand from the public and allocate homes using a balloting system.
The balloting system will then inform applicants of the status of their application.
If Malaysia were to follow such a system, this will help to solve the current demand-supply mismatch in the market and instead, homes will be built according to demand.
Step 3: Introduce grants and subsidies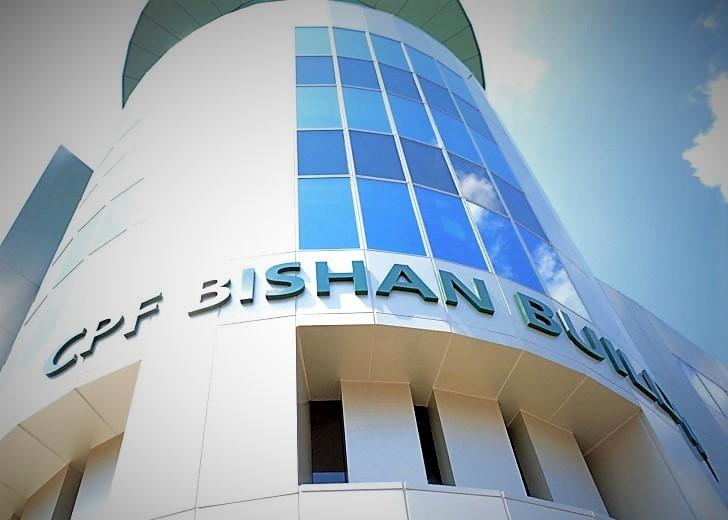 In Singapore, a first-time applicant can enjoy a housing grant called the Additional CPF Housing Grant (AHG) and Special CPF Housing Grant (SHG) of up to S$40,000 depending on one's household income.
To qualify for the AHG, applicants must apply for a 2-room flat or larger with an income ceiling of S$5,000 per month.
Applicants must also be employed at the time of application and be at least in employment for the past one year during the housing application.
On top of that applicants must not be an owner of any other properties in Singapore or overseas. Applicants can also qualify for additional grants under the SHG here or if they live close to their parents. By introducing such grants, it lowers the entry price to buy a home.
Likewise, if similar grants are introduced in Malaysia, it will mean more Malaysians can afford to buy their first home.
You can read more about the scheme here:
Step 4: Introduce housing loans direct from the housing ministry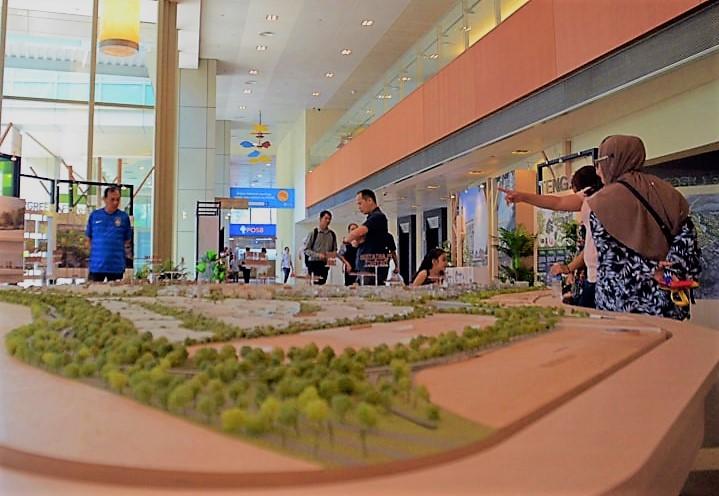 In Singapore, most Singaporeans will opt to get a loan directly from the HDB which gives a concessionary interest rate at 2.6%. 
This means, regardless of the economy, the interest rate will remain the same unlike when taking a bank loan.
In addition, the HDB is more compassionate if say, one is unable to service their loans.
The HDB will still require you to pay your monthly mortgage but will work out a plan that will ensure you will still have a roof over your head.
However, banks are less forgiving when you take a bank loan and will not hesitate to repossess your flat if you do not pay your mortgages on time.
In Malaysia, applicants (first-time homebuyers) must apply for a bank loan themselves. We all know most of these applicants, especially those within the B40 (bottom 40%) segment, struggle to obtain home financing – median house prices are well above the rakyat's current income levels.
Perhaps, a way to get around it is to have a housing loan disbursed by the housing ministry with its own set of rules similar to the HDB. 
Edited by Reena Kaur Bhatt
If you are a first-time Malaysian homebuyer who is looking for some pointers to purchase your own property, check out Khalil's Property Talk for First-time Homebuyers on 10 November 2018.  The method of delivery will be very light-hearted but with the main points covered. Sign up here.
Disclaimer: The information is provided for general information only. iProperty.com Malaysia Sdn Bhd makes no representations or warranties in relation to the information, including but not limited to any representation or warranty as to the fitness for any particular purpose of the information to the fullest extent permitted by law. While every effort has been made to ensure that the information provided in this article is accurate, reliable, and complete as of the time of writing, the information provided in this article should not be relied upon to make any financial, investment, real estate or legal decisions. Additionally, the information should not substitute advice from a trained professional who can take into account your personal facts and circumstances, and we accept no liability if you use the information to form decisions.