Are you thinking about buying that new launch property you have your eye on? Don't jump the gun – Make sure to analyse these five factors first.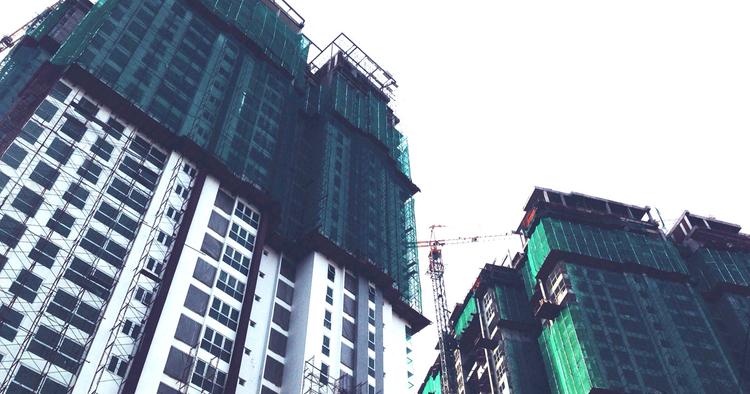 During the tabling of Budget 2019, Finance Minister Lim Guan Eng announced that the government will waive all stamp duty charges for first-time purchases of unsold houses priced from RM300,001 to RM1 million. You might be one among many who are thinking of leveraging on this incentive to purchase your own home between January 1, 2019 to December 31, 2019.
Buying a new residential property can be exhilarating, but if you are not careful it can be an unpleasant experience. Below are five basic things you should consider as you embark on the journey of purchasing your first home. It is by no means a comprehensive list, but it will hopefully set you on the right path.   
1. Know yourself, know your budget
Arguably the most popular advice when buying a property is "location, location, location." Perhaps as important, if not more, would be "budget, budget, budget." It sounds very logical and simple, but it is something buyers may forget in the excitement of shopping for a new home – buy only what you can afford.  
First-time buyers, especially, can go overboard when looking for their dream home. There are plenty of new launch options available in the market, with property developers giving all sorts of freebies to entice buyers.
However, do not get blindsided, many make the mistake of purchasing a property that is beyond your means just because there is a great promotion offering zer0-downpayment or an easy-entry financial scheme. Securing the property is one thing, but will you be able to service the monthly instalments once the loan kicks in upon the property's completion?
Long before you start property hunting, you (and your partner/spouse/significant other) should sit down and calculate your total budget. The property price is just the beginning; do not forget about the additional costs involved such as the stamp duties, legal fees, maintenance fees, and so forth.
Having a fixed budget would also help a great deal when shopping around for your housing loan – it will help you determine the margin of financing you need to obtain as well as the maximum monthly repayment that you can afford. 
CHECK OUT: Latest stamp duty charges & 6 other costs to consider before buying a house in 2019
2. Research the developers of your dream home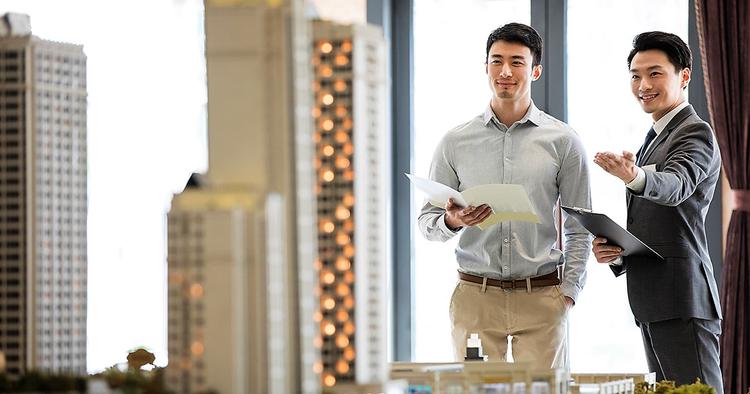 No matter how great your dream house looks, you don't simply give your hard-earned cash to the developer as down payment without first doing a background check on them.
The most basic check is to see if the developer is financially stable and profitable. If the company is in financial difficulty, you should probably think twice before considering any of its projects. Developers with cash flow problems are definitely not a good sign.
If the company is not a public listed company, you can do a basic search of the company's latest financials on the Companies Commission of Malaysia's website for a small fee. For public-listed property development companies, you can dig more information from its annual reports either on the company's site or Bursa Malaysia's website.
However, a company's financials don't always tell the full story. A developer might be solid financially but have a mediocre track record. For example, the craftsmanship of its houses may not always be top-notch.  Another thing to be wary about is developers that are not receptive to customers' complaints.
You can check out the developer's Facebook page to take a look at their customer reviews and scroll through the FB comments on their posts to get a gauge of how the developer interacts with the public.
It is also good to speak to other buyers who have bought a property from said developer to find out whether the developer is reliable or not.
3. Try to interact with your potential neighbours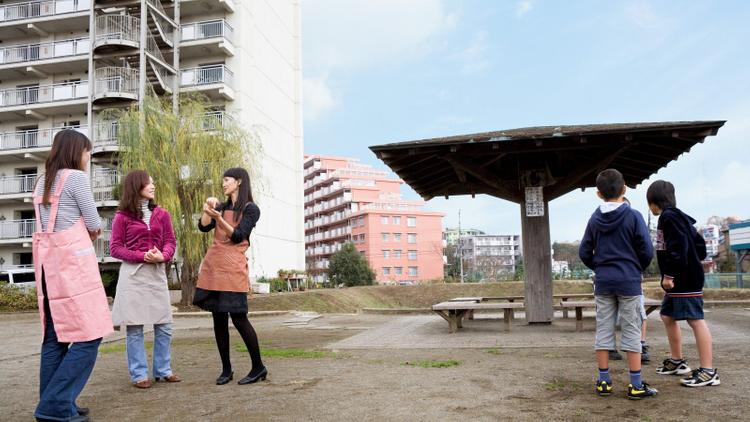 If you're buying the property to stay in, it would be a good idea to know the people that you will be interacting with on a daily basis, i.e your neighbours. You can have a gorgeous home but if you have neighbours you can't get along with, your investment will lose its attraction very fast.
Even if your property is newly launched and is years from being completed, you can mingle around with other potential buyers – and potential neighbours – during the launches and events organised by the developer. This could give you a good feel of what to expect when you start living in that residential area or in the strata building. 
Forming a good relationship with your neighbours is especially important when purchasing a strata residential property. After all, you will be sharing the use of common facilities such as the swimming pool, gymnasium, etc with each other.
The maintenance of your property also largely depends on the behaviour of your neighbours – Will they pay their maintenance fee on time each month? Will they be considerate and keep the common areas clean? Will the Management Committee of your building be diligent in enforcing the House Rules, etc?
It is a great idea to start interacting with these other owners from the onset; you can either form a Facebook group or a WhatsApp chat group to keep in touch and share updates on the project's progress, updates from the developer or any current news which affects strata owners. This interaction will help foster the right attitude towards living harmoniously in a strata development.
MORE: A beginner's guide for strata property owners in Malaysia
4. Scout out the neighbourhood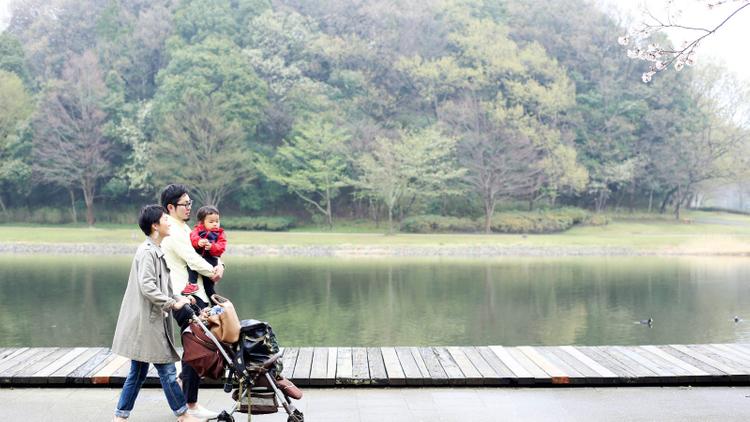 Other than knowing the people, you should also find out about the facilities, amenities and infrastructure surrounding the house or residential building that you are about to buy.
These include shopping malls, retail outlets, schools and colleges, hospitals, commercial areas, eateries, mosques/temples/churches, leisure and recreational parks, sports centres, access road; just to mention a few. Your priorities when buying a new property will play an important part in determining which facilities would be preferable within your vicinity.
For example, some buyers like to be in a quiet residential area, far away from the hustle and bustle. If you fall into this category, then you would probably not want to be near any shopping malls that would cause traffic congestion. On the other hand, if you're a shopaholic, you would want your new home to be within a stone's throw of the major shopping centres to satisfy your retail cravings.
You might want to visit the neighbourhood at different times of the day to get a feel of its traffic conditions and noise levels, especially during peak hours. Go the extra mile and talk to people who have been living nearby for a long time to get a more in-depth knowledge of the pros and cons of staying there. From there, you can weigh the good against the bad, and make your own decision.
5. Know your rights before signing documents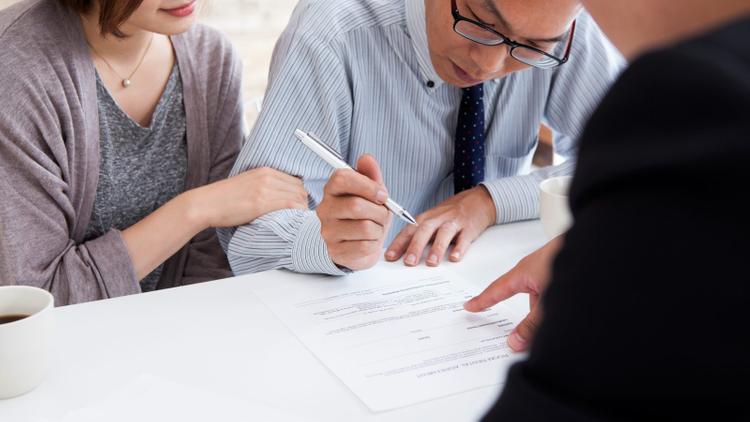 This is something that is often an afterthought for property buyers, and many regret this negligence only after it's way too late. Read everything before you sign any documents related to your home purchase, including the sale and purchase agreement as well as your housing loan. Read the fine print carefully, because most often, the details missed are the most important to the buyers' rights as consumers.
Take your time. Even if the salesperson is pushing you to sign on the dotted line, remember that you're not obliged to do so until you fully understand what you're getting yourself into. For example, how much will you be able to claim for any damages to the new house? What if your developer delays delivery of the house? Or, god forbid, what if the developer abandons the project?
You have to be 100% sure of your rights as a buyer before you commit. Ask if you're not sure of anything. You can ask other buyers who have purchased from the developer before. If it is a complex or technical question, you should refer to professionals. Engage a lawyer or real estate agent, or even solicit bank officers for advice. After all, it's better to be safe than sorry.
If you enjoyed this guide, read this next: What is a booking form? Here's 5 things home buyers should take note of before signing it
Written by Rudi Rajamani| Edited by Reena Kaur Bhatt
Disclaimer: The information is provided for general information only. iProperty.com Malaysia Sdn Bhd makes no representations or warranties in relation to the information, including but not limited to any representation or warranty as to the fitness for any particular purpose of the information to the fullest extent permitted by law. While every effort has been made to ensure that the information provided in this article is accurate, reliable, and complete as of the time of writing, the information provided in this article should not be relied upon to make any financial, investment, real estate or legal decisions. Additionally, the information should not substitute advice from a trained professional who can take into account your personal facts and circumstances, and we accept no liability if you use the information to form decisions.