This article outlines the distinction between buying a residential property for your own stay and investing in one for rental purposes.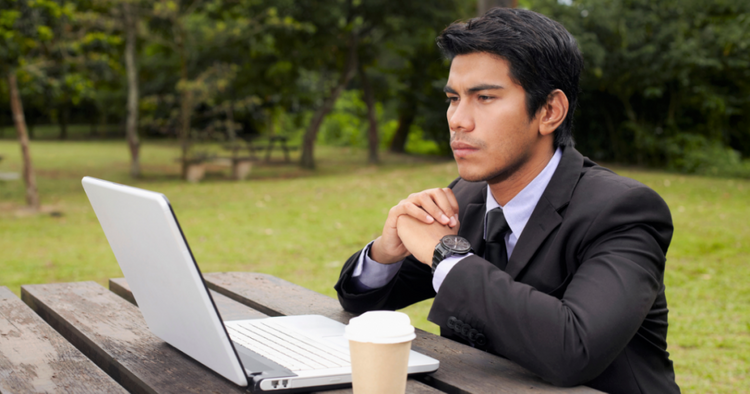 Whether you're looking to buy a property to live in or as an investment, both options require different considerations.
If you're going to buy-to-stay i.e you and your family will be living in said property, then profit or capital growth should not be your biggest concern. This asset will not be generating any revenue for you and any house price appreciation you see is actually only paper profit.
Just because your house has appreciated by 100% from RM500,000 to RM1,000,000, doesn't mean that you're now financially better off. You cannot buy anything with this appreciation, at least not until you sell it off. You have to remember that properties are not as liquid as other investment vehicles out there – you can convert shares into cash almost immediately or make a withdraw monies from your fixed if you urgently need funds. For a property however, you will need to find a buyer who is willing to match your asking or valuation price.
Your concern should, therefore, be if the property meets your needs and that of your family. The house you buy for your own stay should suit you and your family's lifestyle.
On the other hand…
When you buy-to-rent, profit should be your primary concern. This time around, the asset is supposed to be generating revenue for you. Therefore, you should be well aware of the cost components and your net income or loss on the property.
Buying for own stay – When should you buy & when should you rent?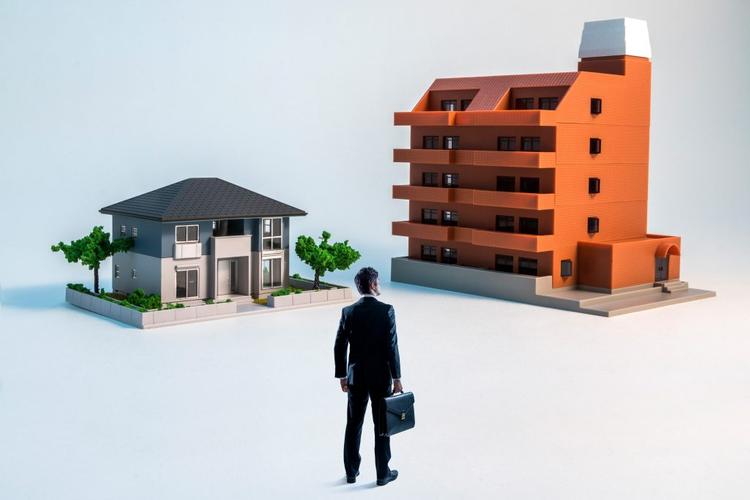 Conventional wisdom says that you must own the property you live in. Well, this doesn't always make financial sense. For example, let's assume that you're considering an apartment in the lovely neighbourhood of Damansara Perdana. The apartment that you want to buy will cost you RM750,000. You can purchase it with the following details:
Size: 1,300 square feet
Amount Borrowed: RM675,000 (90% mortgage)
Mortgage Tenure: 30 years
Interest Rate per annum: 4.5%
Monthly Mortgage Payments: RM3,420
Potential Rent: RM2,400
Or…
You can rent the same apartment for RM2,400 instead. You can then invest the difference saved from not having to pay a monthly mortgage – into an investment instrument like a REIT that gives a 5% per annum return. The details if you choose to rent is as follows:
Rent: RM2,400
Monthly Gain From Not Having To Pay Mortgage: RM1,020 (RM3,420 – RM2,400)
Yearly Gain: RM12,240
Annual Investment In REIT With 5% Interest: RM12,852
In 10 years, assuming the property appreciated by 5% annually (and a few other cost assumptions on insurance, assessment tax, quit rent, Indah Water, annual improvements and other costs), you would have a nett cash gain of RM40,327 if you bought and sold this property.
On the other hand, if you had rented and invested your savings as per above, considering the 5% annual returns, you would have a nett gain of RM160,715.
Amazing isn't it?
READ: BNM's 6-month loan moratorium amid Covid19: What is it and how can it help you?
How to check if it is better to buy or rent?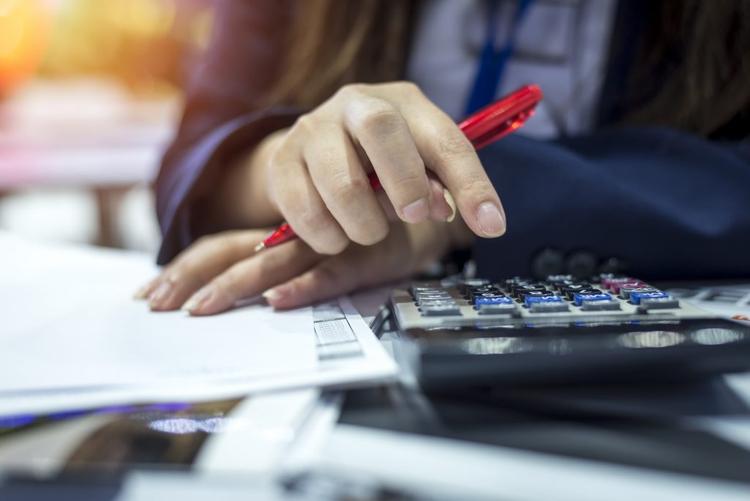 There's a formula to check if it's better to buy or rent and it's called a Price-To-Rent Ratio (PTRR), where:
PTRR = Purchase Price / Annual Rent
You can Google it, but it's not very useful because PTRR isn't calculated in relation to interest rate and appreciation rate – which heavily affects the desired outcome.
Whether it's better to buy or rent changes according to;
• how long you keep the property,
• the capital appreciation,
• interest rates, and
• the difference between mortgage repayments and rent
The conclusion to this question is simply this; if you're thinking of buy-to-stay, forget about looking at your purchase as an investment. You must consider other factors such as:
1. The security of living in your own home
2. The social status that comes with living in your own home
3. Freedom to renovate the property as you please
4. Gifting the asset to your next of kin
If you're doing a buy-to-rent, then the property becomes an investment. This is because you're able to leverage with a mortgage and you can find a tenant to pay the mortgage for you. Your cost to own an investment property, if done wisely, is minute when compared to the potential return.
In our next article, we will elaborate on the 3 Critical property attributes investors often overlook. In the meantime, read What is capital growth & how to calculate it?
Disclaimer: The information is provided for general information only. iProperty.com Malaysia Sdn Bhd makes no representations or warranties in relation to the information, including but not limited to any representation or warranty as to the fitness for any particular purpose of the information to the fullest extent permitted by law. While every effort has been made to ensure that the information provided in this article is accurate, reliable, and complete as of the time of writing, the information provided in this article should not be relied upon to make any financial, investment, real estate or legal decisions. Additionally, the information should not substitute advice from a trained professional who can take into account your personal facts and circumstances, and we accept no liability if you use the information to form decisions.