Articles sponsored by Yale Malaysia
Home Improvement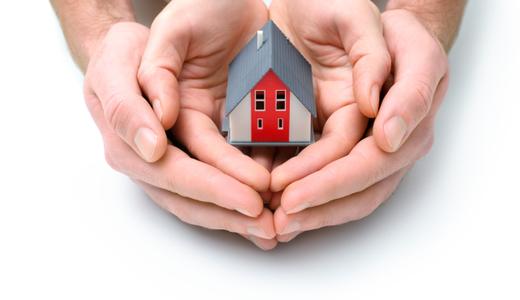 Here are 6 real reasons why smart or digital locks are expensive and 1 way you can get an upgrade at an affordable price.
13 Sep 2022
Home Improvement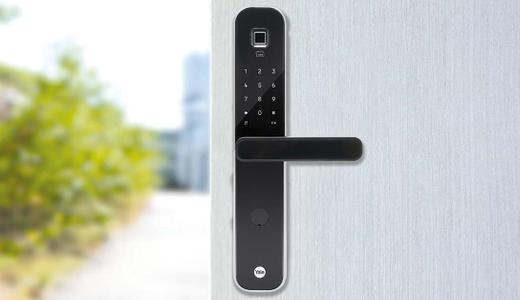 If you've been toying with the idea of swapping your traditional door lock with a smart door lock, this is where you should start.
16 Nov 2021
Sign up and stay updated
Get the latest property insights from industry experts and real estate guides in Malaysia.
By subscribing, you consent to receive direct marketing from iProperty.com Malaysia Sdn Bhd (iProperty), its group of companies and partners. You also accept iProperty's Terms of Use and Privacy Policy including its collection, use, disclosure, processing, storage and handling of your personal information.