Apa khabar semua pembaca kami di iProperty.com.my? Kami harap anda semua masih bersemangat kerana dalam beberapa minggu lagi kita akan menjengah masuk ke bulan yang dinanti-nanti dan juga bulan yang paling mencabar terutamanya buat mereka yang beragama Islam iaitu bulan Ramadan.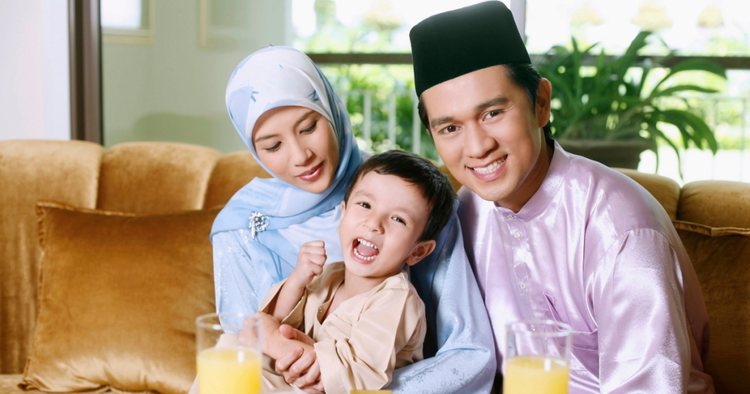 Selalunya apabila tiba musim berpuasa, kita sering kali mendengar perkara seperti…
Dah masuk bulan puasa, mesti boleh jimat banyak duit.
Nak beli sedikit sahajalah waktu berbuka nanti.
Dan kami pasti kebanyakan orang memikirkan perkara yang sama. Ini satu usaha murni yang kami sokong. Tetapi lain pula cerita yang selalu terjadi. Jadi untuk entri kali ini, kami kongsikan tip untuk berjimat di bulan Ramadan dan musim perayaan Syawal.
Bersahur di rumah
Salah satu cara berjimat pada bulan Ramadan ialah dengan bersahur di rumah. Tak perlulah keluar ke kedai untuk makan pagi. Lagi pun waktunya singkat. Kemungkinan anda terlewat bangun sahur juga tinggi.
Jika malas memasak, simpan sedikit makanan waktu berbuka atau siapkan makanan super food seperti overnight oat dan kurma yang boleh memberikan tenaga untuk jangka masa panjang. Ramadan kali ini, apa kata tukar gaya bersahur anda kepada makanan yang lebih sihat. Anda lebih bertenaga dan duit pun lebih jimat.
Waktu berbuka memang mencabar
Kami akui waktu berbuka waktu paling mencabar untuk berjimat duit. Nafsu makan ketika berpuasa amat tercabar dengan makanan-makanan yang terdapat di bazar Ramadan. Bayangkan, sudah lebih dari separuh hari tak makan dan minum, kemudian singgah ke bazar dan nampak air buah-buahan, murtabak, ikan bakar, ayam golek, kuih muih. Hati mana yang tidak bergelojak melihat makanan-makanan seperti ini.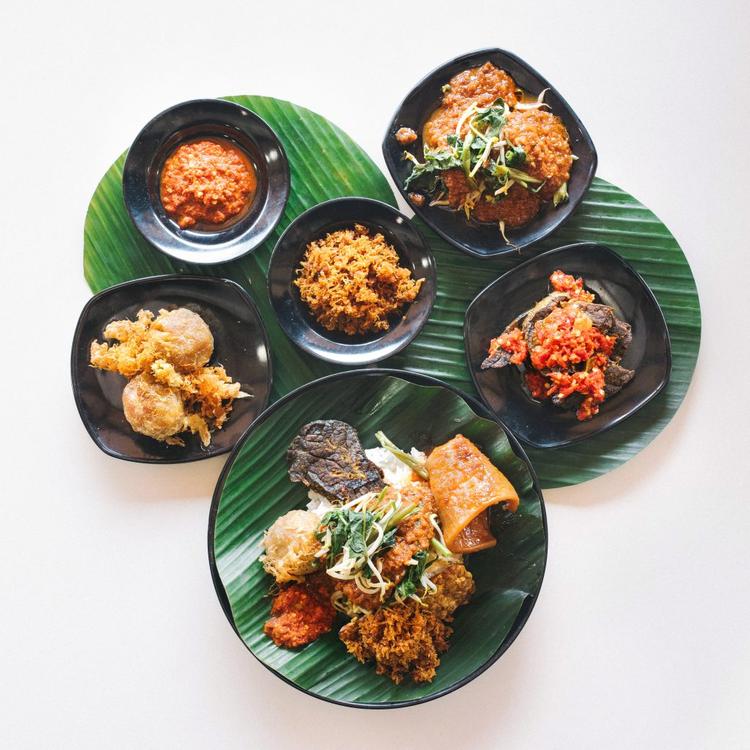 Mungkin sukar untuk bersabar, tetapi percayalah jika anda mampu bertahan, anda boleh berjimat. Cadangan kami, jangan pergi ke bazar beramai-ramai. Mengapa? Kerana anda mudah terpengaruh dengan apa yang rakan anda beli dan ingin mencubanya.
Satu lagi mungkin anda boleh hadkan duit yang akan dibawa ke bazaar Ramadan. Anda pasti lebih berkira-kira dalam membeli juadah jika anda ada RM15 sahaja untuk digunakan. Betul tak? Ia dapat mengelakkan pembaziran makanan sekaligus anda juga tidak terbanyak berbelanja untuk berbuka.
Hidangan buffet dan berbuka di restoran
Siapa tidak suka dapat berbuka di restoran atau hotel yang menghidangkan lauk-pauk gaya buffet. Berbuka di hotel atau restoran tidak salah, malah lebih meriah. Tetapi, bagaimana nak berjimat jika berbuka dengan buffet? Jika anda boleh makan dengan banyak dalam satu masa, silakan.
Jika tidak, simpan duit dan berbukalah di rumah. Matlamat berpuasa bukan untuk mengganti lapar dan dahaga yang dialami di siang hari. Lagi pun kita tidak mampu untuk menghabiskan makanan yang banyak jika mengambil hidangan buffet. Tidak salah bermewah sedikit untuk diri sendiri, cuma carilah buffet yang harganya tidak melampau sehingga membazir.
Tips istimewa: Bulan puasa, bulan terbaik berhenti merokok
Ya, ini adalah tip berjimat paling menakutkan buat para perokok. Apa kata berhenti merokok. Selain membahayakan kesihatan, anda juga kini tidak bebas merokok sesuka hati di tempat awam. Anggaplah ia satu inisiatif yang boleh membantu usaha untuk berhenti merokok.
Kepada para perokok, ambilah peluang di bulan suci ini. Tiba Syawal, nanti, saksikan berapa banyak wang yang dapat anda jimat hasil dari berhenti menghisap rokok.
Akhir sekali, kawal diri untuk Syawal
Menjelang Syawal, ramai yang akan sibuk untuk membeli persiapan Hari Raya. Sofa baru, langsir baru, kasut baru, baju raya, sampin, songkok dan macam-macam lagi semunya pasti baru. Memanglah elok Hari Raya disambut dengan berpakaian baru, tetapi jangan pula membazir. Baju baru tidak bermakna perlu yang harga beribu-ribu. Perabot yang masih elok pula, jangan dibuang.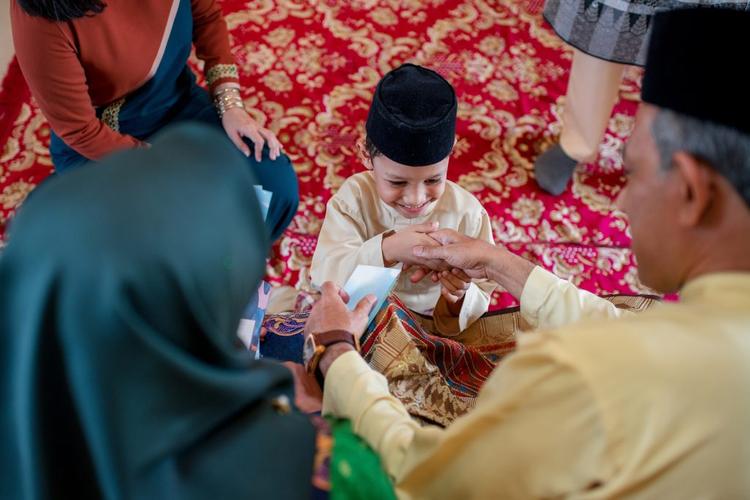 Apa kata tahun ini jadikan sambutan Hari Raya anda lebih meriah dengan melawat saudara-mara dan sahabat handai. Jika kita tidak berjimat pada bulan puasa, bagaimana hendak berbelanja untuk Hari Raya? Apa pun, ingat tip-tip ini dan cuba amalkan. Selamat menyambut Ramadan buat semua pembaca iProperty.com.my!
Disclaimer: The information is provided for general information only. iProperty.com Malaysia Sdn Bhd makes no representations or warranties in relation to the information, including but not limited to any representation or warranty as to the fitness for any particular purpose of the information to the fullest extent permitted by law. While every effort has been made to ensure that the information provided in this article is accurate, reliable, and complete as of the time of writing, the information provided in this article should not be relied upon to make any financial, investment, real estate or legal decisions. Additionally, the information should not substitute advice from a trained professional who can take into account your personal facts and circumstances, and we accept no liability if you use the information to form decisions.