Moving homes can be a daunting task especially if you have limited time. To minimise stress and ensure that you do not forget anything, follow our step-by-step guide.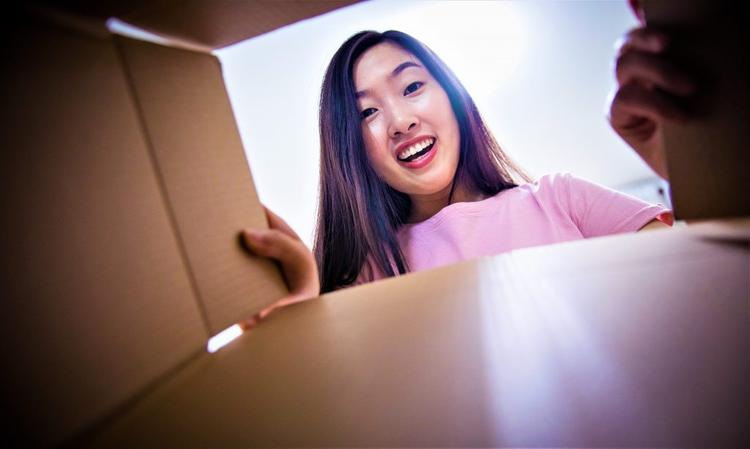 You've bought a new home and boy, isn't it exciting to finally receive the keys to your property. Before you know it, you only have a month before you move and don't even know where to start. Who do you need to inform? What should you pack?
This moving checklist will help you with the process, assuming you have already done other important tasks such as renovating your new home, registering your children in a new school and choosing a reliable moving company.
Speaking of movers, find out if they provide insurance on your belongings and boxes for non-bulky items.

Let's get started!
BEFORE MOVING
1. Check with your strata building management
If you are currently staying in or moving into a strata building (condominiums, apartments, flats), do check with the building management on any restrictions. Some management committees prohibit big lorries or trucks to enter the premises outside working hours
2. Decide on your moving date
While moving house on a weekend will save you a day of annual leave, do check with the moving company if there are extra charges for manpower.
If you are superstitious, you might also want to consult your astrologers, mediums or priests for auspicious moving dates to move. There are Chinese calendars that indicate the most auspicious dates and times to move, such as the 'Tong Shu' traditional Chinese almanac. You want to ensure that the moving date and time do not clash with any of your family member's Chinese zodiac.
Read more: How much does it cost to move to a new house in Malaysia?
3. Order supplies for moving
If the movers do not provide boxes, find some. You would need items such as packing tape, labels, markers and bubble wraps for breakable items (or save money and the environment by using rugs, towels, bed sheets or clothes to protect breakable items). Luggage and big bags can be used to pack clothes.
4. Get rid of unwanted items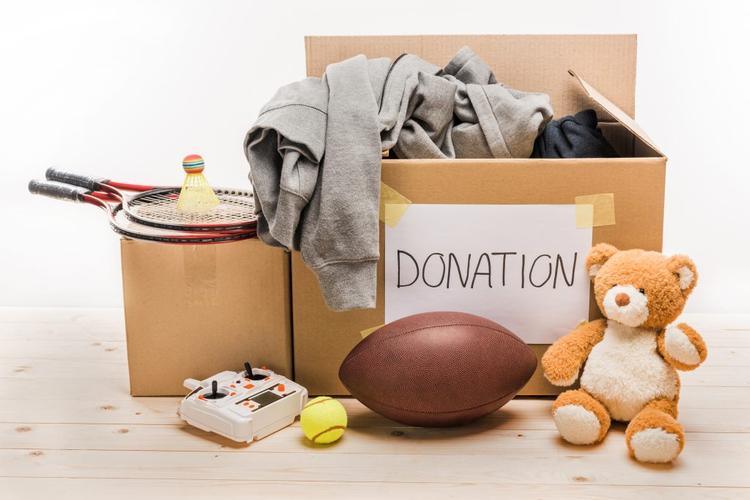 If you have stayed long in your current home, packing can be stressful due to the accumulation of stuff. Start by getting rid of unwanted items. Clothes, shoes and toys can be donated.
Charitable organisations like Xim Phou Moon and Pertubuhan Amal Seri Sinar will collect bulk items like furniture and electronics from your home at no extra cost.
If you find this process too overwhelming or time-consuming, another approach is to pack what you want to take with you and leave everything else behind, then hire a waste contractor to clear the house after you leave.
Read more: Where to recycle clothes, e-waste and other household items in Malaysia
5. Start packing non-daily items
Start packing things that you are not going to need for the next month such as books, photo albums, winter clothing and that fancy dinnerware you use once a year.
6. Separate valuables and important documents
Pack valuables such as jewellery, watches and personal documents separately. You would want to carry them with you to minimise the risk of losing them.
7. Pack some essential household items
You would need items like towels, bedding, cleaning supplies, dishes and cutlery for the first few days in the new home. Pack these with clear labels for easy identification. Also, bring them with you instead of leaving them to the moving company.
Read more: A beginner's guide for strata property owners in Malaysia 
8. Pack some daily necessities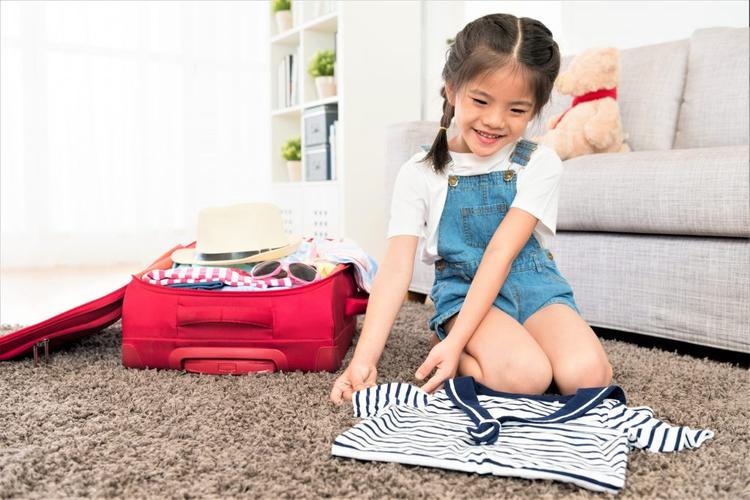 Pack enough clothes and toiletries (including toilet paper!) in an overnight bag to last you for a few days. Once you get busy settling into your new home, you might not have time or energy to get these items out of the packed boxes
9. Label everything!
Number each box so that you can keep track of how many you have. Label each box with its contents to save time during unpacking. You can also mark each box with the room it belongs to so that movers know where to put it in your new home.
10. Prepare an inventory
It would be handy to have a list of all your boxes with detailed descriptions of the contents. If you are not planning to unpack everything immediately in your new home, the list would help you identify boxes containing items that you do need. The inventory could also include bulky items such as furniture and electrical appliances.
11. Contact utilities companies 
Arrange to close or change your utility accounts such as electricity, telephone line, broadband and sewerage. Some of these can be done online. If your new home is not already connected to the electricity network, apply with Tenaga Nasional Berhad (TNB). The processes are different for newly built homes and existing homes. More details on TNB's website.
For data and telephone services, check if the same provider has coverage in your new area. If not, you would have to subscribe to another provider.
Read more: How to set up utilities in your new home after receiving Vacant Possession (VP)?
12. Sort out your Astro service
If you subscribe to Astro, make an application to move the services to your new home. This can be done online, through email or by visiting one of their stores.
Be sure to do this about a week before your move as you would need to make an appointment with a technician to move your satellite dish. This can be done on the same day if your new home is within 30km of your existing home. The move will incur charges that vary depending on the decoder box that you are using. More details on Astro's website.
13. Change your mailing address
About a week before you move, update your mailing address with companies that mail you regularly such as banks, magazine publishers and associations.
You could also make arrangements with neighbours to keep your mail for you for later collection. If you have newspapers delivered to your house, this will also be a good time to inform your vendor and settle outstanding bills.
CHECK OUT: How to deal with nuisance and difficult neighbours in Malaysia?
14. Hire an electrician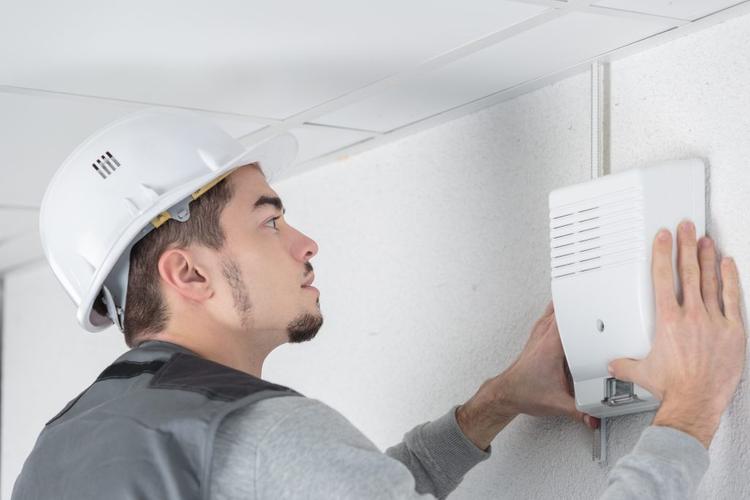 If you plan to take any electrical items such as fans, air-conditioners or lighting fixtures, you would need an electrician to dismantle and install them in your new home.
15. Prep up your new place
If you have access to your new home, it would be a good idea to clean it prior to the move. This is easier to do while it is still empty. Check that the electricity and water supply are connected.
If your current or new home is a strata building, check with the management if you need to submit any form. Some may require you to list the names and identification numbers of all contractors involved. Liaise with your moving company and get this done in advance
16. Hire cleaners
If cleaning your new home seems like a daunting task, hire professional cleaners to do it. You might also need to clean your current home if it is a rented property to ensure you get your full deposit back. If you are selling it, you can clean it as a courtesy to the new owner.
17

. 

Hire a waste removal company if needed
If you have unwanted items left in your existing home, hire a waste removal company to dispose of them for you. Inform the contractor if there are bulky items such as old furniture so that they can arrange enough manpower for the task.
18.

 

Empty your refrigerator
In the days leading up to the move, try to finish up perishable items in the fridge to avoid wastage. Create a refrigerator cleaning schedule and empty the fridge completely for moving.
DURING THE MOVE
19. Supervise the movers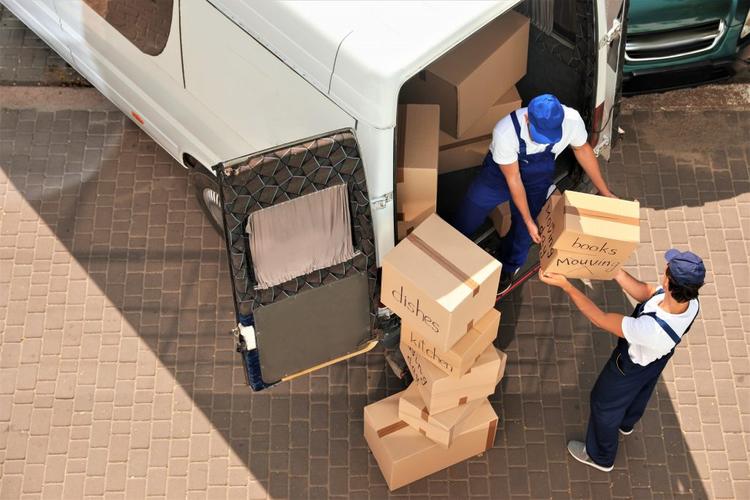 Keep a watch on the movers as they load your things. If you have prepared an inventory, check off each item as they are loaded into the lorry. Ideally, another person should be stationed at the new home to supervise and to point out where the furniture and boxes should be placed.
Read more: 11 house moving services in Malaysia
20. Do a final check
Once everything is moved out of your current home, do a final check around the house to endure you have not left anything behind. Turn off all plug points and lights. If you plan to clean the house, this is a good time to do it.
AFTER MOVING
22. Check that all items have been moved to the new house
Do a final count of all your belongings after they have been moved into the new house. Again, having a list would make this a lot easier.
22. Set up bulky furniture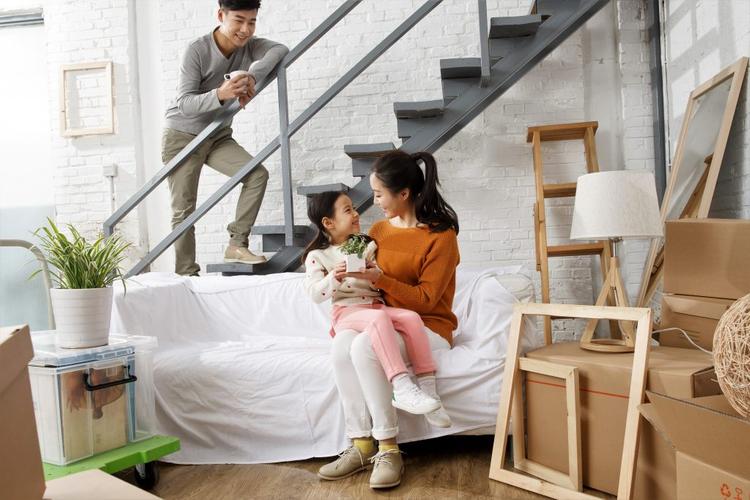 Most movers will set up the furniture for you in your new home but to be sure, make prior arrangements. It is important to decide beforehand where you want to put the furniture, as the movers can immediately set it up in the assigned rooms.
23. Unpack essential items
Plan ahead and have bedding, towels, dishes, cutlery and your clothes at hand. Unpack these and set up the bedrooms and kitchen first. If you have items that you removed from your refrigerator like sauces or non-perishable food, you would want to put these back immediately. If you have the time – and the energy – you can proceed to unpack other items.
Conclusion
Moving house can be exciting or daunting – or both. Do not leave it to the last-minute as some things such as finding a moving company and getting approvals from a building management need to be sorted beforehand. Planning ahead and having a moving checklist will ensure minimal stress and a smooth moving process into your new home.
If you enjoyed this article, read How much does it cost to build a house in Malaysia? Here's a step-by-step guide next.
Edited by Reena Kaur Bhatt
Disclaimer: The information is provided for general information only. iProperty.com Malaysia Sdn Bhd makes no representations or warranties in relation to the information, including but not limited to any representation or warranty as to the fitness for any particular purpose of the information to the fullest extent permitted by law. While every effort has been made to ensure that the information provided in this article is accurate, reliable, and complete as of the time of writing, the information provided in this article should not be relied upon to make any financial, investment, real estate or legal decisions. Additionally, the information should not substitute advice from a trained professional who can take into account your personal facts and circumstances, and we accept no liability if you use the information to form decisions.