Spend less time doing laundry and more time doing things that you enjoy with these tips.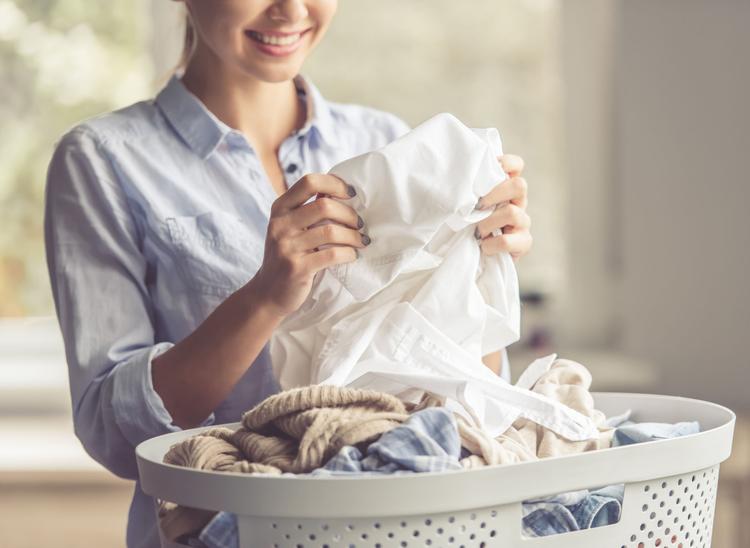 Here's the thing. No one likes doing laundry. If there's a machine that could help us load our dirty clothes into the washing machine, dry it, iron it, fold it and place it back into the wardrobe, that machine would sell out within hours. 
Unfortunately, the reality is, no such machine exists (at least not yet). No matter how much we dread it, the laundry's still going to be there – patiently waiting for us to pick it up and throw it in the washer. 
While we can't guarantee that such a machine will ever be made, we can try to make your laundry day go a little easier with our favourite hacks. 
1. Remove grease with chalk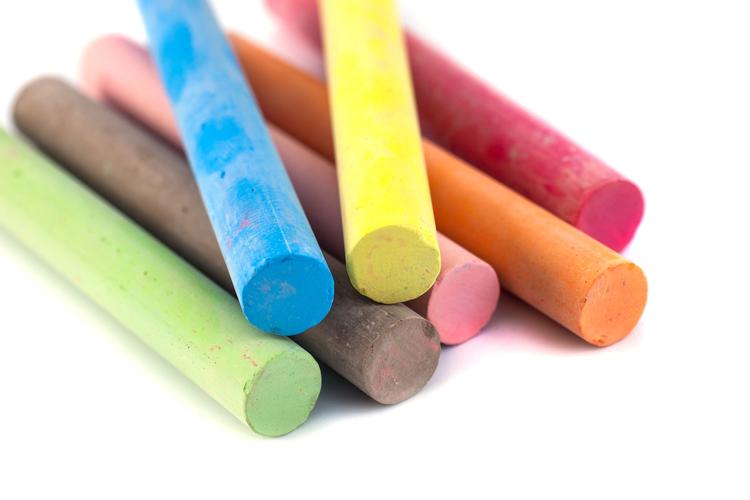 Remember those chalks we used to write on the blackboard? They can be more than a writing instrument. If you're looking to remove oil stain, just rub chalk on it before tossing in the wash. The chalk is extremely absorbent — it will soak up even the most stubborn oil stain from food to lipstick stain. 
Read more: 5 Hong Kong hacks for drying laundry
2. Reduce static with aluminium foil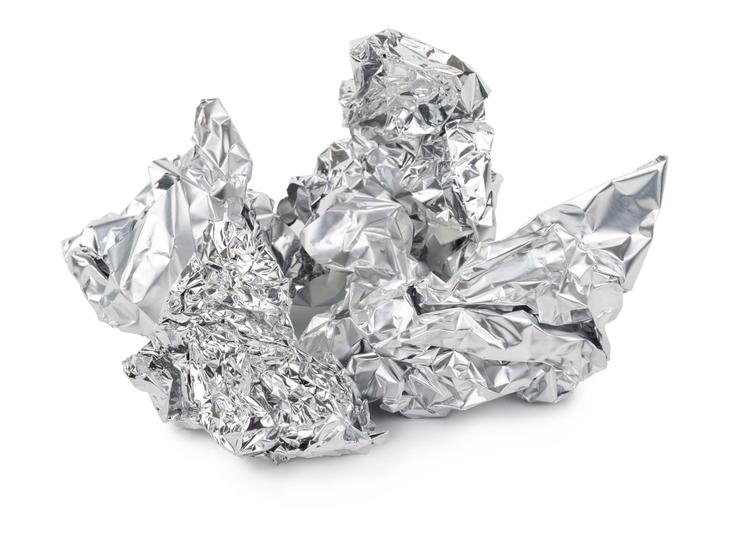 Ran out of dryer sheet? Don't worry, just head over to your kitchen cabinet and tear a sheet of aluminium foil. Bundle it up, throw it into your dryer and you're set! No more static-charged laundry! Oh, did we also mention the bundled aluminium foil can be used for up to six months? 
Read more: 10 who-knew uses for aluminium foil
3. Wash socks in a mesh bag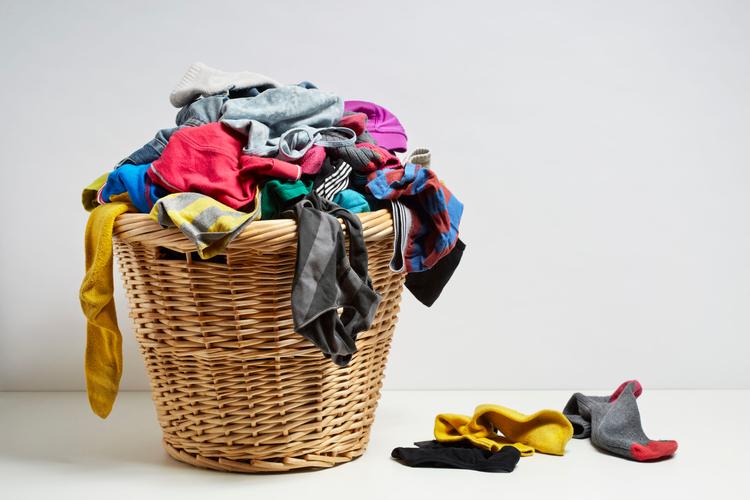 You've probably heard this a lot: "The washing machine ate my socks!" For some weird reasons, whenever we throw a pair of socks into the washer, only one comes out while the other is nowhere to be seen. Instead of buying a new pair of socks every time you lose one, place them in a mesh bag or a lingerie bag, zip it up and throw them into the washing machine. No more wearing odd socks to the office (unless that's what you want)!
Read more: 8 easy wardrobe hacks to maximise space
4. Make clothes dry faster with a towel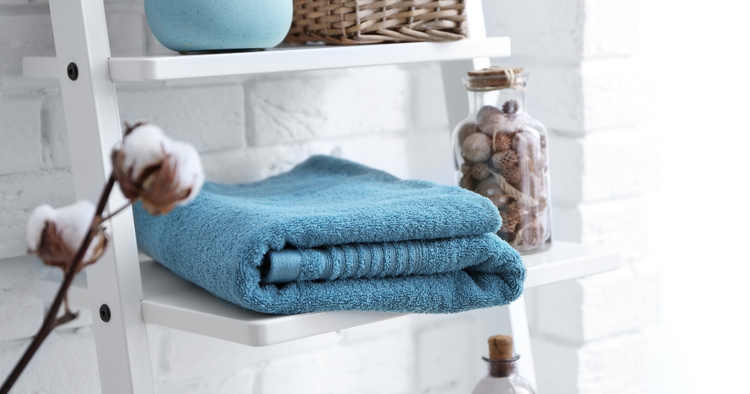 Yes, a towel. This simple trick may seem too good to be true, but it works! The next time you're short on time and can't wait for the dryer to make a full run, just toss a clean, dry towel into the mix. It'll speed up the process and dry everything faster.
5. Soften sheet with vinegar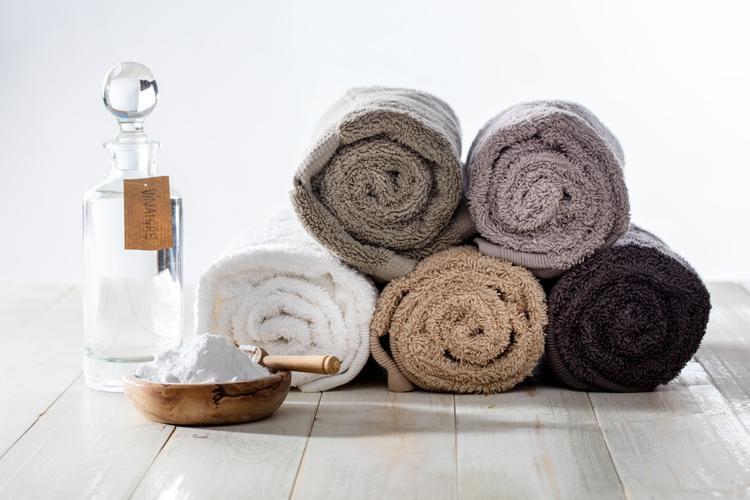 Leaving wet laundry too long in the washer can potentially create mildew growth and mouldy smell. If you want your laundry to smell fresh naturally, just fill the washer with hot water, add half a cup of distilled white vinegar and run a complete cycle wash. It should remove any lingering odour on your clothes.
Read more: 5 eco-friendly cleaning products for the sustainable home
6. Remove stain with shaving cream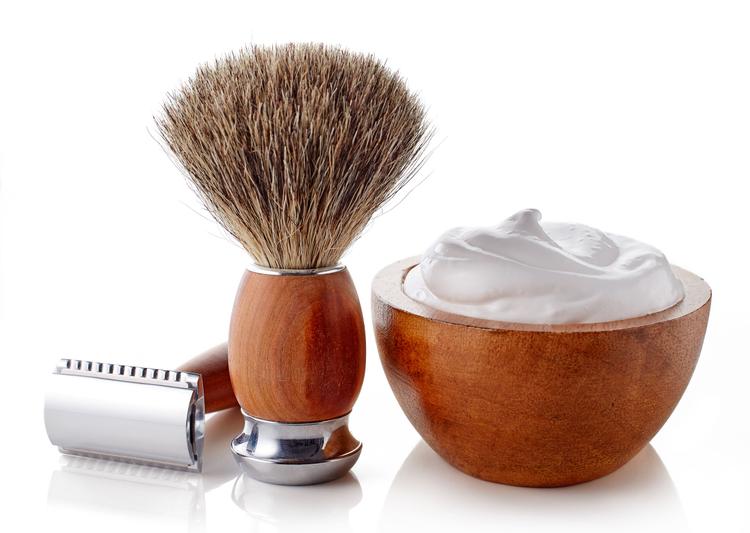 Shaving creams are not only useful in the bathroom, but they also work miraculously outside of the bathroom too! Like chalk, they are great at lifting stubborn food stains, from coffee to ketchup. All you need to do is dab some shaving cream on the stain, let it sit, then blot it with a clean towel. The stain should come off along with the shaving cream. 
7. Unshrink clothes with baby shampoo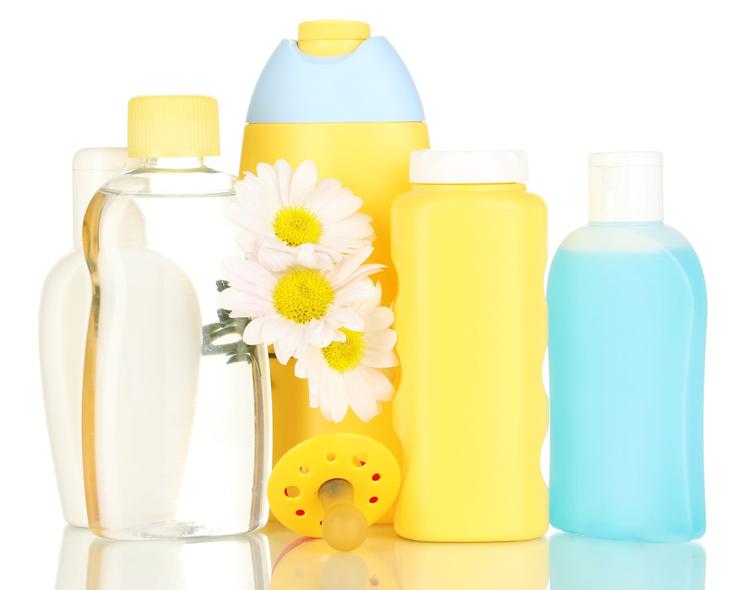 Don't you hate it when you toss your favourite outfit into the washer and it comes out a size smaller than what it used to be? It'd be great if you could still fit into that outfit, but most of the time, it's a gone case. Fortunately, there's a simple way to unshrink your outfit and all you need is baby shampoo. Yes, baby shampoo, the one you use to wash your baby's hair or makeup brushes. 
First, fill a small tub or a bucket with lukewarm water – cold water won't help you unshrink your fabric while hot water shrinks and damages your fabric. 

Mix one tablespoon of baby shampoo into the water. 

Soak your outfit in the tub for about half an hour before wringing out excess water. You want your clothes to be damp, not dripping wet. Don't rinse off the shampoo as you need it to stretch out the clothes. 

Now it's time to stretch it out. Tug gently on the edges and pin them down (with heavy objects like paperweights) as you stretch them out. 

Finally, air-dry your clothes by hanging them on a hanger in an exposed area with ample sunlight and heat. 
8. Smooth out wrinkles with a hair straightener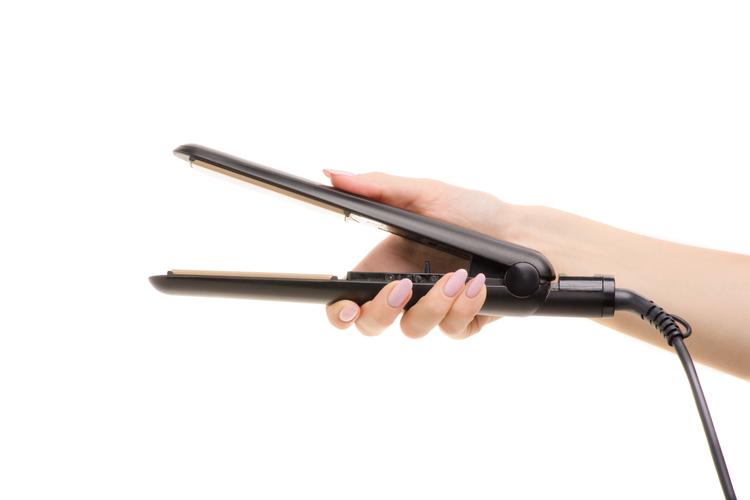 Nobody likes wearing wrinkled clothes – but nobody likes ironing either. Among all the laundry-related chores, ironing is probably the one that people detest the most for it takes up so much time to achieve a crease-free finish. For days when you don't have the time to break out the ironing board, use your flat iron instead. It'll do the job just fine. But make sure to set the temperature low for the more delicate pieces. 
9. Prevent colour from fading with salt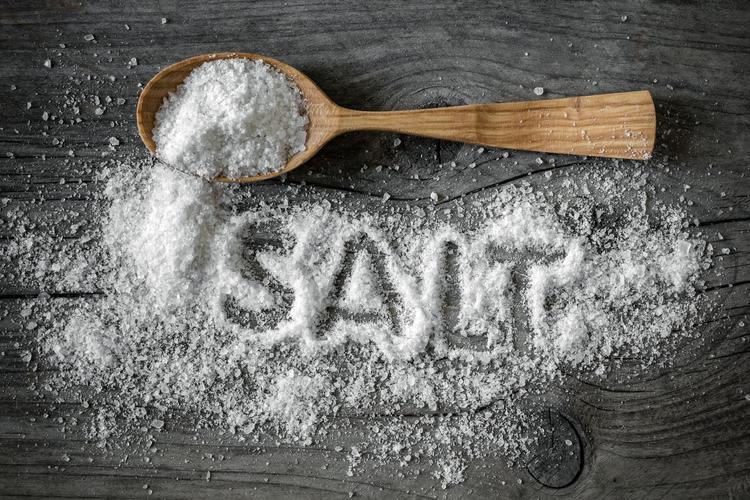 Salt may be a staple in the kitchen, but it has plenty of uses in the laundry room as well, and one of its uses is to stop fabric colour from bleeding during the wash. Add a cup of table salt into a bucket of water before submerging your clothes for a couple of hours. Then, take the clothes out and launder as usual. If you want to maintain the colour, add a ¼ cup of salt to the wash cycle every time you wash your clothes. 
10. Brighten faded black clothes with coffee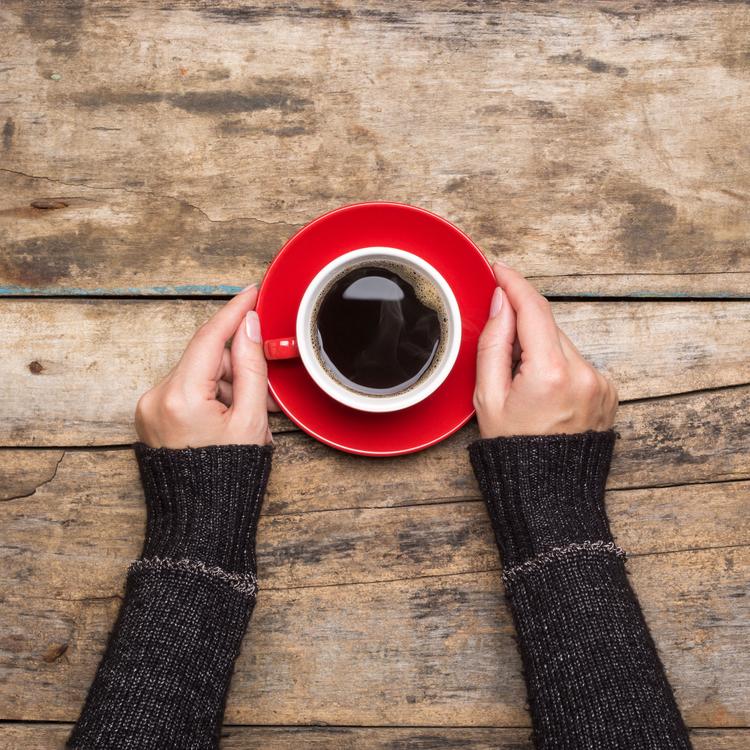 Black-coloured outfits are the best. They can pair with any colour and they go well with everything. But they also fade pretty easily. It takes only a few washes for them to go from jet-black to darkish-grey. Don't worry as there's a simple way to combat this. Just add 2 cups of coffee to the rinse cycle and let the magic happen! Make sure there aren't any other coloured-laundry in the cycle and only add the liquid after the black clothes have gone through the washing cycle. 
Disclaimer: The information is provided for general information only. iProperty.com Malaysia Sdn Bhd makes no representations or warranties in relation to the information, including but not limited to any representation or warranty as to the fitness for any particular purpose of the information to the fullest extent permitted by law. While every effort has been made to ensure that the information provided in this article is accurate, reliable, and complete as of the time of writing, the information provided in this article should not be relied upon to make any financial, investment, real estate or legal decisions. Additionally, the information should not substitute advice from a trained professional who can take into account your personal facts and circumstances, and we accept no liability if you use the information to form decisions.