Moving out on your own is always an exciting idea, but if you weren't getting married or moving out of town, how did you tell your Asian parents about the news? We asked some of our readers and they shared their experience.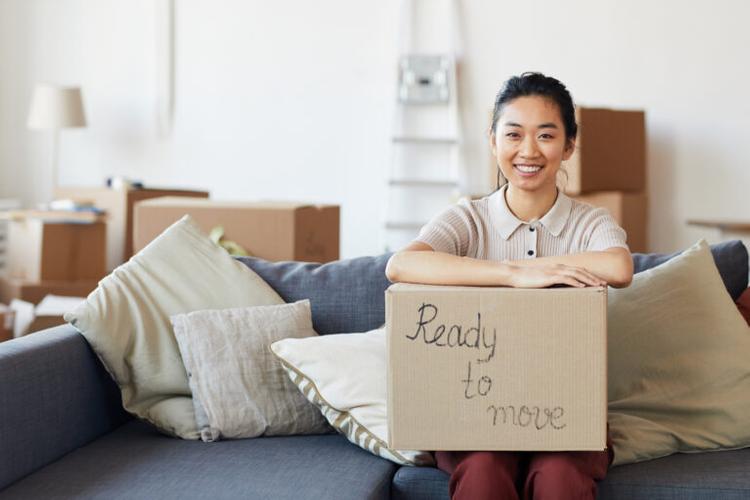 Subscribe to us on Telegram to see more content like this.

Despite having advancements in technology and living a relatively modern life, most Malaysian families still stick to tradition when it comes to topics of their child wanting to move out of the family home — that is, most would not agree for their children to move out unnecessarily. It's not unusual for the children in the family to continue staying at home even well past their thirties if they're working in the same city or haven't yet started a family of their own. In fact, it's not unusual at all to continue living with your parents even after getting married and having your own children.
Of course, many of these reasons boil down to convenience and financial burdens — why bother living outside of the family home and spending that extra money when you have everything you need catered to by mummy and daddy dearest? With both husband and wife working, it's also more convenient for young parents to have grandparents easily on hand to help care for the kids. Both parties are happy, and it's a win-win situation.
SEE WHAT OTHERS ARE READING:
?? Common moving-in traditions that are practiced in Malaysia. 
? Moving house checklist: Tips to plan and prepare for your move.
Yet, not many would agree to this living arrangement. Independence is a great perk that comes with living on your own — you call the shots on how things work in your own place, and you have nobody to answer to. For some couples, it's also a good way to test the waters of co-living before committing to marriage.
When this happens, how do you break the news to your family? Some go through reluctance by parents, while others quietly accept the fact that their child is growing up and lives a different life now. Below, we spoke to some Malaysians who tell us their share of good, bad, and funny experiences of moving out from the family home.
1. An experiment that spanned five years
"I moved out by saying that I was going to stay at the family apartment in the city, so it would be an easier arrangement after working or late night events. They were okay with that, and we never talked about me moving home after. It was just an experiment that became a five year thing!" — Lily
2. It was the MCO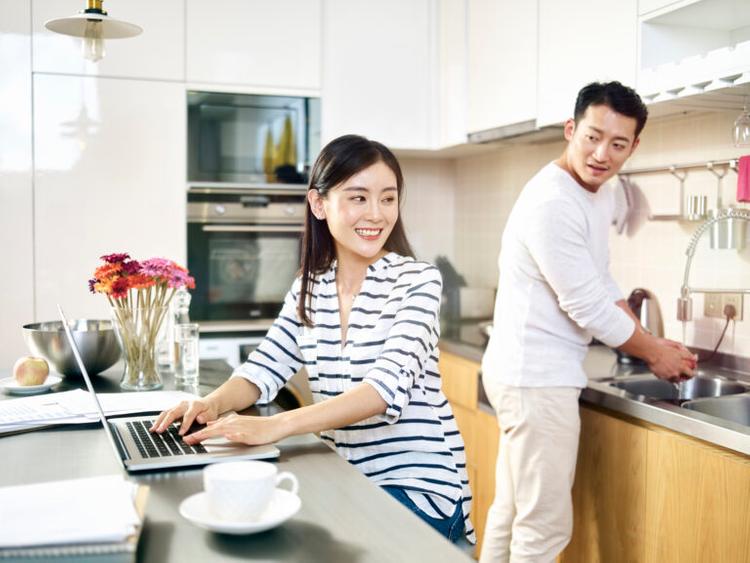 "The MCO was pretty much the catalyst for moving out of my parents' house and into my boyfriend's apartment. It started because I had to quarantine in my boyfriend's place after returning from overseas during the first MCO lockdown in 2020, and I realised that I quite enjoyed living independently on my own — something I hadn't done since studying in the UK a decade ago. Once my boyfriend also returned to Malaysia (and had finished his own quarantine period), he suggested I move in with him 'for a week or so', and almost a year later, I still haven't moved out and he hasn't complained about my shamelessly leeching off him.
My parents seem quite accepting of the fact that I've moved out, although I do occasionally feel really guilty about not being there at their house with them, to make sure they're safe and alright. There was one incident where they needed me to drive over and take one of them to the hospital. The entire drive to their house, I was kicking myself for not being with them from the start. I also tried to make sure that I saw them once a week for dinner, but that rule ended up falling by the wayside pretty quickly. I'm really enjoying it and I do think I'm much more cheerful being able to spend time with my boyfriend. I just hope my parents don't think that I'm ungrateful and that I've happily abandoned them — particularly since I'm an only child." — RY
3. Time to be independent
"I explained that I was turning 30 soon and it was time for me to learn how to take care of myself independently. Plus, I also needed a space for my work as a photographer and storage space for all my equipment. After all that, I'm moved out!" — NZ
4. A working arrangement
"I told them less than a week before that I was moving out. They were surprised at the sudden news, but I told them that it would only be for a few days a week because of work. Turns out, I had to work pretty much daily for the past six months and I've barely been home, much less stay over! Sometimes it feels like I conned them, and I feel bad. It took a while for the news to sink in for them, but I suppose it's harder to object when it's for work purposes." — Sue Ann
Read more: 11 house moving services in Malaysia
5. Slowly but surely
"I just slowly started sleeping over at my boyfriend's (now fiancee) place more and more. At that point I was 30 years old. With every 'sleepover', I brought more clothes. Then, the MCO happened and my mother never expected me to come home. When she could visit me at my boyfriend's place, she noticed my new wardrobe was now full. One day, she said, 'I know you don't live at home anymore but when you come back, can you just clean it.'

That's how I knew I was officially moved out!" — Amanda
6.
The only child challenge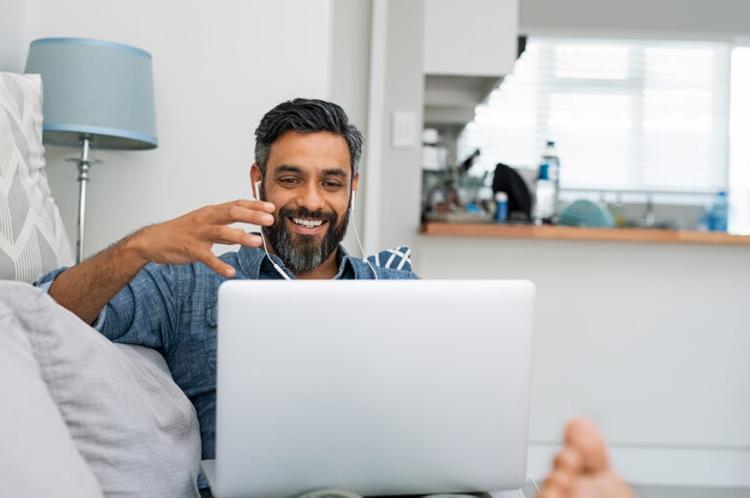 "It wasn't easy as I'm the only child of my parents. I wanted to move out as soon as I began working, but was discouraged both by my parents and the nonexistent disposable income. As soon as I saved up enough for the down payment, I told my parents that I bought a little place of my own and would move out as soon as it was completed. That gave them ample time to be 'conditioned' to my eventual exit." — Fabian
7.
Relationships improved
"I told them that it would be more convenient commuting to work, less stressful, and saves time. I also told them that I would be returning home every weekend, which I still do for the past five years! They were hesitant and asked a lot of questions but overall okay with it. I think our relationship has even improved since I moved out!" — Rachel
Moving out to your own place soon? It's going to be an exciting journey whether you're living alone, with your partner, or some friends. If it's your first time living independently, check out some tips we have in store for you, from getting rid of cockroaches in your home to online furniture shops to check out that aren't IKEA, eco-friendly cleaning products, cost of moving house and more.
Did you have a similar experience? Got a story or tip to share? Tell us! Find out more here.
Disclaimer: The information is provided for general information only. iProperty.com Malaysia Sdn Bhd makes no representations or warranties in relation to the information, including but not limited to any representation or warranty as to the fitness for any particular purpose of the information to the fullest extent permitted by law. While every effort has been made to ensure that the information provided in this article is accurate, reliable, and complete as of the time of writing, the information provided in this article should not be relied upon to make any financial, investment, real estate or legal decisions. Additionally, the information should not substitute advice from a trained professional who can take into account your personal facts and circumstances, and we accept no liability if you use the information to form decisions.