Are you buying a house for the first time?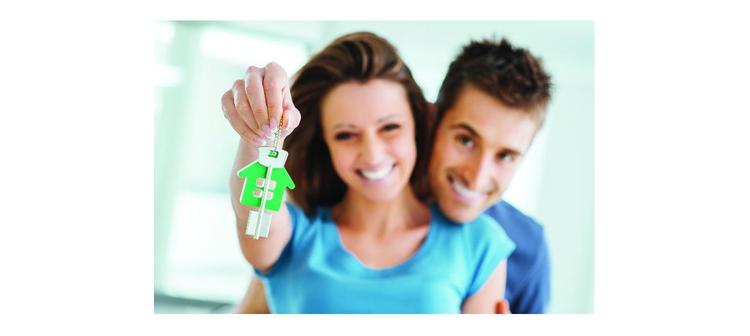 1. What are some of the things to consider before applying for a home loan?
As a potential home buyer, you should first carry out your due diligence by checking your Central Credit Reference Information System (CCRIS) report at www.creditinfo.com.my as well as confirm your loan eligibility by consulting bankers or licensed real estate negotiators (REN). Next, you should assess your financial situation to determine whether you can afford to pay the loan's monthly repayments if buying for own stay or if buying for investment purposes, whether you can afford to hold the property until you decide to sell it off.
2. How can first-time homebuyers boost their credit score?
The sure shot way is to maintain a punctual repayment schedule of all other existing financial obligations such as car loan, credit cards, PTPTN loan and any personal loans for at least 1 year prior to the loan application. Another way is to consolidate all of your savings accounts into one. For instance, if you have an Amanah Saham Nasional Berhad (ASNB) account and a Tabung Haji account, you should park them under one bank. Thirdly, maintain a healthy bank statement, i.e, your bank balance must be sufficient to reflect a good and stable financial condition.
MORE: What to know about Base Rate (BR), Base Lending Rate (BLR) & Spread Rate when selecting a home loan?
3. How to avoid any delays in getting the home loan approved?
Make sure to submit complete documents as required by the bank and attach as many supporting documents, if any. Also, take steps to ensure that the property that you plan on buying meets the bank's assessed market value. You must also follow up closely with your bankers on the loan's progress and ask for your REN's assistance where necessary.
4. What are the main traps first-time homebuyers need to be aware of when getting a home loan?
You must be aware of your Debt Service Ratio (DSR) status, which is the ratio of available income for debt servicing to all interest, principal and lease payments. Your total financial obligation must NOT EXCEED 70% of your income. Consult your REN and lawyer on the status of the property you are planning to buy to ensure that it is free from any bank scrutiny such as having a master title above 10 years, a leasehold title of less than 50 years, any caveats, etc.
READ: How does DSR affect my home loan eligibility & how to calculate it?
5. What do I do if my loan gets rejected?
Identify what is the reason behind the rejection and strive to rectify the problem by consulting your banker. The usual culprits for loan rejections are a bad DSR and an unhealthy CCRIS report. If that is the case, you will have to generate more income and/or reduce your financial obligations before reapplying.
Read this guide next: How to buy a house in Malaysia in 12 steps