Some common plumbing problems, if not properly addressed, are drawbacks of choosing to live in high-rise apartments or condominiums.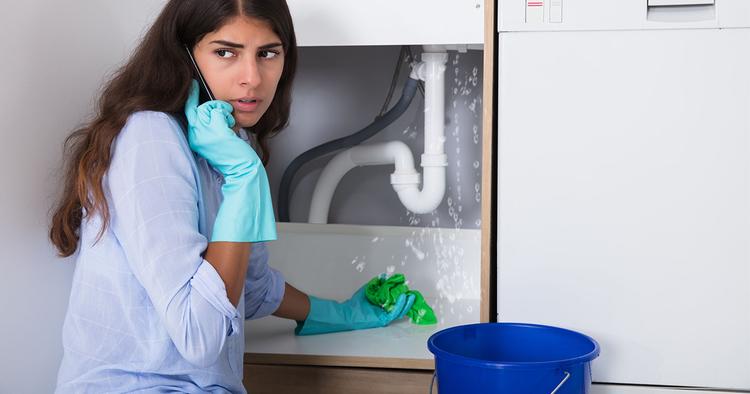 More and more Malaysians are choosing to live in high-rise residences like condominiums and apartments due to the multiple facilities on offer and a relatively affordable price compared to landed houses. For Malaysians looking to buy a new house, high-rise buildings such as flats, apartments, condominiums, SOHOs, and duplexes are currently in-demand.
According to the National Property Information Centre (NAPIC), high-rise properties accounted for 2,960 of the 6,087 residential new launches in the country in Q3 of 2020. It's safe to say that they are 'high-rising in growth and popularity. Amenities such as a swimming pool, spa, gym, cafe, and 24/7 security are among the attractions of living in a high-rise.  However, one potential drawback of living here is plumbing problems.
How does plumbing work in a high-rise building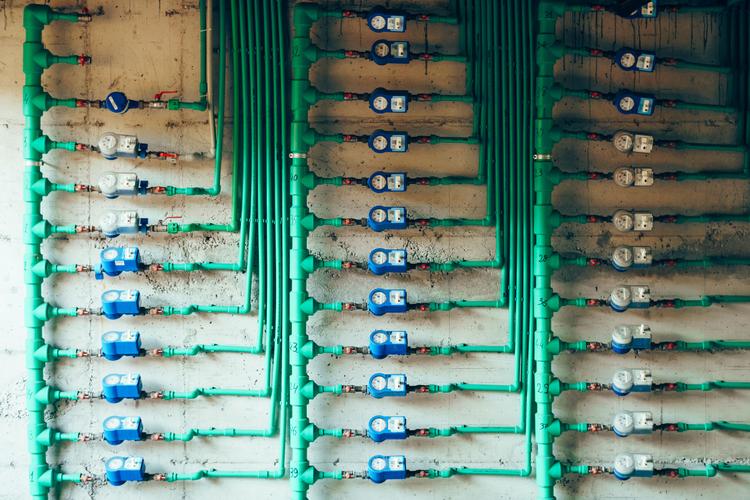 Since you are sharing the draining system with other residents of the building, you have no control over how your neighbours treat their drains. Furthermore, fixing a pipe in your property might turn out to affect the drainage system of your neighbours!
High-rise buildings have either multi-storey or multiple dwelling plumbing systems. Multi-story water supply systems are reserved for buildings that are too tall to use pressure from the municipal water supply to reach the entire building. These taller, vertical buildings need systems that can reach each unit. Multiple dwellings also have separate units but don't have the same water pressure issues. Multiple dwelling apartments can use plumbing systems like those in a house. 
READ: Living in a run-down high-rise? Here are the 8 things you need to know
What types of pipes are used in homes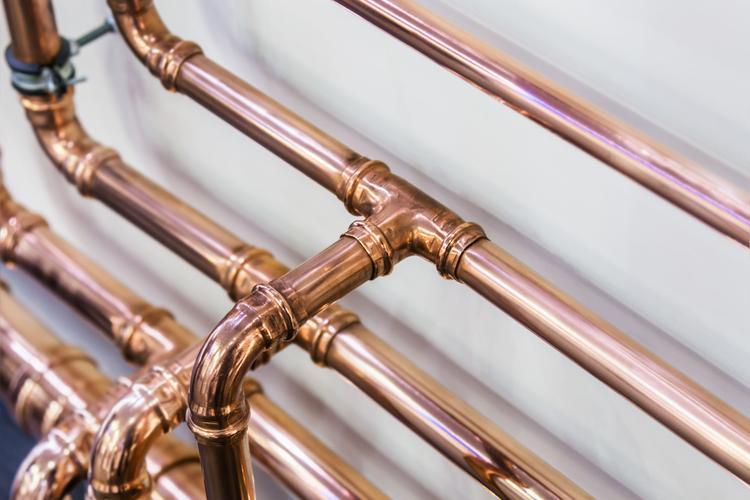 There are five main types of plumbing pipes used in homes – PEX pipe, PVC pipe, copper pipe, ABS pipe, flexible connections, and galvanized steel pipe and cast iron. Both plastic pipes and metal pipes have their pros and cons. The copper piping system is the most traditional pipe due to its durability, easy maintenance, and corrosion resistance characteristic. This pipe is a great material to be used for hot and cold water.
What are the most common plumbing problems in high-rise apartments
When it comes to the most common plumbing problems in high-rise buildings, it usually boils down to the following five.
1. Clogged toilets and drains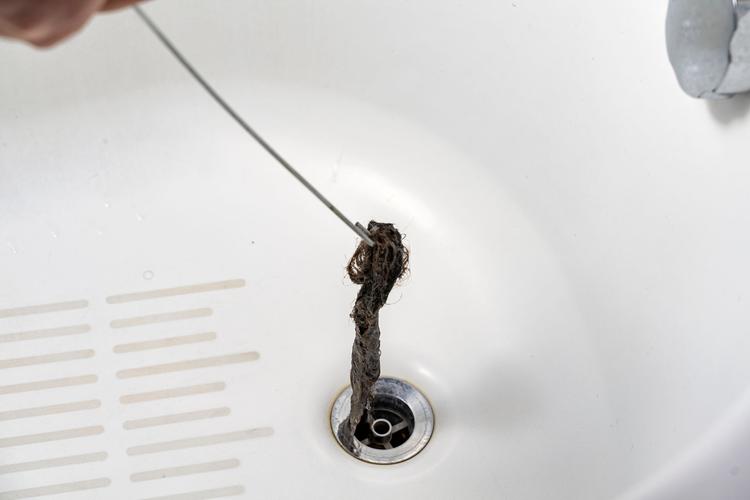 Clogged toilets and drains rank high on the list of common plumbing problems in high-rises. Slow draining water from toilets, drains and kitchen sinks is a sign that they are clogged. It can be caused by a build-up of waste and debris. Another possibility is a broken sewer line.
In some situations, using a toilet plunger may be enough to get rid of the clog. You can also a few DIY hacks for unclogging a toilet without a plunger. However, if that doesn't work, the solution might involve using a camera to identify the problem and where it is located. After that, a hydro jet is used to unblock the drain. In this case, hiring a professional plumber or plumbing company is your best course of action.
2. Bathroom flooding and ceiling damage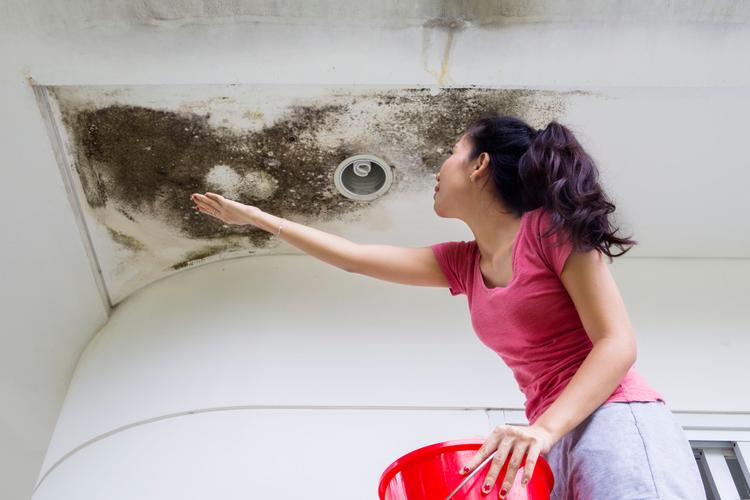 It is not uncommon for high-rises to experience flooding. This is made worse by the fact that flooding in an apartment can lead to ceiling and water damage for apartments on the floor below (inter-floor leakage). The most common cause is a corroded hose in a washing machine. To avoid this problem, it is recommended that you inspect the connection between your washing machine and the building's plumbing system. If this doesn't help, get a plumbing repair service to help you.
3. Leaky faucets and leaky pipes
Leaky faucets, dripping faucets, and leaky pipes may seem like a small problem but they can easily turn into big ones. Even a minor leak can over time cause major loss of water and unexpected hikes in your water bill. Leaky faucets are usually due to a worn rubber washer that simply needs to be replaced. A leaking pipe also may burst in your home at any time. If this happens, call an emergency plumber and get your condominium management to shut off your water supply.
4. Rusty or dirty water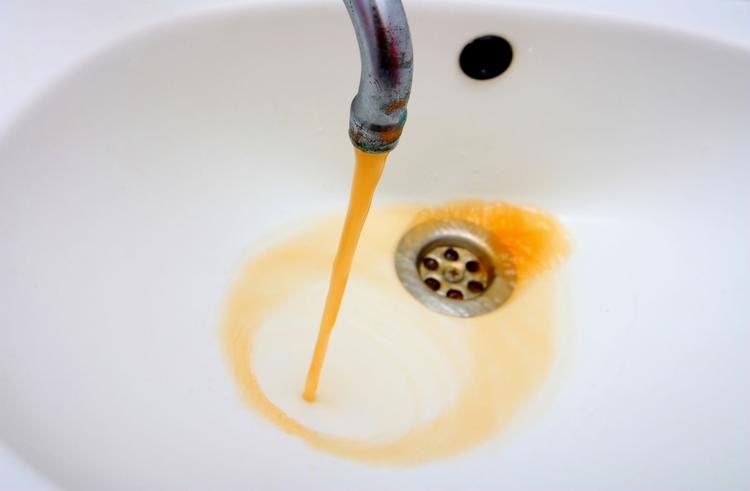 If the rusty water is coming out of just one faucet, the problem is thankfully contained to only that pipe. A plumber can easily solve this by replacing or cleaning the affected pipe in question. However, complications arise when the rusty water is coming from multiple sources. Check with your neighbours to see if they experience the same thing. If that is the case, you should contact the building manager to ensure a plumber visits the building as soon as possible.
5. Unmaintained safety/ control valves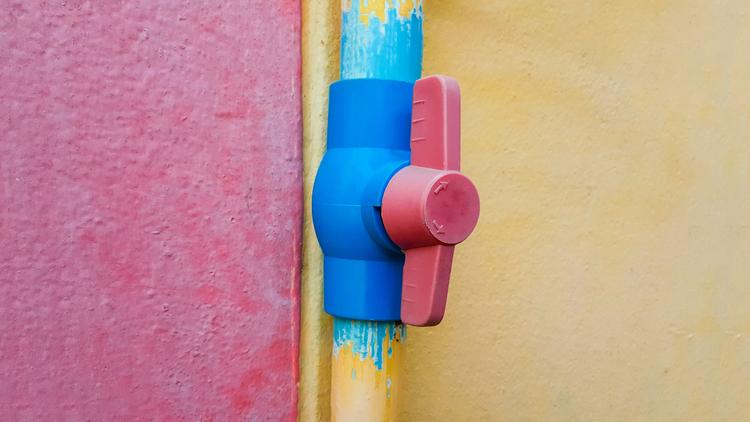 Plumbing systems in high-rise buildings require control valves for each unit. This reduces the risk of cross-contamination between units. It also lets the water supply to an individual unit be shut off if repairs are needed or the unit isn't occupied. When these valves aren't maintained, it can lead to low water pressure and slow drainage. They need to be properly inspected, maintained, and tested by building management to ensure they function as intended.
How much does a plumber charge to replace pipes
Plumber charged based on the complexity of the job, the type of pipes that need to replace, location, and labour cost. Plumbing services in Malaysia range from RM50 to RM500, or more. It is also important to hire plumbers or plumbing services that are certified by Suruhanjaya Perkhidmatan Air Negara (SPAN).
READ: What are the common issues in strata living and how to solve them?
Searching for the perfect high-rise residence
If you are looking to buy or rent a high-rise residence that suits your needs, head on over to Malaysia's No.1 Property Site, iProperty.com.my! With more than 3 million visits each month, iProperty.com.my is the market-leading property portal, offering a search experience in both English and Bahasa Malaysia.
iProperty.com.my also provides consumer solutions such as LoanCare – a home loan eligibility indicator, News & Lifestyle channel – content to enhance consumers' property journey, events – to connect property seekers with agents and developers offline, and much more.
 Edited by Rebecca Hani Romeli
Disclaimer: The information is provided for general information only. iProperty.com Malaysia Sdn Bhd makes no representations or warranties in relation to the information, including but not limited to any representation or warranty as to the fitness for any particular purpose of the information to the fullest extent permitted by law. While every effort has been made to ensure that the information provided in this article is accurate, reliable, and complete as of the time of writing, the information provided in this article should not be relied upon to make any financial, investment, real estate or legal decisions. Additionally, the information should not substitute advice from a trained professional who can take into account your personal facts and circumstances, and we accept no liability if you use the information to form decisions.