You can take advantage of favourable factors during the pandemic – such as low interest/profit rate and reduced financing instalments – to attain your dream home.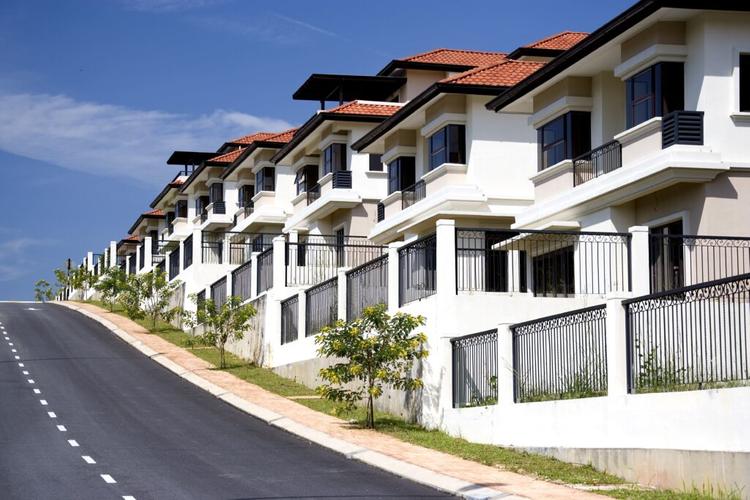 Although the prolonged pandemic has led to unprecedented global chaos, it could be a blessing in disguise for discerning homebuyers. Prevailing market factors have made it more attractive than ever for buyers to dip their toes into the property scene. Without a doubt, it is a buyer's market.
With mortgage rates still at near-record lows, work-from-home policies and a plethora of promotions by developers, 2021 could be a most opportune time for prospective homeowners. We list a few major tips to stretch your Ringgit during these challenging times and find an affordable home.
 1.
Are you financially ready to buy a house
?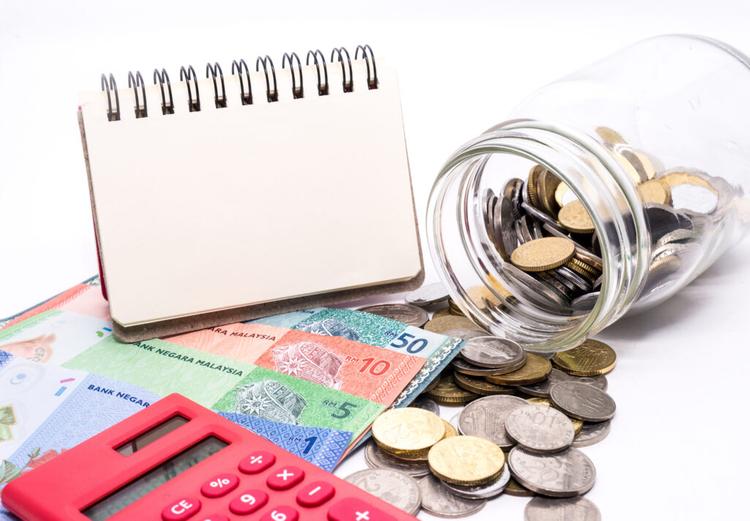 Nothing means more to homebuyers during this pandemic era than M-O-N-E-Y and A-F-F-O-R-D-A-B-I-L-I-T-Y. That is why before buying anything, you need to set your priorities right.
Ask yourself, am I financially ready to buy a house? How much should my salary be to be able to afford a house? The simple answer is, affordability should be defined according to your own pocket. Somebody who earns RM20,000 monthly will surely have different definitions of affordability than someone earning RM3,000 or RM5,000 monthly.
Calculate your monthly expenses and overheads thoroughly, to the last details. How much you have to fork out monthly for expenses such as car loans/financings, personal borrowings/financings, utility bills, groceries and other necessities will determine your estimated budget for a property.
Only after deducting these items will you have a clearer picture of the price range of properties that you will be hunting for.
The general rule of thumb is that your Debt-to-Service (DSR) ratio should not exceed 70%. DSR indicates how much of your income is being used to pay off debt and if you can afford to take up a housing loan/financing.
DSR = Debt/Net Income X 100
Assuming your household income is RM5,000 per month, after deducting EPF, income tax and SOCSO, your net income would be approximately RM4,300.
To fulfil the minimum 70% DSR rule, your household's total debt cannot exceed RM3,010.
DSR of 70%= RM3,010/RM4,300 X 100
Considering other financial obligations such as car loan/financing, credit card repayments and PTPN loan estimated at a total of RM1,000 monthly, a gross household income of RM5,000 and net income of approximately RM4,300 should take up a housing loan/financing not exceeding RM2,010 monthly.
2. Know what you want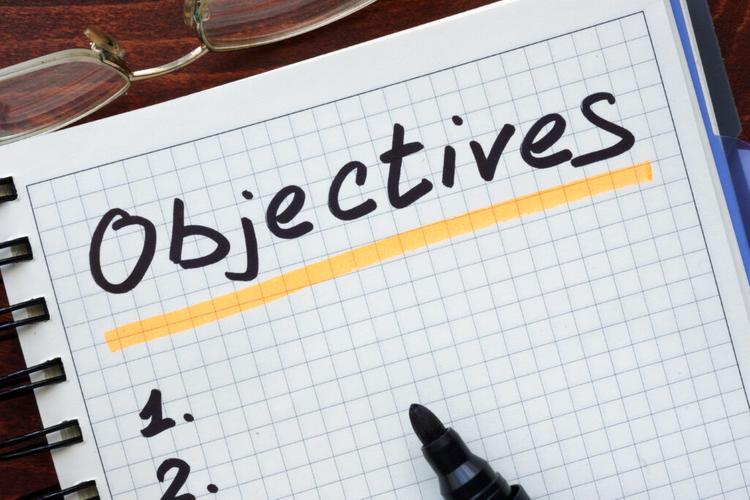 Having a clear vision of what kind of property you want is equally important. Otherwise, you will be wasting your time looking all over the place.
After calculating an estimated budget and setting financial parameters, you can click into gear and start hunting.
Nevertheless, it will be helpful to have clear objectives. Some key questions for yourself include – is the property for own stay or investment? Do you want new or subsale properties? What is your expected return on investment? How far from your workplace will be ideal for you? What kind of facilities and amenities (e.g. transportation, schools) will you need the most? Which locations will be practical for your budget?
There are also other important considerations for the modern family such as if the location is a mature or new neighbourhood, children-friendly amenities and good internet connection.
3. Do your homework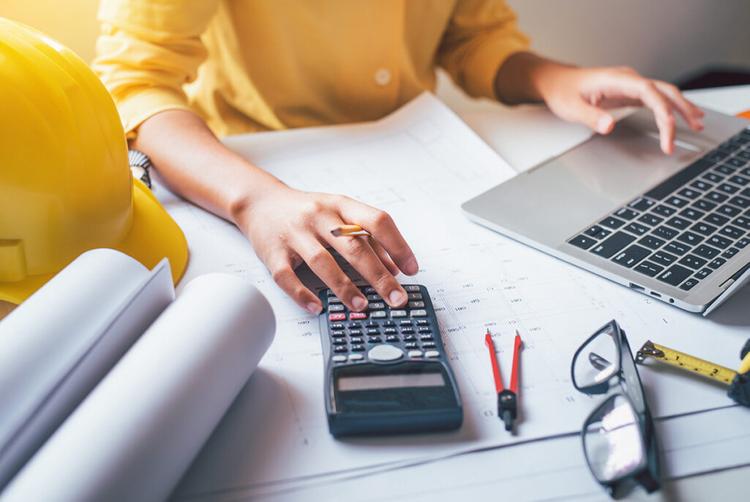 Conduct some research on the latest developments in the property market, especially in the areas that you are interested in. Nowadays, tonnes of information is available online, but you also need to make sure that the information you gather is from reliable sources.
For example, you may want to look up the financial health and track record of a particular developer that you are interested in. If it is a public listed company, there will be readily available information on Bursa Malaysia.
If it is a private developer, you can browse the developer's website to gain some insight into the project that you are interested in. Of course, there's always the traditional way of home hunting by way of visiting showrooms, going for site visits and talking to sales personnel if you have any further questions.
Do your groundwork well. This way, nothing will surprise you when the time comes to pull the trigger on a purchase!
4. Don't be shy – engage a property agent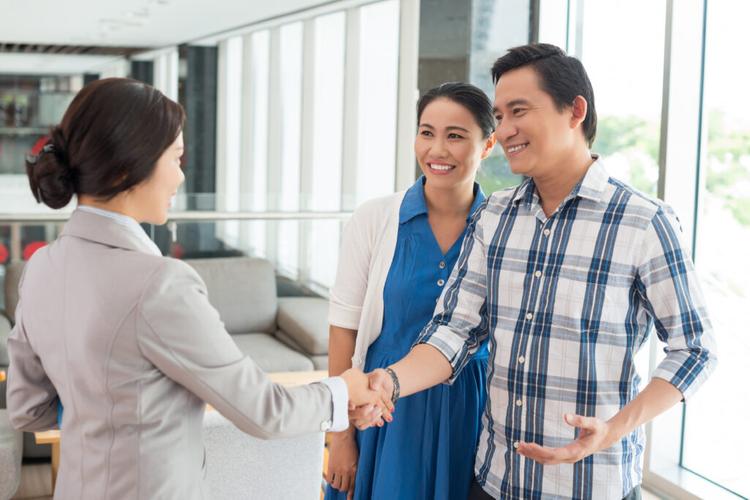 Although a lot of information about the property market can be found at your fingertips, it can be overwhelming.  It can also be very time consuming, especially if you have a tight working schedule.
Will you be able to scour every nook and cranny for the best deals? Will you have the time to see all the relevant sales personnel and sort out the required documents?
Although it will involve extra costs, engaging professionals such as property agents can be a smart move that may even save you money. They may help you secure the transaction on the best terms and conditions. A good property agent who knows a particular area well and has quality contacts will be invaluable in your property search.
In other words, play smart. Seasoned experts can offer value by doing the grunt work for you.
 5. Manage expectations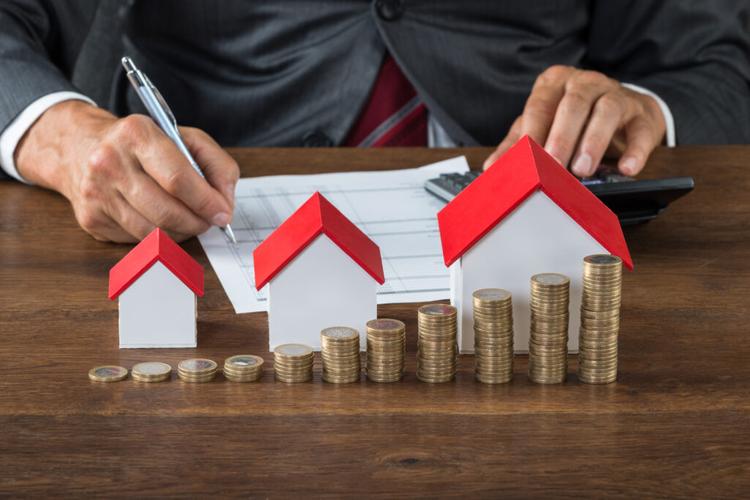 During tough times, pragmatism and caution are vital. Although you may have long-standing dreams of buying a palatial house, it could be more practical to aim slightly lower and buy a mid-sized house. Although you may be financially stable, don't overstretch yourself if you are not sure about your long term cash flow and commitments.
For example, if you are eligible to get a loan/financing and buy property within a price range of RM500,000 to RM1 million, you could strike the middle ground and go for something between RM600,000-RM700,000. This would give you a buffer and safety net in case things don't go as expected.
With all the uncertainties caused by the pandemic, it is wise to err on the side of caution since many would have lost their jobs or have had to take salary cuts. Lower monthly instalments would definitely be helpful for homebuyers looking to ease their financial burden.
One such offering is CIMB FlexiOwn, a unique package that allows you to pay lower monthly instalments in the first 5 years compared to normal financing. You get to start paying full instalment from the 6th year onwards. This provides buyers with the flexibility and freedom in purchasing their dream homes.
Flexiown vs Normal Monthly Instalments
Tenure
Normal Payment
FlexiOwn 5-Year Lower Payment
 
Normal Monthly Instalment
1ˢᵗ 5 Years (Tier-1) monthly instalment
6ᵗʰ Year onwards (Tier-2) monthly instalment

20

RM2,862

RM2,576

RM2,994

25

RM2,464

RM2,217

RM2,555

30

RM2,204

RM1,984

RM2,275

35

RM2,024

RM1,821

RM2,082
6. Shop around!
As mentioned earlier, with the current low rate environment, 2021 is a favourable time to look for property at below-market prices and super attractive financing.
This is the time to take advantage of many financing packages, savings, discounts, rebates, low prices and other promotions/incentives that are readily available.
Unless you're earning a king's ransom (or are an actual King), you will likely need a housing loan/financing. There are many housing loans/financing offered by banks to assist homebuyers. Shop around for housing loans/financing that meets your requirements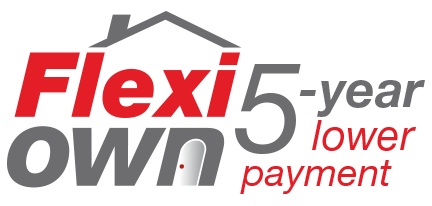 What are the benefits? With FlexiOwn, monthly instalment for the first 5 years is reduced by up to 10%. You only start paying full instalments from the 6th year onwards.
Who is eligible for FlexiOwn? You qualify only if you apply for HomeFlexi Smart/-i and only for completed residential and under-construction residential properties valued up to RM1.5 million.
CIMB FlexiOwn offers a feasible option for mortgage financing to shift mindsets in taking up financing for completed residential and under-construction residential properties. This in turn could reduce the property overhang in the market.
Interested to find out more? Click here for further details! 
Disclaimer: The information is provided for general information only. iProperty.com Malaysia Sdn Bhd makes no representations or warranties in relation to the information, including but not limited to any representation or warranty as to the fitness for any particular purpose of the information to the fullest extent permitted by law. While every effort has been made to ensure that the information provided in this article is accurate, reliable, and complete as of the time of writing, the information provided in this article should not be relied upon to make any financial, investment, real estate or legal decisions. Additionally, the information should not substitute advice from a trained professional who can take into account your personal facts and circumstances, and we accept no liability if you use the information to form decisions.