Besides the ongoing HOC 2020 (Home Ownership Campaign), here are several other real estate initiatives Malaysian home buyers can take advantage of in the coming year!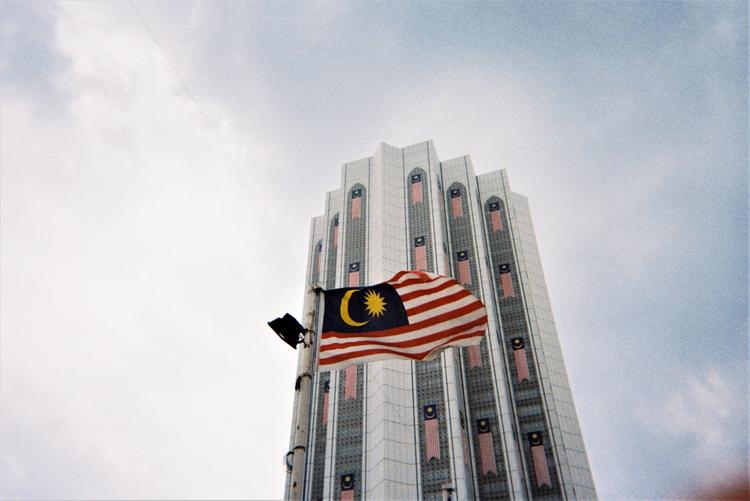 The much-anticipated Belanjawan 2021 has finally been tabled by our Finance Minister Tengku Datuk Seri Zafrul Tengku Abdul Aziz earlier today. The property market received its fair share of goodies, with almost a dozen initiatives proposed to help increase homeownership in Malaysia.
Here, we highlight the top 4 real estate initiatives:
1. Full stamp duty exemption for first-time home buyers until 2025
You read that right! The Malaysian government announced that stamp duty exemptions on for memorandum of transfer documents (MOT) and loan agreements will be provided for first time home buyers who purchase a residential property from 1 January 2021 to 31 December 2025. The generous discount is for homes priced up to RM500,000 and the Sales and Purchase Agreement (SPA) must be executed and signed within the stipulated period.
Currently, the government is running the HOC 2020 (Home Ownership Campaign) until May 2021 which provides similar stamp duty exemptions, but these are limited to only new launch properties – the HOC extension was previously announced by PM Tan Sri Muhyiddin Yassin during the short-term economic recovery plan, PENJANA in June. Numerous industries, real estate included took a heavy beating during the Movement Control Order (MCO) period. 
It is promising to note that the government has extended the stamp duty exemptions to the secondary market under Budget 2021, further providing opportunities for property seekers to explore subsale properties. Enjoying free MOT and not having to pay stamp duties will make it easier for first time home buyers to get onto the property ladder – a home which is selling for RM500,000 will cost you RM11,250 in stamp duties!
2. Rent-to-Own Scheme (RTO) for PR1MA homes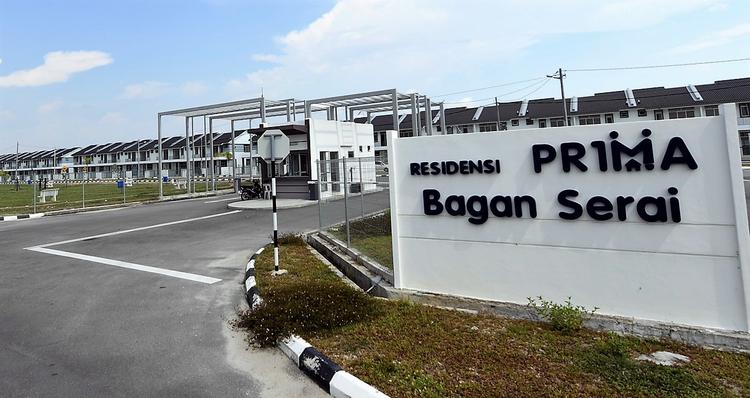 The government will also be working together with financial institutions to roll out a Rent to Own (RTO) programme worth RM 1 billion. This RTO programme which is specifically for first-time Malaysian home buyers will run until 2022 and will involve 5,000 PR1MA properties
Here is the Complete Guide to the Rent-to-Own (RTO) scheme in Malaysia, along with all the RTO schemes available.
Details of the PR1MA RTO scheme is yet to be announced but typically, the RTO concept operates based on a lease-purchase contract, between a buyer and developer. The beauty of the rent to own is that buyers will be able to lock in the property purchase price based on the current selling price. The buyer will first rent a property from the developer with an option to purchase at the end of the contract period, which could range from 5-30 years. There is also an option fee involved which must be paid by said homeowner; a typical figure is roughly 5% of the property price.
Typically, although the monthly rent rate is slightly higher than the current market rate, a certain percentage of it will be credited to the property's future purchase, so it reduces the amount of money the buyer has to pay when it is time to purchase the house. A rent to own home will be suitable for young working professionals who do not have the earning power and have limited funds to pay for a property's downpayment as well as for those who are still building their credit score so that they can be eligible to apply for a home loan.
Hopefully, the new RTO campaign's details will be announced by the Malaysian government soon!
In the meantime, check your home loan eligibility using LoanCare and find out if you be able to secure a mortgage from up to 17 banks across Malaysia.
CHECK OUT: 9 Highlights from Malaysia's Property Market Report 2019
3. Stamp duty exemption for buyers of abandoned housing projects extended 
The stamp duty exemption on loan agreements and transfer instruments for rescue contractors (new developers who take on the abandoned projects) and original buyers of abandoned houses will be extended for a period of 5 years. This exemption is effective for the loan agreements and MOT executed from January 2021 to December 2025 for abandoned housing projects certified by the Ministry of Housing and Local Government (KPKT).   
The stamp duty discount could spur new developers to take on these half-completed properties and potentially speed up the completion of said abandoned projects.
The aggrieved home buyers will also be guaranteed of a financial incentive up to 2025. If you are looking to buy a new launch property, make sure you check this list of blacklisted developers in Malaysia first!
4. More homes for the lower-income group
The government has been very generous in terms of increasing homeownership among the low-income group (B40) in Malaysia as well. Several measures under Budget 2021 was announced:
RM 1.2 billion allocation to build housing for low-income house buyers

RM315 million allocations to build 3,000 units of Rumah Mesra Rakyat

RM500 million allocation to build up to 14,000 housing units under the People's Housing Program (PPR)

RM310 million for Program Perumahan Penjawat Awam Malaysia (housing program for civil servants)
Last but not least, this might not be a housing incentive but it's worth highlighting that the government will provide a RM200 e-rebate for households which purchase energy-saving air-conditioners or refrigerators, under the SAVE 2.0 scheme!
For the full list of the Budget 2021 initiatives, check out this article: Budget 2021: key Highlights
If you enjoyed this guide, read this next: How to buy a subsale property in Malaysia in 7 steps