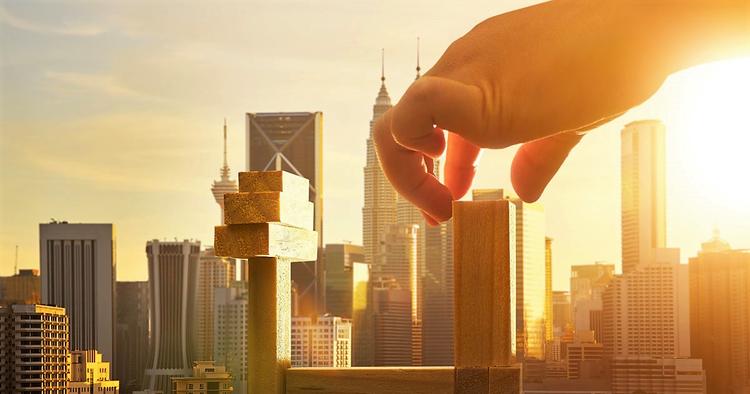 Miichael Yeoh shares his thoughts on the issue and cautions homebuyers to not jump the gun when it comes to buying their first property.
Should you have scoured the news lately, you will know that the Ministry of Housing and Local Government (KPKT)is currently working with Bank Negara Malaysia (BNM) to ease housing loan requirements in a bid to facilitate homeownership among the low and middle-income earners as well as to reduce the current local residential property overhang.
In a recent press conference, KPKT's Minister, Zuraida Kamaruddin affirmed that the relevant parties are working on a preliminary paper that comes with brief guidelines for the industry to have more relaxed borrowing schemes. Preparations are currently underway and the task force is gunning for a final proposal by August, which will be presented by KPKT. Zuraida is hopeful for the launching of new loan packages for the B40 (bottom 40%) and M40 (middle 40%) groups, respectively. 
While this spells good news for aspiring homeowners, extra caution is necessary when it comes to relaxing lending requirements. After all, we would not want to follow in the footsteps of our American counterparts who fell into a subprime mortgage crisis in the late-2000s. The USA had to deal with years of aftermath after huge expansions in credit resulted in massive Non-Performing Loans (NPLs).
READ: Want to Build a Property Portfolio? – Dominate Your Day Job First
'Cheaper' home loans is not without its risks, in fact, it might come back to haunt borrowers later on. A relaxed financing option can be risky as the borrower's income might not catch up as quickly as expected, hence many could default on their instalments a few years or even months down the road. 
Also, BNM may come up with a new and relaxed lending policy but then again the commercial banks in the country have their own set of policies to adhere to as well. Just like any business, in fact more so, banks are prudent in nature and have shareholders to answer to, hence they will not grant financing for buyers who do not have the financial capability to take up debt under any other circumstance.
Let's take a minute to step into their shoes by considering the following example:
Say, a friend of yours is requesting for a RM20,000 loan from you. However, you are aware that he only brings home RM5,000 each month while having a financial obligation (car loan, personal loans, student debt, etc) of RM7,000/month. Would you lend the money to him?
Similarly, no financial institution will take on such a risk unless they decide to be a charitable organisation one day and to pay no heed to the risk of NPLs.
Nevertheless, we can only wait with bated breath for the proposed, consumer-friendly loan products. Hopefully, they will be well-thought out, fine-tuned and implemented accordingly, as relaxed lending guidelines could create loopholes which support speculation.
What can first-time homebuyers do instead in the meantime?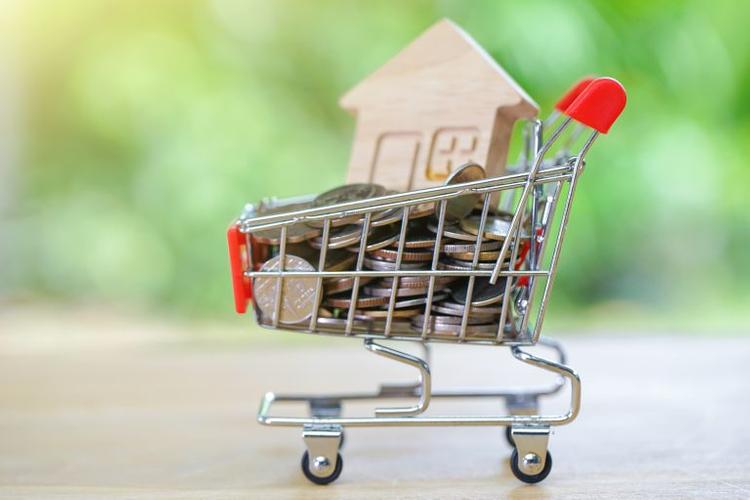 There is no running away from proper financial planning. Here is a benchmark you can abide by – After taking into account your total income, deduct your monthly expenses. And what is left should be apportioned for savings (20%) and your target home's monthly instalment (80%).
MORE: How will the OPR increase affect your home loan?
Many people buy what they cannot afford; not only do most struggle with impulse purchasing, but they have no clue over their financial health. I had this one couple who sought my mortgage consultancy services a few years back, as they were looking to secure a loan for their first home purchase.
I gave them a simple exercise of listing down their total expenditure against household income. The final sum was then compared to their targeted property's monthly instalment and to their horror, the figure was in a deficit. Looking at their list and after a short discussion, I found out that they spend a huge sum of money dining in fancy restaurants/cafes on material objects – think lavish clothing and electronic gadgets.
The key lesson that they took home that day was that they can make do without so many things or 'experiences'. Even now, I still dine at hawker stalls and I have been using the same trusty motorbike for the past 20 years.
How others may judge your lifestyle is immaterial – what matters at the end of the day is that you are in control of your finances and your future. It is scary how many Malaysians take their future for granted –  According to 2017 statistics from the Employees Provident Fund (EPF), more than two-thirds (68%) of EPF members aged 54 had less than RM50,000 in EPF savings and 70% of members who withdraw their funds at age 55 use up their savings less than a decade after retiring!
Purchasing a home is not easy, I had to put in considerable effort myself, read about my experience here.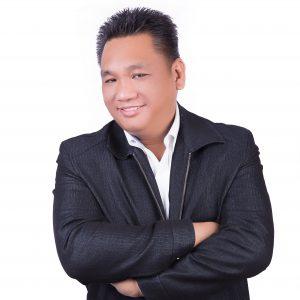 Written by Miichael Yeoh | Edited by Reena Kaur Bhatt