iProperty.com.my spoke to personal finance content creator, Suraya Zainudin of Ringgit Oh Ringgit to obtain some financial advice for our readers who are looking for the best ways to spend their Duit Raya.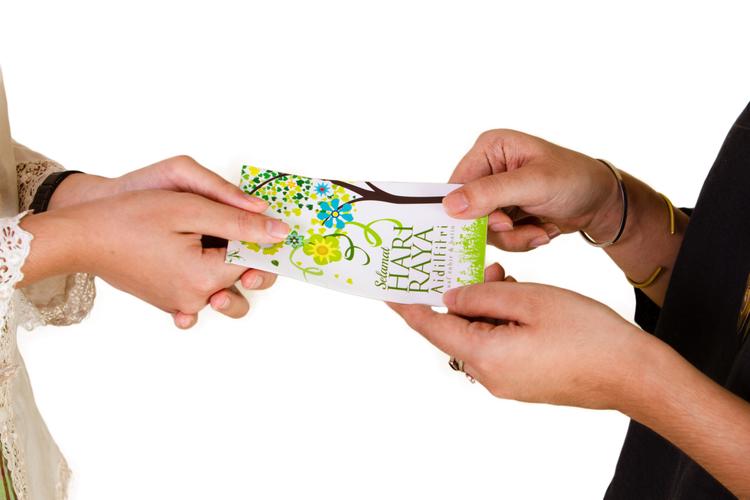 After a couple of years of celebrating Hari Raya in the new normal, we're finally back to enjoying the festivity the usual way. For some, one of the things they look forward to the most is getting Duit Raya from family members during Hari Raya open houses. 
In Malay culture, you'd normally receive Duit Raya as long as you are not working or if you are still unmarried. This means that there's a very short timeframe for you to collect Duit Raya as much as possible while you still can, so use the money wisely to get ahead of your financial goals. 
Now, you might be thinking, "But Suraya, we are all too old to receive Duit Raya." Yes, I hear you, and yes, you are right. I asked some of my audience on Twitter recently whether or not they still receive Duit Raya, and based on the Twitter thread on Duit Raya, many have stopped receiving Duit Raya as early as in their early 20s when they got their first job.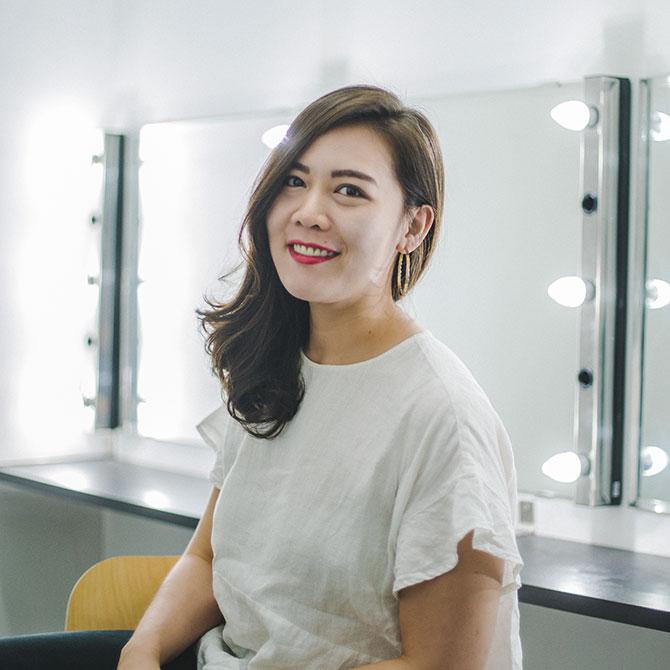 I found out (unsurprisingly) that very few adults receive it until they're married. Even for these few lucky ones, most of them are expected to contribute the Duit Raya received towards paying for Raya preparation, giving them to younger relatives or to their parents (filial piety is a value we all hold dearly).  
In such cases, you better make the most out of it while you still can, since it's considered a privilege to receive Duit Raya as an adult (let alone putting the money aside for savings and investment). 
Another advantage of still receiving Duit Raya in adulthood is that you could probably use the money to pay off your credit card debt or other loans. If you are not saddled with debts, the money that you've managed to collect can be spent on your short-term and long-term goals. Before I go any further, I'd like to point out that this article is mainly for savvy property seekers or someone who has a vast knowledge of personal finance. So, if you're either one of these two, you could use this article as a guide.  
Here are the best ways to spend your Duit Raya efficiently this year (and hopefully for many years to come):  
Tip 1: Savings & Investments
Personally, I view Duit Raya as spare cash to replenish your savings. It's a cultural norm where, before we put some money aside for savings, many of us will spend the money first on our family. So by all means, prioritise your family above all else. Then, try to put aside whatever spare cash you have left for savings with these methods: 
Allocate your money for major life decisions
 Manage your personal finance efficiently by allocating your money for major life decisions such as buying your first home, car, going for Hajj, and paying for educational expenses. 
Prepare yourself for rainy days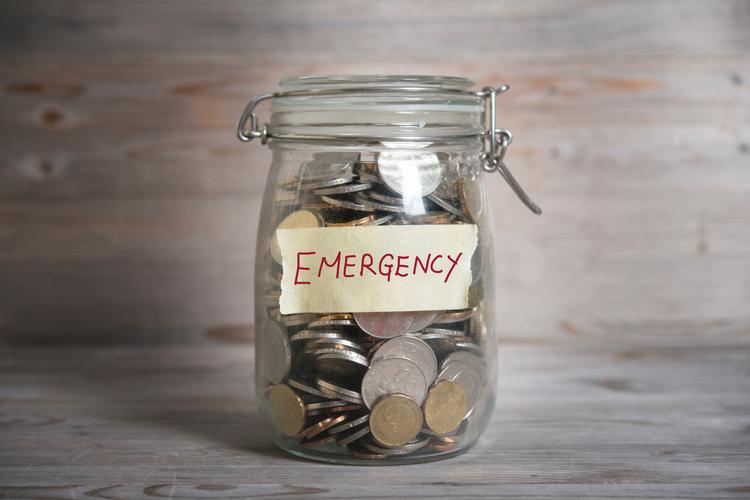 The usual rule of thumb is that your emergency fund should cover at least 6 months' worth of expenses when it comes to emergencies. However, not everyone can consistently save a large amount of money every month. 
My suggestion for you is to start small. First, focus on building an emergency fund that can cover you for at least up to 2-3 months. Then, start with an amount that you can afford every month. 
Figure out this amount by adding up how much you spend each month on basic needs (e.g. food, rent) and other less essential items. If you'd like to save more money, perhaps you can cut down on some non-essential items or downsize your lifestyle. 
Spend your money on things that are claimable under the personal income tax relief
Consider spending your Duit Raya for anything that can be claimed as income tax relief (like books or gadgets) during tax season later. This way, you'll get to reduce your total tax payable amount (and not get in trouble with LHDN) – it's a win-win situation. 
READ: List of income tax relief for LHDN e-Filing 2022 (YA 2021)
Diversify your investment portfolio
When it comes to investing, avoid putting all your eggs in one basket. Diversify your portfolio and look into practical investments that are taxable to get tax relief during tax season (remember to keep your receipts). For example, let's say you have RM1,000 of Duit Raya or money to spare. This money can be saved on EPF, PRS, or Amanah Saham Bumiputera (ASB). Some of these portfolios can even help fund your property purchase. 
If you don't already have an account (especially for those who are self-employed or freelancers), EPF is savings is one of my top recommendations to start investing and diversifying your portfolio with low risk.  
The government guarantees a minimum paid dividend rate of 2.50% for conventional savings for all your contributions. Meanwhile, dividend rates for Shariah savings will be based on the actual performance of the EPF's shariah-compliant investments. 
For Year 2021, the EPF dividend rate is 6.10% for Simpanan Konvensional, and 5.65% for Simpanan Shariah. You may also consider investing in low-cost and diversified investments. You can do this easily on your own via Robo advisors or hire a financial planner for personalised advice. 
Finance your first home with this simple yet effective 'habit'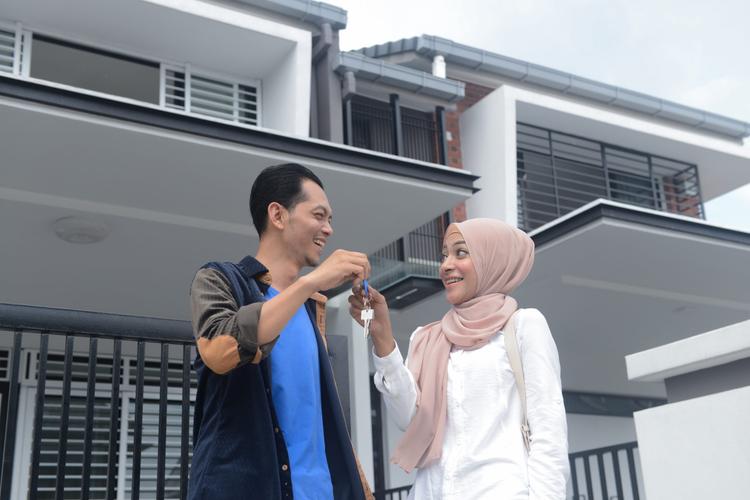 If you've always dreamed of becoming a homeowner, it's best to start as soon as possible. Besides saving a large sum of your income to fund your home, there are some good 'habits' that you can inculcate. In my case, the habit of calculating how much I can actually afford and contemplating when buying a property is crucial. We are always tempted by attractive sales pitches from developers, agents, and even banks.  
However, try not to get swayed away by sweet talk. Once you hear a sales pitch, sleep on it first and discuss it further with others who have experienced buying a property. Identify the pros and cons of the several properties you're interested in before deciding on one 
Additionally, having deep and relevant knowledge is key. These days, there are plenty of tools for you to use to understand a property's worth, value, pricing, and how much you will be able to afford it.  
For example, you can check out iProperty's latest tool, iProperty's Transactions Section, to get the latest subsale property transaction data to help you make the best-informed property decisions. 
Reward yourself to keep the momentum going
Are you familiar with the 50/20/30 Budget Rule? Based on this budget rule, 30% of your money can be spent on what you want, like nice meals or going to the movies. It's always nice to reward yourself once in a while to keep the momentum of saving going. This can also be quite motivating.   
50% of your earnings should be allocated to your Needs, which are things that are necessary for your survival. Examples include groceries, transportation, car payments, utilities, healthcare, insurance, and debt repayment. 
Meanwhile, try to allocate 20% of your earnings to savings and investments. This includes setting aside money for your emergency fund, EPF account, and mutual fund account. 
You can even use a small portion of your spare cash to invest in investments you are interested to learn about, such as the stock market (but remember that stock-picking is more luck than skill, so don't put all your money in one counter and learn about cut loss as soon as possible). 
Tip 2: Spend your money on self-improvement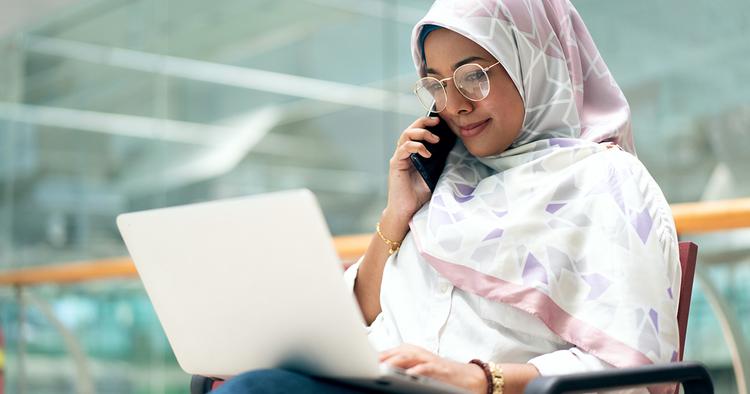 Now that you have put aside your savings for future investment, how else can you put your Duit Raya to good use? The next best thing you can do is to upskill yourself by signing up for affordable self-improvement courses. These can be anything from financial planning, investments, to career-related courses. 
Likewise, you can also buy books that will help you achieve your goals like books on property investment. Buying property books is an excellent way to learn how to buy your first home effectively. Topics that you can look into include the ones on how to identify good properties, how to buy auction and subsale properties, buying as investment property, etc. MPH Online and Popular Online offer a fine selection of Malaysia-centric property-related books. 
For this type of expenditure, make sure you cap the maximum amount you should spend per week. Also, remember to keep receipts as books are claimable under tax relief. 
TOP ARTICLES JUST FOR YOU:

Capital Growth or Rental Yield: Which is More Important in Property Investment?

How to buy a subsale property in Malaysia in 7 steps
Tip 3: Spend your Duit Raya on
zakat
If you are reading this during the fasting month, continue living the spirit of Ramadan by donating your spare cash to charity or towards a good cause. A selfless act is always good for the soul and you can donate as much as you are able to afford.  
For convenience, you could check out NGO-centric platforms like Hati.my, where you can find various causes that appeal to you. For example, you can find good causes that help fellow Malaysians rebuild their homes after the flash flood, grocery donations for those who lost their jobs during the pandemic, and more. 
Of course, before you make any donation, make sure you fulfil your obligation as a Muslim first by paying your zakat. Remember to pay for your zakat fitrah before Ramadan ends. These days, you can conveniently pay your zakat online. 
Aside from zakat fitrah, don't forget the other types of zakat, such as zakat pendapatan, zakat pelaburan, zakat to your own family member or any type of zakat that's relevant to you. 
Hopefully, this article will benefit you in some ways, whether or not you receive Duit Raya. Whatever your source of income may come from, as long as they're halal, then Inshallah, the income you'd earned honestly will 'pay' you back in many ways 
A writer, a speaker, and a digital marketer, Suraya is the founder of the popular personal finance website, RinggitOhRinggit.com. Suraya is also the curator of the book series entitled Money Stories from Malaysians. Suraya has done much to popularise personal finance in Malaysia sharing her tips and advice on spending, saving and investing. She offers lots of tips for living a frugal lifestyle and is transparent about her own income and finances which has garnered her a huge following. 
Disclaimer: The information is provided for general information only. iProperty.com Malaysia Sdn Bhd makes no representations or warranties in relation to the information, including but not limited to any representation or warranty as to the fitness for any particular purpose of the information to the fullest extent permitted by law. While every effort has been made to ensure that the information provided in this article is accurate, reliable, and complete as of the time of writing, the information provided in this article should not be relied upon to make any financial, investment, real estate or legal decisions. Additionally, the information should not substitute advice from a trained professional who can take into account your personal facts and circumstances, and we accept no liability if you use the information to form decisions.