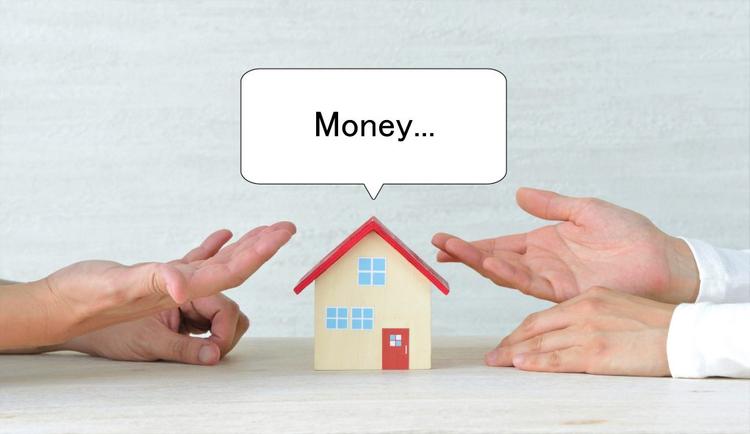 For Malaysians who are considering approaching someone to become their loan guarantor, we have some useful insights.
When applying for a loan in Malaysia, one of the many requirements would include you having a guarantor or co-signer (if you're applying for a loan with someone). Most people would ask their family members to be their guarantor, while others might go to relatives or close friends to help them out financially.
No matter who you approach to become your loan guarantor, you'll need to handle the situation carefully as it's a highly sensitive matter. Mainly because lenders will chase your guarantor for loan repayments if you falter.
Check out these 6 tips if you're planning to ask someone to become your loan guarantor.
#1 Choose a suitable loan guarantor
Identify the people in your life with a good credit score. Are they great at managing their debts? Do they pay their bills on time? Do they earn a regular income?
People who are financially stable and are skilled at handling money and managing their personal finances are the kind of people you'd want on your side, as a good credit score will increase your chances of getting your loan approved. Basically, you'll need to consider a few things, including:
• What kind of credit ratings and assets your guarantor need to possess
• Their location (for convenience, pick someone who lives nearby as he or she needs to be present at meetings and signings)
Find out what your guarantor requirements are with your lender. The legal requirements may vary depending on the lender or the type of loan you apply. You can also check the basic legal requirements of a guarantor by Bank Negara Malaysia.
However, your application will be in vain if you have a low credit score, so before you apply for any loan, make sure you improve your credit score first.
READ: Buying a house together? Read our 4 tips first
#2 Practice the conversation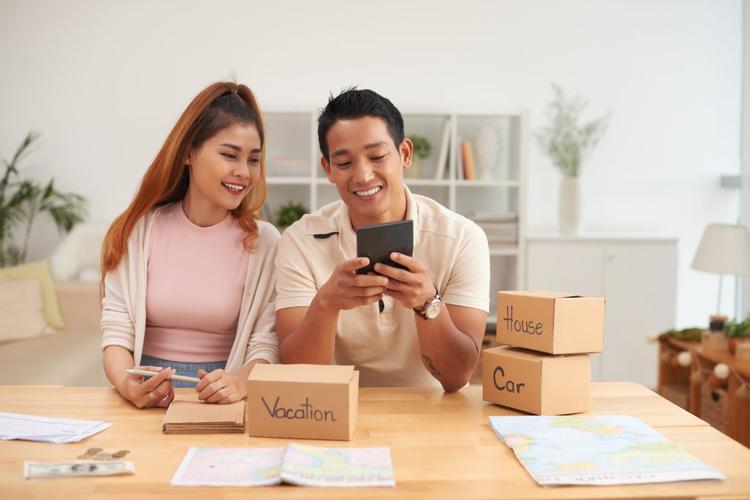 Treat the situation as if you're giving a presentation or pitch in business meetings. Put yourself in your audiences' shoes and anticipate the kind of questions they'll ask. Prepare your answers; the more you can answer the questions by your potential guarantors, the better. Being knowledgeable already shows them how responsible and serious you are.
Plan the main points of your conversation to avoid rambling. Once you're ready, gather all the necessary information (e.g. product information, repayment plan, contingency plan) and bring them along when you meet up with your potential guarantors.
#3 Meet them in person
Money is always a sensitive issue, so it's best to talk to your potential guarantor face to face to avoid any misunderstanding and to gain their trust.
Arrange a meeting with them in person to show how serious and fully committed you are in getting the loan to improve your life. Choose a venue, day, and time that's the most convenient for them.
If you're meeting up in public, pick a cosy, non-chaotic café that allows for some privacy and with less noise so you'll be able to talk peacefully and comfortably. Buy them a drink or a meal if necessary to thank them for meeting with you.
Thank them for coming, and tell them about your current plan of furthering your studies, getting a car so it'll be easier for you to work out of town, or financing your wedding. Whatever it is, be straightforward and gradually let them know of your intention of getting a loan to finance the dream, and that you'll need a guarantor to help fulfill it.
#4 Present a repayment plan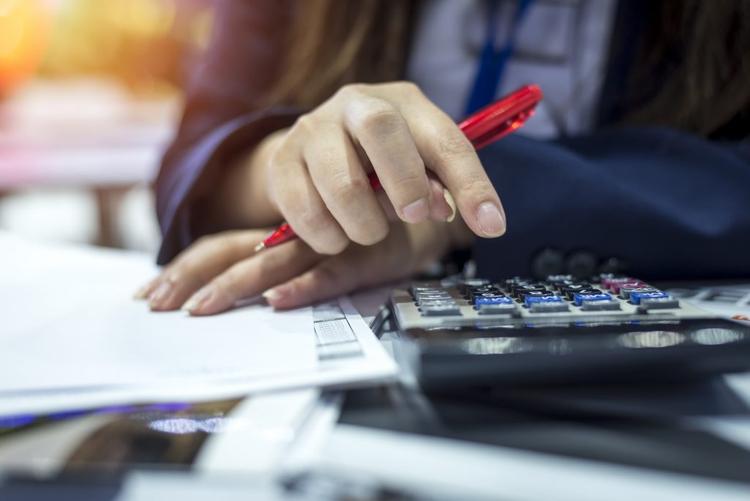 You can also help put their mind at ease by letting them know that Malaysia now has a fairer system for guarantors, where they will no longer be declared bankrupt if borrowers fail to repay their debts. That said, reassure them that you won't default on payments.
Additionally, you can let them know of their rights as a guarantor. Give them the Banking Info on Loan Guarantors brochure, issued by Bank Negara Malaysia and The Association of Banks in Malaysia (ABM). It details everything a loan guarantor needs to know, including their rights and ways to protect themselves financially.
#5 Present a solid contingency plan as well
No matter how prepared we are, life is always full of surprises, and some surprises may impact you financially. And if it does, your life will be so much better if you have a contingency plan prepared early on so you'll be able to survive.
In case you are unable to repay your loan due to an unexpected circumstance, let your potential guarantors know of the actions that you will take, based on the type of loan you're getting. Such actions may include:
• Renegotiating the loan terms
• Selling/renting the vehicle/property for profit
There are several options to choose from when you can't repay your loan, so do some research online or ask around and decide which ones are the best based on your situation.
MORE: What is home loan refinancing & how can I do it?
#6 What to do once they give their answer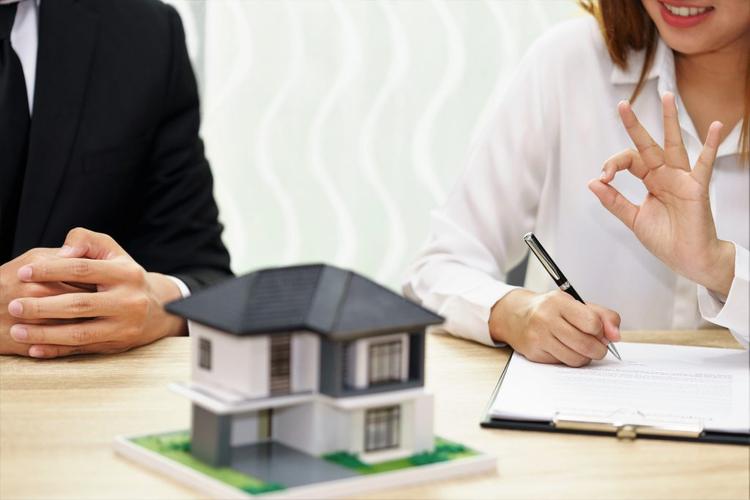 No matter how close you are to the potential guarantor, don't assume they'll say "yes". Asking someone to be your loan guarantor is a huge favour, so be considerate. Give them a reasonable time to think about it and decide, as this will impact them as well. See what you need to do once they've given their answer:
• If they say 'no'
Don't be pushy and ask them to think about it again. A 'no' usually means they have other urgent financial commitments. Thank them for their time. Accept the rejection and move on to the next potential guarantor.
• If they say 'maybe'
A 'maybe' can be tricky: the right move will lead to a 'yes', and the wrong move could lead to a 'no'. This means your potential guarantor still have doubts. Maybe you haven't covered all of their questions or given them enough information. Find out what they are. Arrange for another meetup or bring them along to the bank (or sit down with them and browse the website together if you're applying for the loan online) to convince them.
• If they say 'yes'
Congratulations, you're one step closer to fulfilling your dream! You can either go to the bank together and have a discussion with a loan officer or arrange for another meetup with your guarantor to run through things together. Get them personally involved in the process of obtaining the loan, whether you're applying for the loan online or offline.
This article was originally published as 6 tips if you're planning to ask someone to become your loan guarantor by bbazaar.my.
Disclaimer: The information is provided for general information only. iProperty.com Malaysia Sdn Bhd makes no representations or warranties in relation to the information, including but not limited to any representation or warranty as to the fitness for any particular purpose of the information to the fullest extent permitted by law. While every effort has been made to ensure that the information provided in this article is accurate, reliable, and complete as of the time of writing, the information provided in this article should not be relied upon to make any financial, investment, real estate or legal decisions. Additionally, the information should not substitute advice from a trained professional who can take into account your personal facts and circumstances, and we accept no liability if you use the information to form decisions.