There's a lot to ask about when it comes to applying for a mortgage and even more things to consider before you even take one on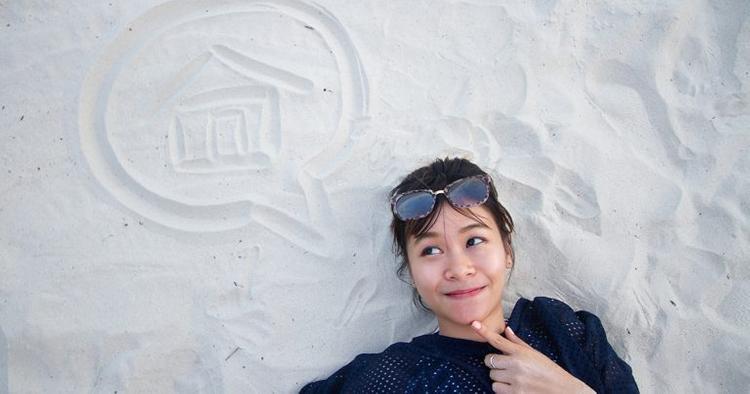 So, you're looking to buy a home and you need to take on a home loan – or mortgage. If you've never done this before, it seems like a confusing and complicated process. But fret not, we're here to help. Like any major decision in your life, it's always good to ask some important questions before making a choice. The same applies to mortgages. Here are some key questions to ask yourself and the bank before you take on a mortgage for that dream home of yours.
1. What kind of mortgage is it?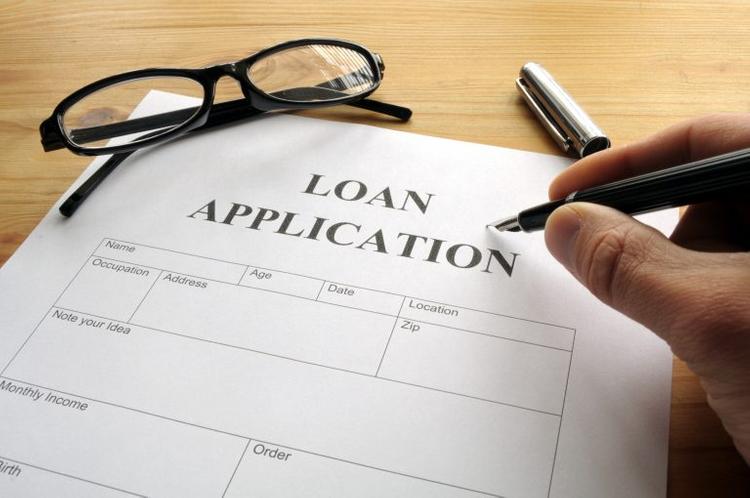 Fixed loan
Before you apply for a mortgage, you should know that there are several options for home loans to choose from.
The basic or fixed mortgage comes with a fixed repayment schedule (hence 'fixed') which allows you to make a set monthly payment until you've paid off your loan. If you wanted to, you could even make extra payments, but they would simply be considered advanced payments of future instalments. This used to be the most common type of loan available for home buyers in Malaysia.
Also, be sure to clarify the length of the fixed repayment schedule and find out the interest rate. The interest rate will remain the same over the entire repayment period and there will be no fluctuations in the rate of interest. It is also crucial to keep in mind that the interest rate for a fixed loan is usually higher and those with poor credit score might struggle to get a deal.
Semi-flexi loan
Nowadays, there are other options that give you more flexibility. A semi-flexi loan, for example, allows you to make advanced payments to lower your interest without needing to make a formal request to your bank. Unlike the fixed loan, advanced payments made on a semi-flexi loan would go towards reducing your principal loan amount which would consequently lower the amount of interest you're being charged in the long run. The 'semi' part of a semi-flexi refers to the fact that you can actually withdraw the additional payment you've made should you so wish, but that would incur some charges. A semi-flexi loan is a preferred option for those who have a flexible income as it has the potential to save on loan interest.
Full flexi loan
Some banks offer something called a full-flexi loan which is pretty much the same as a semi-flexi except that withdrawing your advanced payments is much easier. It enables borrowers to lower the loan interest by making an advance payment while withdrawing of additional payments can be done whenever they like. On top of that, it doesn't require complicated procedures or any additional charges. Besides, the instalment is auto-debited from the borrowers' current account and most flexi loans have a fixed monthly fee that is ranging from RM 5 to RM 10 to maintain the current account.
If you are on the fence of which loan to borrow, you may check with the bank of how flexible is their plan. Also, do consider your financial capability, credit score and extra cash you have for an advance payment of your mortgage. You may use our Home Loan Eligibility Indicator, LoanCare to check and increase your chances of a home loan approval.
2. How much can I borrow from the bank?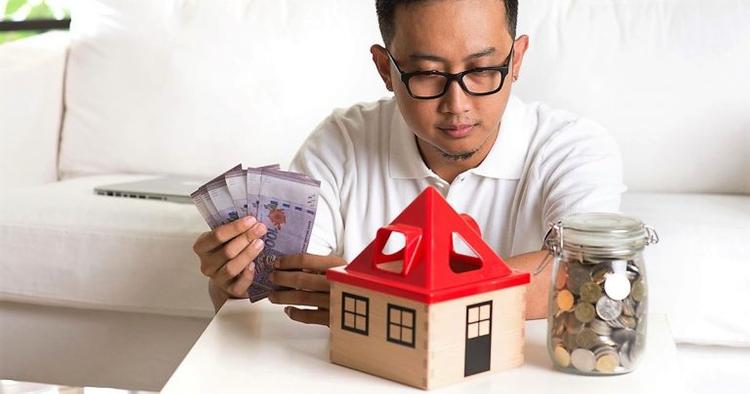 Of course, when you're trying to get a mortgage, one of the major questions is how much money you are eligible to borrow. This is generally determined by first figuring out your Debt Service Ratio (DSR). It sounds fancy, but it's really just a simple calculation of your total commitments (existing loans, credit cards, etc.) divided by your net income (income after deducting EPF, SOCSO, and taxes) times 100.
We've got you covered as we'll help you to calculate your DSR. This might not be 100% accurate, but you can use it as a guide and estimation of DSR.
Let's say your net income is RM3, 000 and your total monthly commitments come up to RM1, 500.

That makes your DSR 50% – which places you within the general acceptable DSR of under 70%.  Keep in mind that DSR may vary between banks, so make sure to check with yours. Once you know your DSR, the bank will be able to tell you how much you are eligible to borrow.
3. What are the added costs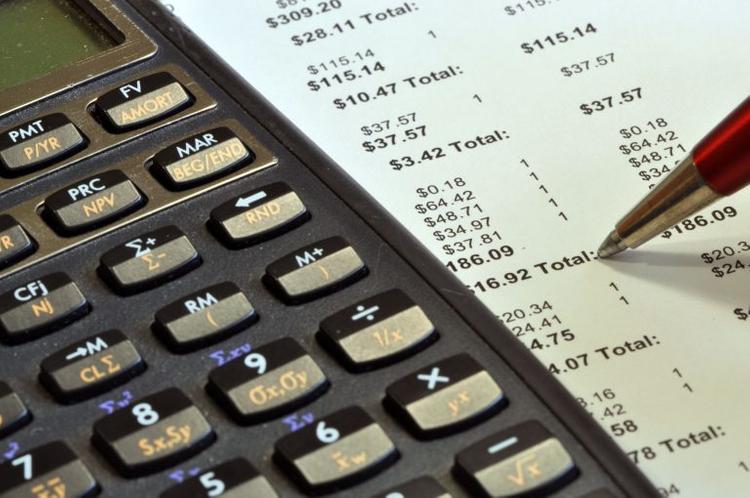 Getting a mortgage isn't just about filling in some paperwork and signing document. When you buy a property, there are taxes and fees that need to be paid. Stamp duty is a tax imposed on legal documents and it is calculated based on the property's value or purchase price. It is usually levied on documents like the Sales &Purchase Agreement (SPA), the Loan Agreement and Transfer of Title Agreement.
For loan agreement with the bank, stamp duty is charged at a rate of about 0.5% of your loan amount or RM 5 for every RM 1, 000. On top of that, there are the legal fees you'll have to pay (inclusive of 6% SST).
Then there are other fees like processing fees by the bank such as administrative cost and possibly even the cost of valuation or survey reports if the bank wants to value the property before deciding on a loan amount. The valuation fee is charged at 0.25% on the first RM 100, 00 and 0.2% for RM 101, 000 to RM 1.9 mil. Some banks also require homebuyers to take on mortgage insurance, MRTA and MLTA. This is to protect the property against ill-fated events where the borrowers are unable to bear the loan.
So, make sure to check on the additional costs so you can take that into account in your calculations.
4. What loan tenure should I opt for?
In Malaysia, the maximum loan tenure is 35 years or until the borrowers reach 70 years old, whichever comes first. Like any loan, a shorter tenure means higher monthly repayments but lower total interest cost. On the flip side, a longer loan tenure means lower monthly repayments, but your total interest cost would be significantly higher.
This will be something you need to decide for yourself. If you think you can handle the higher monthly payments, then opt for a shorter tenure. If you don't, then opt for a longer. If you're under 35, you can choose to take on the 35-year tenure. However, as you age, the available tenure period shortens. Think about where you are now financially and where you're headed. That will help you decide.
5. What's in the fine print of the document?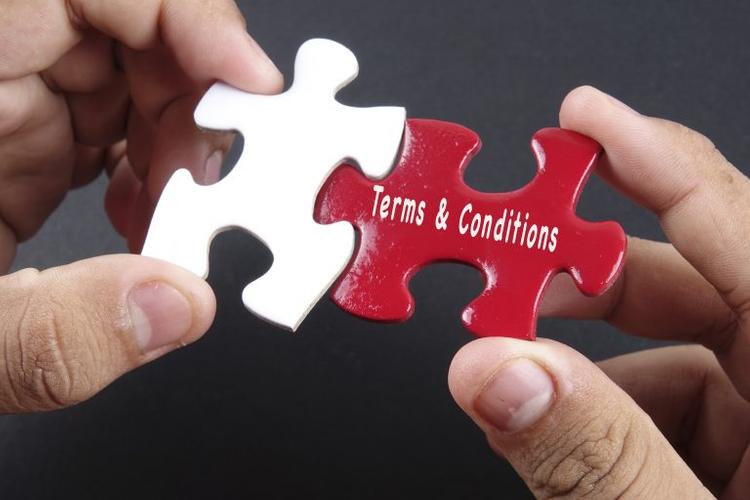 You should always read the fine print that is written in any legal document. You need to look at the bank's policy on advanced payments and early settlement, what is the lock-in period when buying a house under construction, and any additional fees that could be incurred when applying for your loan.
What is a lock-in period? Well, it's that pre-determined period at the beginning of your loan when the bank will charge you a penalty if you decide to settle your loan early. Generally, this can be between 2 to 5 years with the penalty ranging between 2-3% of your total loan amount. This lock-in period also applies if you want to refinance your mortgage or shorten your tenure.
The fine print would also include details such as the bank's policy on advanced payment and early settlement. As mentioned above, different types of loans (fixed, flexi, semi-flexi) have different features. Here is where you find the details of whether you can make advanced payments and what that will mean to your overall interest – whether advanced payments will go towards your principal loan amount, thus reducing your interest in the long run; or whether advanced payments are simply knocking off the total you've paid so far without affecting your total interest.
Other things to look for in the fine print are bank service charges, processing fees, SST and other taxes.
So, make sure to ask your bank. Also, check when the lock-in period begins – is it when your loan is fully released or is it when the bank makes its first payment to the seller?
Yes, getting a mortgage approval can be a complex process. Not only it requires many steps and requirements, but it is also a delayed process. Get as much information about the different loans to help you manage your mortgage application and to avoid mistakes. Some of the answers are already here.
Edited by Rebecca Hani Romeli
Disclaimer: The information is provided for general information only. iProperty.com Malaysia Sdn Bhd makes no representations or warranties in relation to the information, including but not limited to any representation or warranty as to the fitness for any particular purpose of the information to the fullest extent permitted by law. While every effort has been made to ensure that the information provided in this article is accurate, reliable, and complete as of the time of writing, the information provided in this article should not be relied upon to make any financial, investment, real estate or legal decisions. Additionally, the information should not substitute advice from a trained professional who can take into account your personal facts and circumstances, and we accept no liability if you use the information to form decisions.