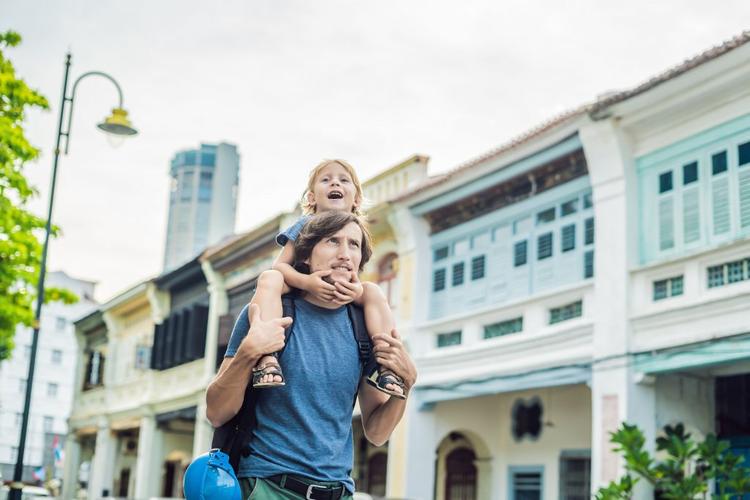 10 January, LAHAD DATU – The approval for applications under the Malaysia My Second Home Programme (MM2H) introduced by the  Ministry of Tourism and Culture (MOTAC) comes under the jurisdiction of the Ministry of Home Affairs (MOHA), Tourism and Culture Minister Datuk Mohamaddin Ketapi said today.
He said the programme, established in 2015, was still jointly managed by the two ministries, and that MOHA had certain processes in place to deal with the applications.
"From the very beginning of the MM2H programme, the final decision and approval is by MOHA.
"On our part, we are still receiving the applications, and we submit them to MOHA for approval," he said after attending the Lahad Datu District Action Committee's First Meeting for 2019, chaired by Lahad Datu District Officer, Iman Ali.
Mohamaddin was responding to the issue raised by the MM2H Association that almost 3,000 applications were still pending approval.
He said the process had long been in practice, and hoped that applicants would remain patient.
– BERNAMA