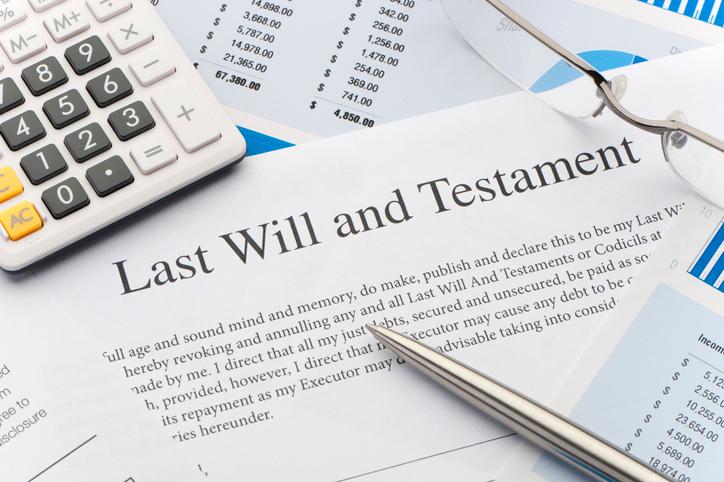 There is a very popular quote from the acclaimed author Alan Lakein which goes: "Failure to plan is planning to fail". This quote has been used by plenty of other influential personalities and figures for one simple reason – it's true!
That is why one of the best ways to protect yourself and the ones you love is by planning and preparing for tragic circumstances like death.
According to news reports in 2016, the value of unclaimed inheritance was estimated to be RM60 billion! Such inheritance, in the form of assets or money, was still waiting to be claimed by the rightful heirs.
The premier solution to this predicament, of course, is to ensure that you have created a Will. Unfortunately, only a small percentage of the Malaysian population have their Wills written. This is compounded by the fact the majority of people are oblivious that their assets could be frozen upon demise.
Here, we break down what you need to know about Wills in Malaysia and why you need to have one written:
1. A Will works differently for Muslims
For Muslims, a Will only allows the testator (a person who makes the Will) to allocate a third of your assets to any person or organisation of their choice. The remaining two-thirds will be distributed to their rightful heir(s) in accordance with Faraid Law. A full table on how it is distributed can be found here.
In the absence of a Will, the whole of the testator's estate will be distributed according to Faraid or family arrangement. They can also opt to make a "Hibah", which is a gift of an asset(s) made voluntarily during their lifetime to the beneficiary without any consideration.
2. You have options when it comes to getting your Will written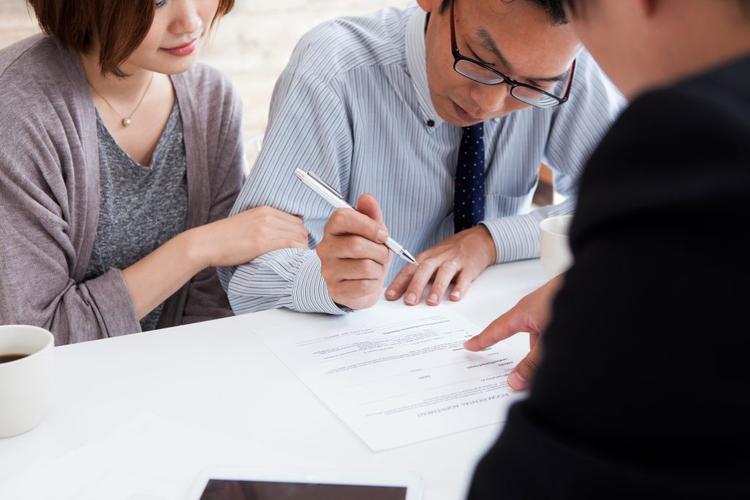 Although all lawyers have the legal capacity to write Wills, not all of them have the right expertise to do so. It would be best to engage with one who specialises in this field.
Another option, which is often cheaper and simpler, is to have it written at a bank or Will writing service provider.
Most major banks in the country have their own Will writing services. The fees start from a few hundred Ringgits while some banks even provide them for free if you have a huge amount of deposit with them.
In Malaysia, one of the biggest organisations that offer Will writing services is AmanahRaya. They provide this service to both Muslims and non-Muslims.
3. Beneficiaries and witnesses are mutually exclusive
For non-Muslims, a beneficiary cannot be a witness in a Will. This is an easy mistake but keeps happening from time-to-time. Be sure to avoid this as being a witness in the Will results in the person not being eligible for any inheritance from the testator.
Additionally, the witnesses and the testator must sign the Will during the same session. It is the responsibility of the witnesses to ensure that the testator is of sound mind when the Will is made.
4. Marriage changes the story
Marriage comes with extra responsibilities and priorities. Due to this presumption, any Wills written by testators before their marriage will automatically be revoked!
If the testator passes away unexpectedly without making any amendments or a new will, their assets will be distributed according to S6 of the Distribution Act. This is similar to not having a Will at all!
However, there is an exception to the rule. A Will remains intact if the testator had already contemplated marriage at the time of writing the Will and included the name of his/her fiancé in it.
5. Make sure your Will is securely stored and easy to retrieve
Once you have finished writing your Will, you will still need to perform one final action, which is storing the Will. Unexpected incidents such as floods and fire can compromise the safety and security of a Will. Therefore, storing it safely is critical.
A bank safety box is not the best option. When someone dies, the bank can't open the deposit box until the executor gets probate, which will require the Will.
An option would be to store it with a Will writing service, however being a service that focuses on writing Wills, they would only offer storage to clients they have written the Wills for and in most cases they would also prefer to be appointed as the executor of your Will which would carry a charge ranging up to 5% of your estate.
Another solution is storing it with a solicitor as they are regulated. This means you will have recourse if the Will is lost or damaged. However, most solicitors would only store a copy of your Will and not the original. And this copy tends ending up stored in their archived boxes after a period of time. There are some solicitors who do offer original Will storage services, but these do tend to be the larger and more expensive law firms.
Another valid choice is storing it with a Will registry facility such as WillKey. They are the only Will storage service providers in Malaysia that do not require to be a part of your Will writing process and also do not charge any execution fees on your Will. They offer a variety of storage options, including storing your original Will in what has been reported to be secure vaults, which is equipped fire suppression facilities, to store the Will.
Furthermore, as they are positioned as a nationwide Will registry, they provide the service of ensuring that your Will is registered so that it may be found by your loved ones when needed.
Knowing where a person stored his Will is also extremely important, especially for families who experience a sudden death of a loved one. In cases such as these, they are financially dependent on the deceased so a speedy resolution is needed to move on with their lives.
Unfortunately, due to privacy, many people do not disclose where they have kept their Will. There are also plenty of cases where the Will was misplaced by the testator.
This is where Willkey steps in as a nationwide centralised registry that allows predetermined persons such as executors, lawyers or next-of-kin to access information on that particular will.