You want a stable tenant who will provide a steady revenue stream under the roof of your rental property, not a costly mistake that you have to live with.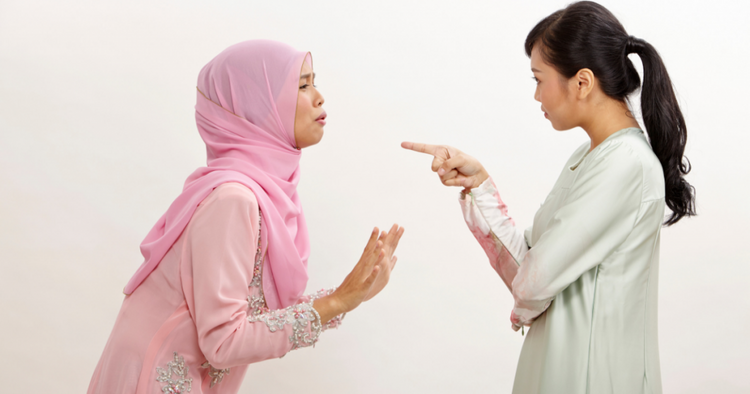 Imagine spending hundreds of thousands of Ringgit on an asset, only to see your residential unit being vandalised or recklessly damaged. Let's not go far, even the idea of not receiving your rent on time each month is enough to cause you to break out in hives.No landlord would want to go through that stress or deal with unnecessary restoration costs. How to sort out the bad apples from the tenant pile, you ask? Well, lucky for you Charles Tan has a few tips and tricks up his sleeve to share, all gleaned from his own experience as a landlord.
READ: 8 ways to get more Airbnb bookings and maximize your profits
He outlines the 5 characters you should steer clear off when screening tenants:
1. The "I don't have a good feeling" tenant
Most will say nothing beats a mother's intuition. Well, the same applies when it comes to your gut feeling as a landlord. If from the first onset, you sense something is not quite right about a potential tenant who is just radiating bad vibes, then cross him or her off your list.
Remember, this person is just a tenant, not a potential spouse. There is no need for you to give it a try or "a chance". You might face difficulty and go through numerous headaches in dealing with this difficult tenant down the road. It is better to just trust your gut feeling and not take the risk.
Save the charity for another day, landlords.
2. The unrealistic negotiator
After the unit viewing, this individual tries his/her best to twist your arm and pressure you into settling for a much lower rental price by using the excuse that your property is not up to their expectations. Well if it isn't good enough for them, then they are welcome to walk and explore much cheaper options!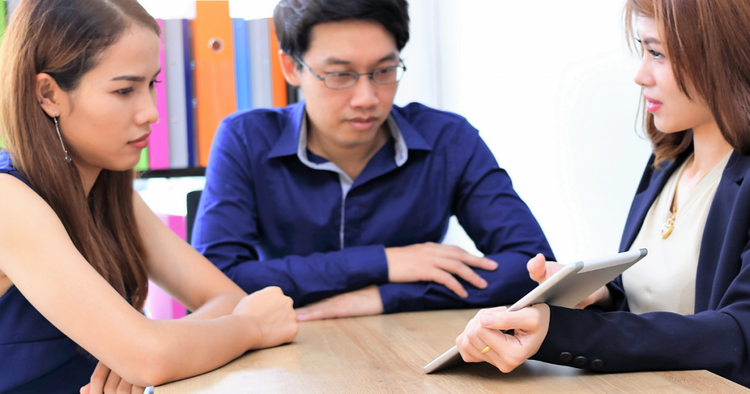 It is true that it is currently a buyer's or tenant's market.
BUT, landlords should not let an unscrupulous few from unfairly taking advantage of the current market circumstance. Know your product, you wouldn't want to be lowballed due to your lack of knowledge.
INSIDER TRICK
Some potential renters might try to squeeze you into a tight spot by playing the pity card. These creative few will sell some sob story and try to negotiate a cheaper deposit. I have experienced this problem before – I leased out a unit to a 'hardcore' negotiator anyway and had to pay the price later on. This tenant only paid a one month deposit (typical rental agreements calls for a 2-month deposit) and settled the remaining sum a few months later, after constant haranguing from my end.
3. The secretive fellow
Genuine tenants are likely to be on their best behaviour, especially if your unit is new, in a good location, and bears an attractive asking price. They would try their best to make you warm up to them and well agree to take them up as tenants.
So if your potential tenant does the opposite during a viewing, warning bells should go off. Especially tight-lipped ones who refuse to answer basic questions such as what they do for a living, how many people will be staying in the unit, etc. Of course, there is the possibility that more forthcoming ones might be lying anyway, but here is where body language comes into play.
INSIDER TRICK
Learn to read the small nuances which might give away red flags in a potential tenant's demeanour. For instance, if your potential renter hesitates and stammers when asked how many people will be staying in the unit, there is a high chance that he or she is planning something 'fishy'.
YOU would not want your unit to fall into the "sub-let" mess, where the tenant rents out the remaining rooms to as many people as possible to earn money on the side. This is especially common in university townships! For those who are uncertain, stick to couples as this renter demographic is usually a safe bet.
MORE: 5 ways to rent out your property – fast
4. The 'Don't Care' type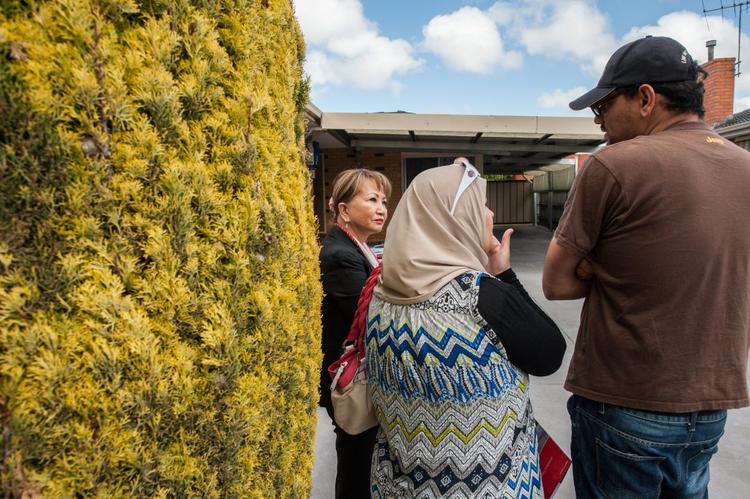 Sloppy tenants, i.e those who do not care about their appearance and basic hygiene, body odour, etc do not deserve to be living in your rental property. Would you trust these people to take good care of your unit when they cannot even be bothered to put pull themselves together for a property viewing?
I had a potential tenant who showed up drunk once! I immediately showed him the door.
Similarly, you will come across potential tenants who are incredibly difficult to meet up with. These 'MIA' individuals always have some kind of excuse for not meeting in person and will instead request their agents to act as a middleman and to close the deal on their behalf.  I never entertain such personas, these excuse-givers will most probably be often late with their rent and will go all out in evading you.
5. The avid complainer
So these bunch of people will tell you they are looking for a new place because they can't stand their current or ex-landlord. They will continue to dish out a list of 'grievances', most of which will sound unreasonable such as, "My landlord insisted that I pay rent on the 28th each month, so what if sometimes I pay a month later?" or "Can you believe my landlord refuses to pay the repair costs for the spoiled heater and the broken air-cond, I'm telling you those fixtures were low-quality la".
Make sure to ask your potential tenant what his or her tenant-landlord relationship was like and for them to share examples. Listen carefully and you will be able to tell a person's character from their answers and the way they carry themselves. I've never failed to practise thus step and until today, all my tenant relationship have been quite good!
Some other pointers
1) Always sign a rental agreement. If the tenant refuses, do not give in.  You can stand to lose a few thousand Ringgit from a month or two's rent versus dealing with major headaches in the future in terms of time, effort and cost.
2) There is no guarantee that every tenant we select will be an optimal one, but as a landlord, you can try your best to mitigate the anomalies. When renting to students, get their parents to sign the tenancy agreement.
3) Remember to gather references for potential tenants and conduct a credit history check. The final step will be to ask for a reasonable security deposit and to decide on an appropriate payment schedule.
Happy landlording!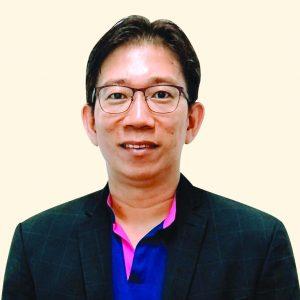 *This article was repurposed from Charles Tan's, " Don't rent to them lah, my thoughts on potential tenants" and was first published on kopiandproperty.com. 
DISCLAIMER: The opinion stated in the article is solely of and is not in any form an endorsement or recommendation by iProperty.com. Readers are encouraged to seek independent advice prior to making any investments.
Disclaimer: The information is provided for general information only. iProperty.com Malaysia Sdn Bhd makes no representations or warranties in relation to the information, including but not limited to any representation or warranty as to the fitness for any particular purpose of the information to the fullest extent permitted by law. While every effort has been made to ensure that the information provided in this article is accurate, reliable, and complete as of the time of writing, the information provided in this article should not be relied upon to make any financial, investment, real estate or legal decisions. Additionally, the information should not substitute advice from a trained professional who can take into account your personal facts and circumstances, and we accept no liability if you use the information to form decisions.