If you are living in a condominium block, serviced residence or within a gated and guarded development, then yes, this applies to you.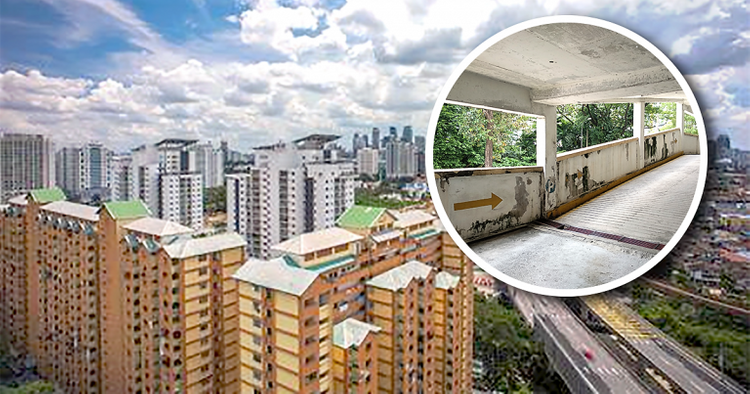 The place which you call home could be more than just a residential property. Should your address bear a city postcode such as Kuala Lumpur and Johor Bahru, it is likely that you are living in a strata property. In real estate, a strata scheme is defined as a building or a collection of buildings that has been divided into 'lots'. These lots can be individual units (apartments, etc), townhouses or houses. 
DID YOU KNOW: Contrary to popular belief, strata properties are not limited to only high-rise units such as condominiums and apartments; Gated and guarded landed developments, also known as 'horizontal strata' falls under this category as well.
Even with the Strata Management Act (SMA) 2013 having been widely introduced over three years ago, many new Malaysian homebuyers aren't even aware that they have purchased a strata property, much less what their duties and obligations are as well as what rights the SMA 2013 entitles them to. 
READ THE NEWER VERSION: A beginner's guide for strata property owners in Malaysia
Being a new strata property owner myself, I found out the hard way that there were a few cardinal rules about strata living no one told me about! Safe to say, you have a few responsibilities to abide to:
1. Familiarize yourself with the law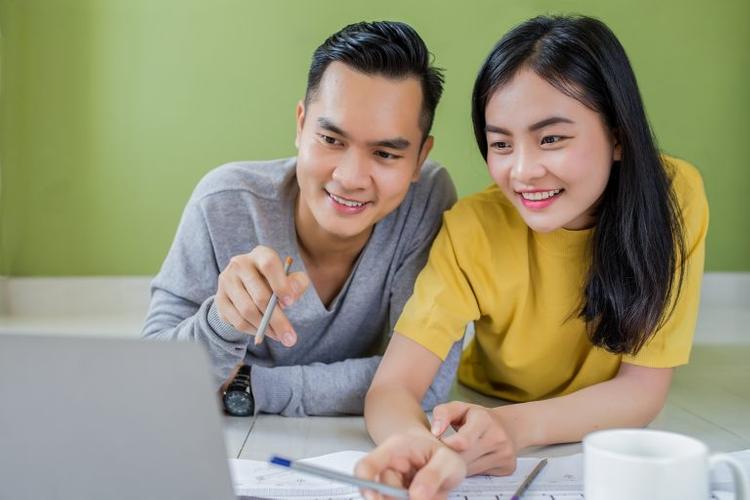 The law that governs strata properties in Malaysia is the SMA 2013, which presents a clear outline of the responsibilities and limits of authority among developers, local governments, and residents.
A Joint Management Body (JMB) is tasked to manage and maintain the common property in strata developments from the time of delivery of vacant possession by the developer to the purchasers until the Management Corporation (MC) is formed. The MC can only be established after strata titles have been issued and at least, a quarter of the aggregate share units have been transferred to the owners.
This gap in time of forming the MC is also meant to be a grace period for the owners to learn the trade of managing their own property with the holding hand of the developer. You could read up more on the SMA here or even better, purchase REHDA's handbook customised for strata property owners here.
2. Attend the Annual General Meeting (AGM)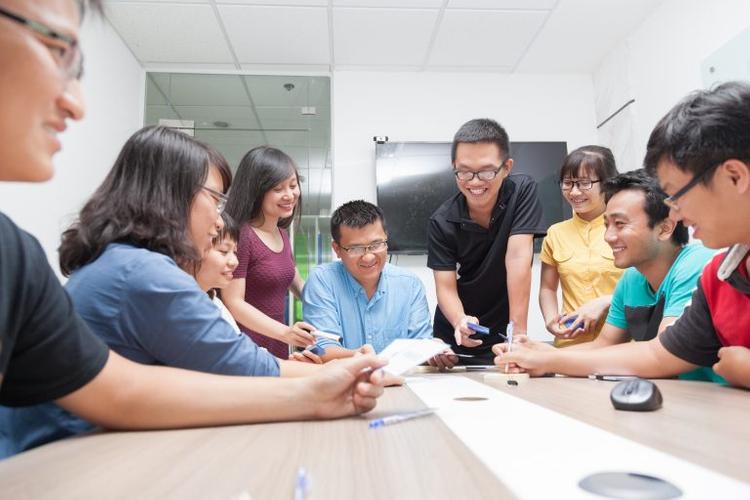 The developer must call for the first AGM within 12 months of the first delivery of vacant possession no later than one month after 25% of the strata titles have been issued. After which, the management of the strata development must be handed over to the MC within one month. 
I attended my first apartment AGM early this year and it was quite the experience. The admin office had sent out the previous AGM's report, as well as the annual accounts to each of our mailboxes. The date had been set months in advance.
Yet on the rainy Wednesday night on which it was held, only about 40 out of at least 240 parcel owners turned up. That's barely 20% of the owners. What happened?
I'm told that all over the Klang Valley, strata AGMs mark poor attendances. For me, AGMs are really important. After all, as a strata owner, you effectively own a part of the property. Why would you not want to have a say in its matters?
At the AGM you can play an active role in appointing the board of members and the representatives for condo-owners. It is also a platform for you to trash out important issues. As owners will be privy to the financial accounts, if you are unhappy over a matter (operational or otherwise), you are able to do something about it collectively. 
In my first AGM, I felt a keen sense of democratic freedom when everyone present was given a numbered card to vote on issues like whether we wanted to install CCTVs in the carparks, whether the pool benches needed upgrades and so on.
But more importantly, we had to vote on whether we should increase our monthly maintenance fees. It took some convincing, but in the end, the majority agreed to its necessity and settled on the percentage of increase.
Just imagine, if you were not present at your AGM, you would miss out on the chance to understand and vote on issues like these. After this decision to increase the monthly maintenance was announced, I understood that some parcel owners raised a stink at the management office, but there was nothing they could do about it as they neither attended the AGM nor cast their vote.
3. Pay your monthly maintenance fee on time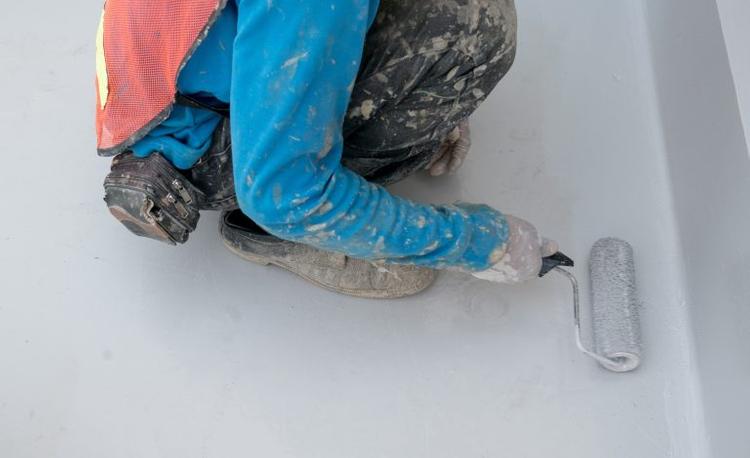 The maintenance of your strata building is supported by the sinking fund and service charges collected from residents, where:
Sinking Fund – Covers future capital expenses, which are not as frequent such as the painting of the facade, refurbishment or replacement of fixtures. The fund's amount must be enough to cover all the development's expenses; it is usually collected in advance and a charge of 10% of the service charge is customarily applied.
Service Charge – Monthly payments for maintaining common facilities and common property in the development such as swimming pools, elevators, and security services.
When you're a parcel owner, the annual audited financial report will be sent to you, usually before the AGM. Spend some time going through these accounts so you can keep tabs on how your money is being spent towards the maintaining and betterment of your property. 
Usually, maintenance defaulters will have their names displayed on the communal notice board, and this is completely legal. The process of debt recovery from defaulters is a long and costly one. If too many parcel owners fail to pay up, the JMB accounts go into the red, and maintenance and management of your building goes into disarray.
The popular phrase "No money, no talk" applies here – a lack of funds would paralyze numerous processes including the physical maintenance of common areas and facilities/amenities and even services such as security provided by hired guards.
The apartment complex I'm living in is almost 30 years old, and upkeep can be costly. Nochalant residents who have been defaulting on their maintenance fees has now inconvenienced everyone, as there are some crucial repainting works that need to be done (pictured below), but we are unable to move on as defaulters owe the JMB up to hundreds of thousands of Ringgit!
Read more: Sinking fund vs maintenance fee in Malaysia: What's the difference?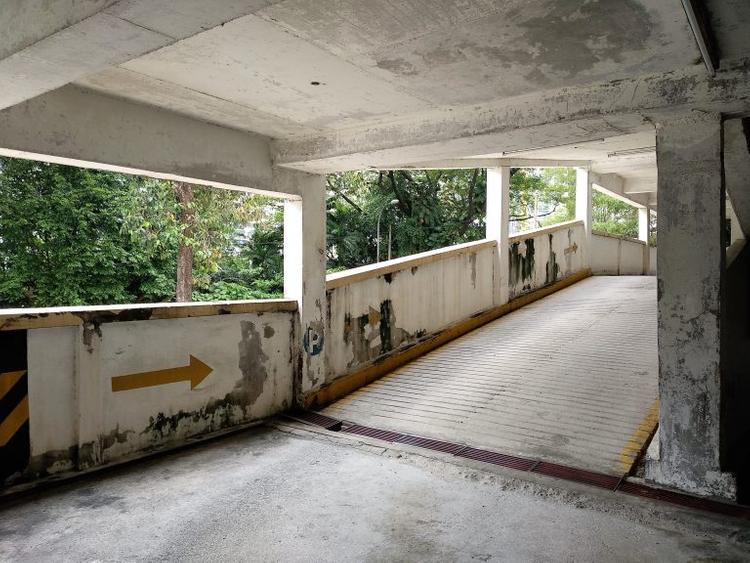 4. Call for an EGM in cases of emergencies
All strata owners can write in to the JMB requesting for an Emergency General Meeting for issues that cannot be delayed until the next AGM. For instance, financial issues such as a JMB committee member being biased and awarding contracts to a crony or family member.
Other times, it could involve matters that require immediate solutions, hence the need for a vote to be cast as soon as possible. In the previous apartment I was renting in, I remember an EGM being called to address a few pertinent issues like criminal activity in the car park area and the main roof water tanks bursting and flooding the residents' units.
As per the SMA, the Chairman of the committee council shall convene for an EGM within 6 weeks of receiving requisition in writing from strata owners who together own at least 25% of the aggregate share units. Should the management not oblige to entertain the request for an EGM, owners can then seek help from the Commissioner of Building (COB) or the Strata Management Tribunal (SMT).
5. You have the right to file a claim under the SMT

 
The SMT was formed to protect the rights of strata owners by providing feasible solutions to disputes such as the failure to perform a function, duty or power imposed by SMA 2013 or disputes over costs or repairs of a defect. 
With a pecuniary jurisdiction up to RM250,000, the SMT enables for the solving of disputes at minimum cost – as no legal representation is allowed, thus eliminating high legal costs. It also has cheaper filing fees as compared to a court proceeding. Strata owners will be glad to know that an award will be made without delay and where practicable; within 60 days from the first day of a hearing.
The SMT has settled 7,645 or 78% out of 9,787 cases referred from July 1, 2015, to June 30, 2018. – Housing and Local Government Minister Zuraida Kamaruddin at a press conference held on 9 July in Putrajaya – 
6. Be good neighbours & adhere to house-rules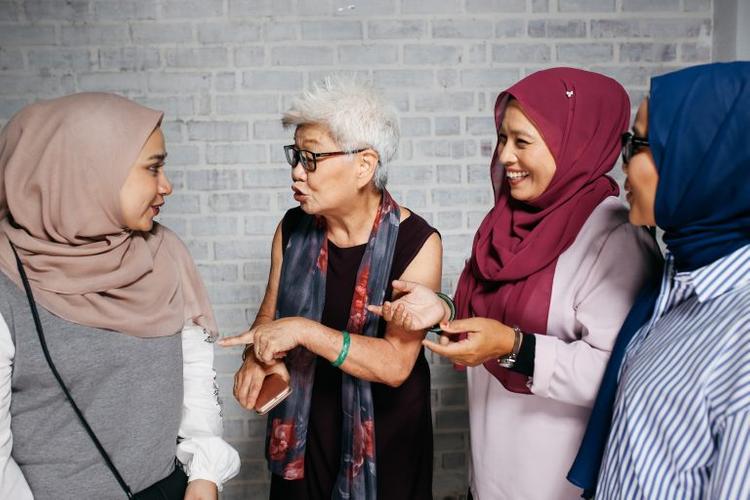 When I first moved into my current apartment, which I co-own with my husband, the administrative office gave us a small booklet. It was nothing fancy, but it contained all of the building's house rules. With such a guide in place, residents tend to be more responsible in keeping the common property clean and well-maintained.
Sometimes, basic rules such as throwing rubbish at the proper disposal site need to be laid down. In my previous rental apartment, rubbish in the common areas was a common sight. People were just too lazy to dispose of their old bulky furniture properly, so a pile of sofas, cupboards, chairs and the like were left rotting in the corridors, which was an eyesore.
In my current residence, there are stricter rules in place. One such case of someone disposing of their old mattress in the waste room prompted immediate action from the administration team who posted notices and a warning letter on each floor to deter repeat offenders.
The community of strata residents must realize the importance of living in harmony; remember that you are no longer a sole owner of an asset, and that your actions can affect more people than you know.
Written by Michelle Chee | Edited by Reena Kaur Bhatt
Disclaimer: The information is provided for general information only. iProperty.com Malaysia Sdn Bhd makes no representations or warranties in relation to the information, including but not limited to any representation or warranty as to the fitness for any particular purpose of the information to the fullest extent permitted by law. While every effort has been made to ensure that the information provided in this article is accurate, reliable, and complete as of the time of writing, the information provided in this article should not be relied upon to make any financial, investment, real estate or legal decisions. Additionally, the information should not substitute advice from a trained professional who can take into account your personal facts and circumstances, and we accept no liability if you use the information to form decisions.