Become an empowered tenant by knowing your rights. There's an adage which goes: "Information is knowledge, and knowledge is power!". In this article, we will explain the rights of a tenant and details of a tenancy agreement to help make you an empowered tenant.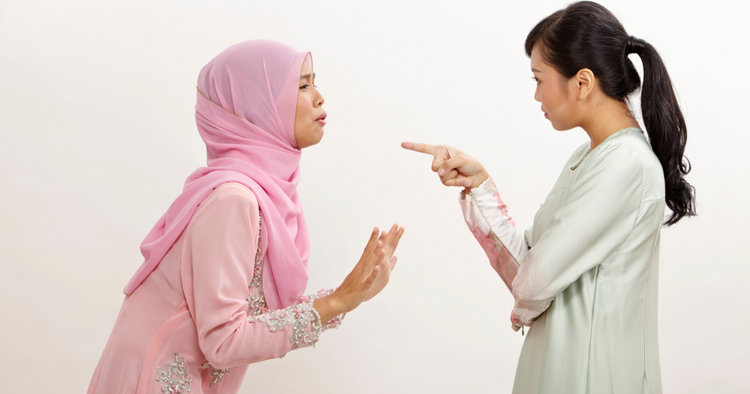 Many Malaysians have opted to rent as finding an affordable and comfortable home in the city is not an easy task. However, this isn't without its share of problems. Conflicts and disputes can arise with your landlord, especially when you are unfamiliar with your rights as a tenant. If you are currently renting, or plan to be a tenant, arm yourselves with the knowledge of your tenant rights below.
1. What does the law say about my rights as a tenant in Malaysia? 
According to the National Land Code, any rental under three years is defined as a 'tenancy'. This does not require registration. However, if it exceeds three years, then it is defined as a 'lease'. This would require registration.
Currently, there's no specific legislation covering tenancy agreements. Although a study is underway for a much-anticipated Residential Tenancy Act, it is still a few years away from being implemented. Despite not having a regulatory framework for tenancy agreements, Malaysia does have a few provisions to solve any disputes related to tenancy. The related laws are:
Contracts Act 1950 – Legislation which covers tenancy agreement conflicts.
Civil Law Act 1956 – Legislation which covers disputes regarding rent payments.
Distress Act 1951 – Legislation covering matters of eviction.
Specific Relief Act 1950 – Landlords are prohibited from evicting the tenant, change the locks, etc., without a court order.
Common-Law/Case Law – Overarching framework which covers rental disputes.
2. Why a well-written tenancy agreement is important?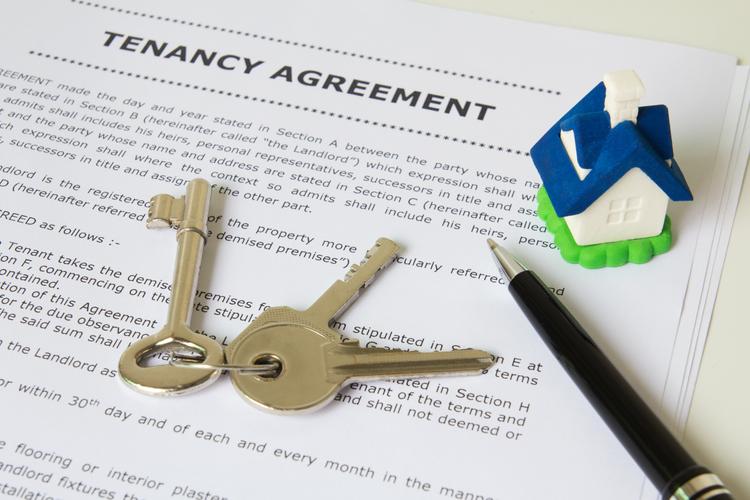 A tenancy agreement is a legal contract between a landlord and a tenant. It outlines the duties and obligations of each party during the tenancy period. It also provides a detailed description of the property being rented out, including a list of the furniture, fixtures, and other amenities in the property.
As mentioned earlier, there is currently no specific legislation governing tenancy agreements in Malaysia. This means there is no "standard" tenancy agreement required by law. To ensure the document doesn't leave out any important details, landlords can hire a lawyer to draft the tenancy agreement. Potential tenants can consult their lawyer to review the agreement and make any changes before signing. However, appointing a lawyer can be expensive.
Therefore, the landlord and tenant can negotiate the terms of the tenancy agreement between themselves. Once both parties accept the terms of the agreement, they must sign the tenancy agreement and be bound by the terms in the contract.
READ: Stamp duty, administration and legal fees for a tenancy agreement in Malaysia
3. What should I look out for  in a tenancy agreement
It's important to have a tenancy agreement that protects you, the tenant. It needs to be worded and cover all possible scenarios.
At a basic level, a tenancy agreement should include the following:
Property details (the type of house, address, etc.)
Tenancy duration
Renewal clauses
Rental amount
Deposit amount
How and when the monthly rental will be paid
What is provided by the landlord (furniture, utilities, etc.)
Landlord's responsibilities
Tenant's obligations
You should also take note of the following:
Penalties for late payments
Terms and conditions around changes to the rental cost
How costs are attributed to repairs
Terms and conditions on the return of deposit(s)
Terms and conditions on subletting / additional tenants
Utility bill and property tax obligations
Special clauses (pets, smoking, access to amenities)
4. What happens in the case of early termination of the tenancy agreement?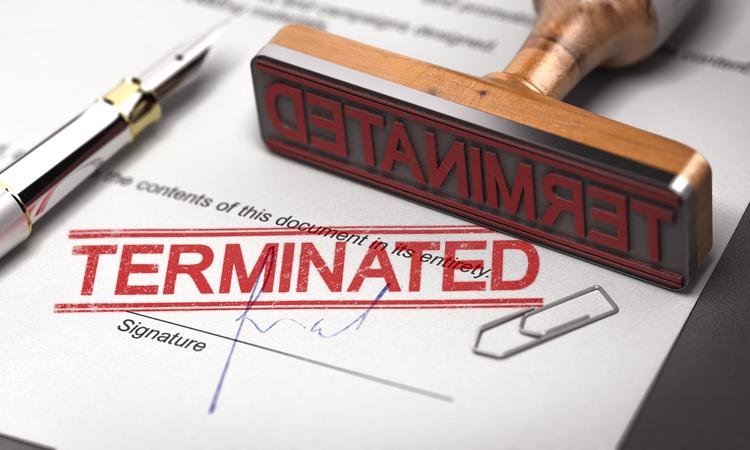 Unless an exit clause is clearly stated in the tenancy agreement, you will have to pay the outstanding rental amount if you opt for early termination. This means if you sign a two-year rental agreement and choose to cancel the tenancy after one year, you will have to pay the remaining 12 months of outstanding rent.
There's another situation where a change of property ownership may cause issues. If the rental agreement is registered as a lease, then in the event a property is sold the new owner is automatically tied to that agreement.
5. Can the landlord kick me out if I fail to pay the rent on time?
Under Section 7(2) of the Specific Relief Act 1950, property owners may not evict their tenants or recover possession of the house or room without a court order. Without the necessary court documents, a landlord is prohibited from resorting to changing the locks or kicking out the tenant. They can be sued for trespassing by the tenant if they do so.
With the assistance of a lawyer, the landlord should first give the tenant a notice to pay the rent. If the tenant still fails to make the payment, the landlord can serve the tenant with a notice of termination and file a lawsuit to obtain a court order.
6.  What are my obligations as a tenant?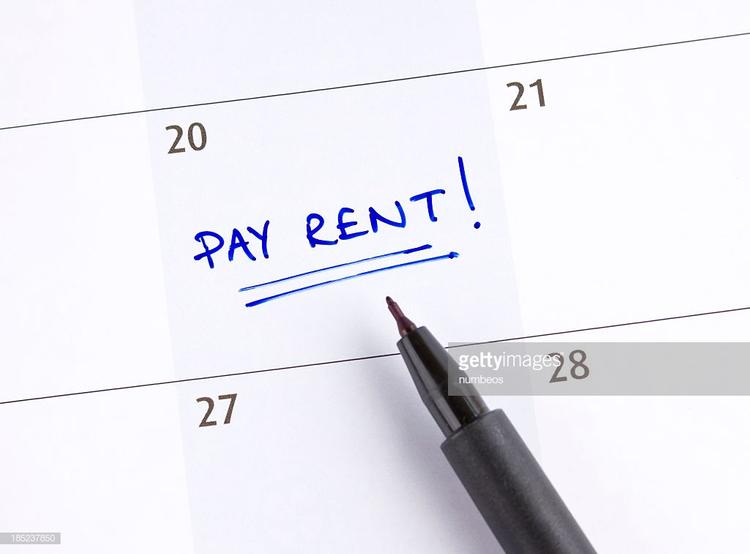 Although it's a lengthy process for the landlord to evict you, you do have an obligation to make the monthly rental payments on time. Be mindful of the fact that certain landlords rely on monthly rentals as their income.
In a nutshell, your obligations as a tenant include:
Payment of relevant deposits at the start of the tenancy
Payment of the rent on the agreed time
Duty to notify the landlord of any necessary repairs
Duty to keep the property clean and safe
Commitment to not break relevant laws or statutes
Payment of utility bills
Permission for any new tenants / to sublet the property
READ: A foreigner's guide to renting a property in Malaysia
7. What are the obligations of the landlord?
Landlords have obligations that they need to adhere to as well. This includes:
Paying all necessary charges related to the property such as quit rent, assessment, maintenance fees, etc.
Maintaining fire insurance for the unit.
Allowing his or her tenant to enjoy "quiet enjoyment" of the property. Meaning, the landlord cannot use his/ her set of keys to enter the rented property without permission. The landlord also doesn't have the right to demand the tenant to open the house without reason.
Maintaining the property's major infrastructure such as piping, electrical wirings, and other structural repairs.
8.  Be a knowledgeable and responsible tenant
Knowing your rights as a tenant will protect you from possible conflicts. If disputes or problems arise, you should discuss these issues with your landlord first before escalating the situation to the authorities.
Edited by Rebecca Hani Romeli