Despite the ongoing COVID-19 pandemic and record high housing prices on the island, buying activity in Singapore has remained brisk while Malaysia's has been somewhat muted.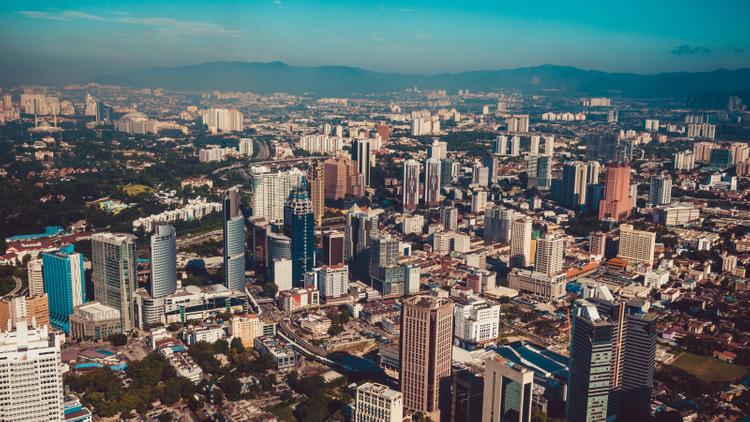 Ask any Singaporean if he will invest in property in Malaysia right now and he will most likely say no. Instead, Singaporean real estate investors flush with cash have been busy snapping up properties in Lion City. Key data from the Urban Redevelopment Authority (URA) showed that in Q3 2021, developers sold 3,550 private residential units, compared with the 2,966 units sold in the previous quarter. This figure does not include Executive Condominiums.
So, what gives?
With COVID-19 travel restrictions, it makes sense to buy a property within Singapore. Amid the pandemic, news of Singaporeans having their homes broken into in Johor while they were away may have spooked potential real estate investors.
From the cancellation of the Kuala Lumpur-Singapore High-Speed Rail or HSR project to the revision of the Malaysia My Second Home (MM2H) policies, such news is enough to rattle these investors' confidence. After all, if a high-level government-to-government project like the KL-Singapore HSR could be terminated, what more for those involving the private sector like housing?
Thus, it came as no surprise that despite its higher house price tags, buying activity has remained robust within the Lion City with record-high prices seen in both the HDB and private property markets. Malaysian property developers are also closely watching Singapore's property market. Wanting a slice of the lucrative pie, some are considering launching projects in Singapore but are unsure if Singaporeans will bite.

Singapore: Record high house prices call for curbs to cool the property market
When comparing Singapore's and Malaysia's property market performances since the pandemic began, government data shows a day and night comparison. While properties in Singapore are notorious for being one of the most expensive in the world, it is also seen as a safe haven for investment property due to its political stability, efficiency and transparency.
This may explain why, despite COVID-19, the local property market experienced a bull run. Data from HDB showed that the Resale Price Index (RPI) for the third quarter of 2021 is now 150.6 points – a record high so far.
This was an increase of 2.9% in the second quarter. Meanwhile, data from the URA, showed that prices of private residential properties increased by 1.1% in Q32021, compared with the 0.8% increase in the previous quarter.
Similarly, the Private Property Index (PPI) is also at a record high. This had prompted the government to introduce a slew of cooling measures on the 15th of December 2021.
Malaysia: Pandemic fatigue saw lukewarm buying activity but housing prices continued to rise
Malaysia is one of the few places in the world where foreigners can own freehold property.
By default, this should make Malaysia a highly sought after investment property destination. However, government data showed otherwise. Data from the National Property and Information Centre (NAPIC) showed that the Malaysian House Price Index for Q3 2021 was at 198.6 points.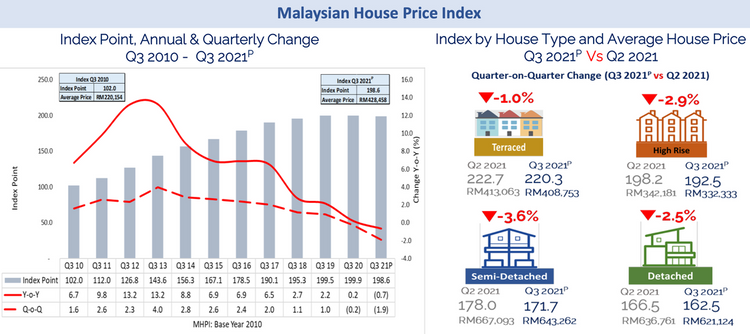 On a year-on-year and quarter-on-quarter comparison, the index declined by 0.7 and 1.9 points respectively. Meanwhile, house prices have continued to increase from a median price of RM204,470 recorded in 2009 to RM428,458.42 in the third quarter of 2021. This suggests that while the market has remained somewhat lukewarm, property prices have kept on climbing by a whopping 209.54% in 12 years.
While locals are priced out from the property market and are not buying, foreigners appear to be staying away too. This is despite the strong Singapore dollar versus the Malaysian ringgit.
POPULAR READS:

Capital Growth or Rental Yield: Which is More Important for Investment Property?

Malaysia's house price: Will there be a market boom in 2022?
Severe oversupply of residential units in Malaysia 
It is also worth noting that Malaysia has a severe property oversupply issue with 30,358 unsold residential units valued at RM19.80 billion, figures from NAPIC showed. Of this, most of them (6,509 units) are located in Johor, just next to Singapore.
Nation-wide, the majority of them (10,262 units or 33.8%) are priced between RM500,000 to RM1 million – a price point beyond the reach for most Malaysians. Clearly, most of these unsold units located in Johor are geared towards foreign buyers.
CHECK OUT: Overpriced, Oversupply & Overhang: Revisiting issues in the residential property market
KL-Singapore HSR resumption is needed to bolster confidence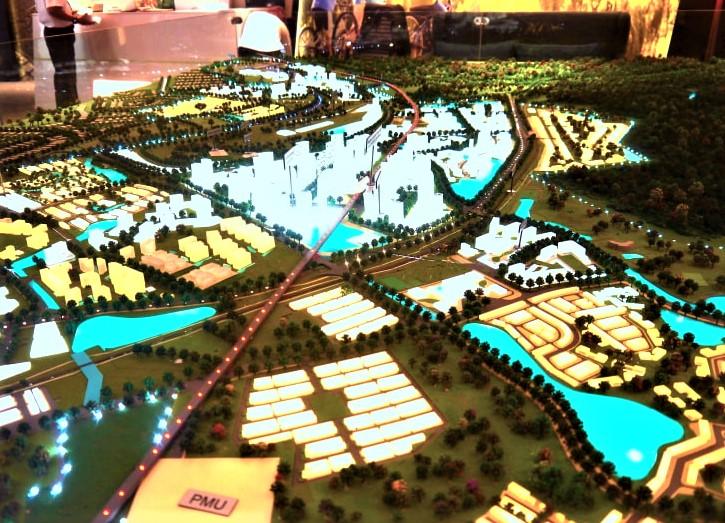 While COVID-19 has hampered cross border travel, there appears to be light at the end of the tunnel when both countries officially launched the Malaysia–Singapore land Vaccinated Travel Lane (VTL) scheme on 29 November 2021. Most importantly, during the launch, Malaysian Prime Minister Ismail Sabri suggested that the terminated KL-Singapore HSR project should be revived.
As a key regional aviation hub, Singapore offers Malaysia direct access to affluent travellers and potential real estate investors. The Lion City also has among the highest concentration of high net worth individuals in the world. With three stops in Johor, it seems almost impossible that the KL-Singapore HSR project could succeed without Singapore's participation.
Look beyond local politics
Malaysia will need to look at the bigger picture to see that the KL-Singapore HSR project can enhance cross-border investments that will, in turn, solve its housing woes. Rather than viewing Singapore as a rival, Malaysia should see that the KL-Singapore HSR project is a win-win solution for both countries.
The spirit of good neighbourliness and gotong-royong must prevail. After all, when Iskandar Malaysia was first mooted by former Prime Minister Abdullah Badawi, Singapore was meant to complement and not compete with Malaysia. This is something local politicians need to be reminded of time and again. For now, the only investors Malaysia can bank on are the permanent residents that are still holding Malaysian citizenships in Singapore.
TOP ARTICLES JUST FOR YOU:

Guaranteed rental return (GRR) properties: Is it worth investing?

Smart city developments: What property investors need to know
*This article was repurposed from Can Malaysia continue attracting Singaporean investors in a COVID-19 era?, first published on khaliladis.com.