With no current legislation covering rental agreements in Malaysia, tenancy disputes can be messy if one isn't properly informed. If you are a landlord, this article will help shed light on what rights you have and your obligations towards tenants. 
Renting out property has the potential to generate some genuine income. It is not, however, as simple as it sounds. Many expenses that come along with property rental. This includes listing costs, property agent fees, and upkeep of the property.
A potential problem for you, as a landlord, would be conflicts with your tenant. This is particularly true if you are not well-informed of your rights. Furthermore, a prolonged dispute can potentially cause more harm, unbefitting of the profits you've received from the rental.
1. Which laws am I dealing with here?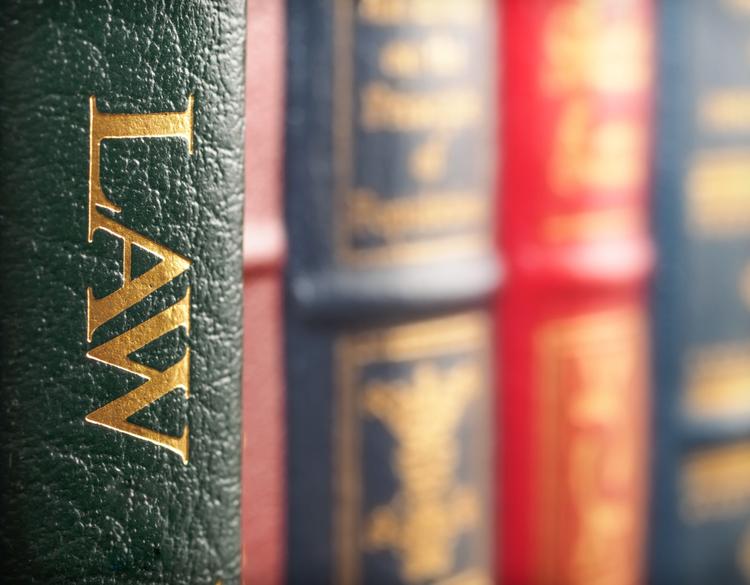 Currently, there's no specific legislation covering rental agreements. Although a study is underway for a much-anticipated Residential Tenancy Act, it is still a few years away from being implemented. According to the National Land Code, any rental under three years is defined as a 'tenancy'. This does not require registration. However, if it exceeds three years, then it is defined as a 'lease'. This would require registration.
Despite not yet having a regulatory framework for tenancy agreements, Malaysia does have a few provisions to solve any disputes related to tenancy. The laws in mention are:
Contracts Act 1950 — legislation which covers tenancy agreement conflicts.
Civil Law Act 1956 — legislation which covers disputes regarding rent payments.
Distress Act 1951 — legislation covering matters of eviction.
Specific Relief Act 1950 — landlords are prohibited from evicting the tenant, changing the locks, etc. without a court order.
Common-Law/Case Law — overarching framework which covers rental disputes.
2. What are my obligations as a landlord?
The duties and obligations of both the tenant and landlord are outlined in a tenancy agreement. For the latter, this usually includes:
Paying all necessary charges related to the property such as quit rent, assessment, maintenance fees, etc.
Maintaining fire insurance for the unit.
Entitling his or her tenant to "quiet enjoyment" of the property. Meaning, the landlord cannot use his/her set of keys to enter their tenant's unit without permission. The landlord also doesn't have the right to demand the tenant to open the house to him without reason.
Maintaining what is considered the major infrastructure in the houses such as piping, electrical wirings, and other structural repairs.
Additionally, here a few rules you should follow:
Check your potential tenant's background
This includes the potential renter's credit history, employment history, and references.
Respect your tenant's privacy 
You shouldn't snoop around or drop by unannounced.
Let your tenant know that they can reach out to you to discuss questions, concerns, or issues.
Give your tenant timely responses 
Do not be slow to respond especially during emergencies and for things that could escalate if not taken care of quickly.
READ: What are my rights and obligations as a tenant in Malaysia?
3. You need a well-written tenancy agreement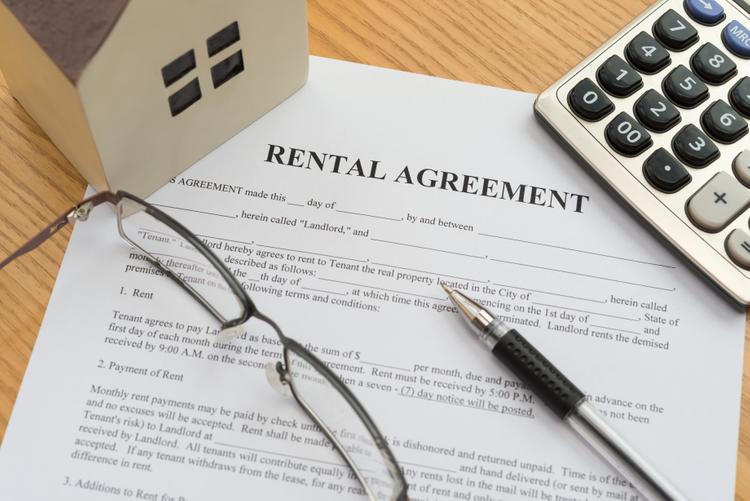 As mentioned earlier, the duties and obligations of both the tenant and landlord are outlined in a tenancy agreement. This is a legal covenant between the two parties which also provides a detailed description of the property being rented out, along with its furniture, fixture, and other amenities.
However, hiring a lawyer can be expensive. Therefore, landlords can opt to draft their agreement and ask the would-be tenant to agree to it.
4.  Things to look out for in a tenancy agreement
It's imperative to have a tenancy agreement that protects you. It needs to be clearly-worded and cover all possible scenarios.
At a basic level, a tenancy agreement should include the following:
Property details (the type of house, address, etc.)
Tenancy duration
Renewal clauses
Rental amount
Deposit amount
How and when the monthly rental will be paid
What is provided by the landlord (furniture, utilities, etc.)
Landlord's responsibilities
Tenant's obligations
You should also take notice of the following:
Penalties for late payments
Terms and conditions around changes to the rental cost
How costs are attributed to repairs
Terms and conditions on the return of deposit(s)
Terms and conditions on subletting/additional tenants
Utility bill and property tax obligations
Special clauses (pets, smoking, access to amenities)
READ: Properties vs stocks: Which is a better investment in Malaysia?
5. Can a landlord kick a tenant out if he fails to pay the rent on time?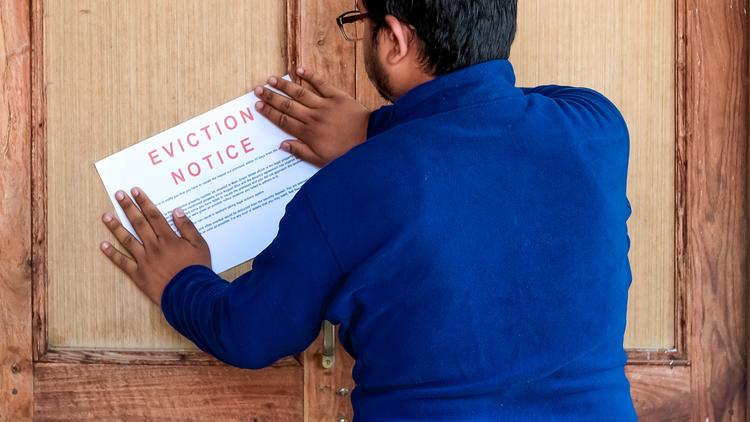 Under Section 7(2) of the Specific Relief Act 1950, property owners may not evict their tenants or recover possession of the house/room without a court order. Without the necessary court documents, a landlord is prohibited from resorting to changing the locks or kicking out the tenant. Furthermore, they can be sued for trespassing by the tenant if they do so.
With the assistance of a lawyer, the landlord should first give the tenant a notice to pay the rent. If the tenant still fails to make the payment, the landlord can then serve the tenant with a notice of termination and file a suit to obtain a court order.
6.  As a landlord, what do I do when there are further disputes?
The first thing you should do when a dispute arises is to check the tenancy agreement! This should provide clear guidance on how to proceed. A tenancy agreement falls under the Contracts Act, which assumes that all parties have agreed of their own free will, based on mutually agreed terms. If a disagreement is not covered in the agreement, then you may need to turn to a lawyer for assistance.
7.  Remember to select quality tenants for peace of mind!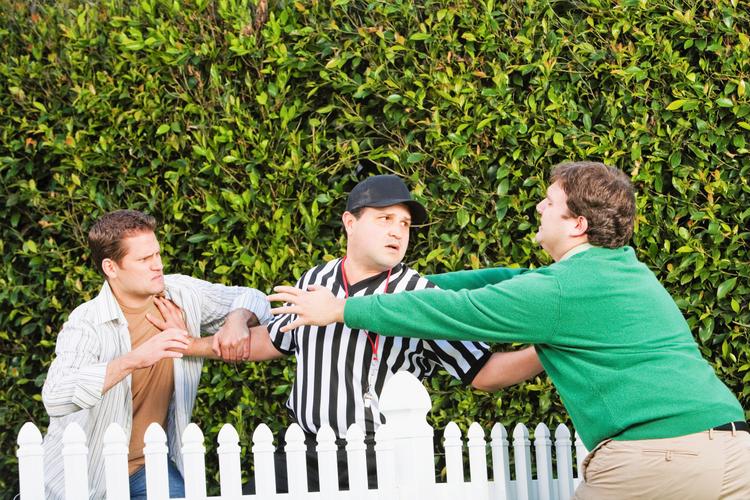 Now that you are equipped with the knowledge of your rights, you can begin your search quality tenants. As mentioned earlier, you should check the background of your potential tenant. If you want to increase your chances of getting quality tenant applications, you can list your rental property here at iProperty.com.my! With more than 3 million visits each month, iProperty.com.my is the market-leading property portal, offering a search experience in both English and Bahasa Malaysia.
READ: What are the terms that should be in a Tenancy Agreement for a rental property?
Edited by Rebecca Hani Romeli