Sakura Residence aims to please home owners as Malaysia's first and exclusive Japanese prefabricated luxurious development with enhanced features.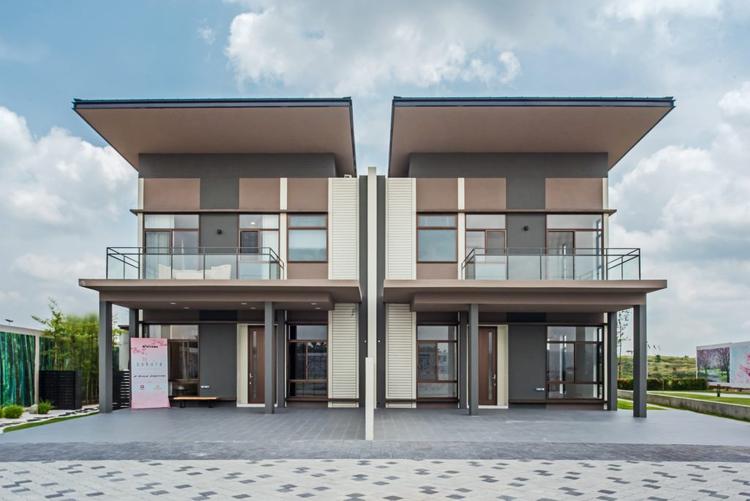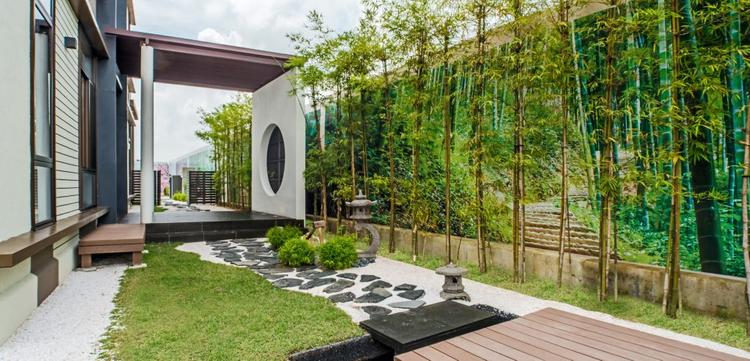 Sakura or the cherry blossom is synonymous with the exquisite beauty of the Japanese lifestyle. In Sunway Iskandar, Malaysians can now experience the Sakura way of life with homes constructed using the best in Japanese building technology. Presenting the perfect combination of precision building with the use of prefabricated materials and a design approach that is characterised by a
more refined form and finishing.
Developed by Daiwa Sunway Development Sdn Bhd, a joint venture between Sunway Iskandar and Japan's leading developer, Daiwa House, Sakura Residence comprises of 100 units ranging from cluster homes to Semi Ds to bungalows. This leasehold development with a GDV of RM229,600,000 covers a land area of 13.02 acres in Medini, the very pulse of Iskandar Johor.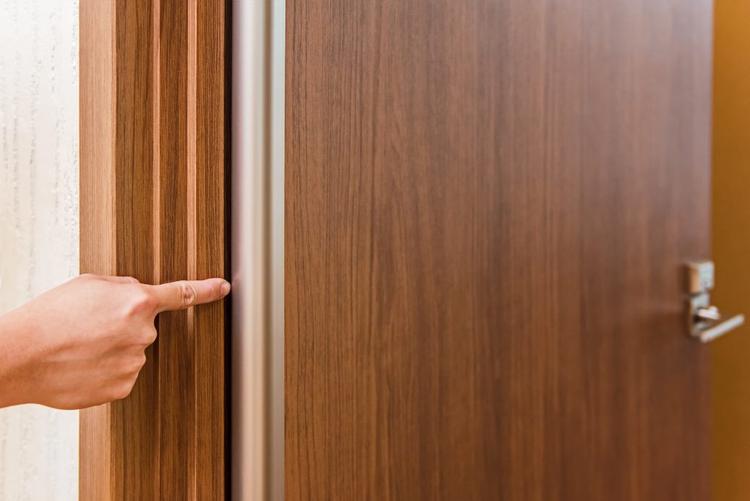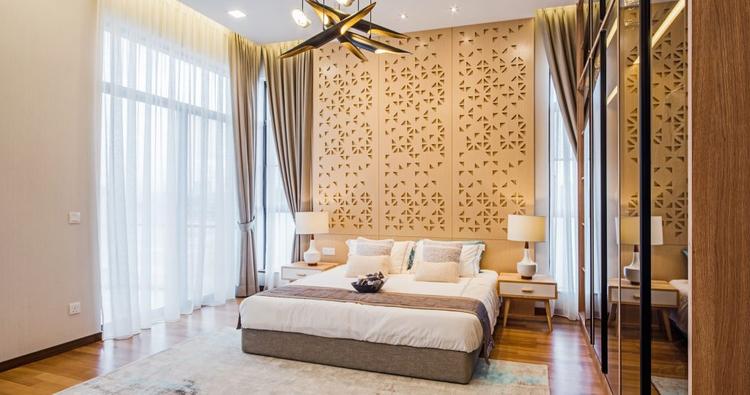 An imagined lifestyle
The main components of Sakura Residence Homes are prefabricated structures manufactured in state-of the art Japanese factories under controlled conditions. These high-quality steel structures are produced with precision and uniformity ensuring homes which are durable, secure and exclusive. These luxurious homes are stylishly refined in their structure, layout and finishing. They enjoy a large built-up of between 3190 to 3903 sq ft together with various idea of space utilization and each has 3-4 private parking spaces. Other enhancements to these homes which include Green features such as energy saving, solar insulation and air ventilation systems as well as age-friendly features like non-slippery floors, water proof socket points, two-way switches, finger-safe doors and insect screens just lend to their liveability and exclusivity.
Creating a secure abode for one's family is the aspiration of every home owner. At Sakura Residence, home owners are assured that every measure has been taken to ensure their family's safety. In addition to the gated and guarded perimeter of the Residences, single entry gates and CCTV monitoring, every home is equipped with a Video Intercom System.
The luxurious ambience of Sakura Residence homes flows seamlessly to its grounds where the lavish beauty of nature and a range of facilities beckon residents to spend their time outdoors. Its inviting pool presents an elegant space for a daily swim or simply to lounge in the sun. Other entertainment spaces within the Residences' estate are its multi-purpose rooms and barbecue areas. There is a gymnasium for a regular work-out while the four seasons inspired garden is set to become a favourite among residents who enjoy a morning jog or even an evening walk.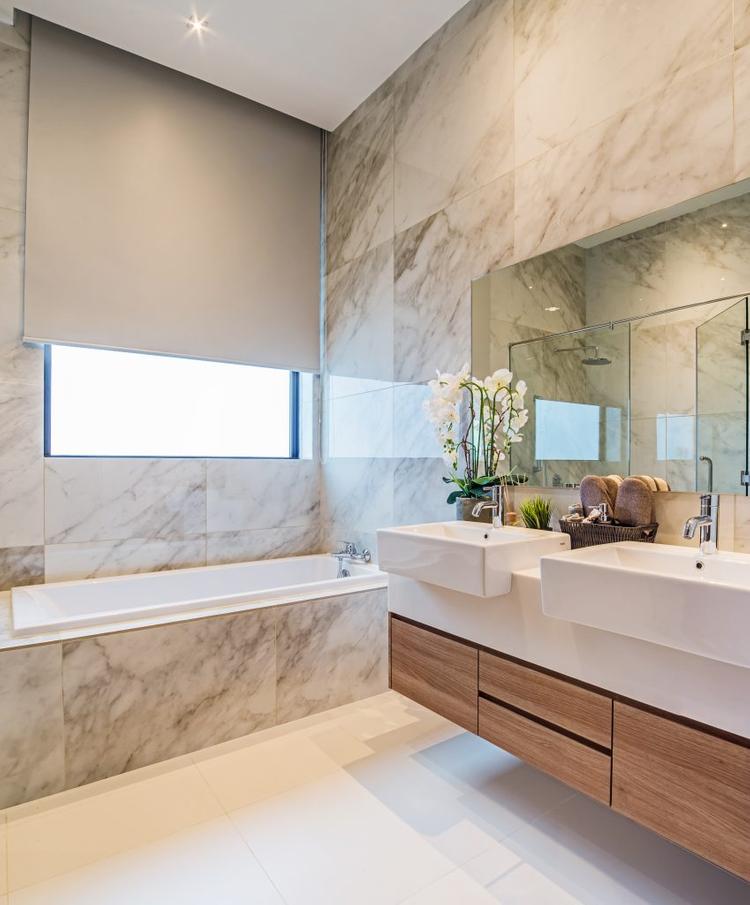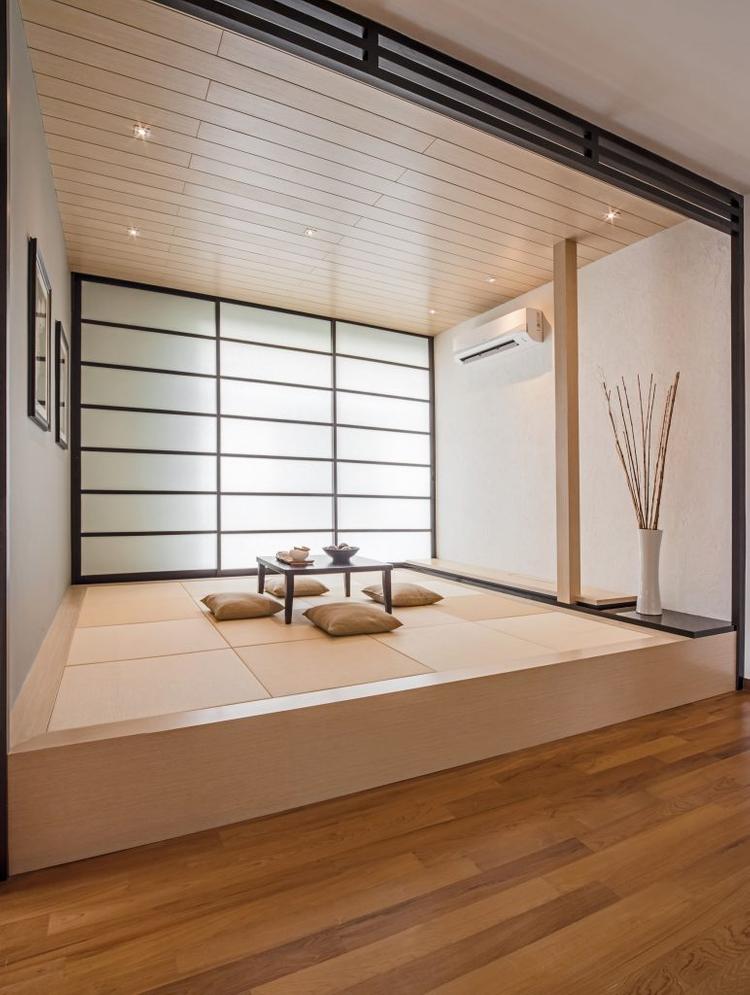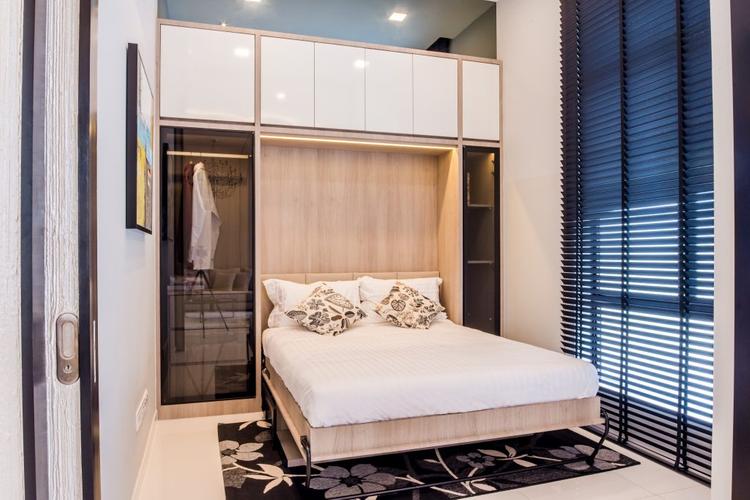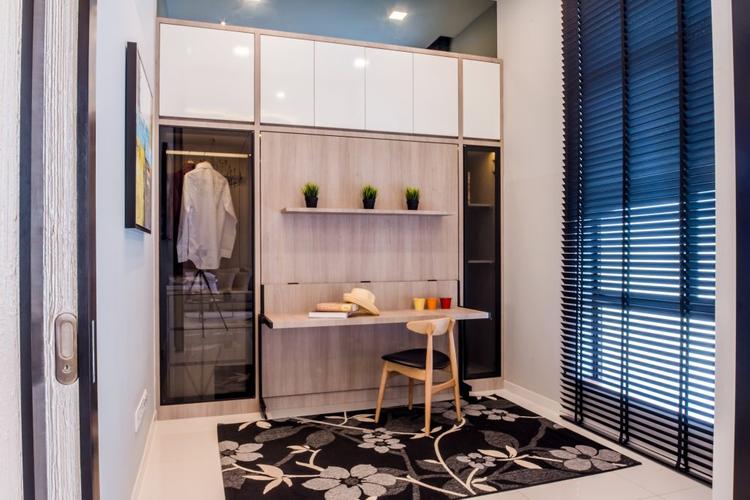 READ: 5 things you need to do before meeting your interior designer
A location to be coveted
Sakura Residence sits at the very heart of Iskandar, at Medini, the focal point of the bustling southern metropolis. Being at the centre of Johor places this up market residential estate within easy access of all parts of the state and its nearest neighbour Singapore via a well-supported network of transportation infrastructure. It also enjoys direct connectivity to Johor's established hubs of education, healthcare, entertainment, dining, shopping and recreation.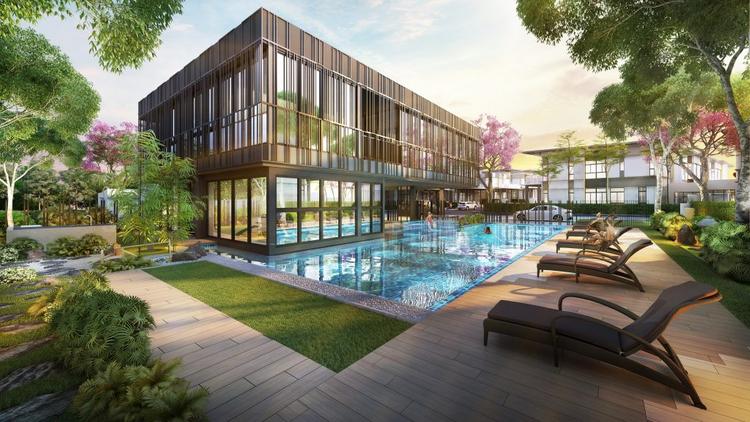 A strategic partnership to deliver the best
Sunway Iskandar and Daiwa House are both established leaders in property development. Sunway Group is one of Malaysia's most formidable property construction groups, with presence in more than 40 locations worldwide. Daiwa House Industry, a Fortune Global 500 (2017) listed company, was established in 1955 in Japan with a commitment to the "industrialization of construction". The Group is extensively involved in the development of smart towns and eco-friendly buildings in Japan. It is also involved in projects in China, the ASEAN region and the US.
The collaboration of these two leaders with Sakura Residence is truly a meeting of the foremost architectural talents in the industry. Sunway Iskandar brings into the equation its excellent track record of building homes that are part of an integrated environment for living, working and leisure while Daiwa House puts forward its extensive knowledge of prefabrication technology that promises greater precision and durability in building homes.
READ: 4 fun facts about Johor