Can't find a long-term tenant for your property? Like thousands of other property owners, you may want to look at Airbnb for a solution to your rental woes.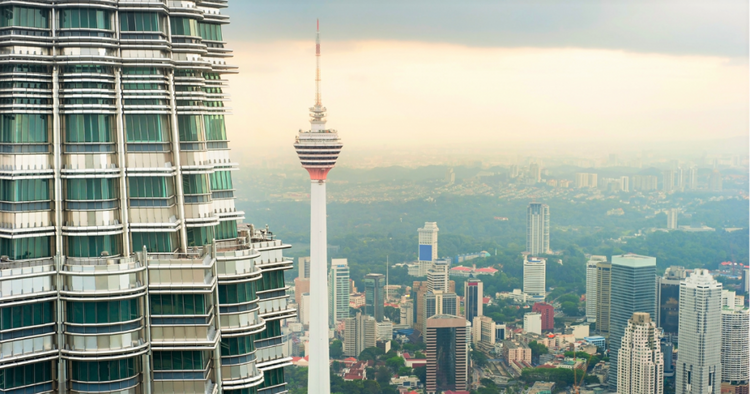 There's a high probability you're trying to find someone who can manage this venture for you because while Airbnb is a household name, you're clueless about running an Airbnb unit and becoming a host.
Regardless of whether you want to DIY or have someone manage your property for you on Airbnb, this article will provide some context and guidance.
Let's get started, shall we?
What makes a desirable Airbnb property?
Owning a property is not a prerequisite for Airbnb success. Your property needs to have certain attributes too that will make it bankable. As much as I would like to tell you that Airbnb is the solution to your vacant investment property, it is not necessarily so.
It boils down to this: travellers must see your property as a solution to their accommodation problems.
For example, visitors to Kuala Lumpur will be interested in KLCC, Batu Caves, KL Tower, Chinatown, Little India, Dataran Merdeka and Bukit Bintang. If your property is far away or does not provide easy access to these attractions, it may be difficult to entice them to book.
Business travellers, on the other hand, may be interested in being close to where their meetings will be and would prize amenities such as a workstation, high-speed internet and a printer. If your unit is isolated from business centres, they may not be interested.
You, therefore, have to evaluate your property honestly. Is it in a location that tourists or business travellers would want to stay? If not, you may struggle to get bookings.
Ideally, your property should have all of the following attributes:
Has easy access to major tourist attractions
Located within 500 metres of a public transportation hub – either an LRT, MRT or monorail station
Located within 500 metres of a thriving shopping mall
Located near entertainment and recreation centres
Offers above-average facilities and amenities
If you can check-off these attributes, then you have a good chance of doing well on Airbnb. Otherwise, it is not the end of the world. Read on.
MORE: What is capital growth & how to calculate it?
How can you transform your property into a successful Airbnb listing?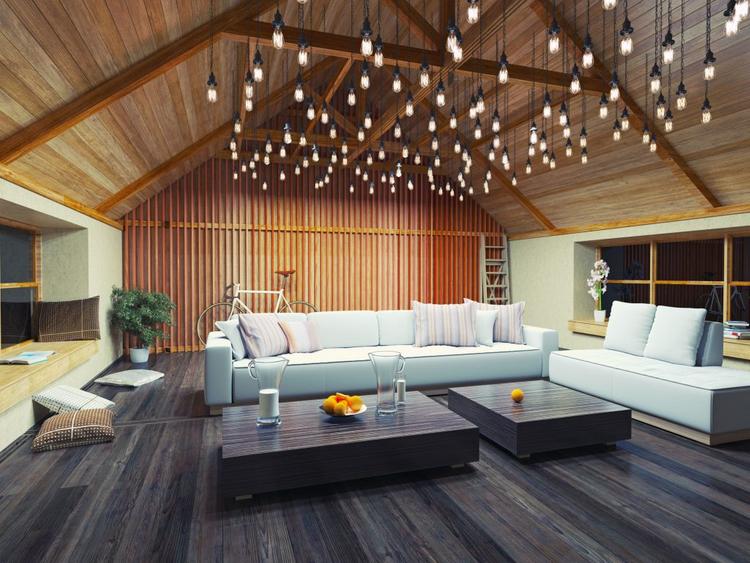 USP is an acronym for unique selling proposition. It means offering something that no one else is offering and doing it well.
A strong USP trumps everything else. Some of the world's most successful Airbnbs do not have any of the attributes I mentioned above. All they have are amazing USPs.
I've seen listings with a petting zoo, LED screen roof, 50s-style kampung experience, and brilliant organisation of community living. All these are USPs.
Finding a good USP will require a significant investment of your time. It is a deliberate process of thinking and innovating to arrive at an offering that makes guests go, "Wow!"
This runs counter to how most Airbnbs are prepared. I call it the "lazy" method – hiring an interior designer to assemble a beautiful but generic design that looks like every other listing and hoping to get fully booked.
A good USP may also require a significant investment in money. The returns will be well worth it.
The most common excuse I hear for a lack of USP is, "there's nothing unique about my property." However, upon further probing and brainstorming, a USP usually emerges. The reality is that coming up with a good USP requires effort which makes it a painful process that most people avoid.
If your property does not have the right attributes and you are unable to produce a good USP, Airbnb may not be the best strategy for revenue generation from your property. Still, it is not the end of the world. There are other strategies you can employ such as housing for multiple occupants.
Should you be an Airbnb host?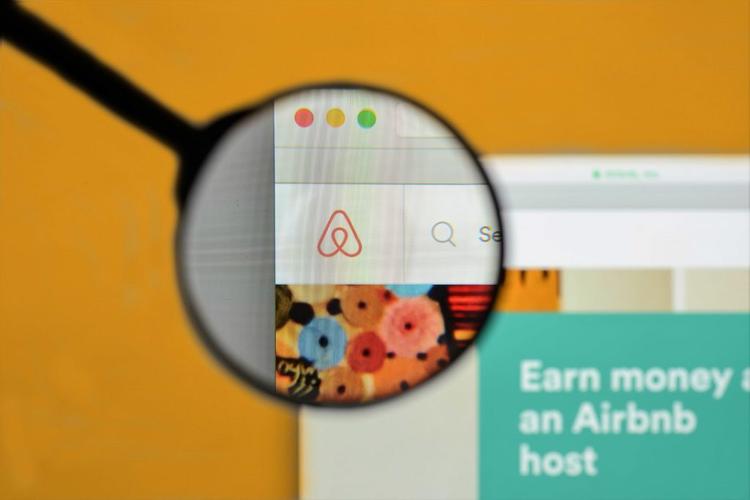 It is not easy being an Airbnb host. Guests can be very demanding, things can go wrong in your property, mistakes can happen and unforeseen circumstances can occur.
On top of this, there are the operational aspects to deal with such as cleaning, maintenance, guest check-in and check-out, answering inquiries and replenishing room supplies.
If you're a busy person, it might be more feasible to find an operator – a company or an individual who will manage your property for a fee. Operators usually use a revenue-sharing model.
A good operator can provide you with income from your property without the headache of managing it. The only downside is you will be sharing a significant portion of your revenue, which means unimpressive income.
Therefore, it is important you decide from the beginning – should you host or should you have someone do the hosting for you?
If you choose to have someone do it for you, be wary of anyone who promises returns that are too good to be true. Such returns may have been possible some years ago but not now. After splitting revenues with your operator, you may find your share to be equivalent to long-term rental rates or lower. However, this may be offset by a regular monthly income as opposed to no income in periods where you do not have a long-term tenant.
This brings us to something often overlooked by hosts – profits.
CHECK OUT: Malaysia's Top 7 High-Rise Properties with the Highest Rental Yield in 2019
How to make money as an Airbnb host?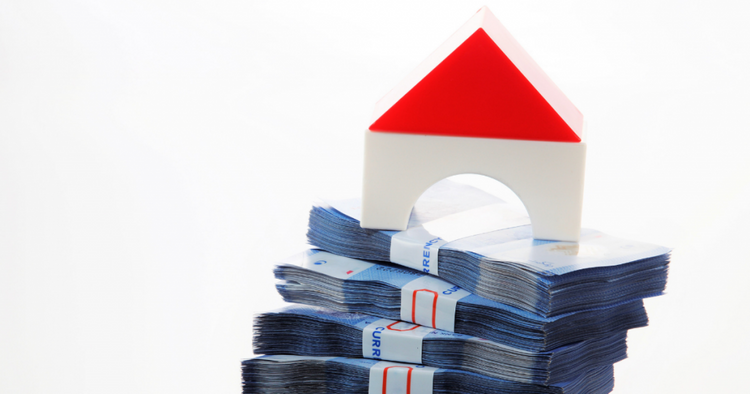 The golden rule is to not fixate on the occupancy rate  – too many hosts get obsessed with getting bookings to the point they forget that they have to be profitable. What would you rather have:
Scenario 1: Daily rate of RM100 with 30 days of booking in a month; or
Scenario 2: Daily rate of RM200 with 15 days of bookings in a month?
If you chose Scenario 2, congratulations! You know that time is the most valuable of your resources. It is better to have the same income for less effort so that you can utilise your time better.
Although the total income in both scenarios is the same, in Scenario 2, your property is occupied for only 15 days of the month. This gives you the following advantages:
1. More downtime for maintenance of the property
2. Reduced rate of wear & tear on the property
3. Reduced costs for laundry, utilities and items such as refreshments, toiletries and toilet roll
4. Less staff (if any) required for operations
5. More time for you to market the property, strategise and plan
You may actually find yourself more profitable in Scenario 2. This runs counter to how we naturally think.
Change your thinking. Be very concerned with profits.
How can you charge a premium price and maintain good occupancy?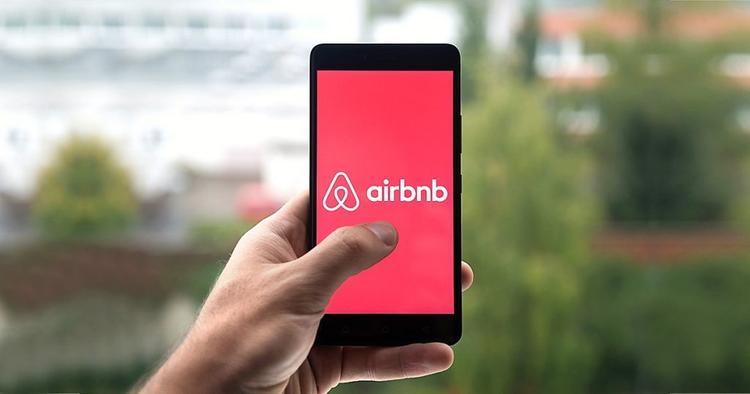 Give value – Any service or product must provide value to be successful. Likewise, your Airbnb must provide value in the form of a total experience that makes your guest want to rave about it and come again.
It is getting more difficult to please guests after Airbnb has become mainstream. Guests today expect more hotel-like services which is not easy to provide as an Airbnb host. For example, you cannot make yourself available to your guests 24 hours a day.
So how do you manage this? Up your hosting game. For example, your preventive maintenance must be exemplary. This will greatly reduce chances of guests calling you at odd hours to fix an air-conditioner, check the Internet or complain about pests.
You should communicate frequently with your guests – before, during, and after their stay.
Before arrival: Thank them, welcome them, give clear directions to your place, provide clear check-in instructions, let them know your house rules, and set expectations.
During their stay: Ask if they are happy, inquire if they need anything, remind them of your house rules, provide clear check-out instructions and show that you care.
After their stay: Thank them, ask them to come again and ask for a 5-star review.
Take time to write a guidebook. You can create one in Airbnb. Make it comprehensive; tell guests what to do, see and experience in your neighbourhood. Work with third parties such as tour guides, chauffeurs, local businesses and other Airbnb Experience hosts to give your guests one heck of a stay.
You can outshine any boutique or budget hotel in these areas, so make it count! Guests will be happy to pay a premium for a total experience. You'll also get plenty of good reviews which play a major role in increasing your bookings.
There you have it. A quick and simple guide for making the most out of Airbnb. If you choose not to host on your own, send this article to your operator. It may be helpful and ultimately bring you more income.
If you enjoyed this piece, check this guide out next: Is now a good time to sell or buy a property?
Edited by Reena Kaur Bhatt
Disclaimer: The information is provided for general information only. iProperty.com Malaysia Sdn Bhd makes no representations or warranties in relation to the information, including but not limited to any representation or warranty as to the fitness for any particular purpose of the information to the fullest extent permitted by law. While every effort has been made to ensure that the information provided in this article is accurate, reliable, and complete as of the time of writing, the information provided in this article should not be relied upon to make any financial, investment, real estate or legal decisions. Additionally, the information should not substitute advice from a trained professional who can take into account your personal facts and circumstances, and we accept no liability if you use the information to form decisions.